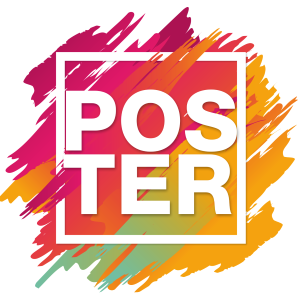 Poster Maker & Flyer Designer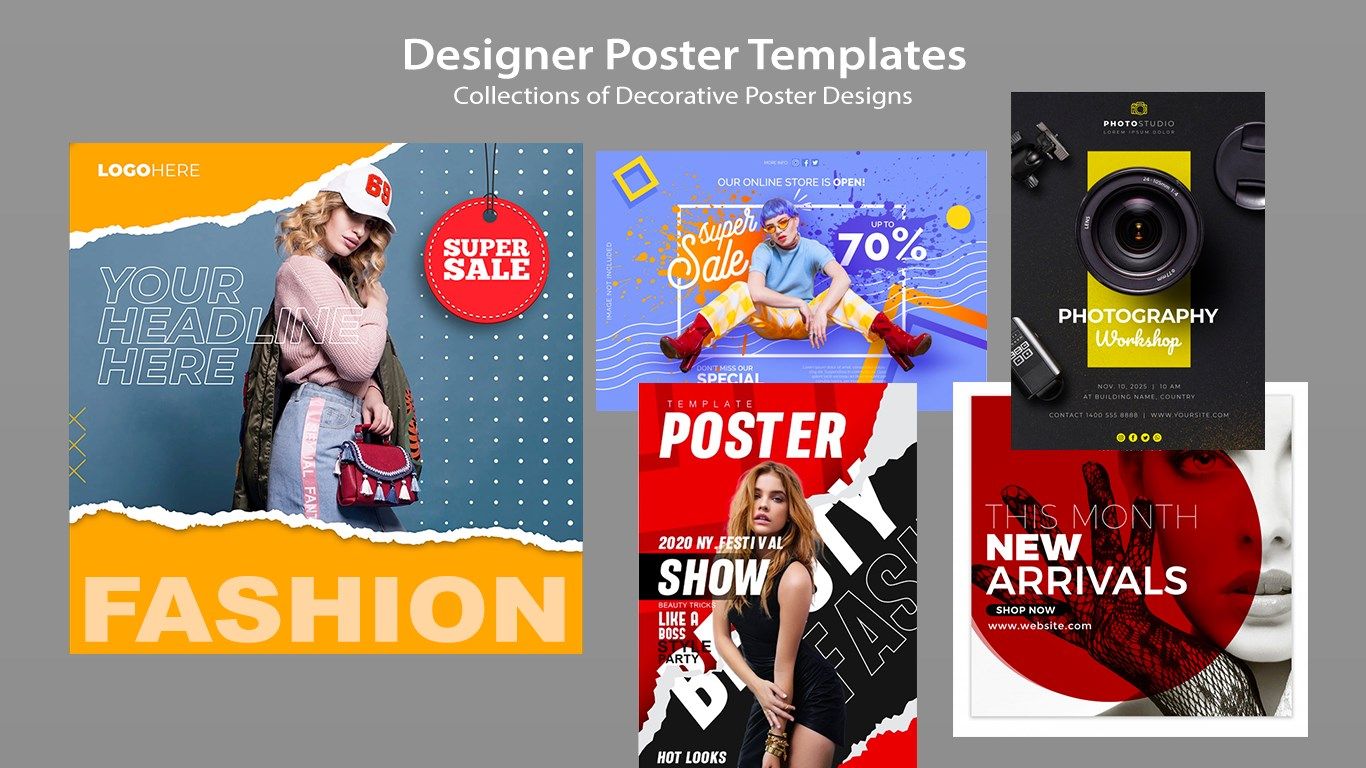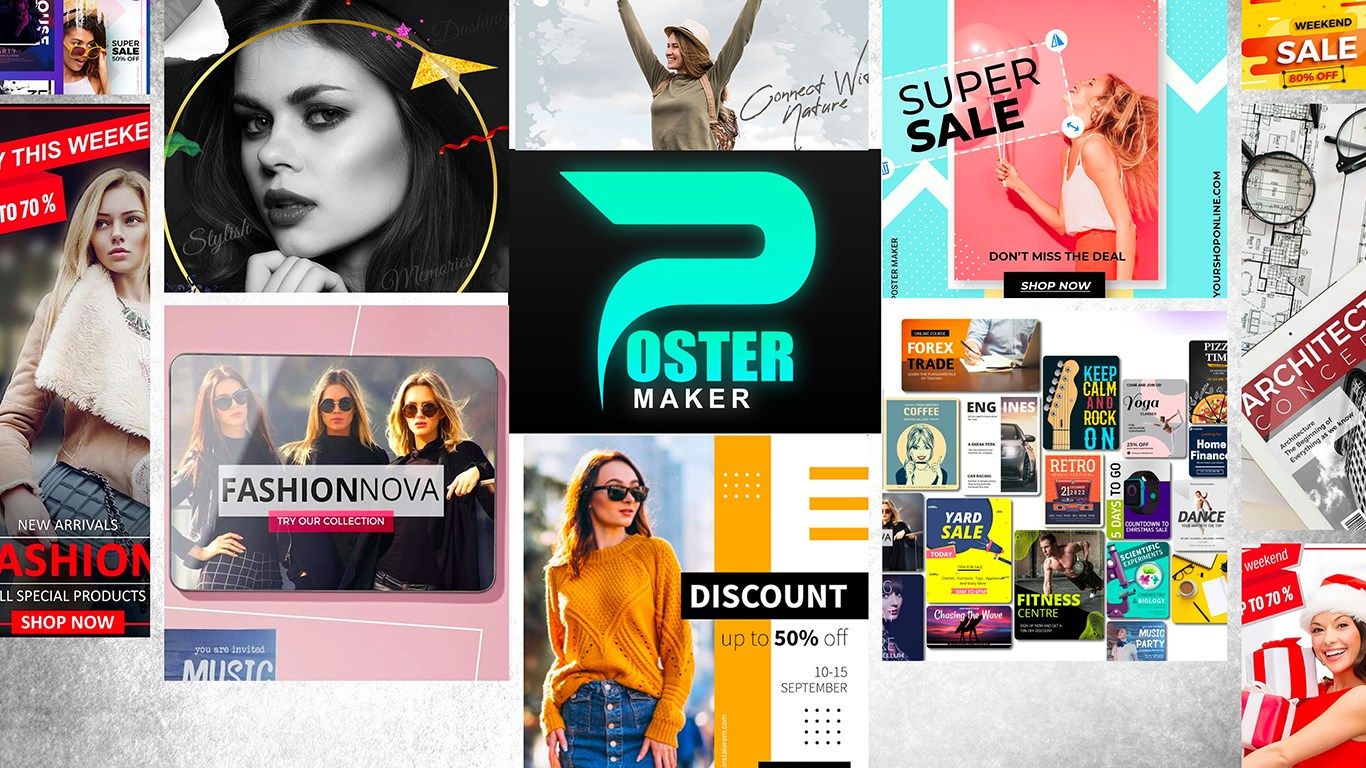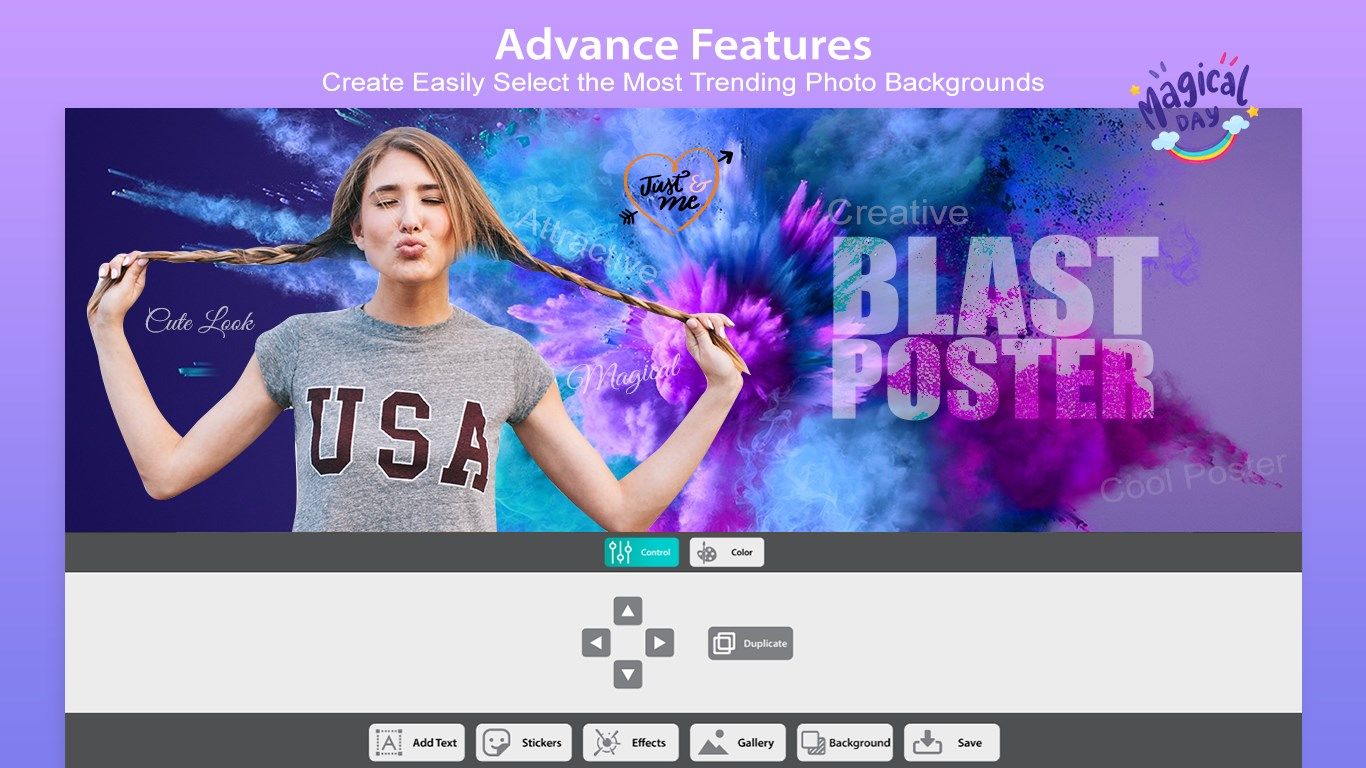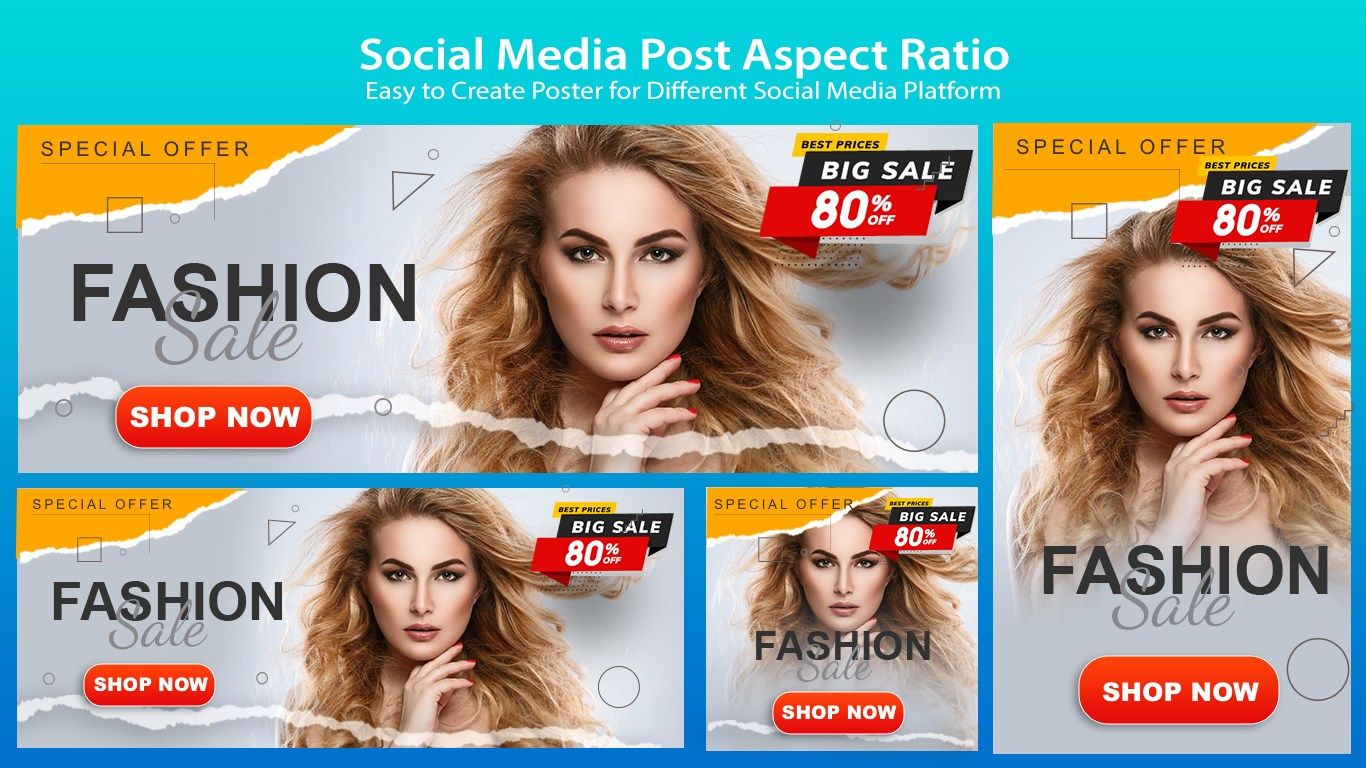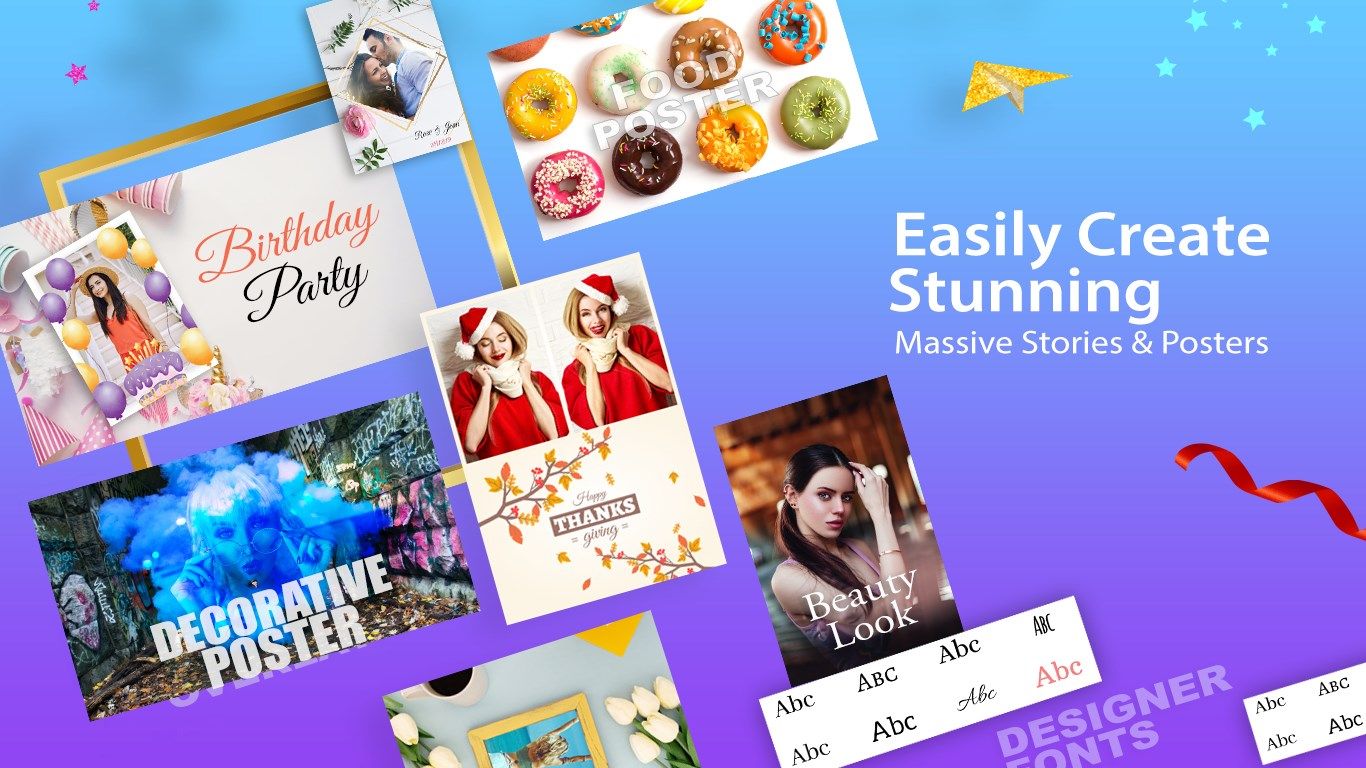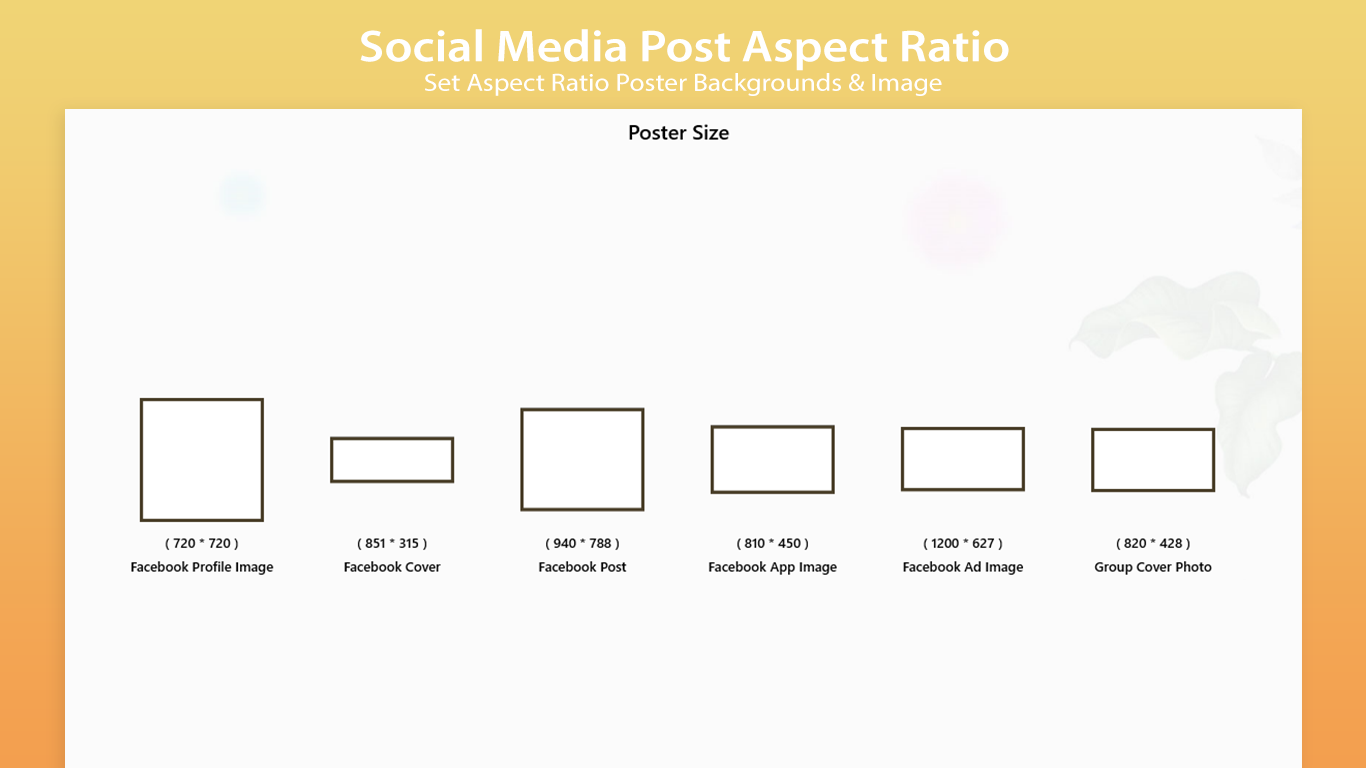 About Poster Maker & Flyer Designer
Are you looking for a creative poster maker app at your fingertips?
Tutorial: https://myexpressapps.com/poster-maker-all-social-media-cover-pages-ads-page-designer-tutorial/
Poster Maker, Flyer Designer, Ads Page Designer, Banner Maker is an app specifically for efficiently designing posters, banners, flyers and cards. With one click, you can select perfectly scaled sizing for your poster, so you don't have to hassle with resizing an image.
"Poster Maker, All Social Media Cover Pages & Ads Page Designer" makes your photographs look different and attractive. Use these special effects to make your pictures look fantastic.
Create promotional posters, advertisements, offer announcements, and cover photos for all social media like Tik Tok, Facebook, and Twitter on the go with unique backgrounds, textures, effects, fonts, and stickers. Get the best posters in town.
You can add a photo, create flyers, design a standee concept, or use it as a quote creator, only one touch with Poster Maker, All Social Media Cover Pages & Ads Page Designer.
Choose any font type that impresses you, and bring it to your text.
Easy to add stickers, backgrounds, text, and multiple ratio options available for all social media cover pages. Choose images from the gallery as well.
Best flyer maker and flyer designer. Poster Maker helps to make posters for your business, shop, restaurant, office or social sites. Add text with poster design fonts, add beautiful stickers, add your pictures from the gallery and create the perfect poster every time.
This is one of the unique photo editors apps available. If you love clicking photos, try this app and share it with your friends. Make your customized posters fast and easy with our poster maker app – no design skills are needed. Get a professional sign at your fingertips.
Hide quoted text
★★★★CONTACT US★★★★
Web: https://myexpressapps.com
Tutorial: https://myexpressapps.com/poster-maker-all-social-media-cover-pages-ads-page-designer-tutorial/
Facebook: @myexpressapps
Instagram: @myexpressapps
Twitter: @myexpressapps
Support: [email protected]
Key features