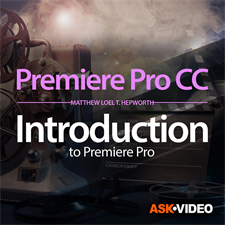 Introduction to Premiere Pro CC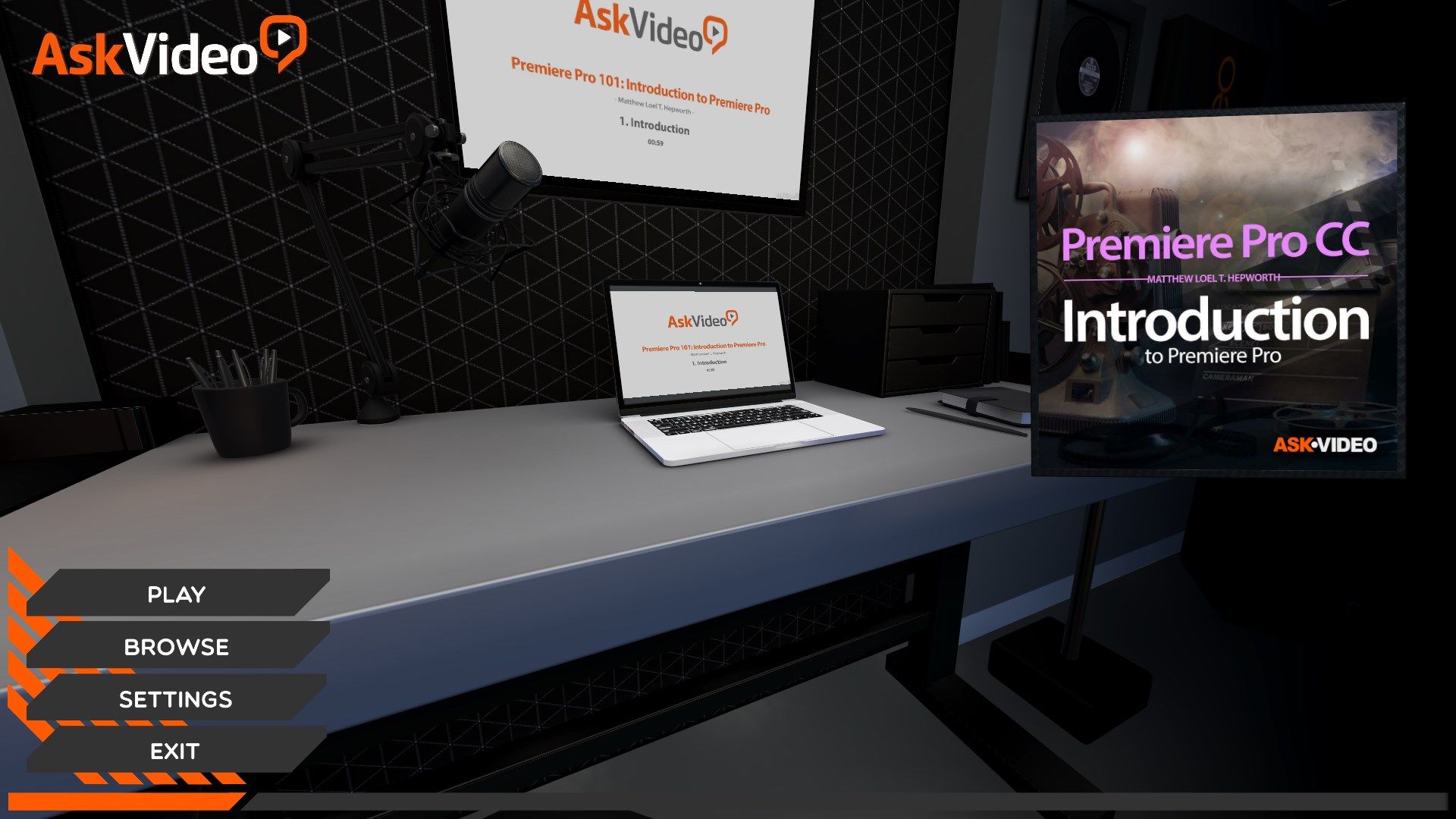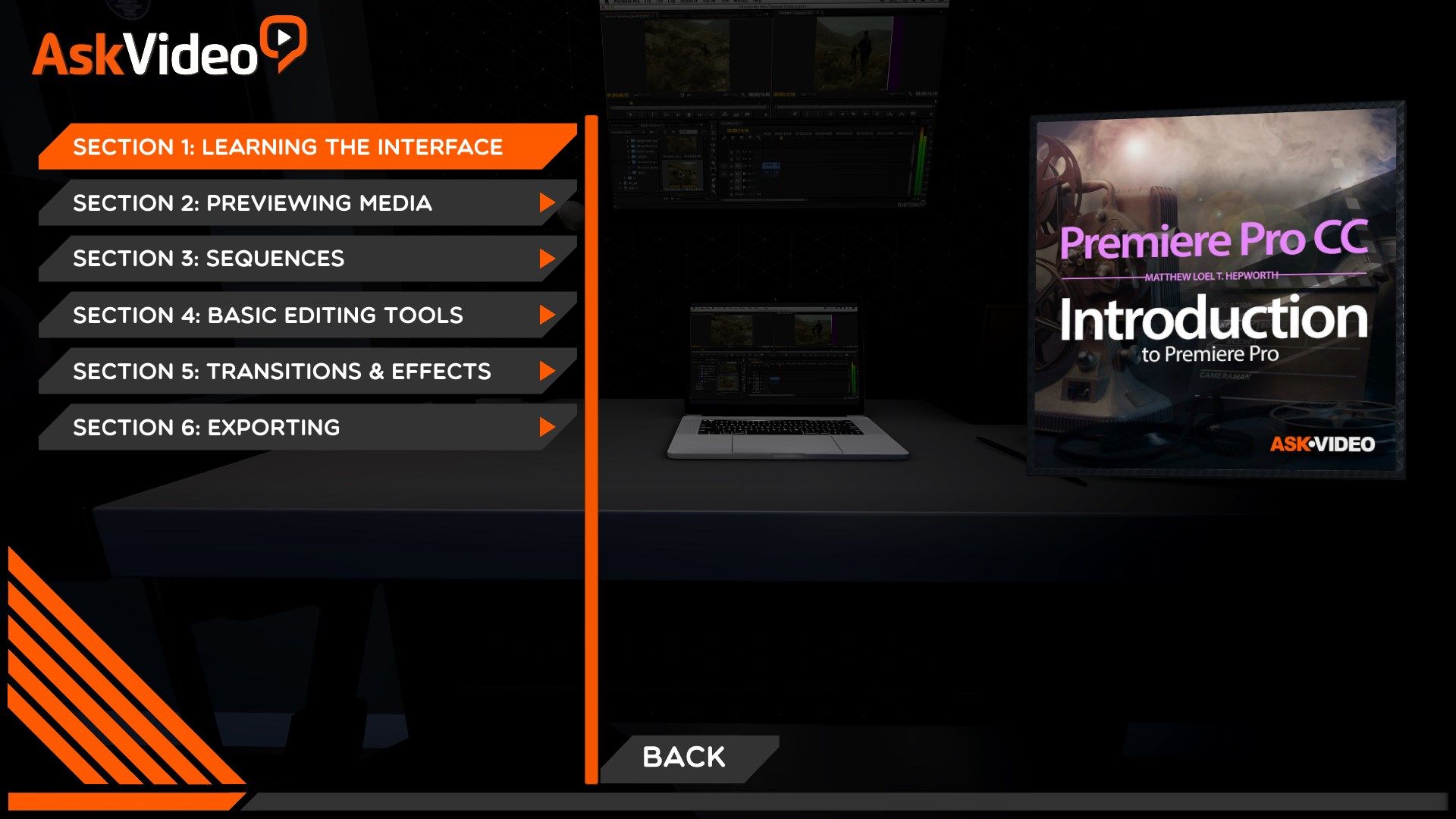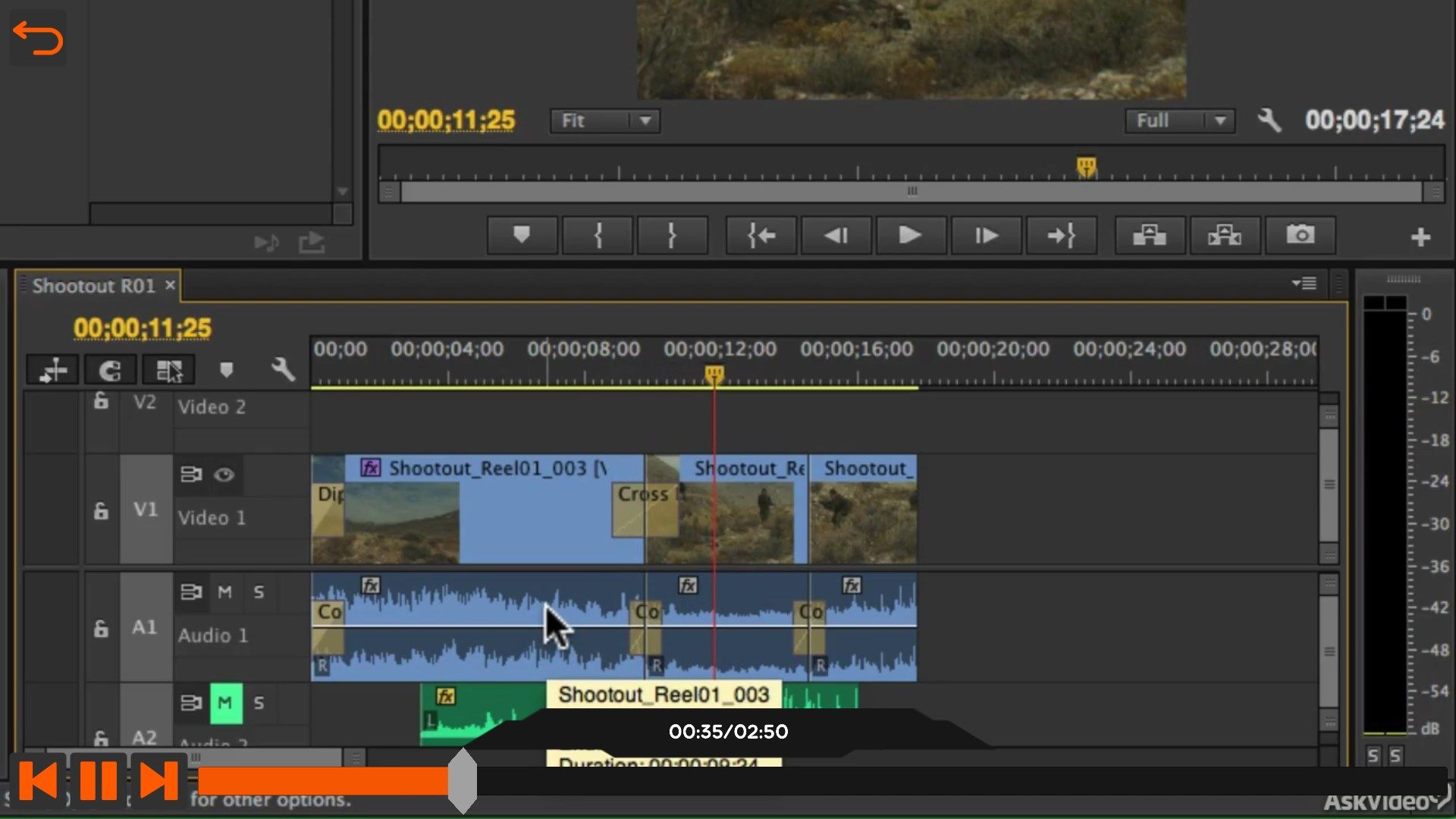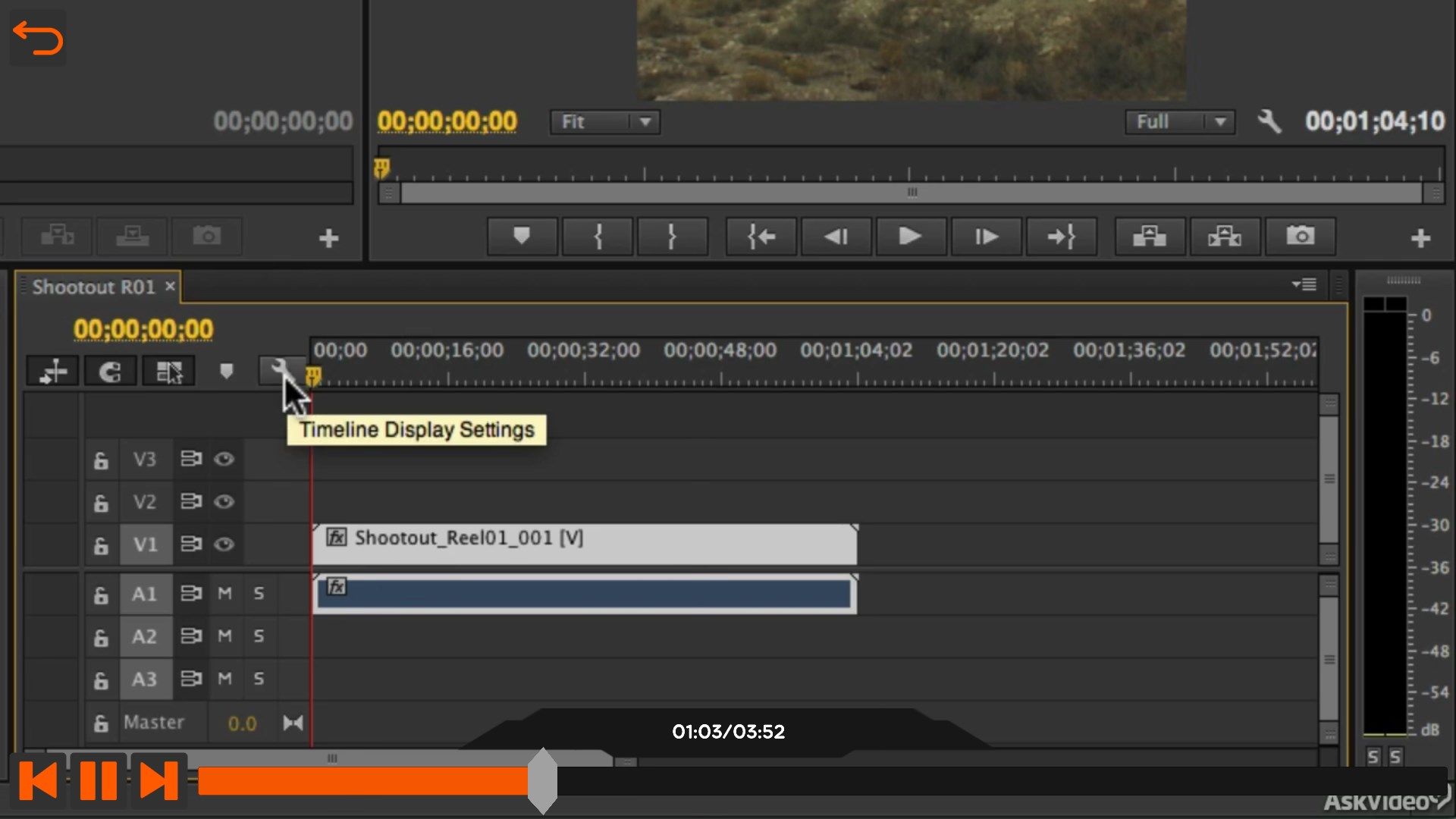 About Introduction to Premiere Pro CC
In this Premiere Pro 101 course Matt Hepworth shows you all the basics and more of Adobe's nonlinear editing program. And, by the end of this course you will have enough knowledge to begin editing you projects!
It starts with a explanation of the Premiere interface, its windows and project creation techniques. It continues with previewing media, creating sequences and a tour of the basic editing tools. Once you've completed some initial editing, you proceed to explore some introductory video and audio transitions and effects.
Finally, you learn how to add a few titles and then export your finished work for sharing and archiving. It's that simple! So get ready to learn Adobe's Premiere Pro CC with expert trainer, Matt Hepworth!
Key features
Featuring our industry specialist trainer, Matt Hepworth !

This course on Premiere Pro CC will show you everything you need to know!

Including a fully interactive interface!

With 25 videos, and 1 hour and 26 minutes of valuable reference material!

So if you're looking to learn Premiere Pro CC, look no further...

This Ask.Video course is the best and fastest way to learn it !