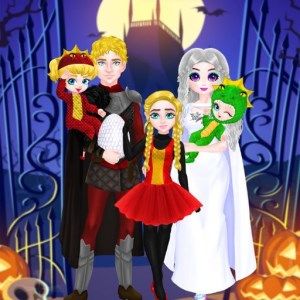 Princess Family Halloween Costume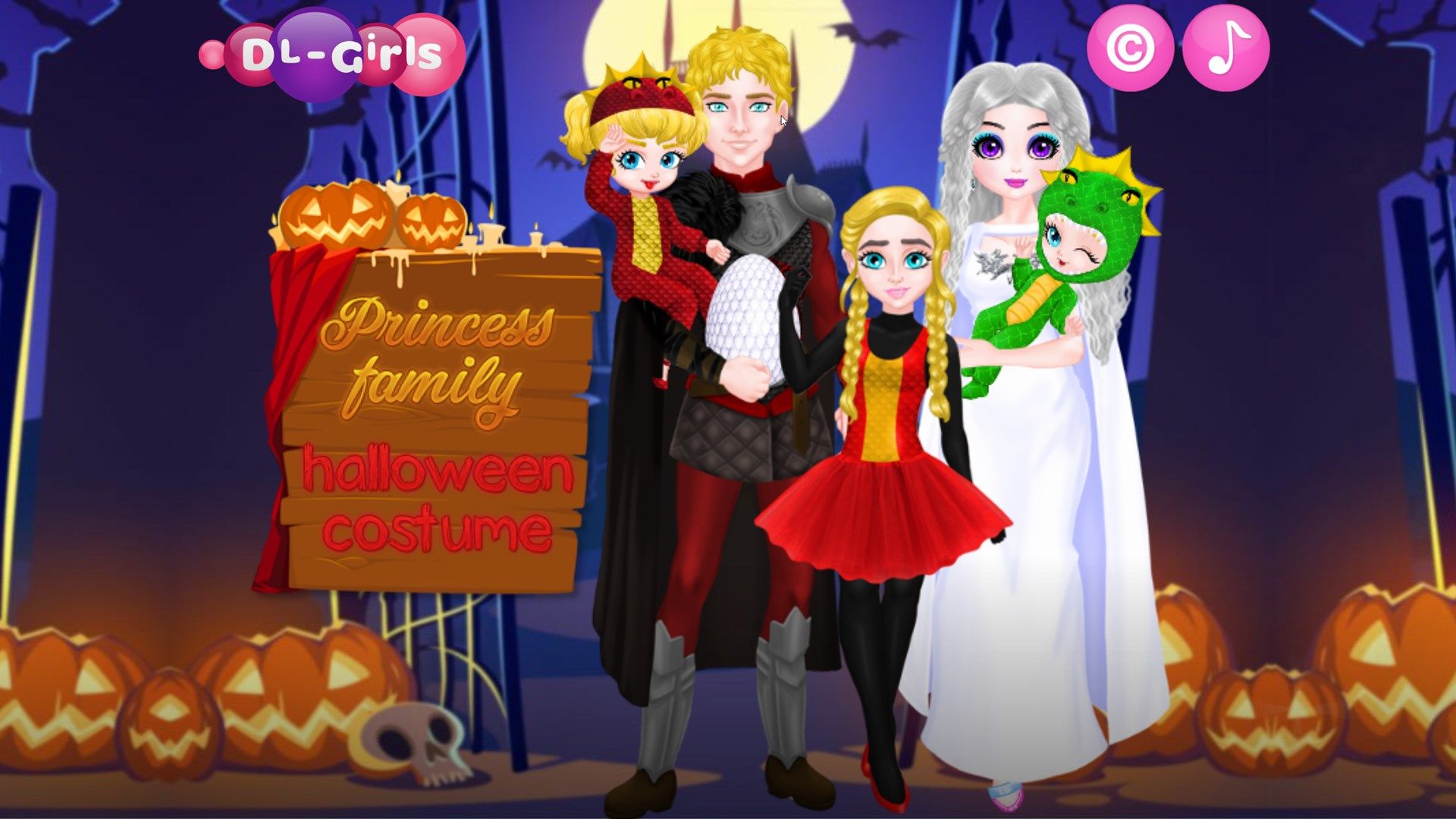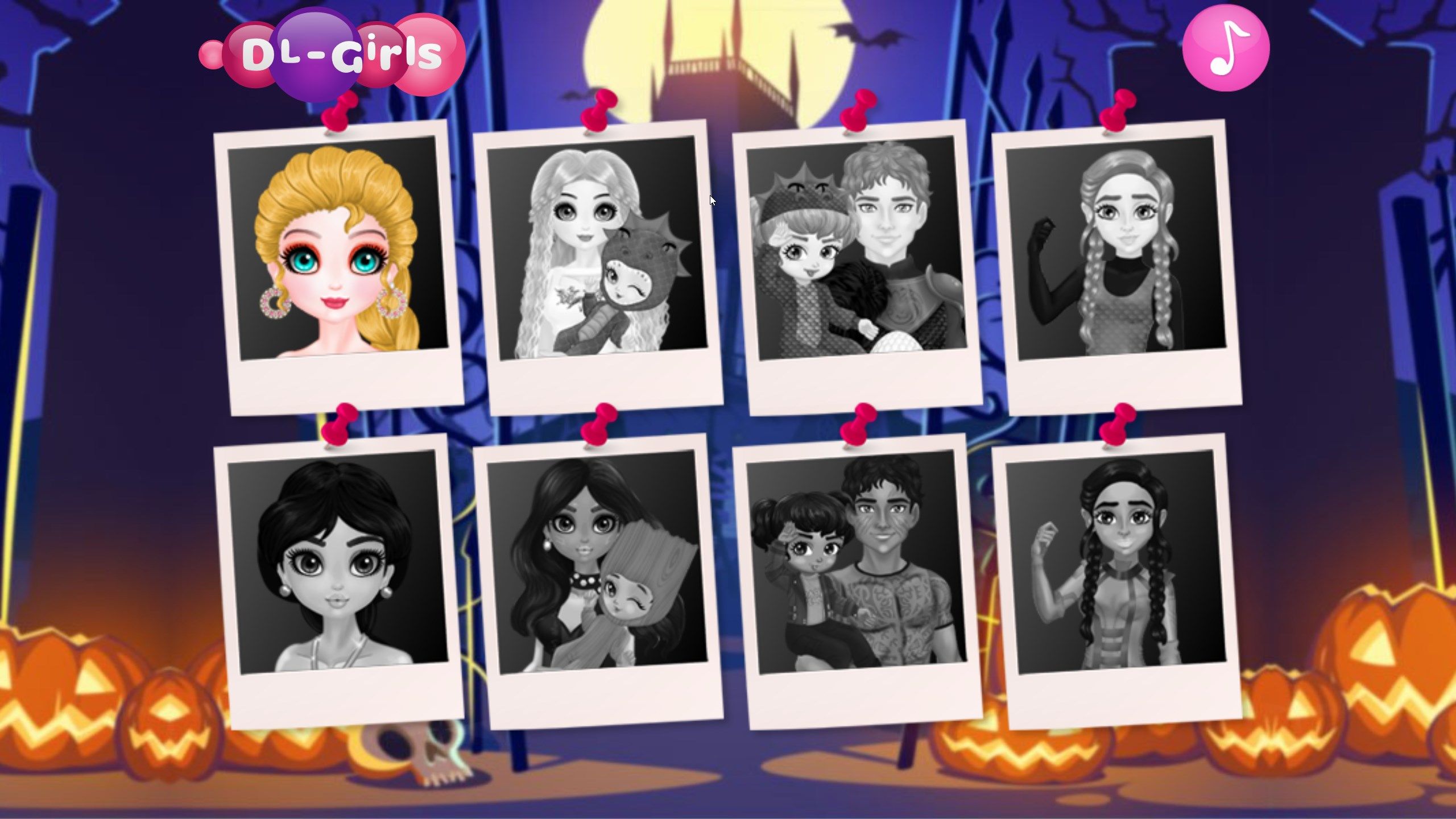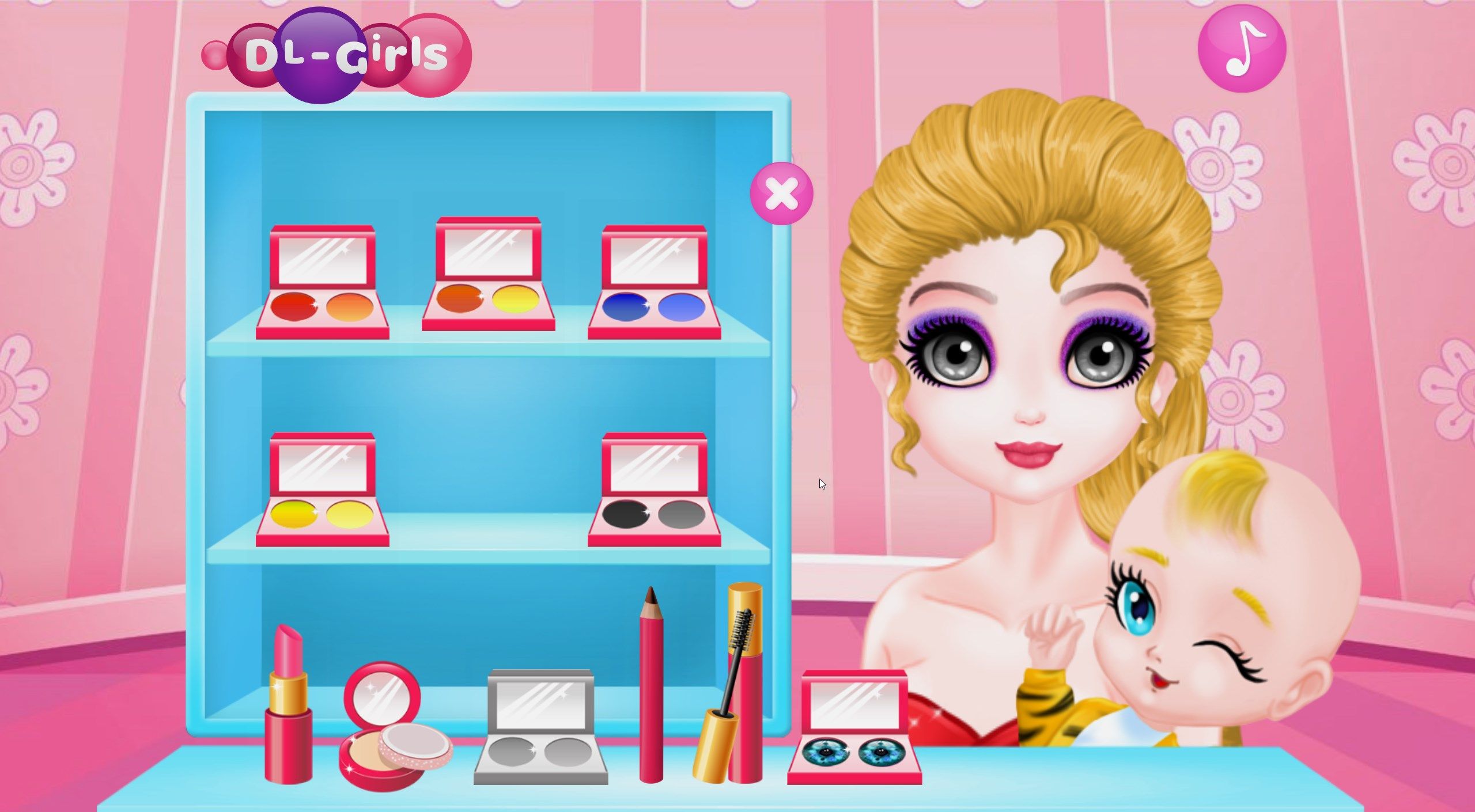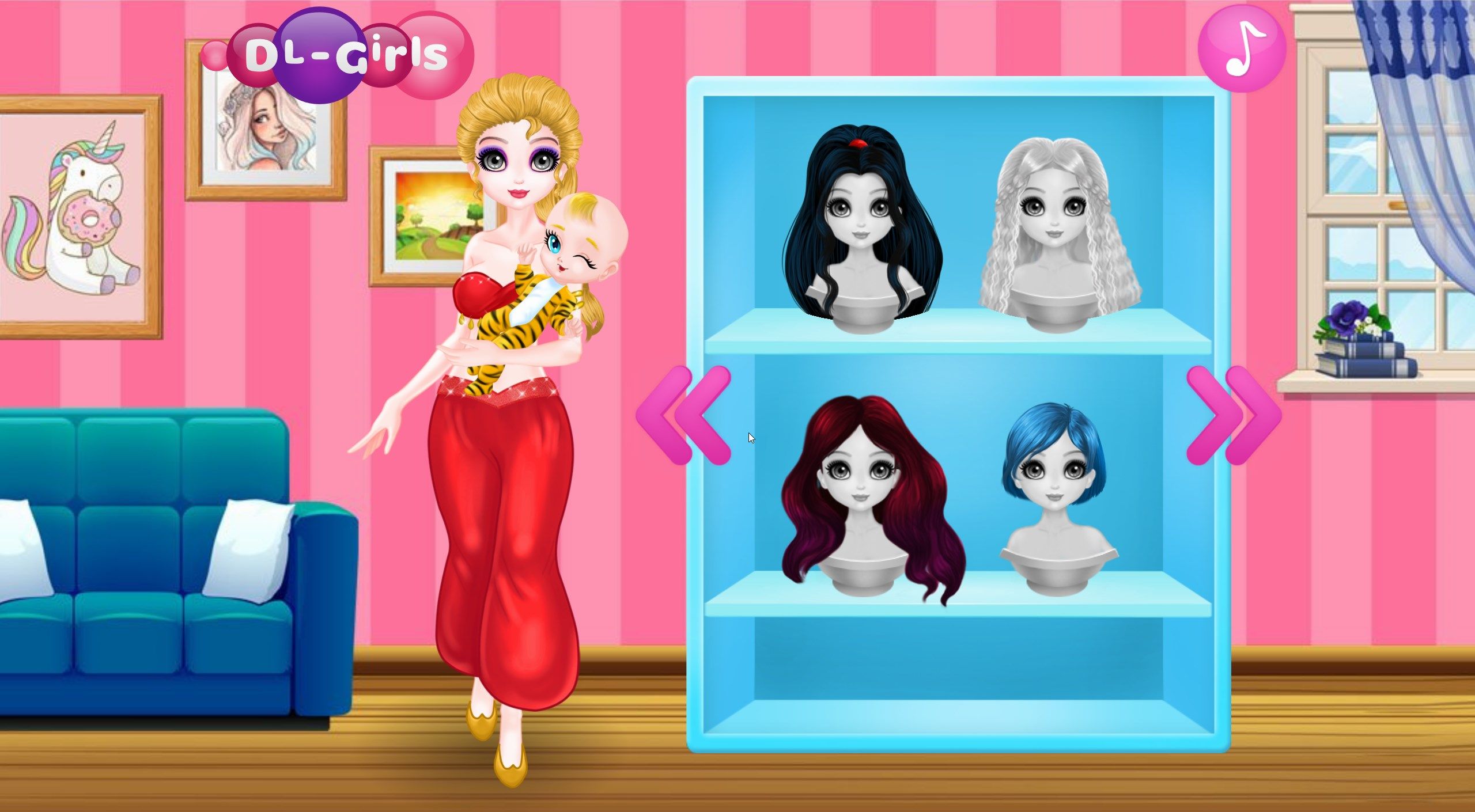 About Princess Family Halloween Costume
Big family is great! Princess Jasmine and Princess Elsa decided to make costumes for the whole family in a single theme. Help the girls choose clothes for each family member - who will they be this Halloween? You decide! Maybe it will be the brave guardians of the galaxy or funny animated toys? Or maybe you want to turn the princesses into characters of a famous series or cartoon? Have fun!
Dress Up Elsa Family Halloween Holiday Makeover Princess
Instructions
Left mouse button or touch.
Key features