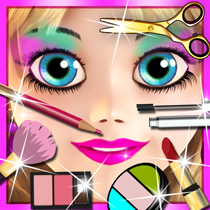 Princess Game: Salon Angela 3D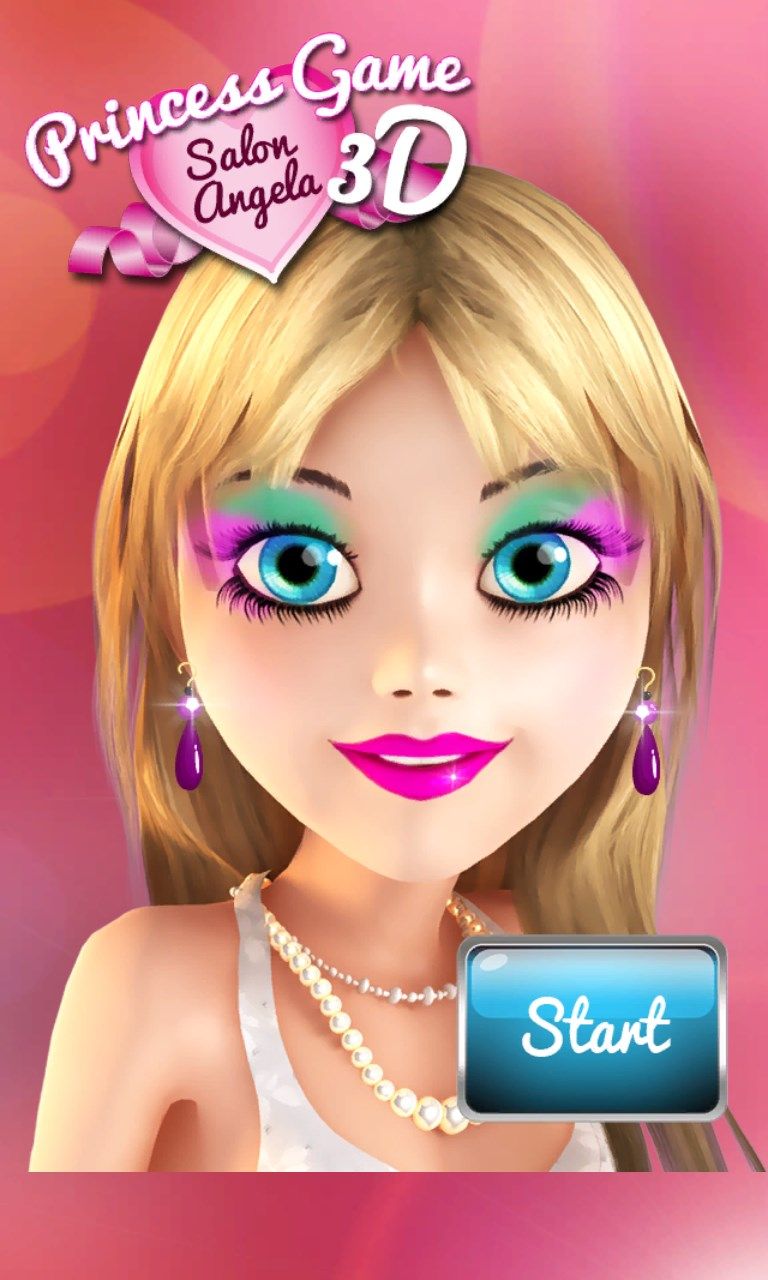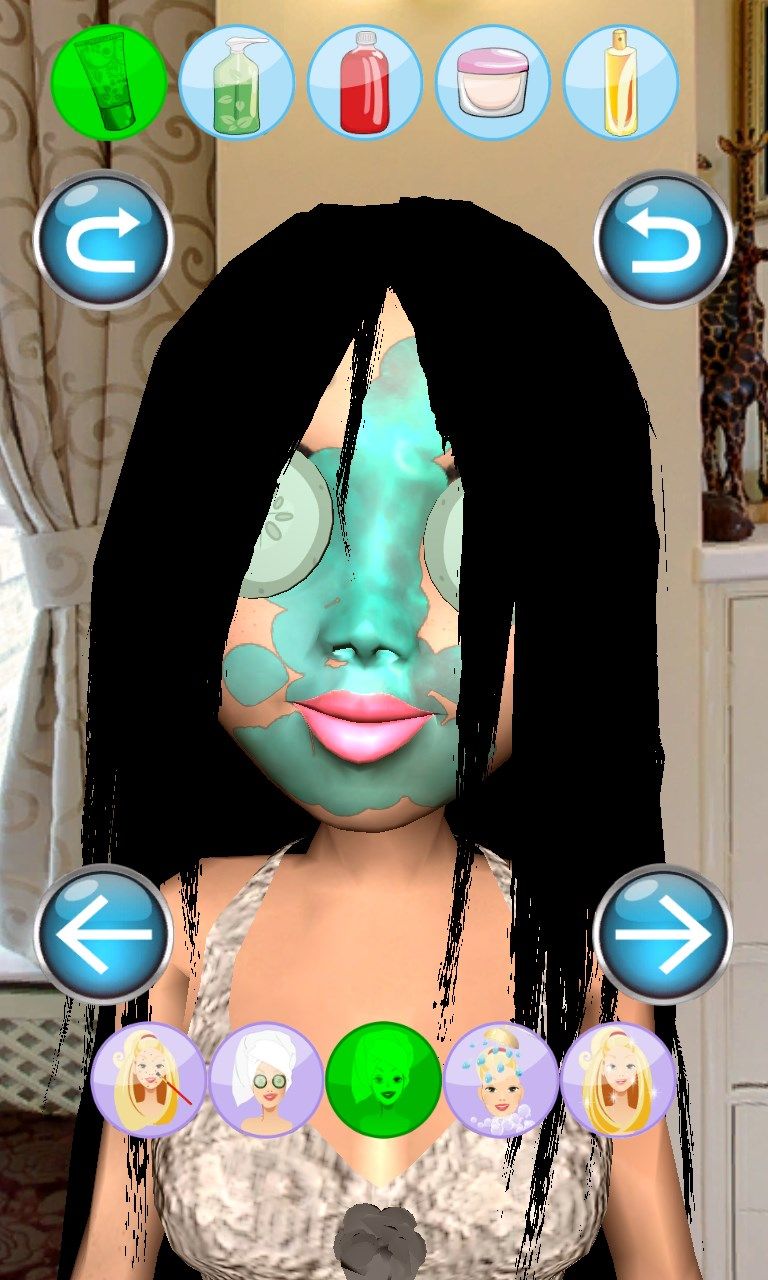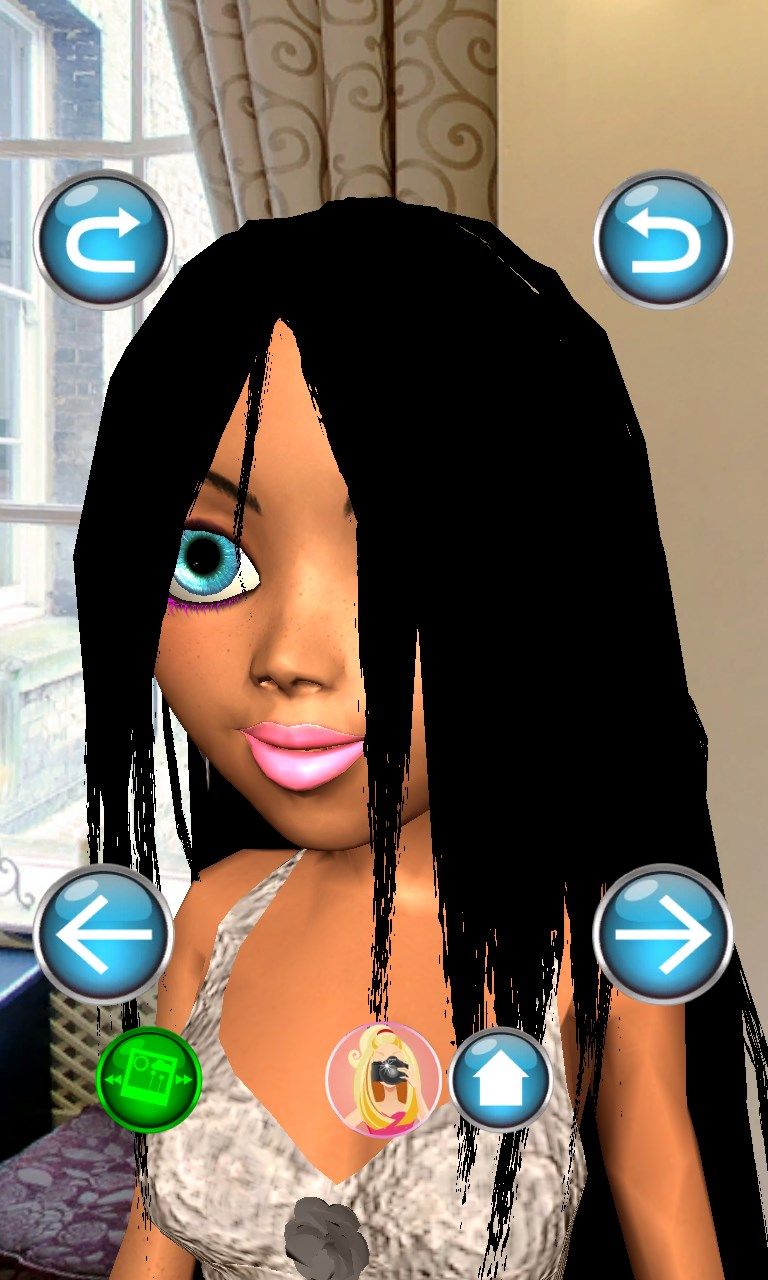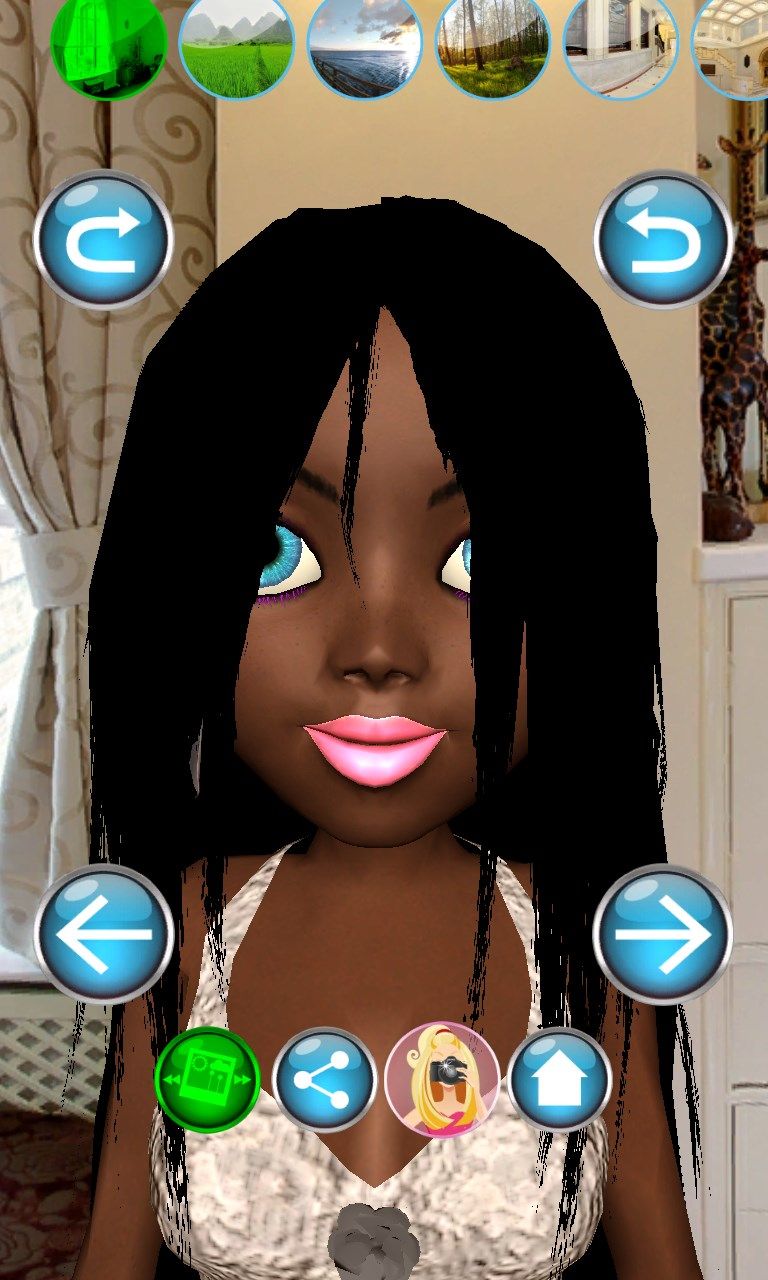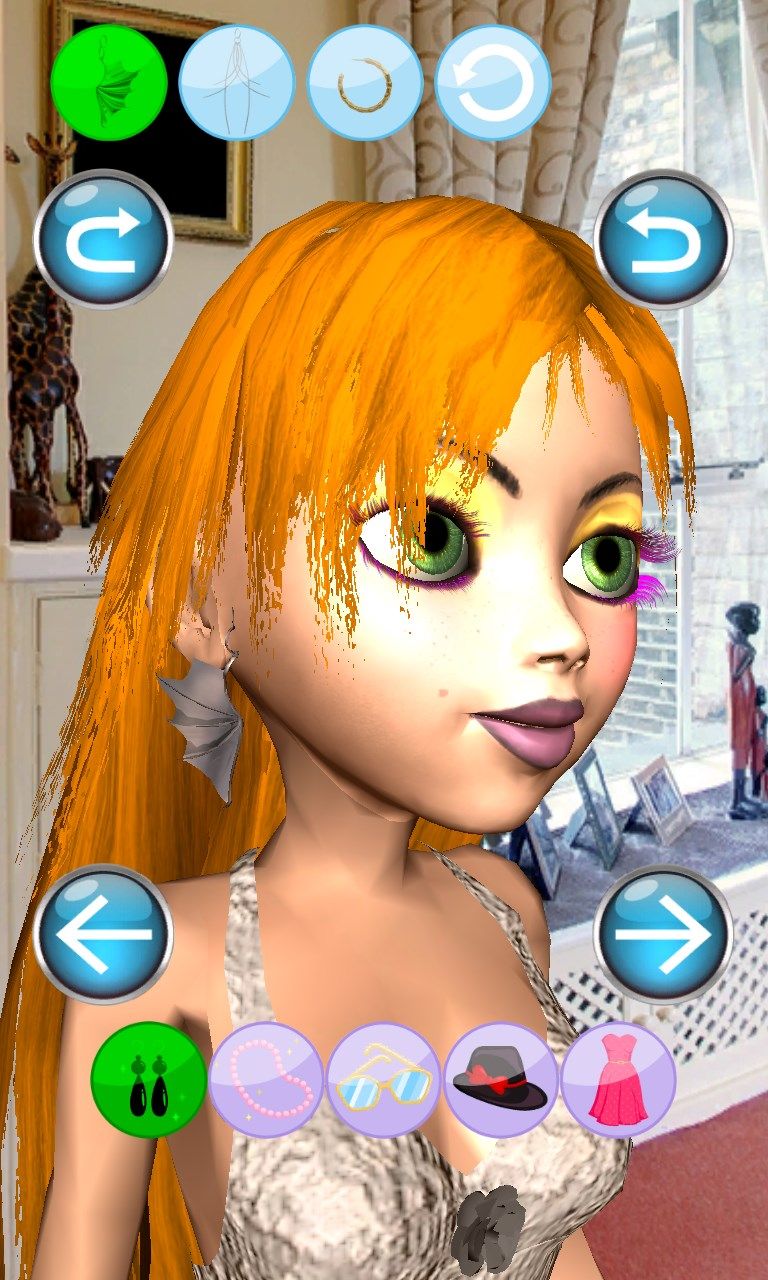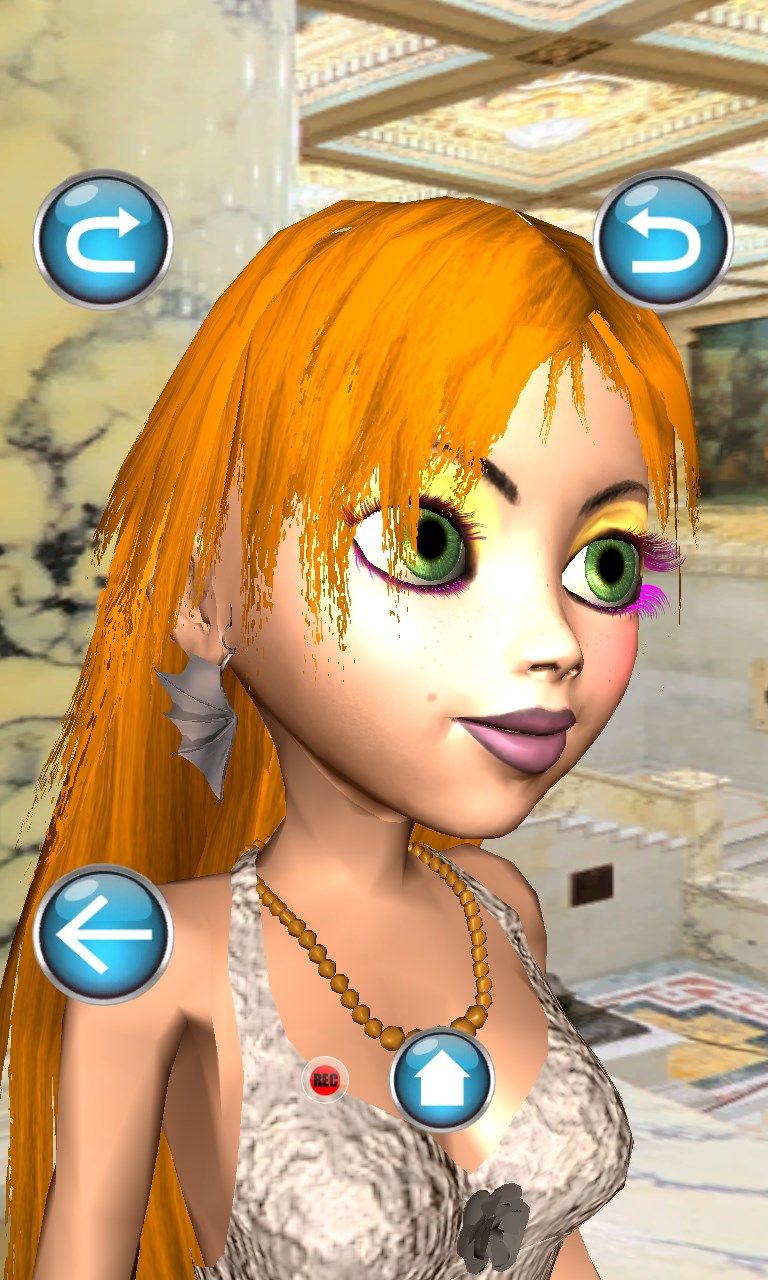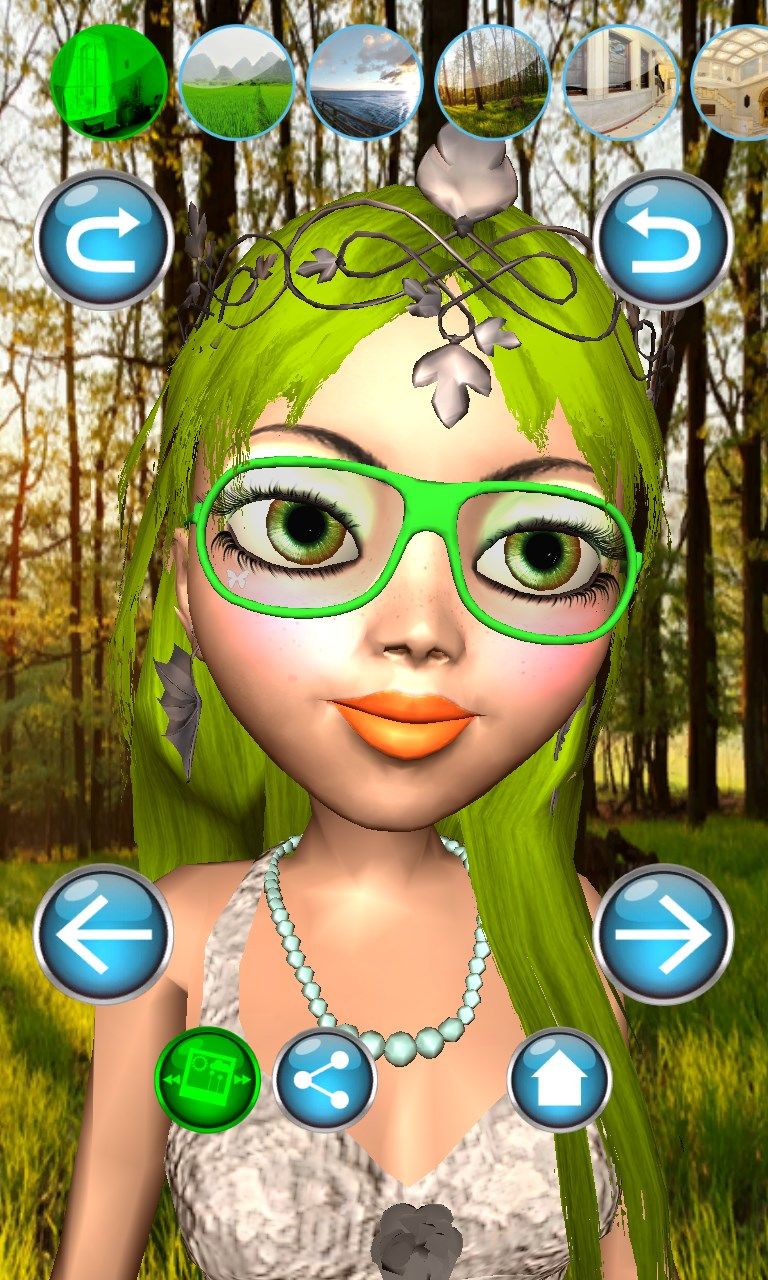 About Princess Game: Salon Angela 3D
Meet Angela the super star princess. As all the celebrities she needs to look beautiful in every occasion as she can never know who she is going to meet.
Unfortunately to look always beautiful can be tiring, for this reason she will need your precious help and council.
In this game you can land a hand to our gorgeous princess to get ready for her public appearing's.
You can make her start with some relaxing spa treatments to make sure that her skin is clean and as smooth as the one of a baby. Wash her hair and make it shine with some cool glitter effects.
As second step help her choose the best matching mascara, hair color and style. Moreover if you should think that she would look nicer with a different eye color, you will be able to apply her some colored contact lenses.
Next assist her in choosing the perfect make up and apply her a bit of eye shadow, lipstick, blusher etc.
To complete your work it remains only to choose the right clothing and accessories for her big day.
Now thanks to your help the princess is ready to face every photo shooting and all the paparazzi's that she might encounters on her way.
At the end of the makeover you can speak with Angela and she will repeat everything you say.
After the makeover, you can save and share the pictures per mail, with Whatsapp, Twitter, Skype, or simply upload them to Facebook, Flickr, Dropbox etc.
How to play:
To get read of the pimple you need to rub on them until they disappear.
To apply a mask simply select the type of mask you want to use and then spread the product on her face with the finger. To clean it either use the water shower or switch to the next beauty product.
Some of the make-up products will automatically be applied on the model by simply selecting the desired icon (color), other will need to be applied with your finger.
** Features **
Spa Section
Makeup Section
Fashion dress up Section
Choose the skin color
360° View to have a better look at the model
Many different backgrounds: Sea side, her room, forest, castle etc.
Different hair styles to choose
Try different hair dye, lipstick colors, eye color, eye-shadow.
Accessories, including earrings, necklaces, crowns and a hat.
Talking part with Angela answering to everything you say.
Share your awesome girl pictures easily on facebook, mail etc. with few clicks.
The princess is a big fan of the Babsy baby!
This is a great princess game / kids game and one of the best children games!
Key features