Princess Tailor 2 - Brand New Princess Boutique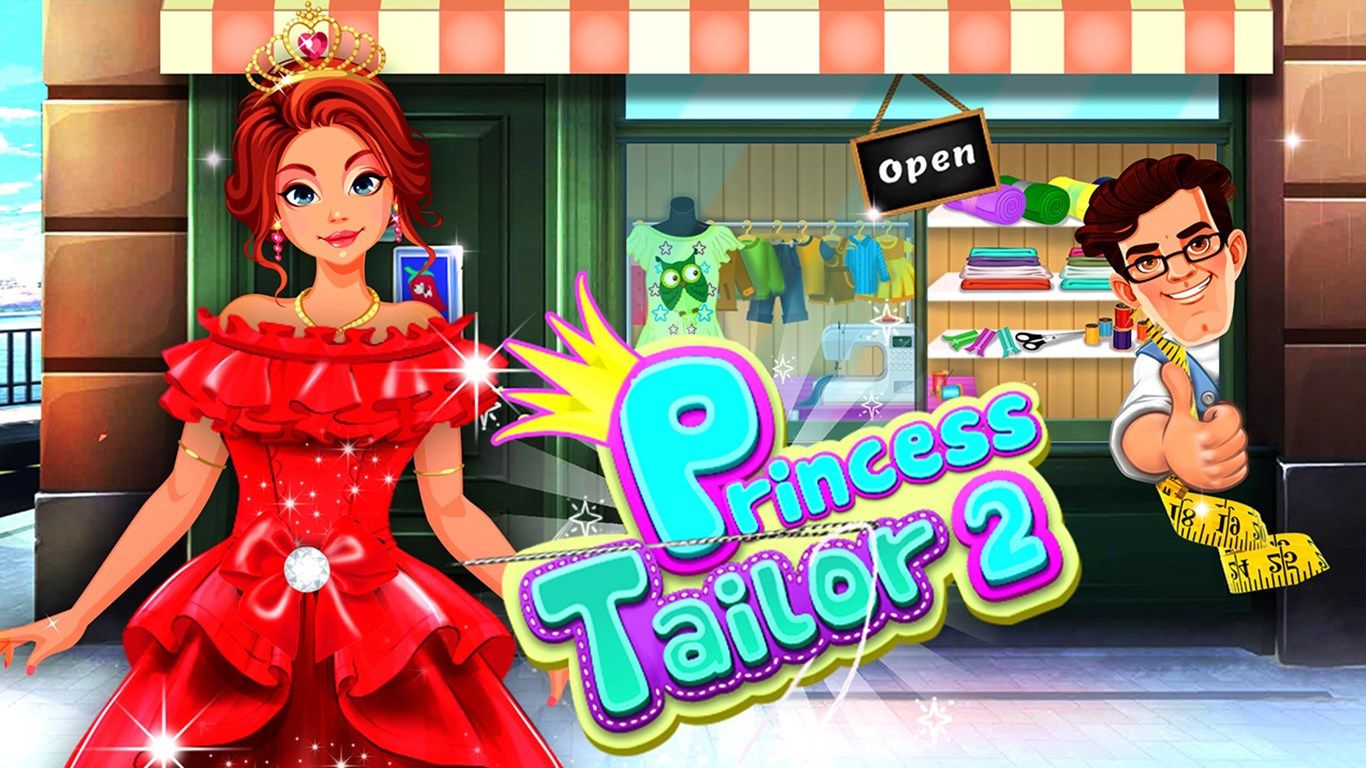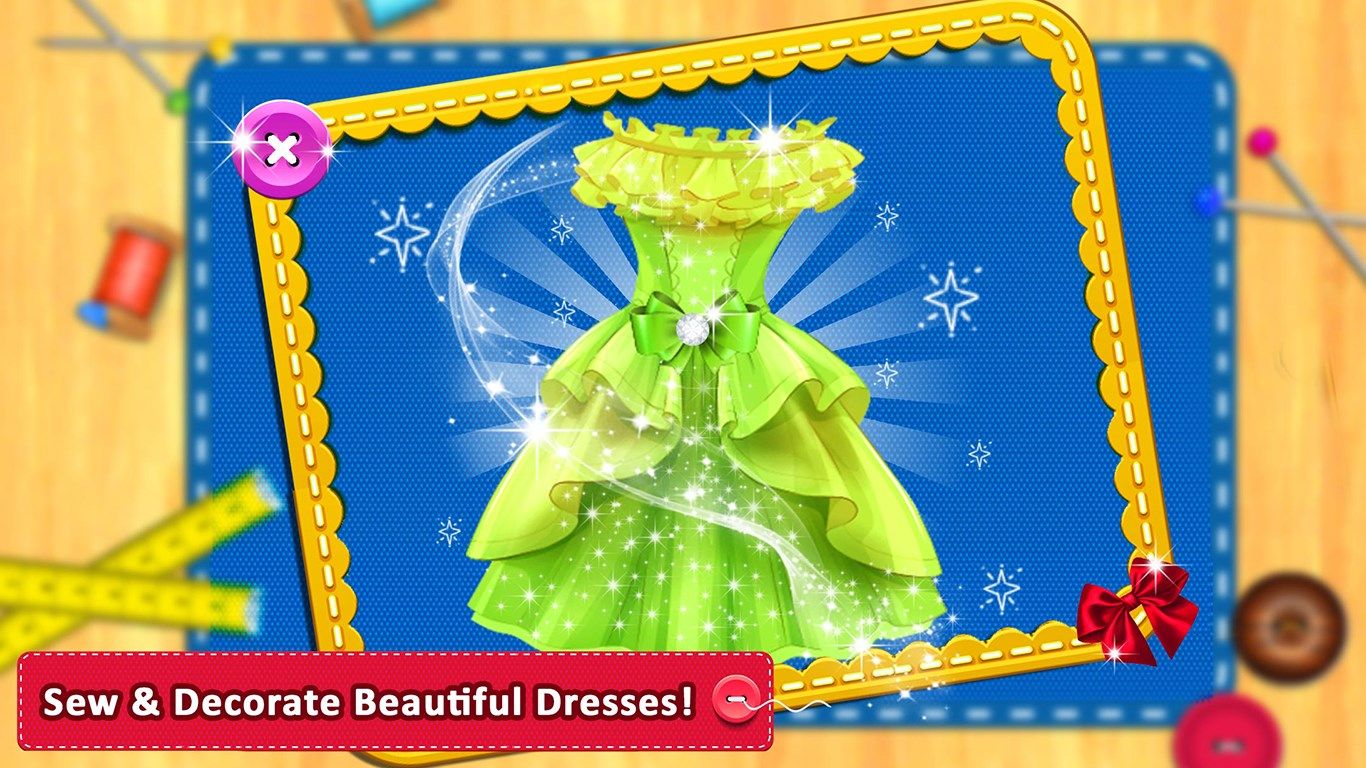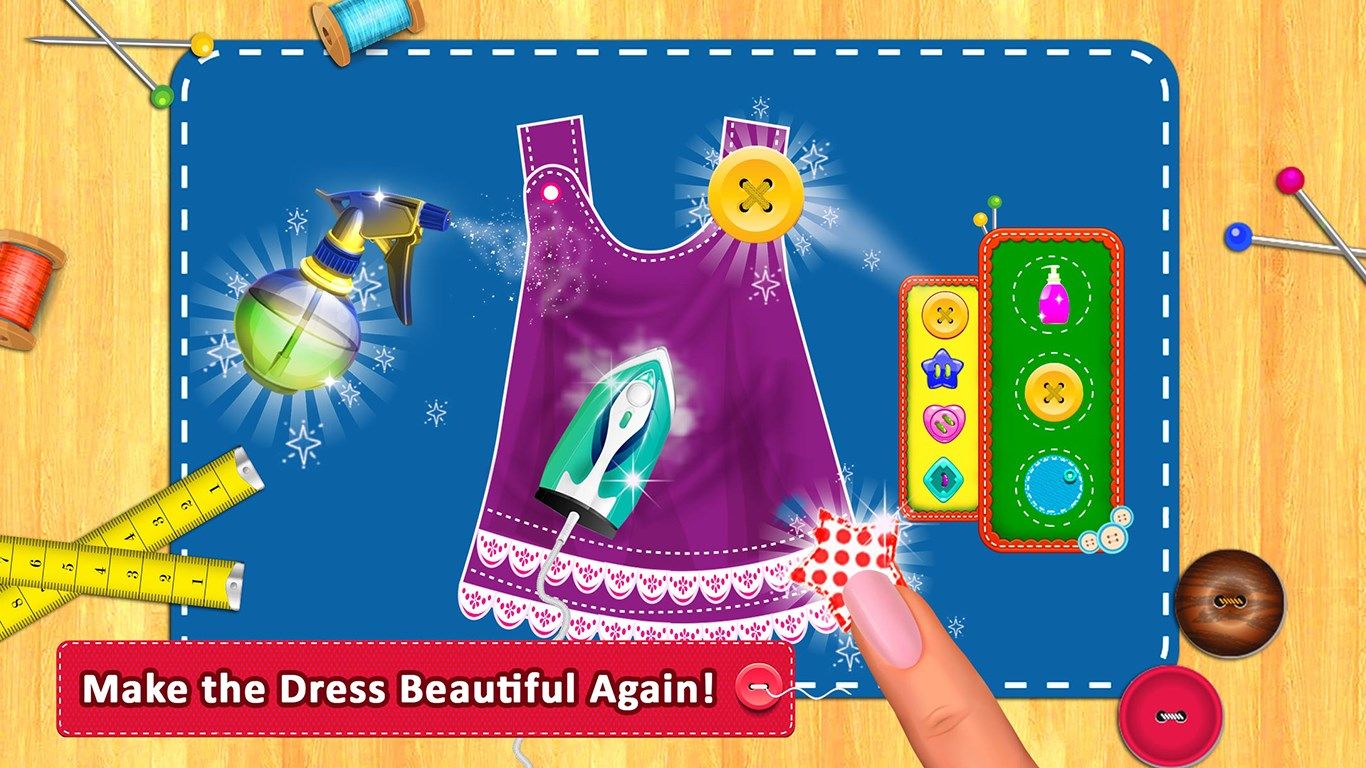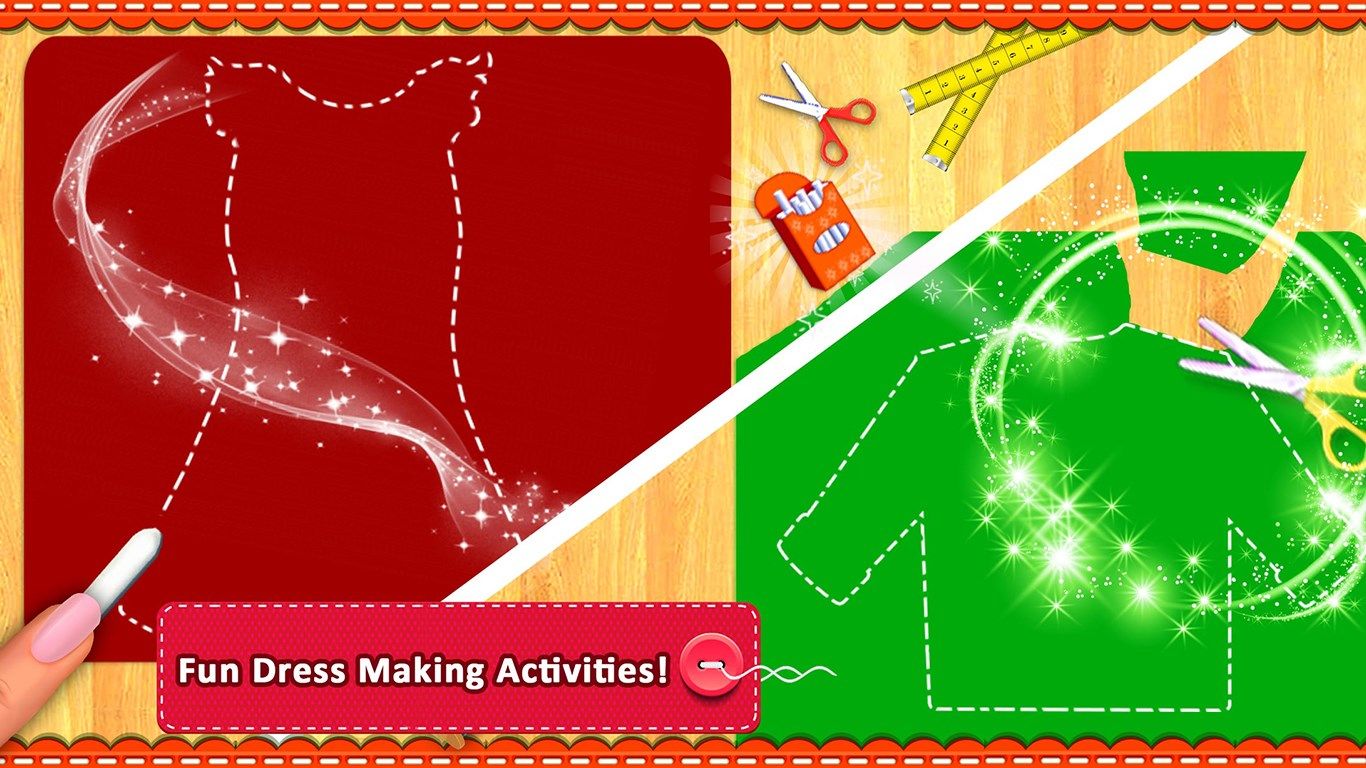 About Princess Tailor 2 - Brand New Princess Boutique
Welcome to the beautiful world of Princess Tailor 2! A new experience, more fun!
The Princess Tailor is back! Ready to sew you into whole new adventures.
The King has decreed the second grand ball of the Kingdom, and there will be royalty from all parts of the land attending the event!
In Princess Tailor 2, The little princess is back to her tailor shop and is here to give you bigger selection of materials to help you make some of the most beautiful dresses in all of the lands!
The game will put you into the shoes of a very talented tailor who will help you create some of the most elegant clothes that will surely help a lovely couple meet for the grand ball!
You will now have more materials than ever before to work with to help you on your way to make sure you are still the most famous seamstress in all of the lands, and when your clients are all members of royal families from far away kingdoms, you can ONLY give them the best!
Help a lovely Prince or Princess get ready by making a dress from cloth to something magical! You also have to repair clothes that are brought to you and make them look ravishing once again!
The job of a Princess Tailor is very tough, so you need to take the job of running a tailor shop VERY seriously! Make sure you help the little princess keep up her reputation of being the best in the land!
Key features
Select designs of your choice from catalogue!

Choose your favourite color!

Chalk, Cut, Iron and Stitch!