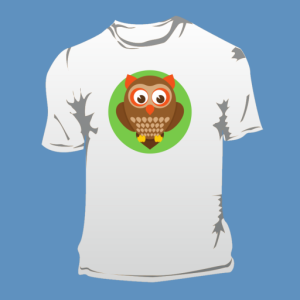 Print on demand dropshipping full course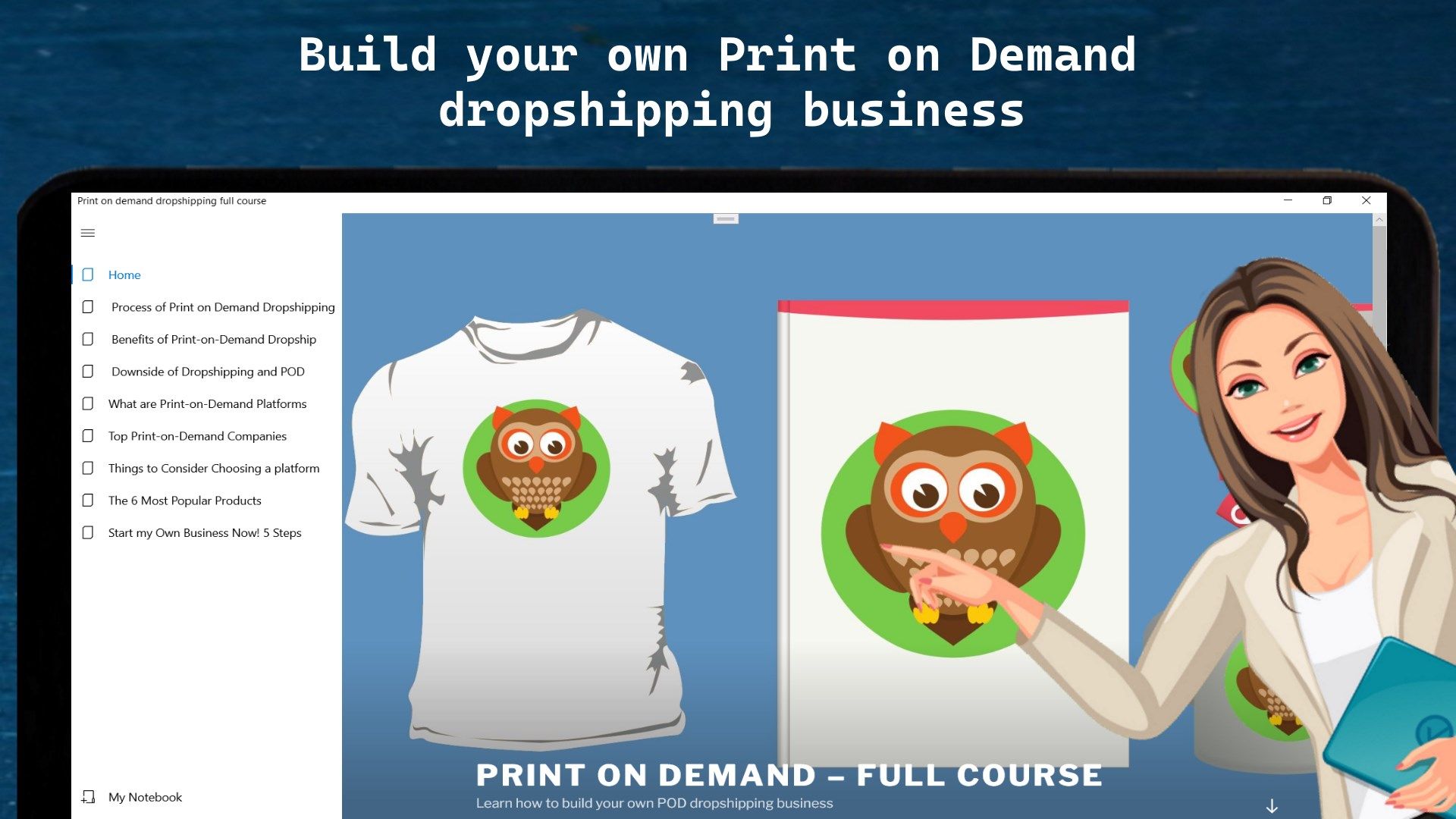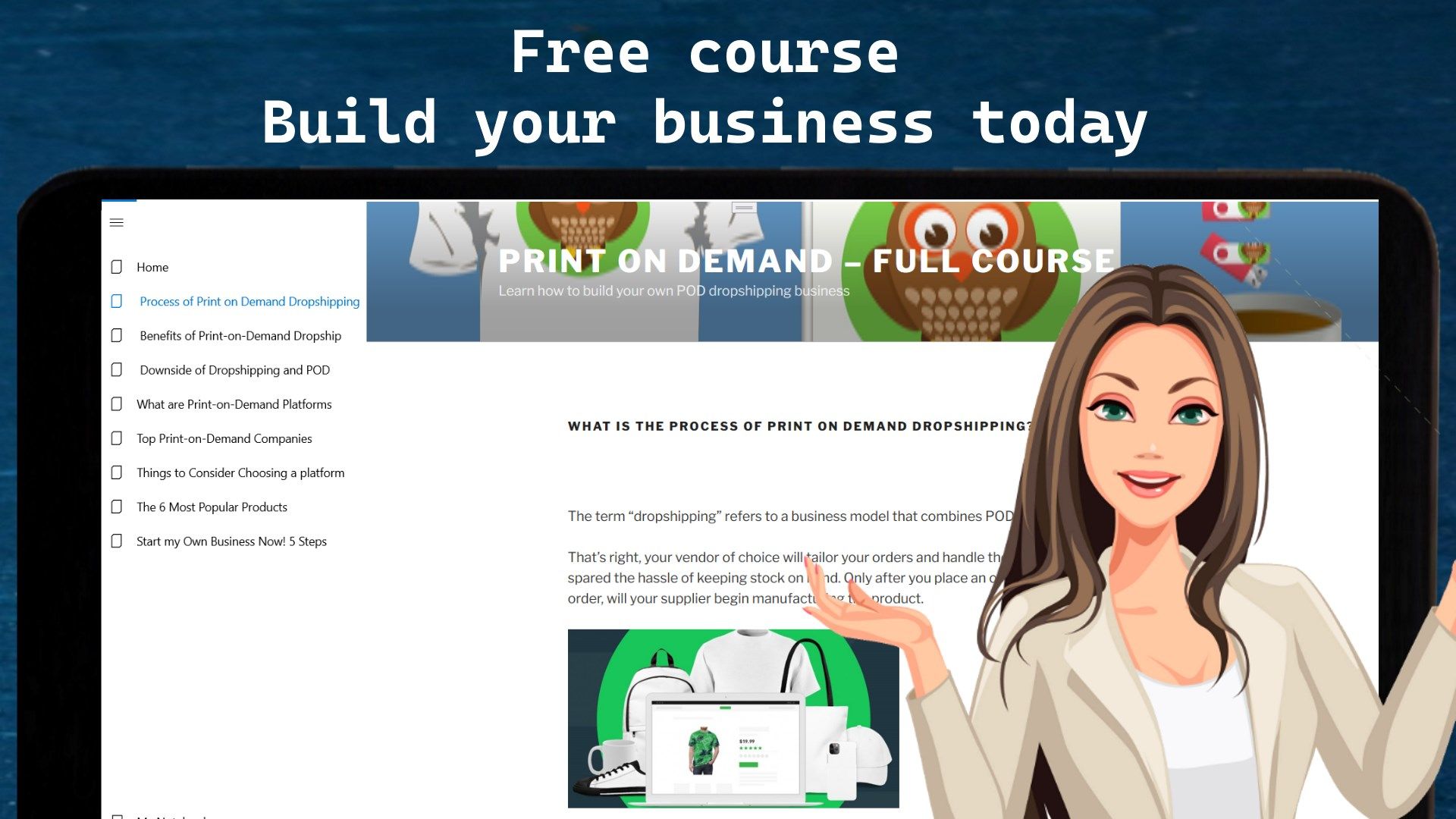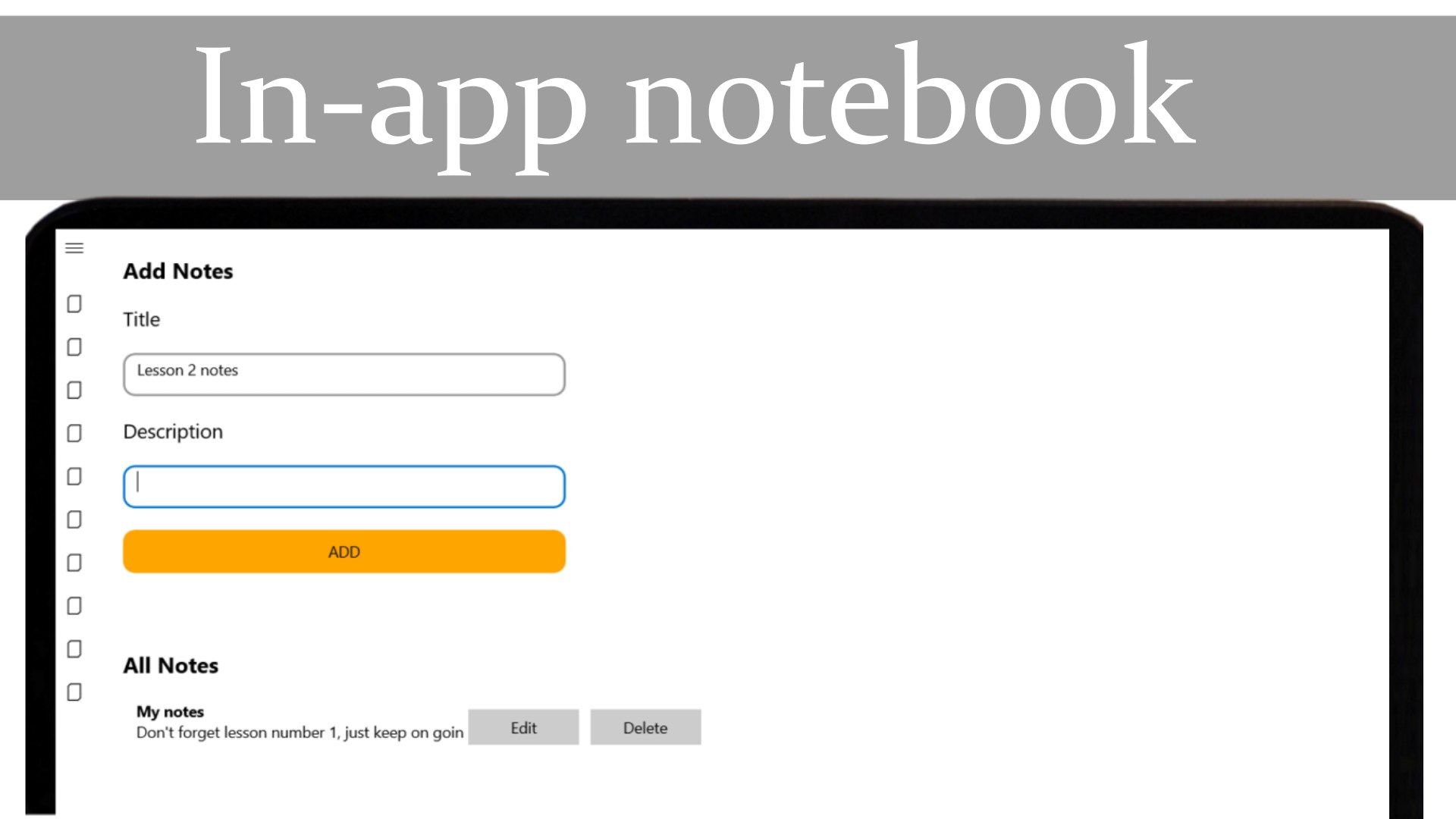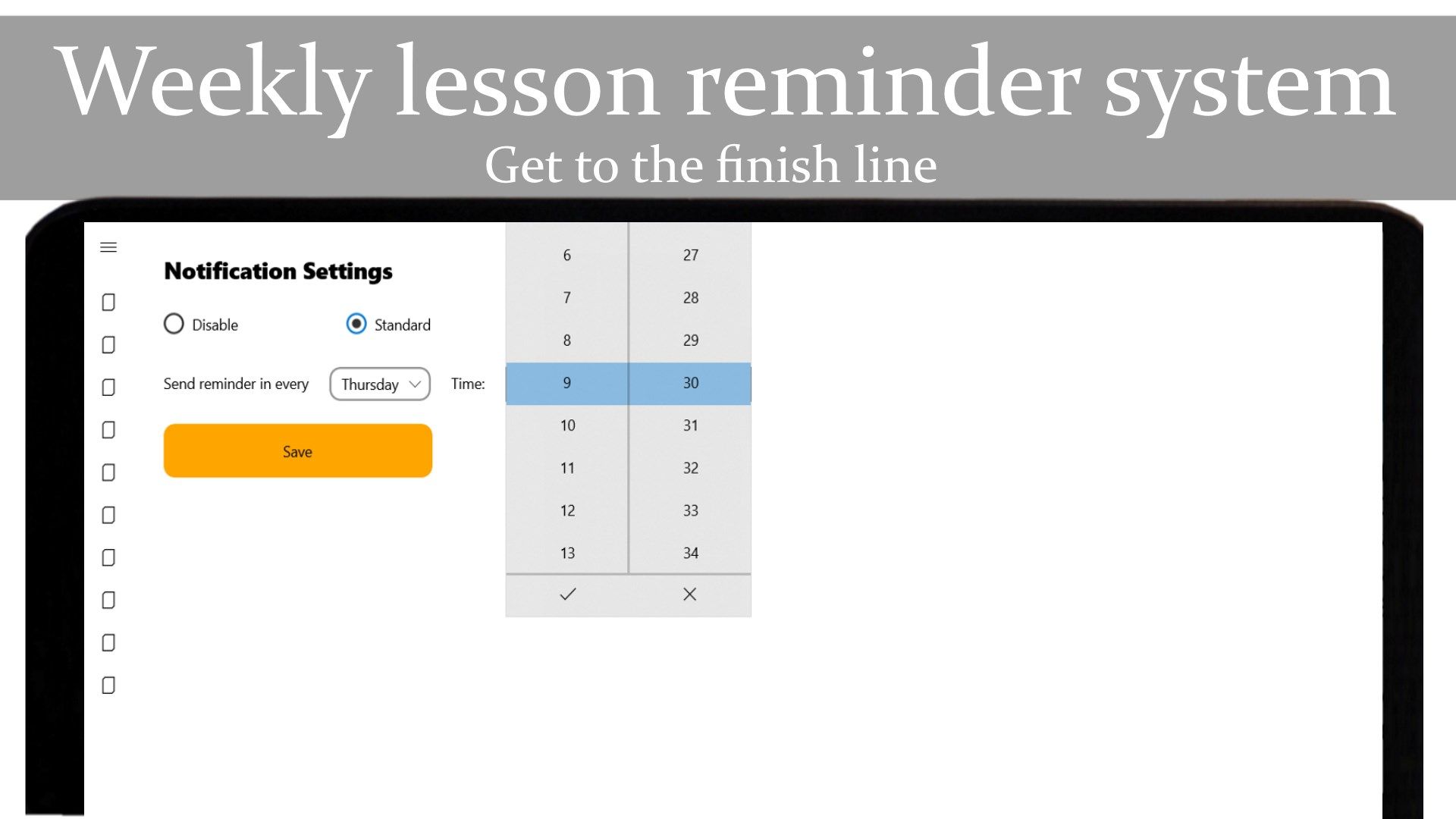 About Print on demand dropshipping full course
Learn how to build your own print on demand business - step by step for beginners
In the e-commerce world, dropshipping and print-on-demand are among the most frequent strategies.
Those just starting out in the world of eCommerce, as well as seasoned business owners, utilize them.
Because of their similarities, picking one might be challenging.
What if, however, we told you that you may have the best of both worlds by launching a print-on-demand dropshipping business?
How exactly does the POD (print on demand) dropshipping business model function, and what are the benefits and drawbacks of using it? and how to start today?
We will answer those questions in this easy-to-read free mini course:
What Is the Process of Print on Demand Dropshipping?
The term "dropshipping" refers to a business model that combines POD and dropshipping. That's right, your vendor of choice will tailor your orders and handle the shipping, while you'll be spared the hassle of keeping stock on hand. Only after you place an order, and only when you get an order, will your supplier begin manufacturing the product.
As with traditional dropshipping, you will retain a share of the profits made by each sale. However, like with any print on demand operation, you will be limited to selling only products that have been modified specifically for the customer.
Also in this lesson - learn What is the difference between dropshipping and print-on-demand dropshipping.

The Benefits of Print-on-Demand Dropshipping
Now that you're familiar with the fundamentals of POD dropshipping, we can discuss its advantages and why it's such a successful business strategy.

The Downside of Dropshipping and Print-On-Demand
POD dropshipping's flaws are the same as those of any other online company. So, let's throw some light on the downsides, we will discuss them in this lesson.

What are Print on Demand Platforms
A Print on Demand platforms simply put, are your dropshipping firm is your source. The platform will be in charge of printing the customized design, packaging the goods, and delivering them to the people who have ordered them from you, while you will do the marketing and selling.
Types of Print-on-Demand Companies: Despite popular belief, a print-on-demand company isn't limited to selling the usual merchandise like t-shirts and coffee mugs. There is a wide variety of things you may sell with a POD company, and they vary depending on the sort of POD company you choose.
Top Print-on-Demand Dropshipping Companies
You want to start an online company and are looking for reputable POD dropshipping firms to work with. For your convenience, we have compiled a list of the top vendors: Printify, Printful, Custom Cat, CJDropshipping, SPOD.

Things to Consider When Choosing a Print-on-Demand and Dropshipping Company:
Finding the appropriate print-on-demand dropshipping business might be challenging since there are so many different alternatives available to select from. Therefore, the following are some essential considerations that you need to bear in mind: The Quality of the Print, Delivery Time, Mockup Generator, A Wide Selection of Products, Providing Service to Customers, Options for Customization

The 6 Most Popular Products Sold Through Dropshipping POD Companies: T-Shirts, Printed hoodies, Mugs, Phone Cases, Posters, Face Masks.

I Want to Start my Own Business Now! 5 Practical Steps to Building Your Own Store Today.
Finally, here's a step by step list, with the practical tasks that will result in your own print on demand dropshipping store
It's free
Key features
Learn how to build your own print on demand business - step by step for beginners

How exactly does the POD (print on demand) dropshipping business model function, and what are the benefits and drawbacks of using it? and how to start today?

What Is the Process of Print on Demand Dropshipping? What is the difference between dropshipping and print-on-demand dropshipping?

The Benefits of Print-on-Demand Dropshipping

The Downside of Dropshipping and Print-On-Demand

Things to Consider When Choosing a Print-on-Demand and Dropshipping Company

The 6 Most Popular Products Sold Through Dropshipping POD Companies

I Want to Start my Own Business Now! 5 Practical Steps to Building Your Own Store Today