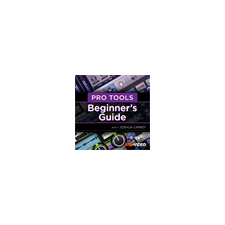 Beginner's Guide to Pro Tools 2021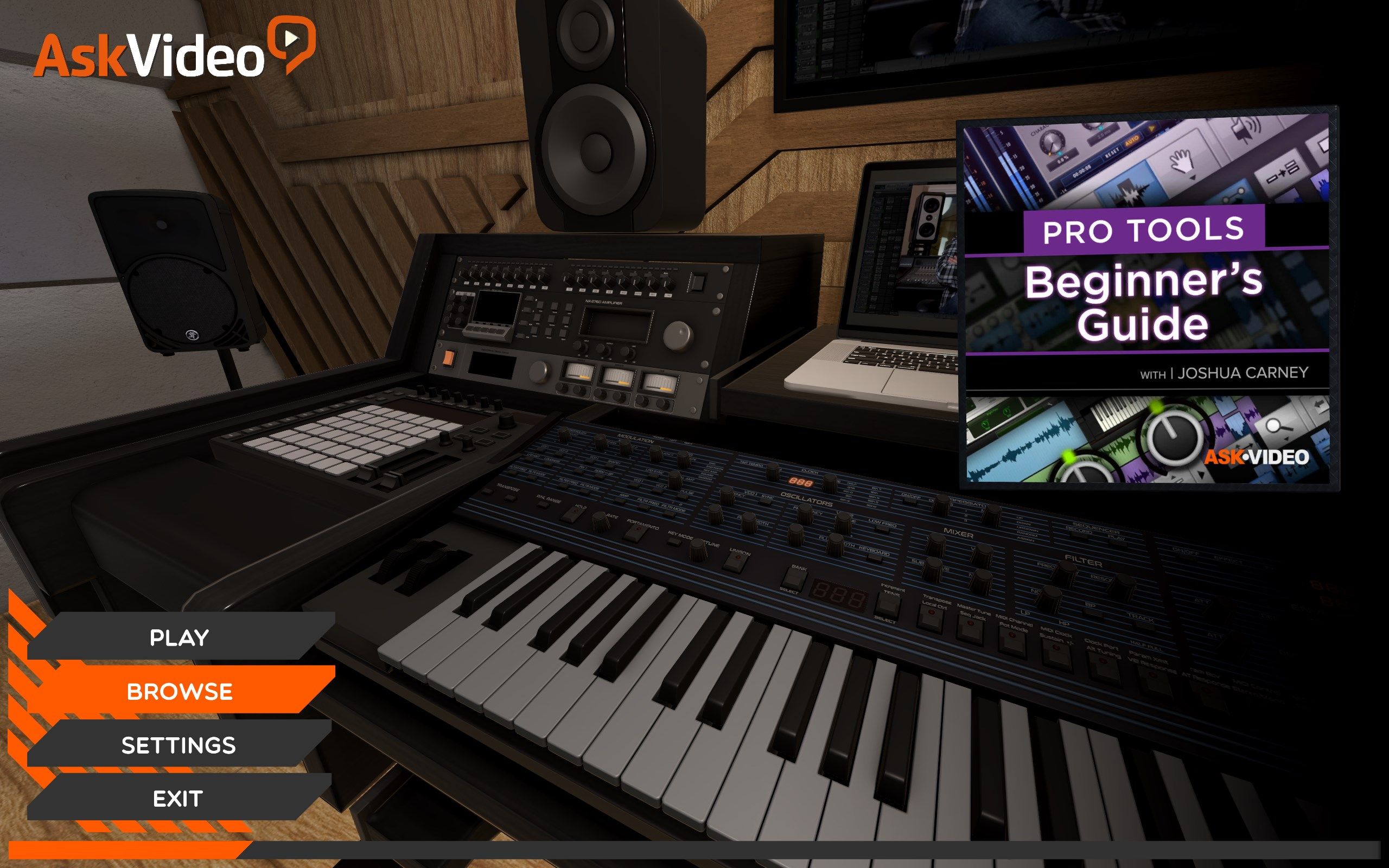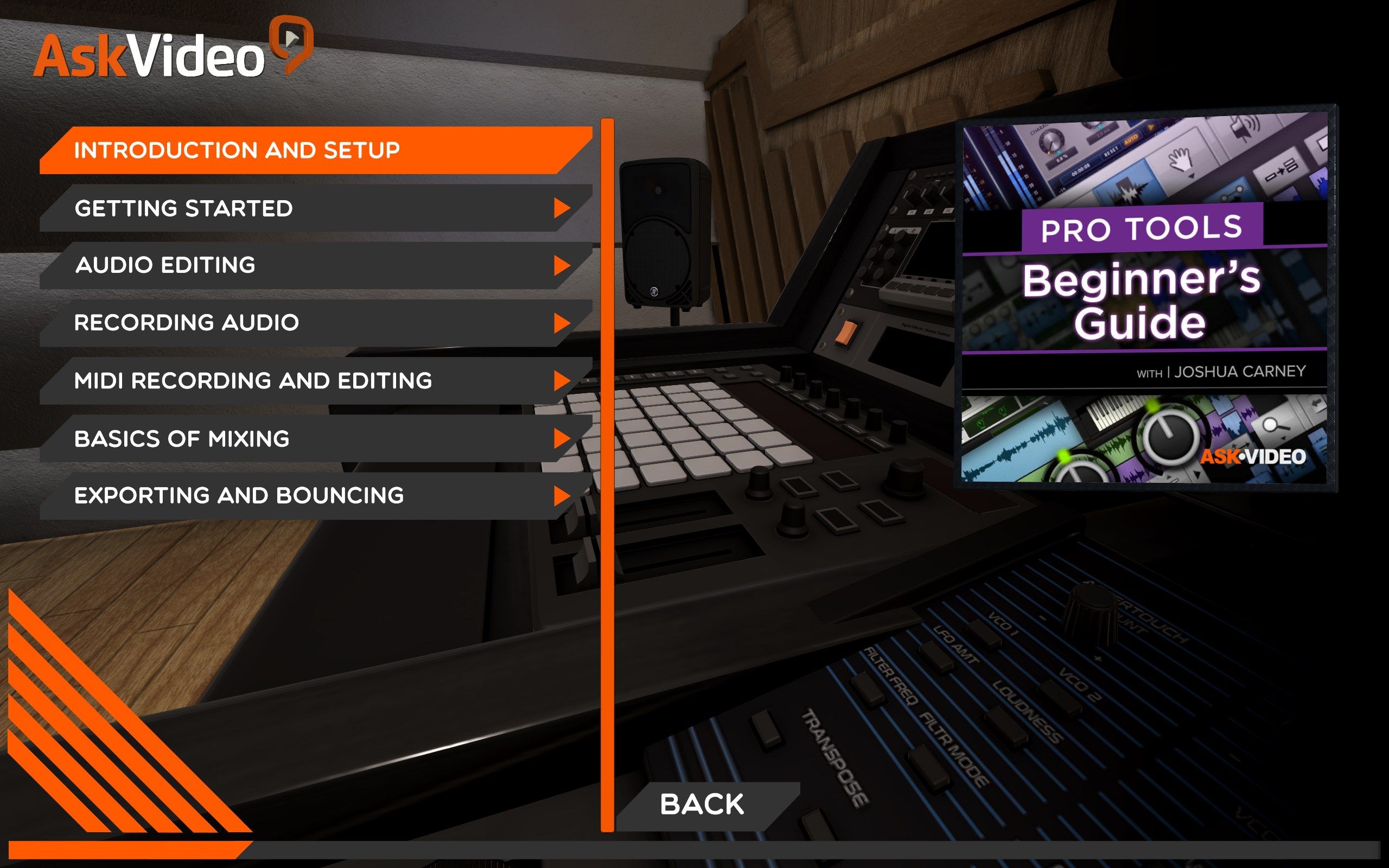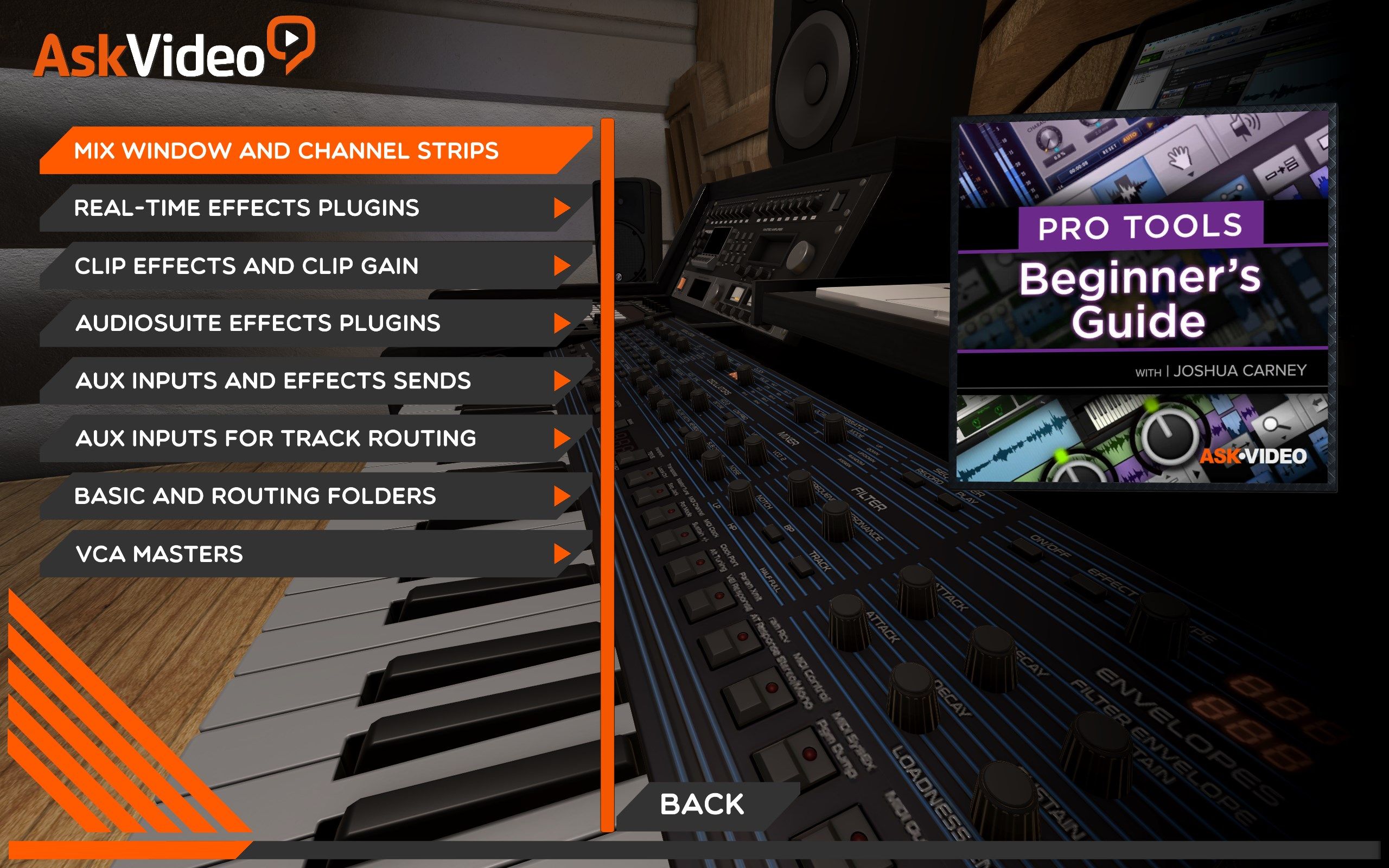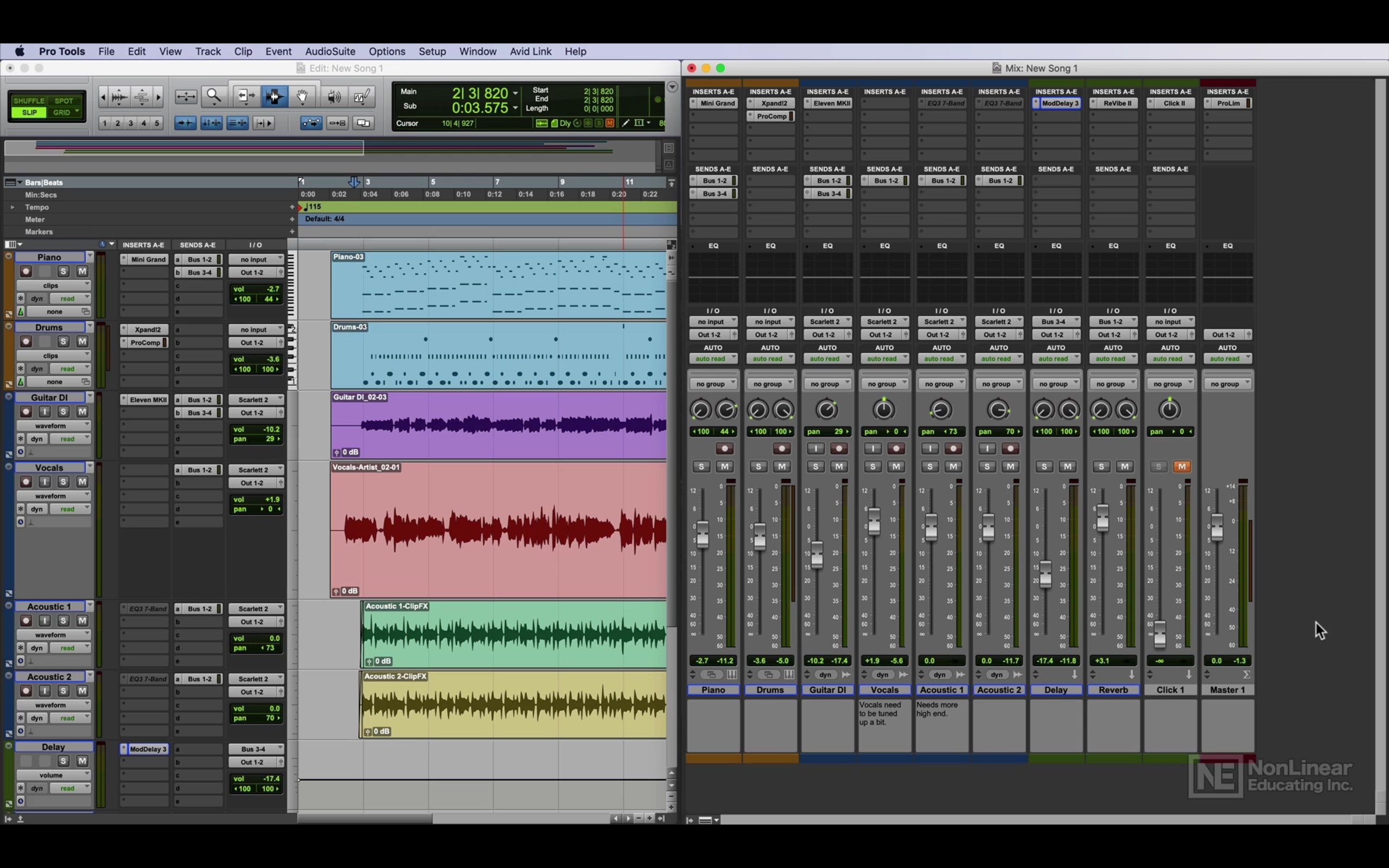 About Beginner's Guide to Pro Tools 2021
Anyone looking to become a professional recording engineer or music producer should be able to use Avid Pro Tools. Learn the world's leading Digital Audio Workstation in this in-depth 50-tutorial course, taught by trainer and Pro Tools expert Joshua Carney.
Pro Tools has been the industry standard digital audio workstation since… well, forever. Used in professional studios all over the world (Abbey Road, Electric Lady, and Sunset Sound studios to name just a few) as well as smaller home studios, it is the standard by which other DAWs are judged.
This in-depth Beginner's Guide course by audio engineer and Pro Tools expert Joshua Carney reveals all the fundamental skills you need to operate Pro Tools with ease and confidence. And if you don't have Pro Tools and would like to get your feet wet, there's even a free version available at Avid's website, so there's no excuse not to try it.
In this course, you learn how the Pro Tools system works, how to configure it with your audio and MIDI gear, and how to navigate the user interface. All the various edit tools are clearly explained and demonstrated. You discover the different types of track, and you learn to record and edit MIDI and audio. Along the way, Joshua shares all the essential keyboard shortcuts you need to speed up your workflow and make you work like a pro. Managing session files and exporting your projects is also covered, and a lot more…
This course is perfect for complete beginners, but also for occasional users who need to get a solid Pro Tools foundation. So Join audio engineer Joshua Carney in this course, and learn to harness the power of Pro Tools now!
Key features
Featuring our industry specialist trainer, Joshua Carney

This course on Pro Tools 2021 will show you everything you need to know!

Including a fully interactive interface!

With 50 videos, and 3 hours and 43 minutes of valuable reference material!

So if you're looking to learn Pro Tools 2021, look no further...

This Ask.Video course is the best and fastest way to learn it !