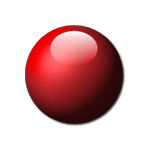 Professional Audio Recorder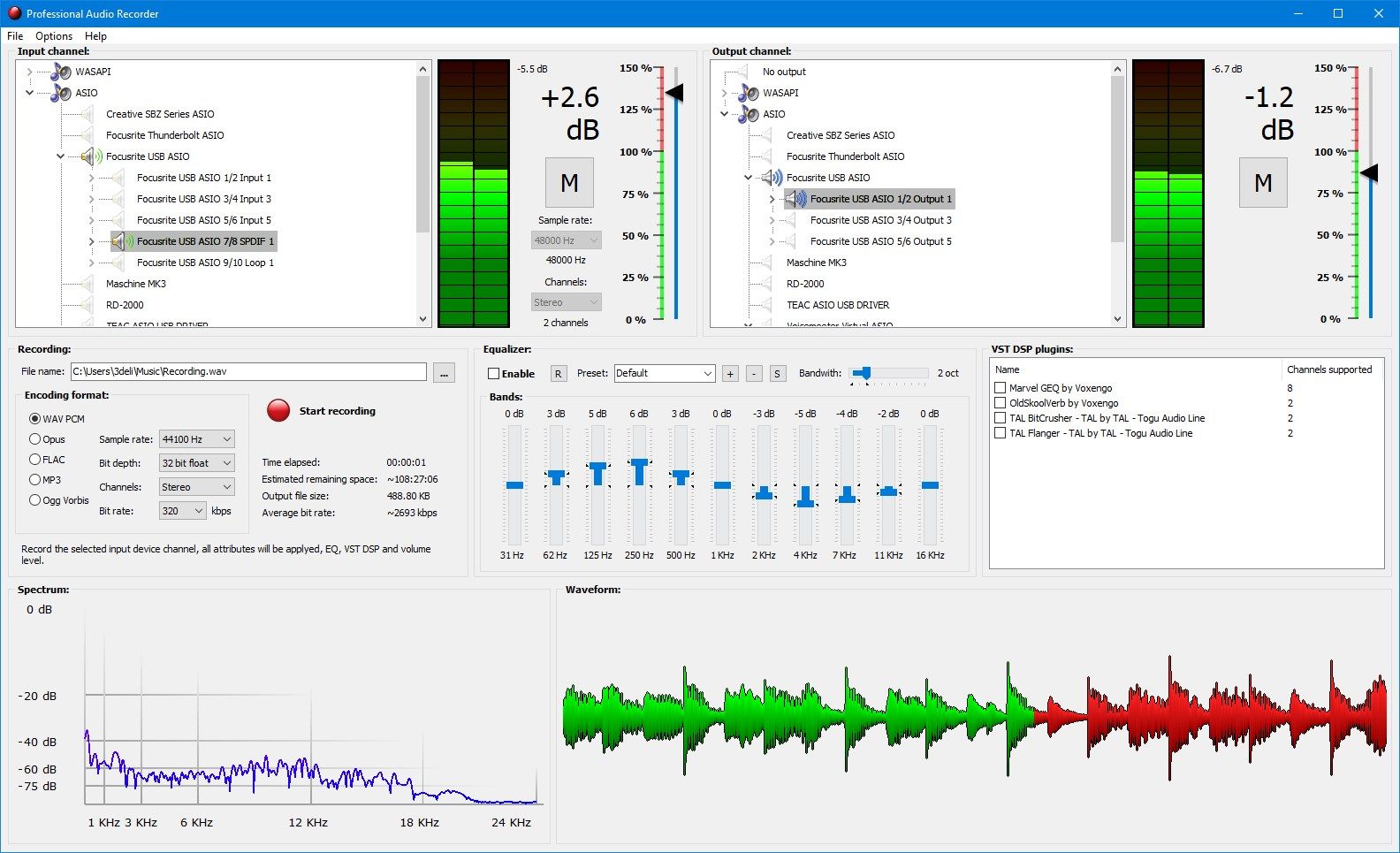 About Professional Audio Recorder
Professional Audio Recorder is an audio recorder with support of WASAPI and ASIO modes.
Record audio directly to MP3, Ogg Vorbis, Opus, Flac or WAV format.
Multi-channel recording is fully supported, also recording multiple inputs to a single multi-channel audio file.
Input channels support an equalizer and VST DSP effects.
Equalizer and VST DSPs have a preset system to store and recall settings.
Key features