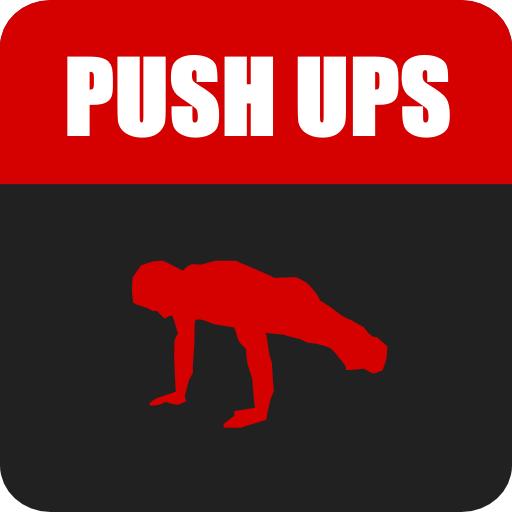 Push ups meter
App details
Product ID
XPDNZ4CQ3SKR5Q
About Push ups meter
Let's do push-ups with this application and build up your upper body!
Push ups meter is workout manager which counts your push-ups and rest records them.
For your workout, this application has three mode of push-ups.
1,Free mode
You can create your workout menu in this mode. You can set counts of push-up, sets, and intervals(rest) . If you wanna change them, push "ADD FIELD" button, and set next training menu.
2,Endless mode
As its name suggests, this mode counts your push-ups endlessly. As a feature, auto interval timer (automatic count up) has been implemented. When you finish workout in a set, after a while, the rest between workout sets is automatically counted up.
3,Challenge mode
This is the mode for doing preset menu.To match the physical strength of the user, in this mode, it is provided the three phases "Easy," "normal" and "hard". Each phase has a variety of menus.
And in Data mode,You can check your monthly push-ups datas and graph.
Push-up datas are count, sets, workout days, counts/sets, counts/workout days, intervals/sets.
You can also set the time at which you begin push ups in reminder. It allow you to set the time for each day of the week if you want to do.
Let's do push-ups!
Key features
Three mode for your training

Graph and Details in Data mode

auto interval timer (automatic count up) in Endless mode