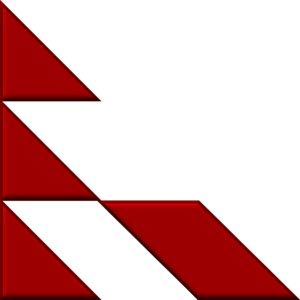 PWSafe (Password Safe) Store Edition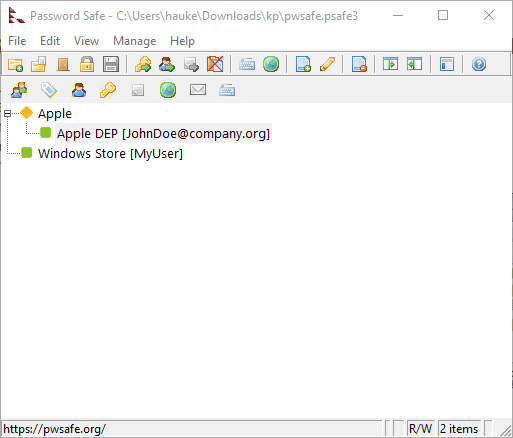 About PWSafe (Password Safe) Store Edition
Whether the answer is one or hundreds, Password Safe allows you to safely and easily create a secured and encrypted user name/password list. With Password Safe all you have to do is create and remember a single "Master Password" of your choice in order to unlock and access your entire user name/password list.
Password Safe allows you to manage your old passwords and to easily and quickly generate, store, organize, retrieve, and use complex new passwords, using password policies that you control. Once stored, your user names and passwords are just a few clicks away.
Using Password Safe you can organize your passwords using your own customizable references—for example, by user ID, category, web site, or location. You can choose to store all your passwords in a single encrypted master password list (an encrypted password database), or use multiple databases to further organize your passwords (work and home, for example). And with its intuitive interface you will be up and running in minutes.
Key features
Store your passwords safely

Generate new passwords according to self defined policies

Hard to brute-force - In the absence of back doors, an attacker can try a brute-force attack, e.g., using a dictionary. Password Safe has safeguards in place to make this as hard as possible.

The master passphrase is never stored the clear. We store something that derived from the master passphrase, but hard to calculate.

Sensitive memory is kept from swapping to disk.

All user data is encrypted in memory.

Memory with sensitive data is wiped as soon as possible.

File integrity checks: Even if the file's encrypted, it's not necessarily protected against unauthorized modification.

Reliability: Backups of previous databases are kept by default. The user can configure how many backups to keep and where to keep them.