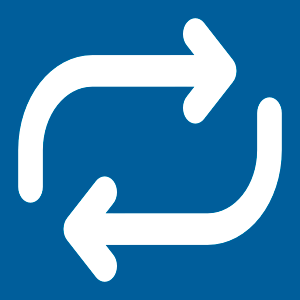 Quick Video Format Converter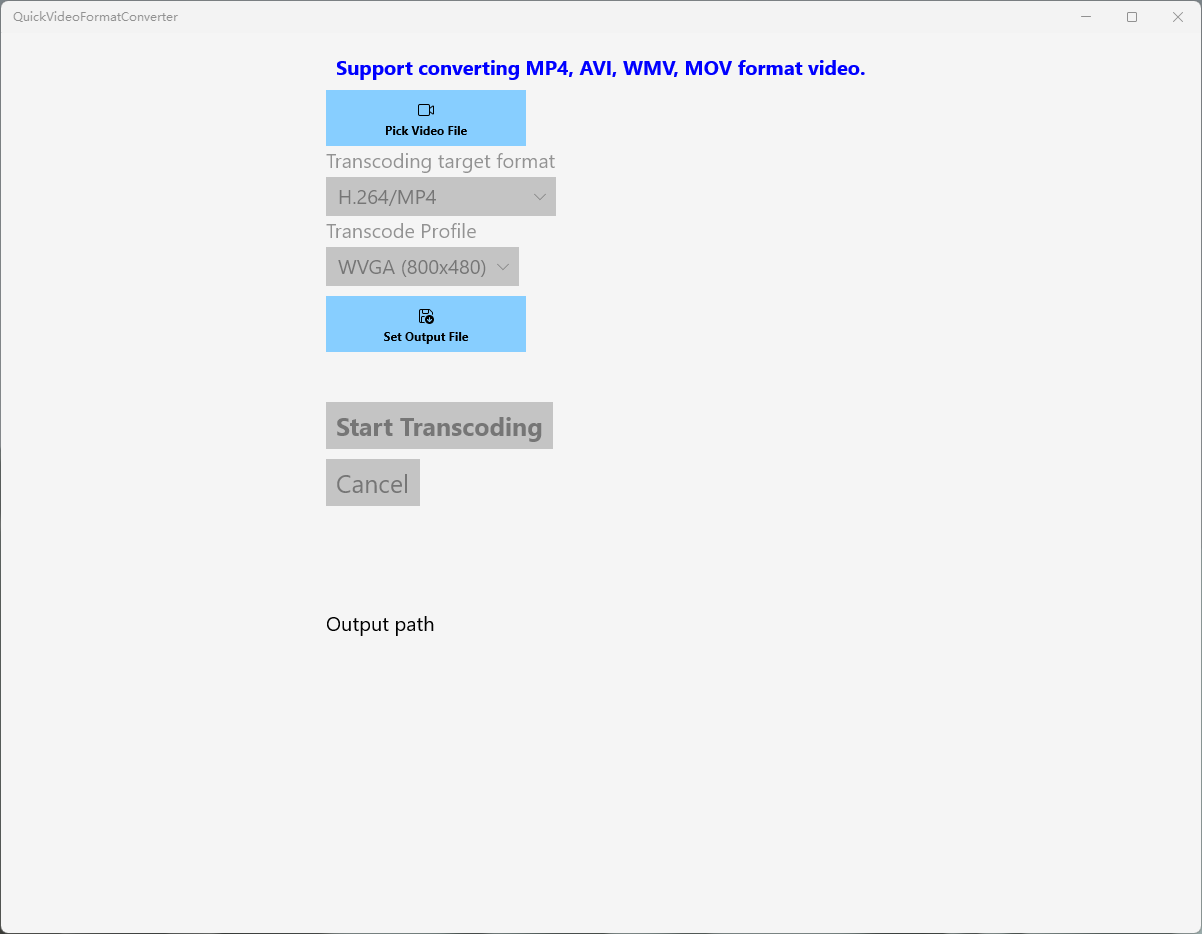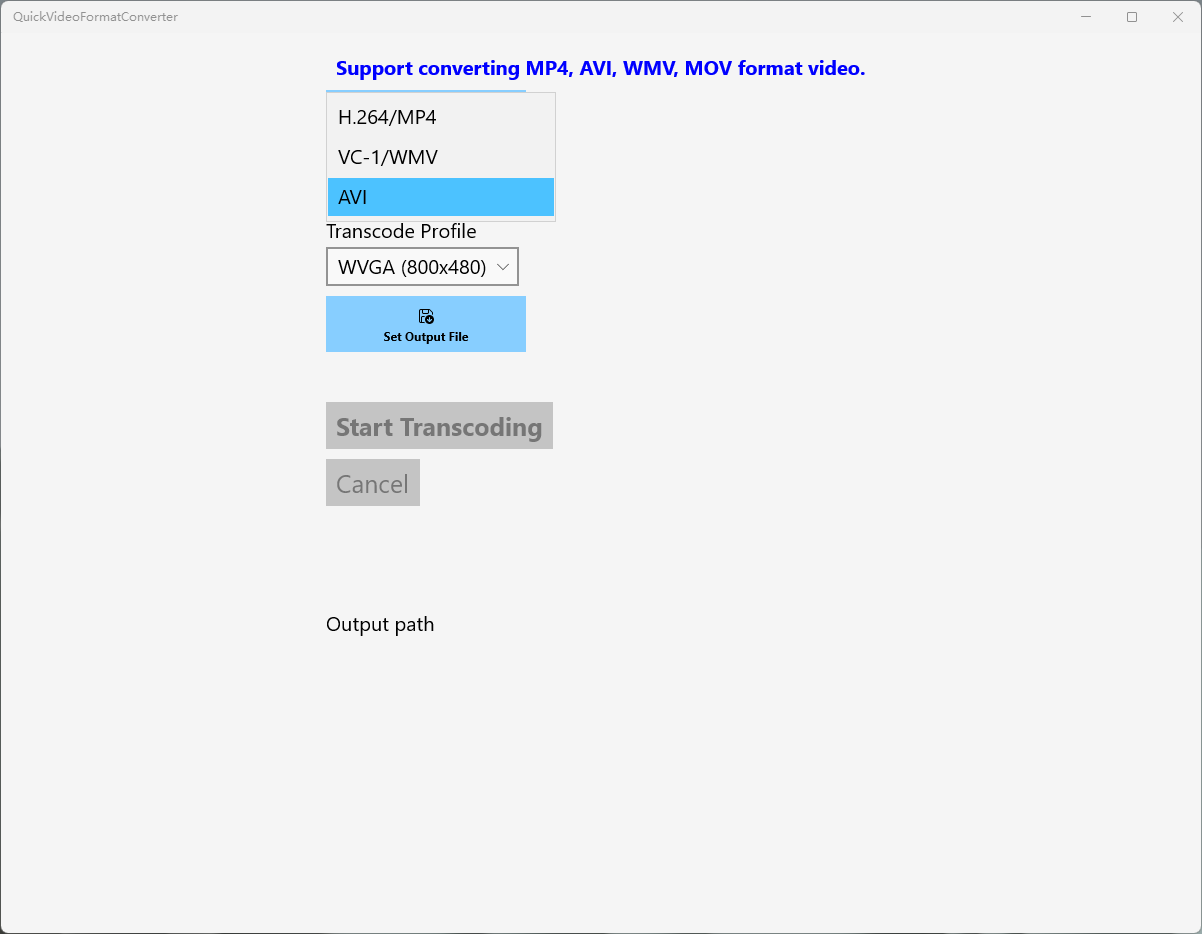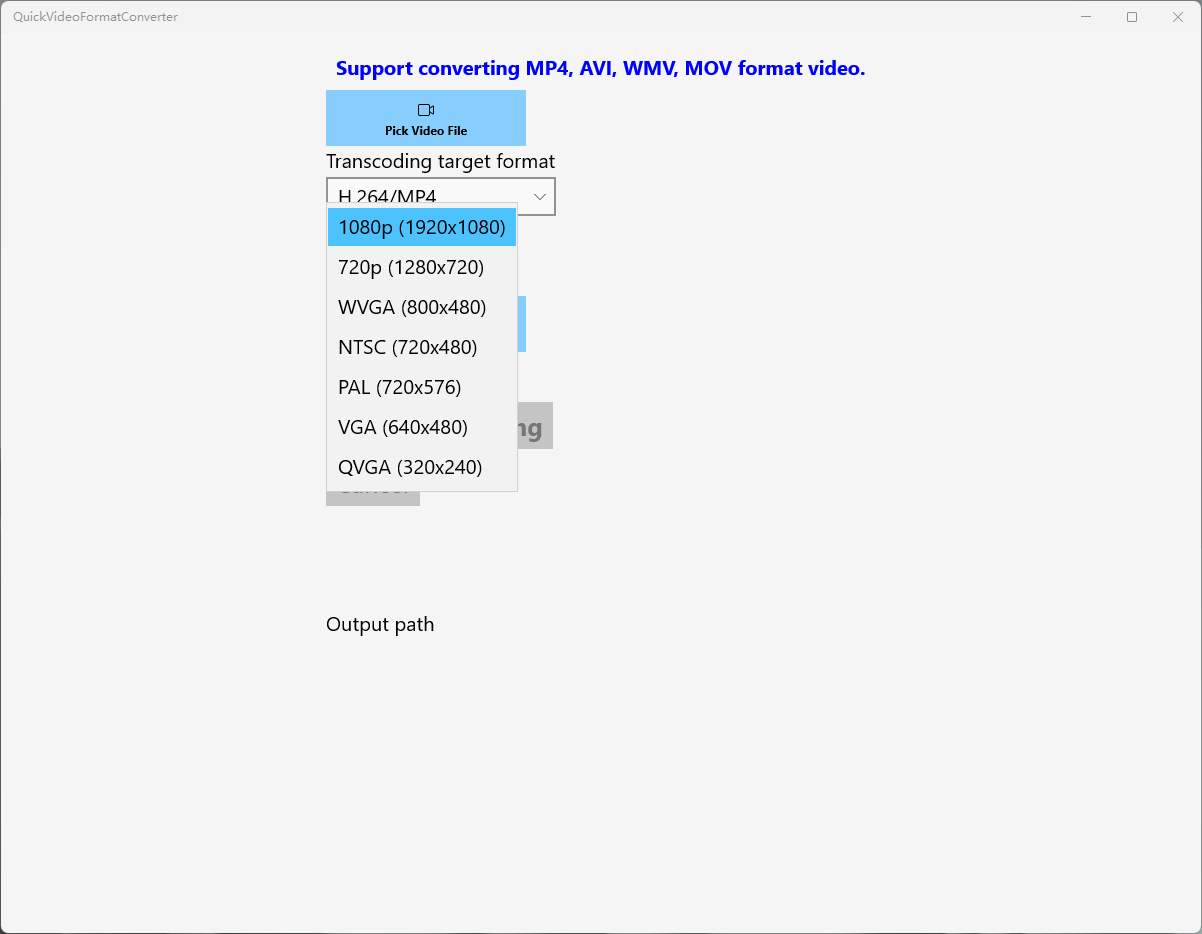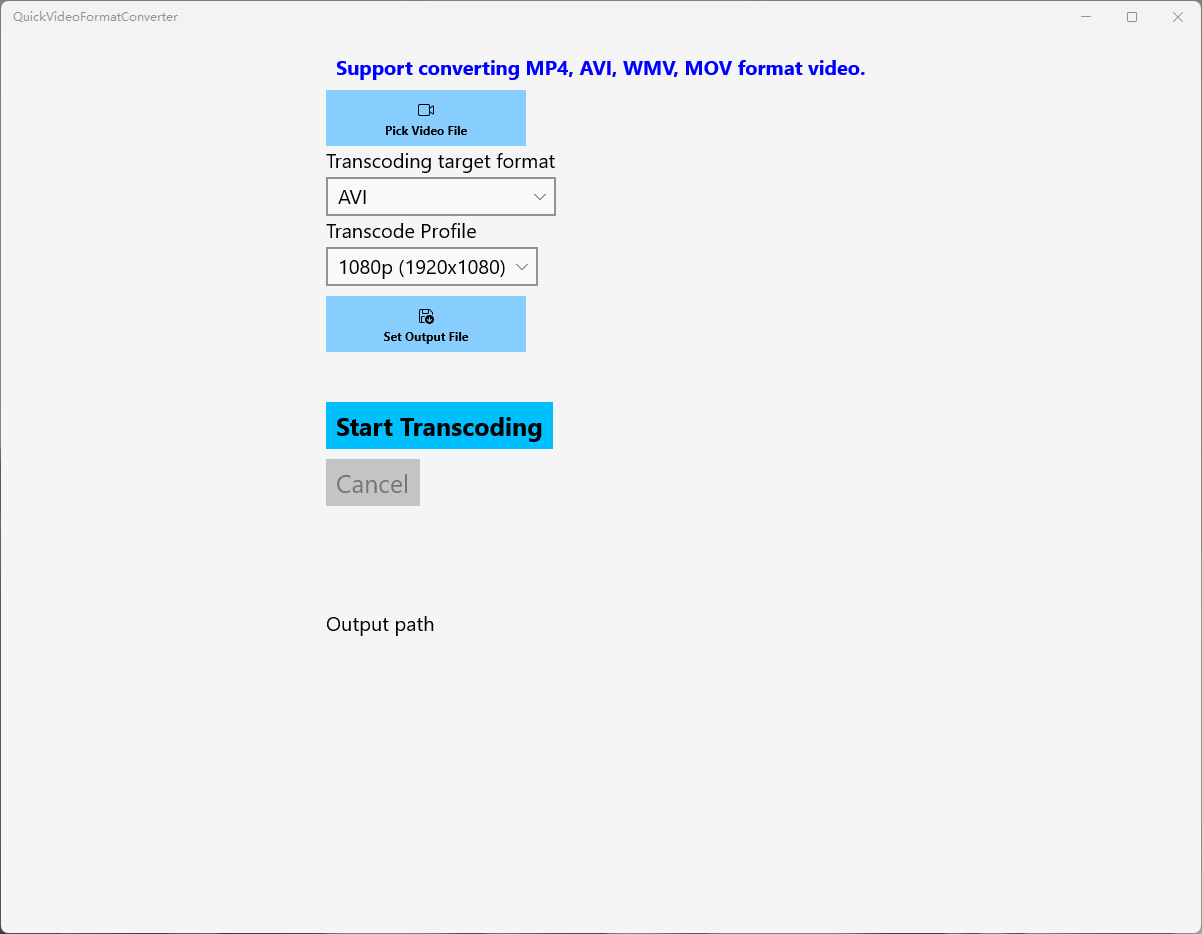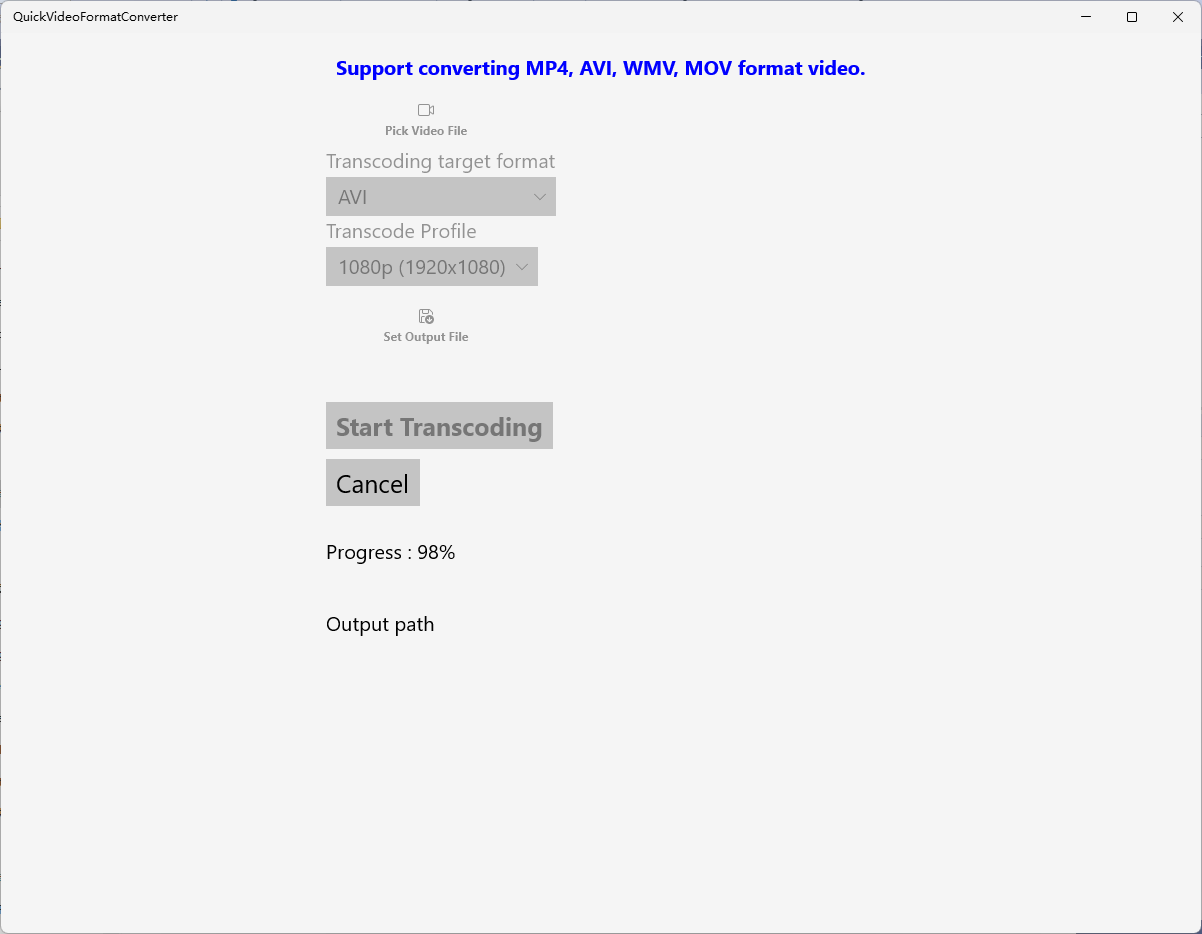 About Quick Video Format Converter
This APP supports video conversion in multiple formats (MP4, AVI, WMV, MOV). Video compression and video resolution resizing can be done locally without the need for networking.
Support video conversion:
MP4 to H.264/MP4, MP4 to AVI, MP4 to VC-1/WMV
AVI to H.264/MP4, AVI to AVI, AVI to VC-1/WMV
WMV to H.264/MP4, WMV to AVI, WMV to VC-1/WMV
MOV to H.264/MP4, MOV to AVI, MOV to VC-1/WMV
Video Resolution:
Video resolution can be set to 1080p, 720p, WVGA, NTSC, PAL, VGA or QVGA.
Key features