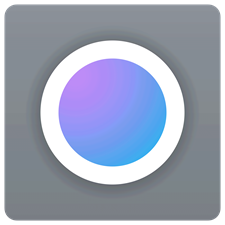 QuickMirror - One Click Camera Check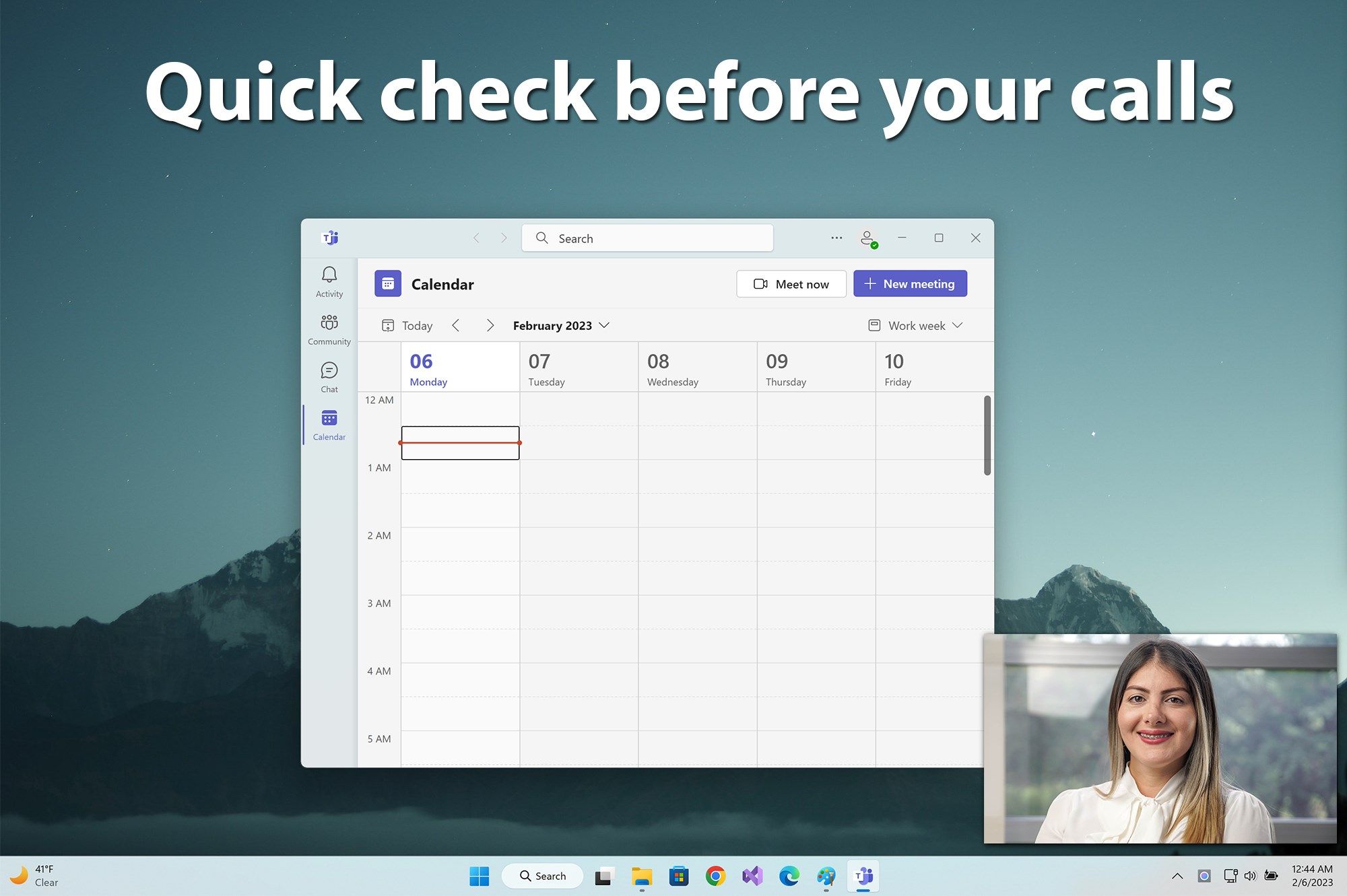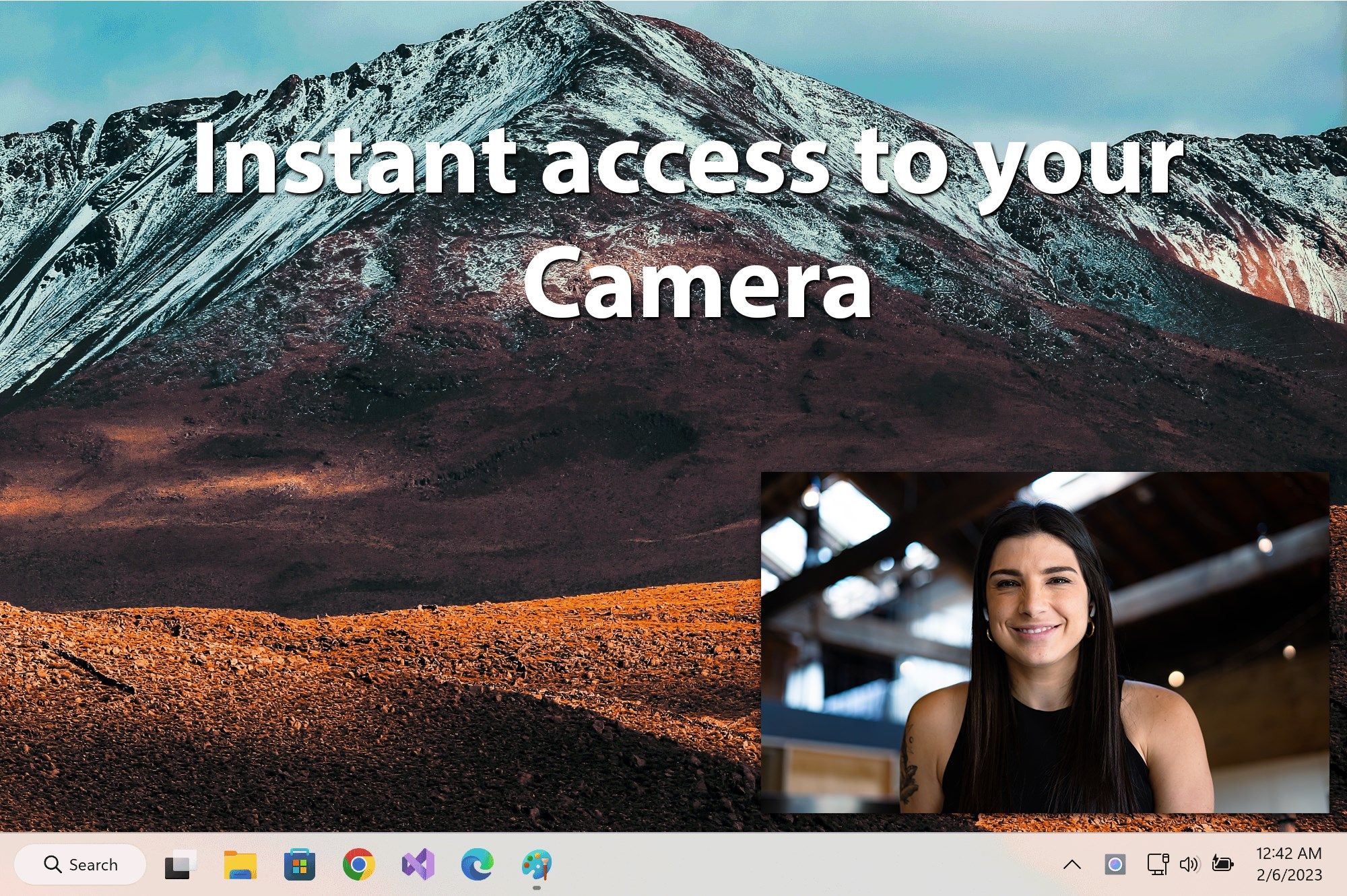 About QuickMirror - One Click Camera Check
QuickMirror - the ultimate camera helper for your daily routine! Tired of searching for a mirror or opening random apps just to check your appearance? With QuickMirror, you can now have a virtual mirror at your fingertips, with just a click.
Whether you're getting ready for a video call, a virtual meeting, or just want to take a quick look at yourself, QuickMirror has got you covered. Say goodbye to blurry, dark, and poorly lit mirror shots, and say hello to a beautifully lit and crisp reflection with QuickMirror.
Get ready to say "Cheese!" with QuickMirror - download now and see the difference!"
Key features