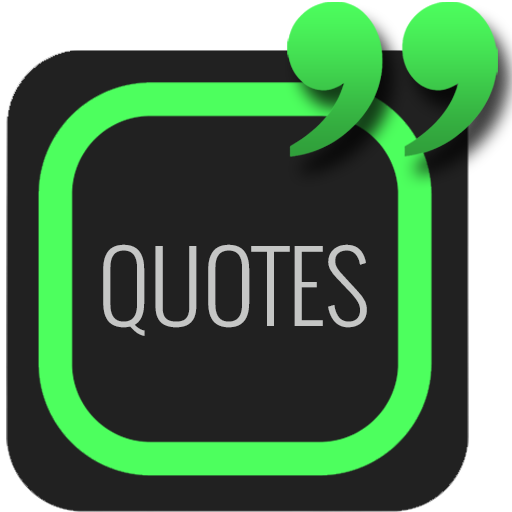 Quotes and Sayings
App details
Product ID
XP8CF6WNJL8J24
About Quotes and Sayings
Best Quotes and Sayings app has an array of quotes and status handpicked for you!
With an elegant and easy to use user interface you're only two taps away from your best quote!
With a multitude of categories with easy to search features.
It contains sayings from philosophers, writers, spiritual thinkers and other great minds whose brilliant words inspired many human beings. See it for yourself, download it now and get inspired every day!
Key features