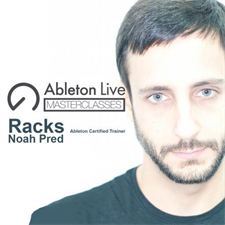 Live Rack Inception Course By Ask.Video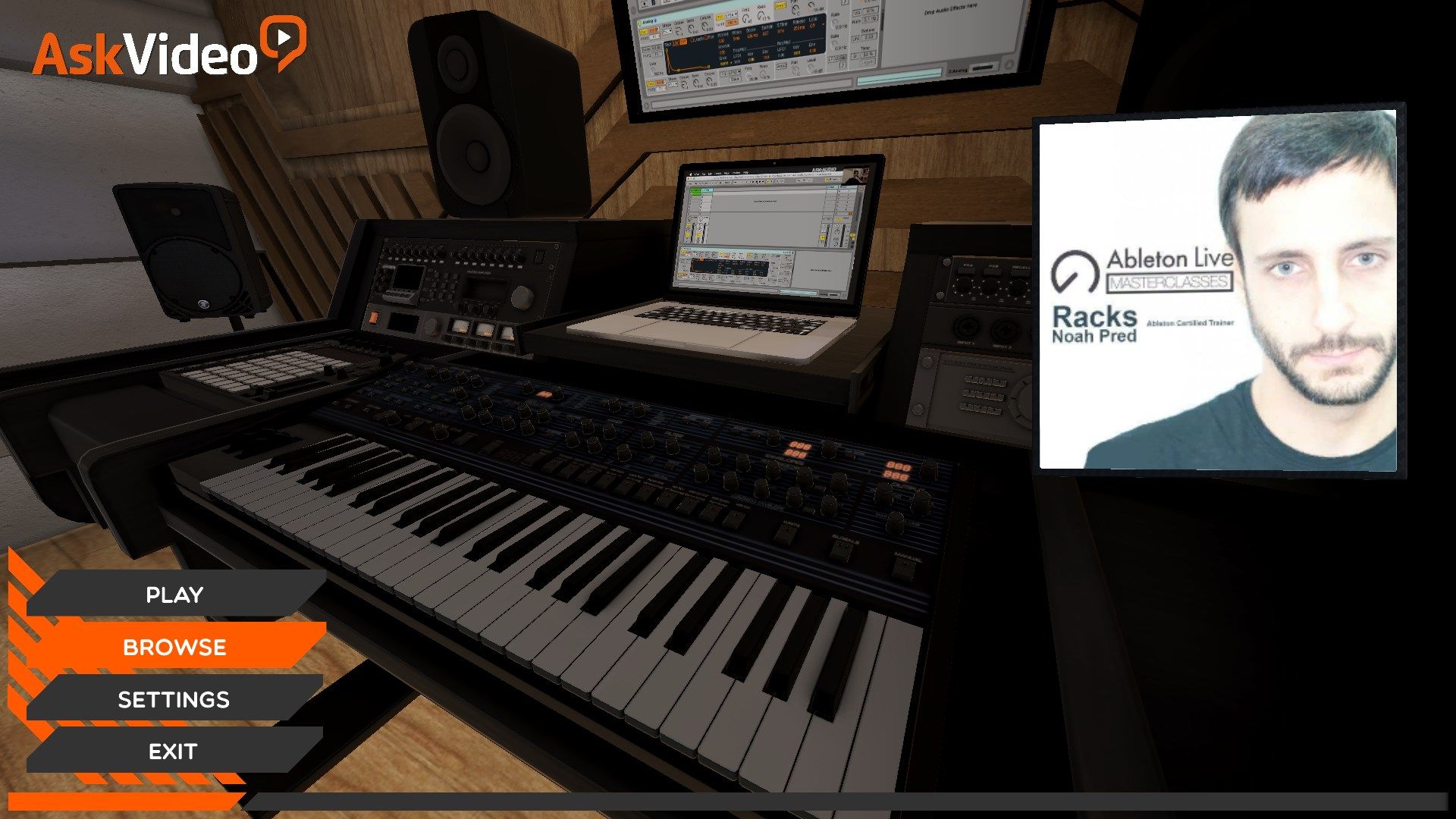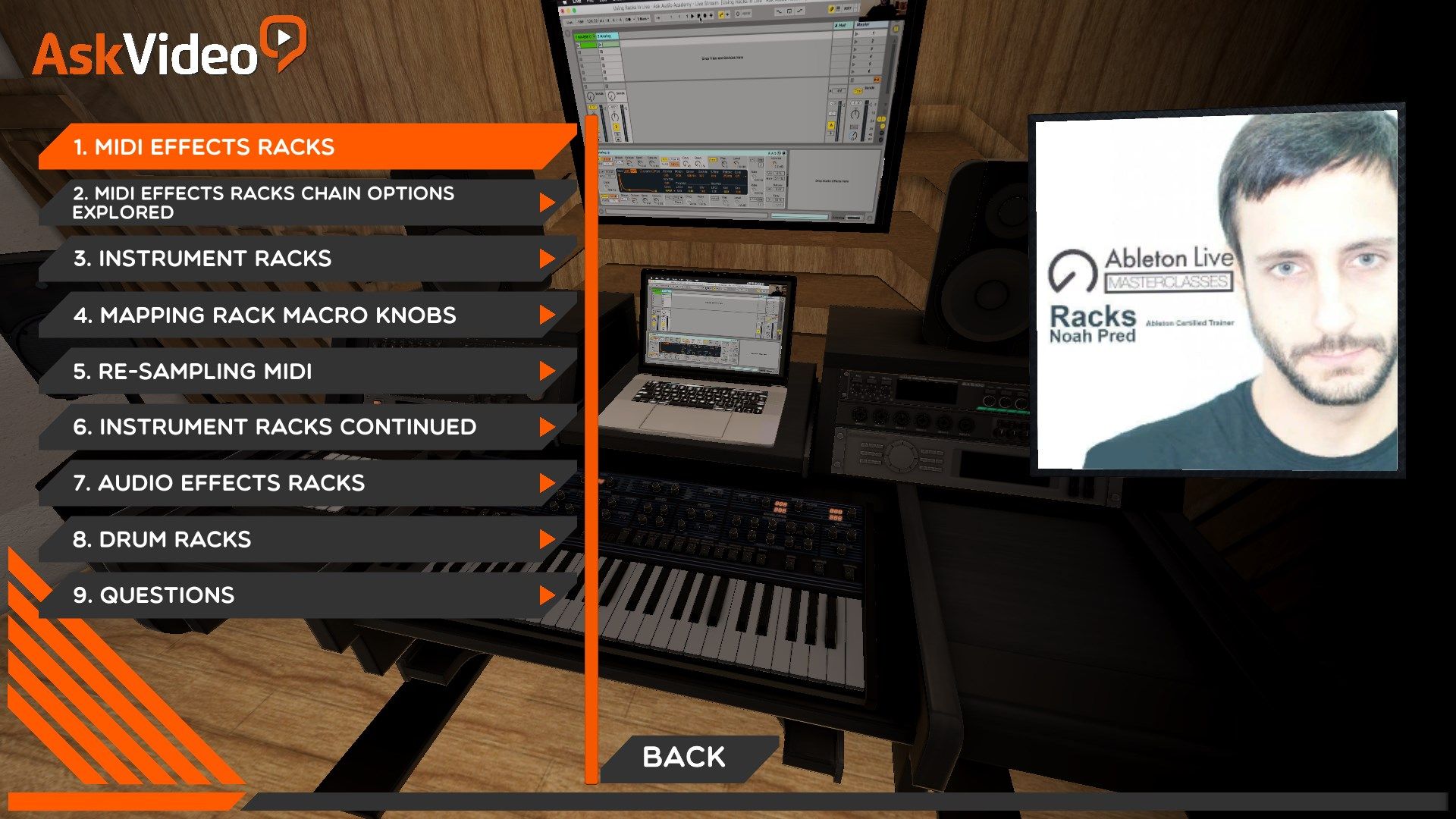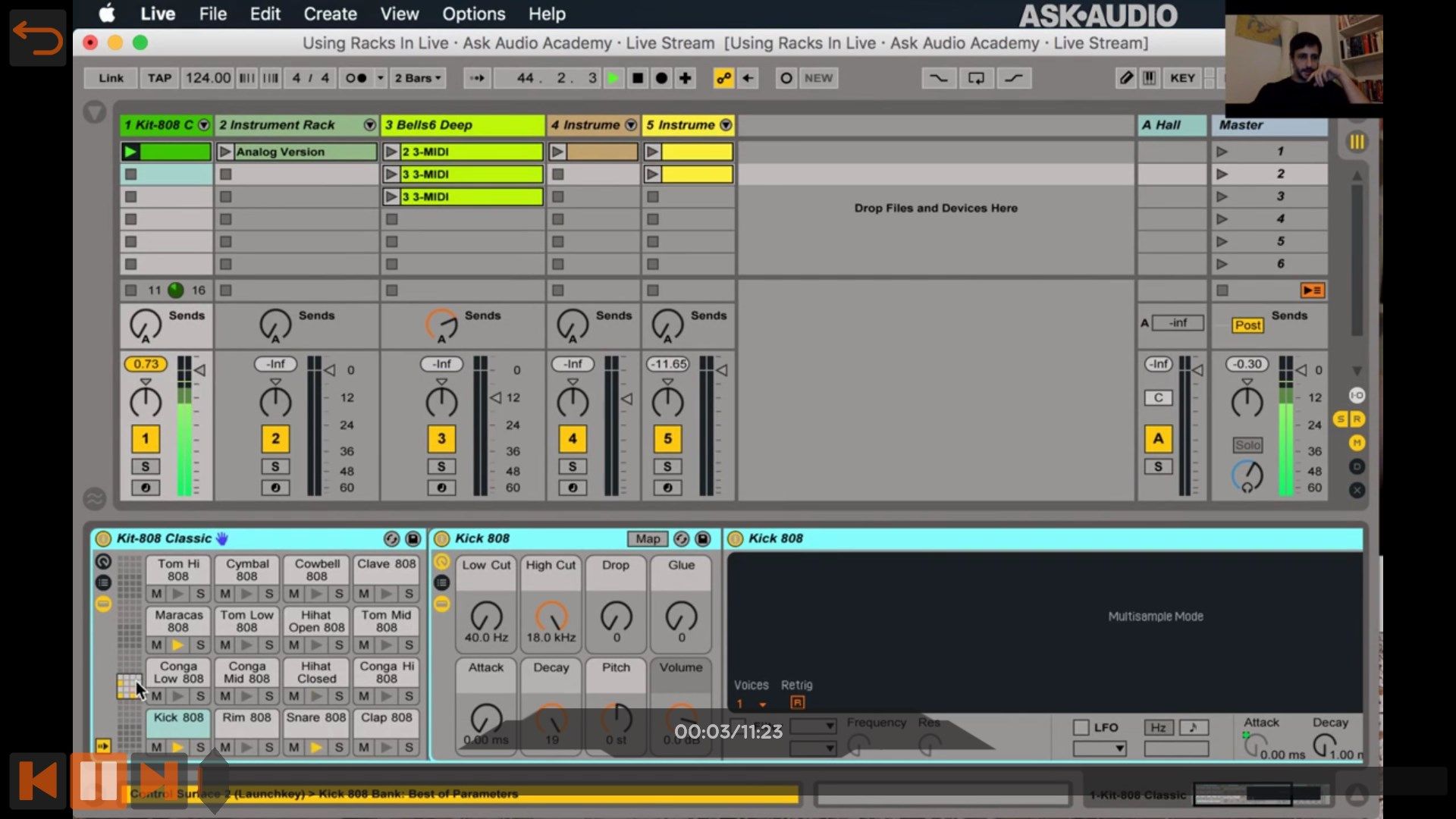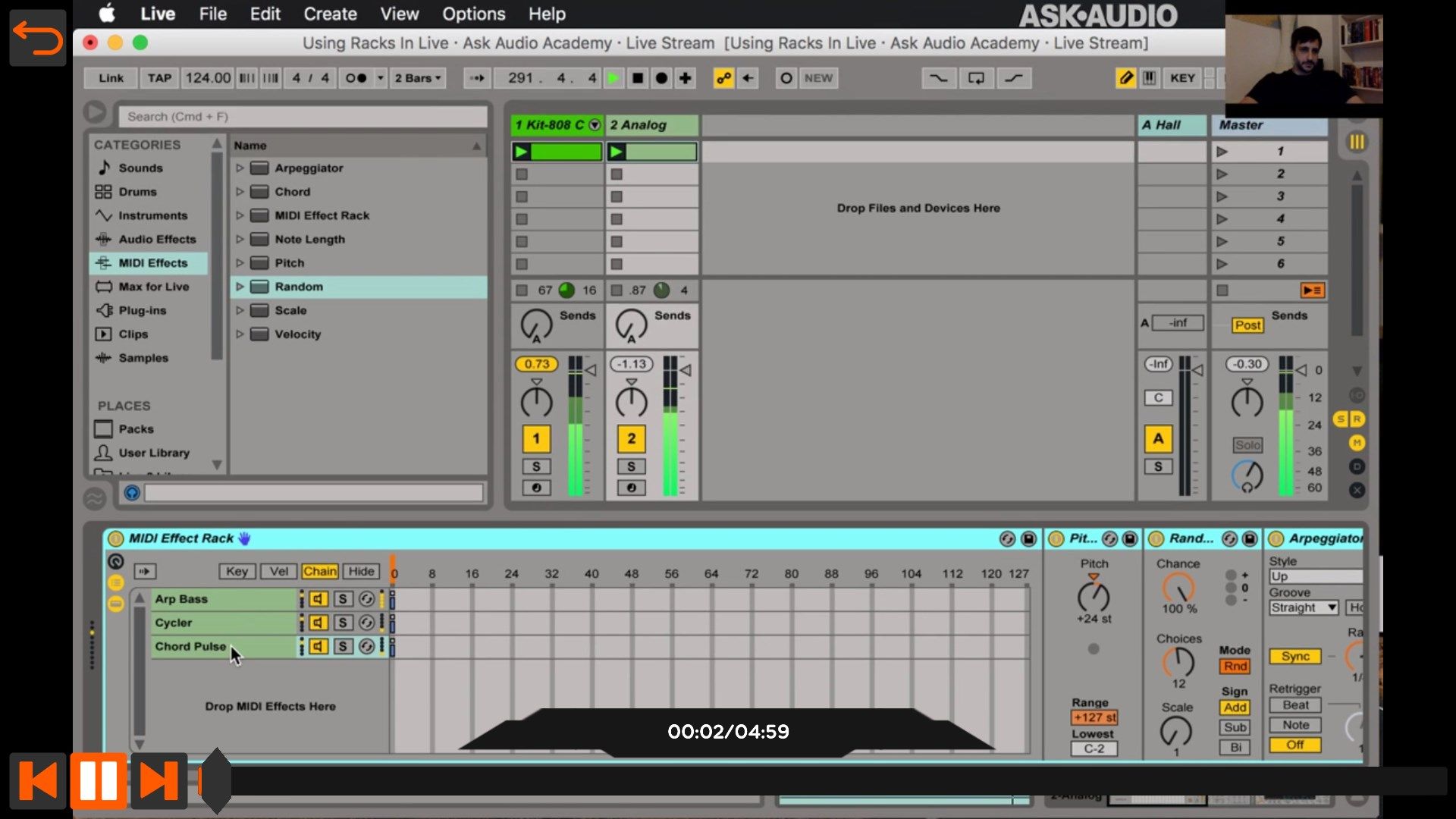 About Live Rack Inception Course By Ask.Video
In this Free Ableton Live MasterClass, veteran producer and Ableton Certified Trainer Noah Pred takes you through the wild and wonderful world of racks in Live. Building Drum Racks, Instrument Racks, MIDI Effect Racks, and Audio Effect Racks, you'll explore the powerful features of these modular Live components. Get ready to unlock new possibilities and expand your creative horizons.
Key features
Featuring our industry specialist trainer, Noah Pred !

This course on Rack Inception For Live will show you everything you need to know!

Including a fully interactive interface!

With 9 videos, and 1 hour and 24 minutes of valuable reference material!

So if you're looking to learn Rack Inception For Ableton Live, look no further...

This Ask.Video course is the best and fastest way to learn it !