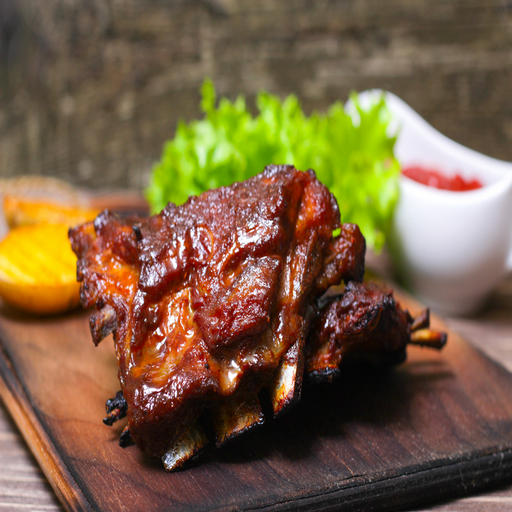 Rack Of Lamb Recipes
App details
Product ID
XPDNLD6ZCB38HQ
About Rack Of Lamb Recipes
Rack Of Lamb Recipes is an app that includes some helpful information.
Includes:
Lamb Racks with Macadamia & Apple Crust
Grilling Rack of Lamb
Rack of Lamb Crusted With Rosemary
Lamb Chops
Lamb Grill
Mint Sauce
Tandoori Lamb Chops
Rogan Josh
moroccan Lamb Tagine
Lamb Shanks Masala
And much more! So what are you waiting for!?
Download The "Rack Of Lamb Recipes" App now
And Learn Today!
Key features