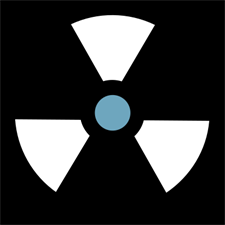 Radiation Explorer for Safecast Data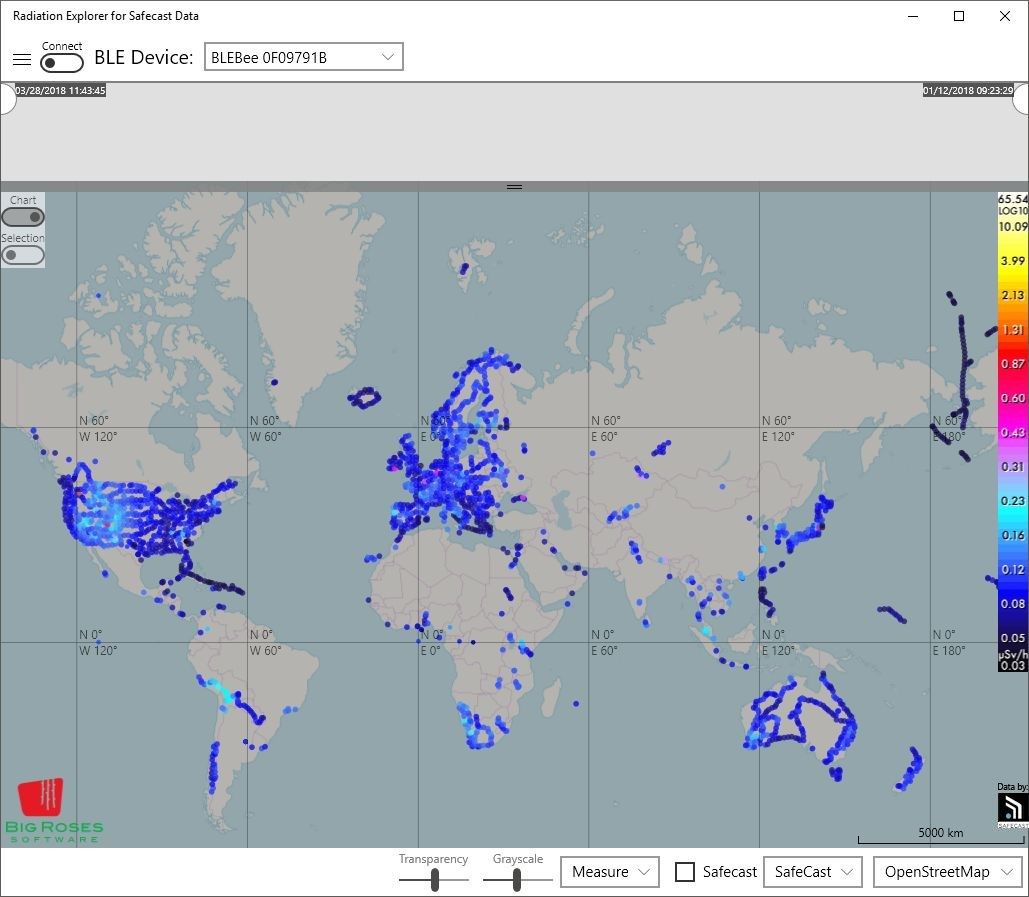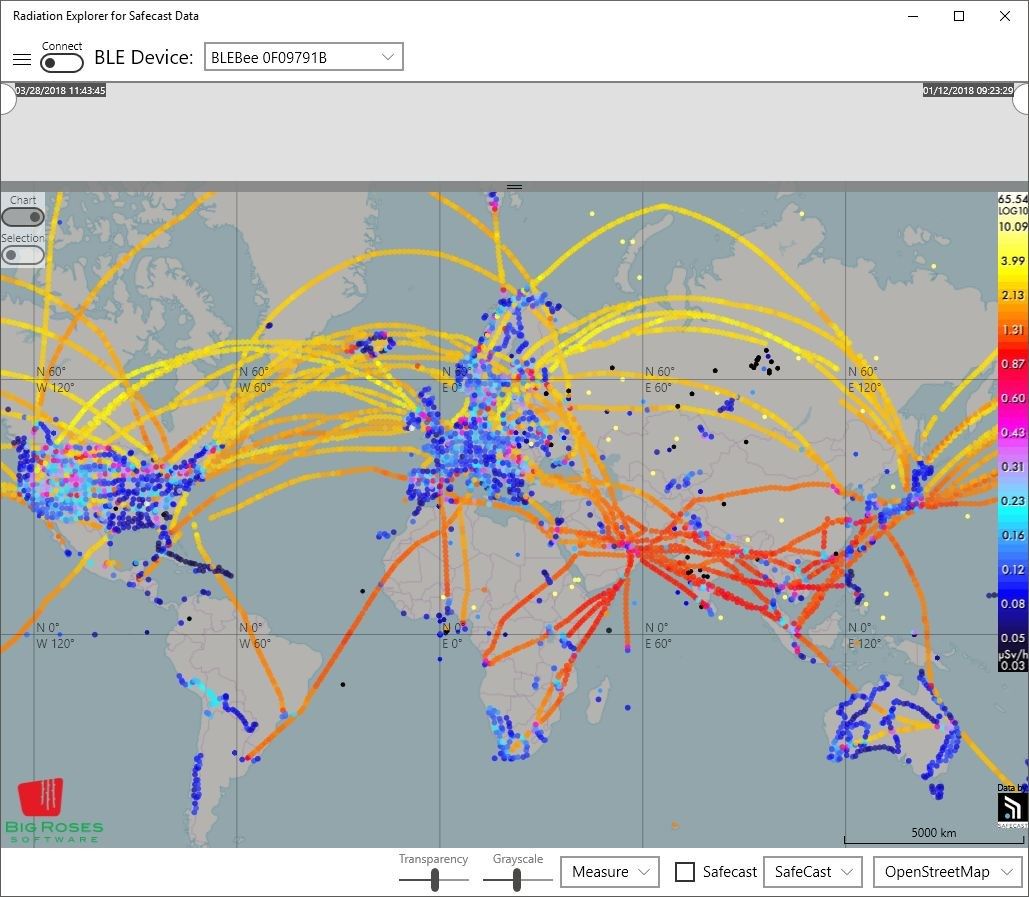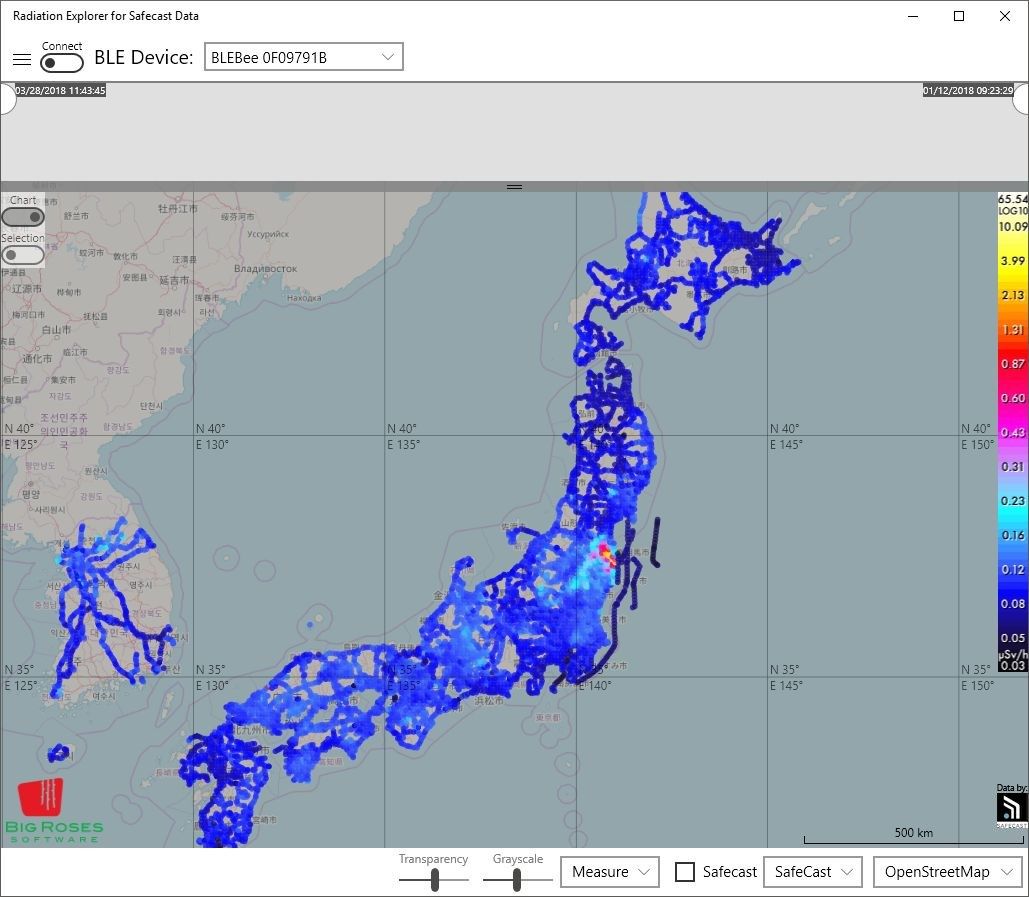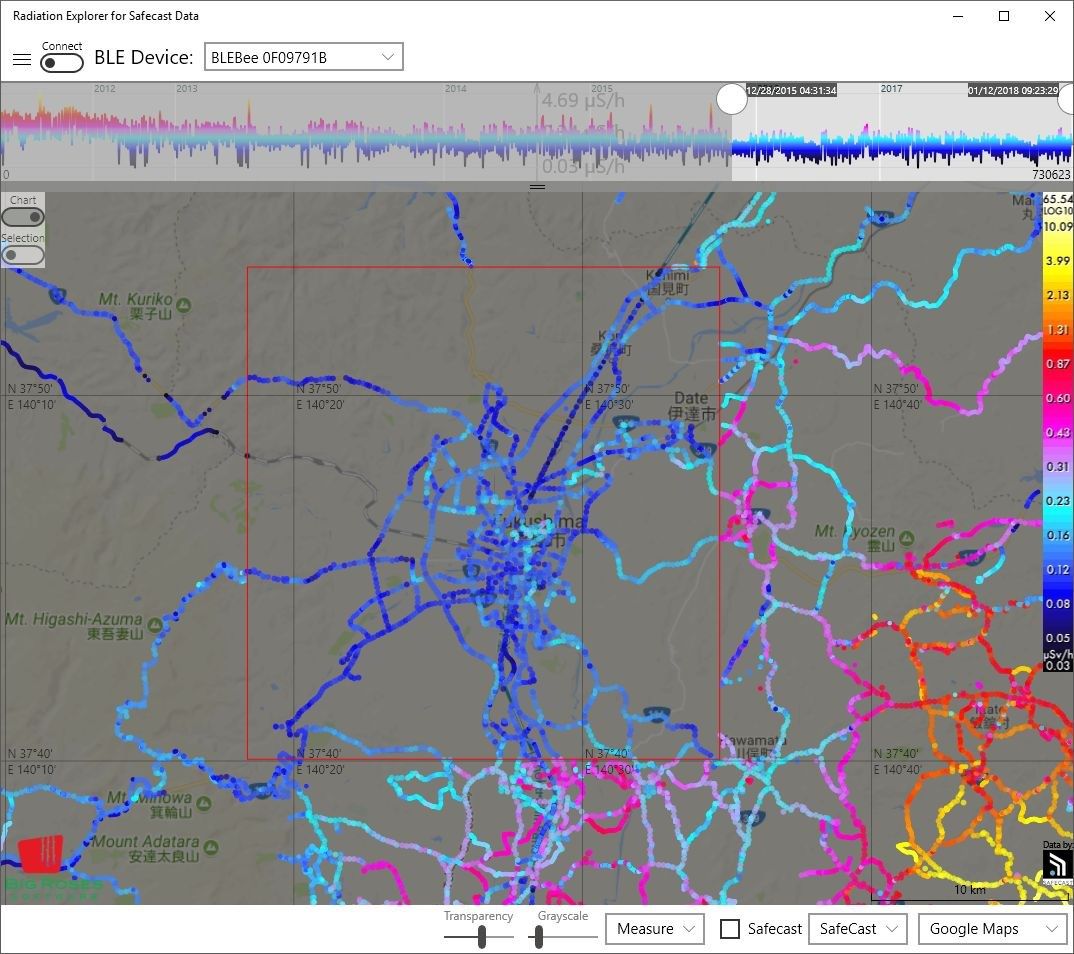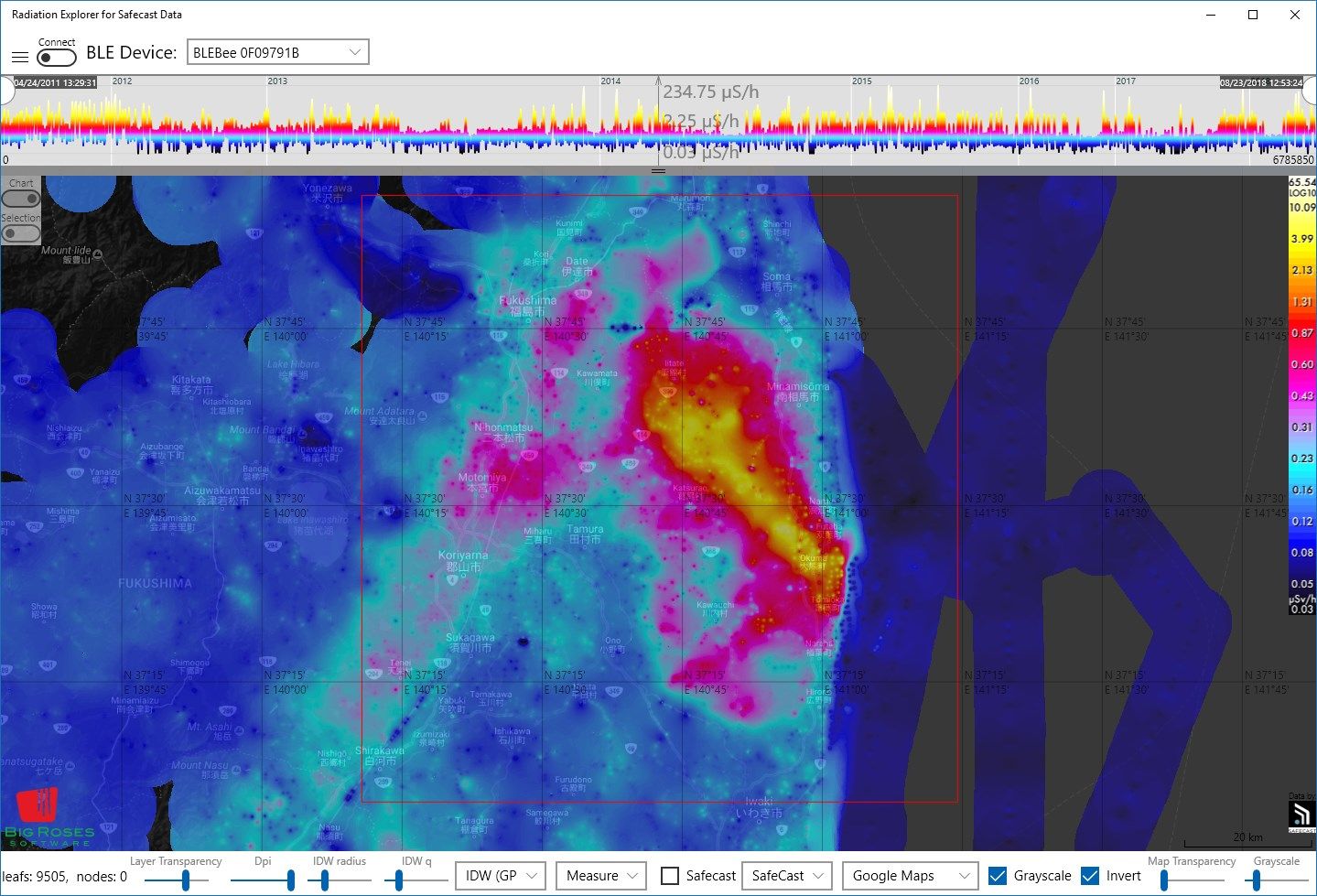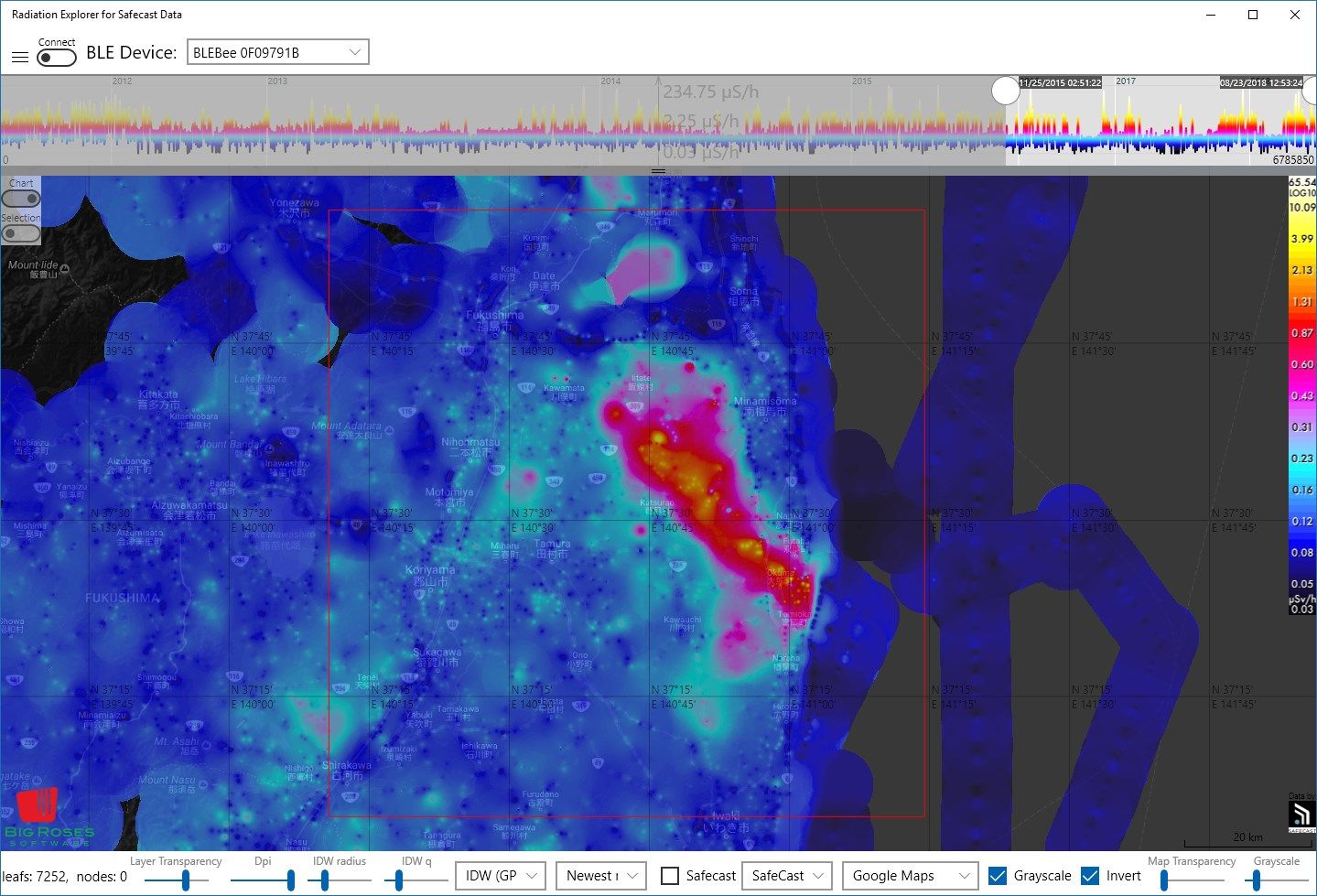 About Radiation Explorer for Safecast Data
Receive LOG data from a bGeigie Nano (see: https://blog.safecast.org/bgeigie-nano/) , view them on a map, crop them, and save them and upload them
Load CSV file from the Safecast website (https://api.safecast.org/system/mclean.tar.gz) to view, interpolate and explore worldwide radiation data on a map and in a timeseries. This works only on x64 systems with at least 8 GB RAM.
View Nuclear Sites from Open Street Map Overpass API.
Key features
Safecast radiation nuclear bGeigie geiger counter atomic bomb nuclear explosions nuclear waste nuclear power nuclear energy Fukushima Chernobyl