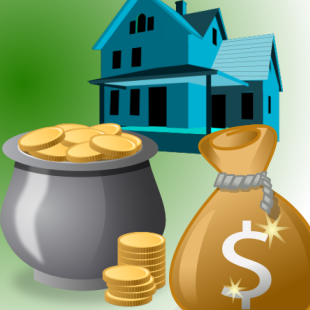 Real estate investing zillowmania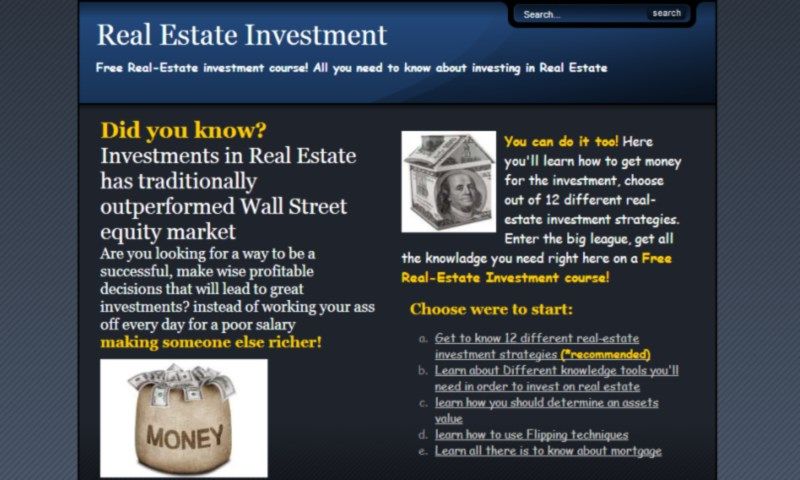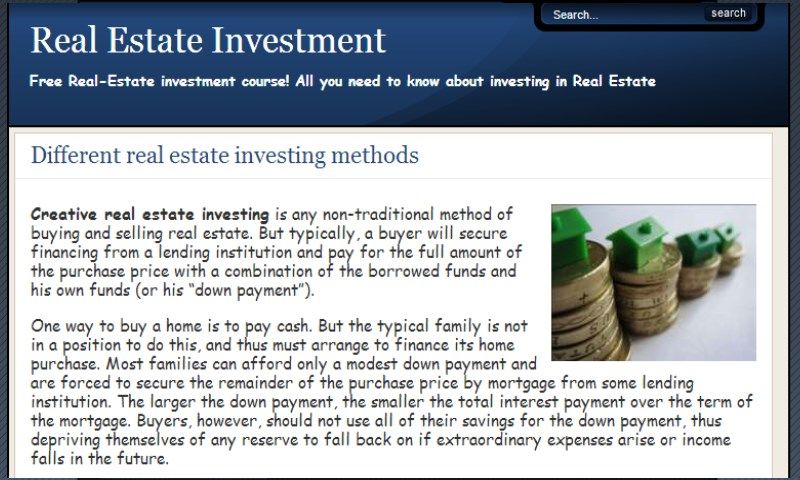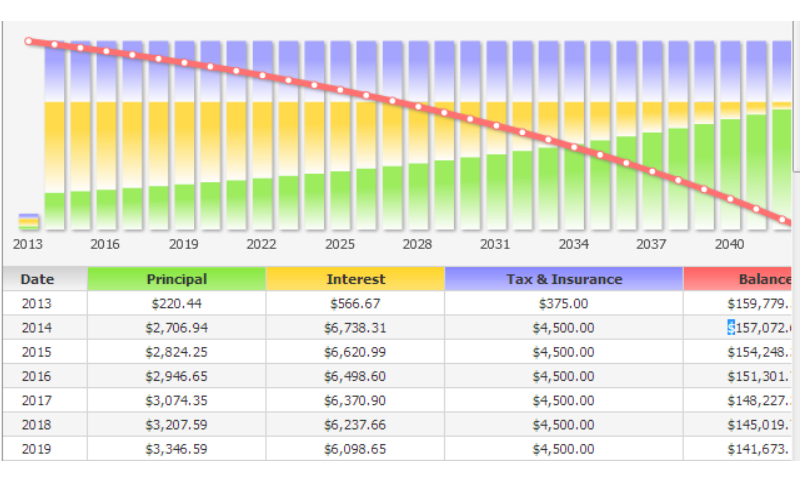 About Real estate investing zillowmania
Learn how to invest in the most valuable investment of all - Real estate!
Ever found yourself entering trulia, remax or zillow and wondering how can YOU use this intriguing world to earn some money?
Are you interested in buying your own house?
This is the app for you!
This mobile free investment course we will teach you different strategies of investing in real estate.
Fsbo (For sale by owner), foreclosure opportunities, practical use of platforms like zillow, trulia, remax, understanding investment criterions, sources and acquisition of investment property, sources of investment capital and leverage
sources and management of cash flows Risk management and criterions,
Investment Strategies:
Sandwich lease , Seller finance or "subject to", Short sale or pre-foreclosure , Flipping, Criterion valuation, Hard money lenders, Bird-Dogging are only some of the investment strategies you will learn and discover here.
So before you find your next home at zillow, trulia, remax make sure that you know what you are doing - after all this is the biggest investment of your life, be smart, learn this world because all the info you need to know is right here - you don't need to look any more.
Just DOWNLOAD NOW.
Key features