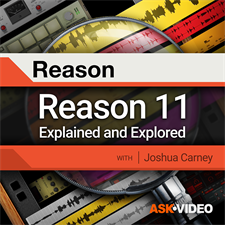 Reason 11 Explained Course By Ask.Video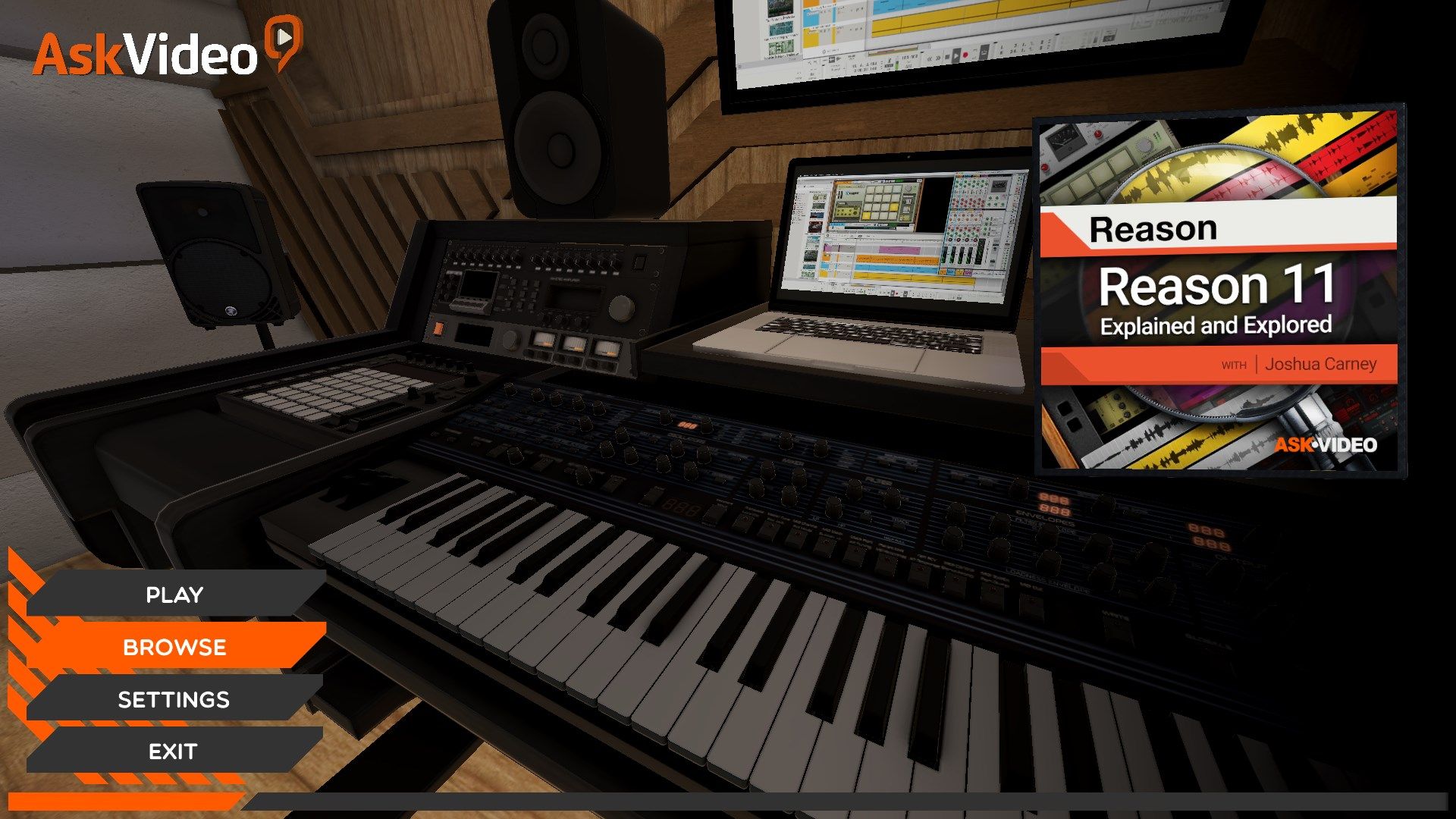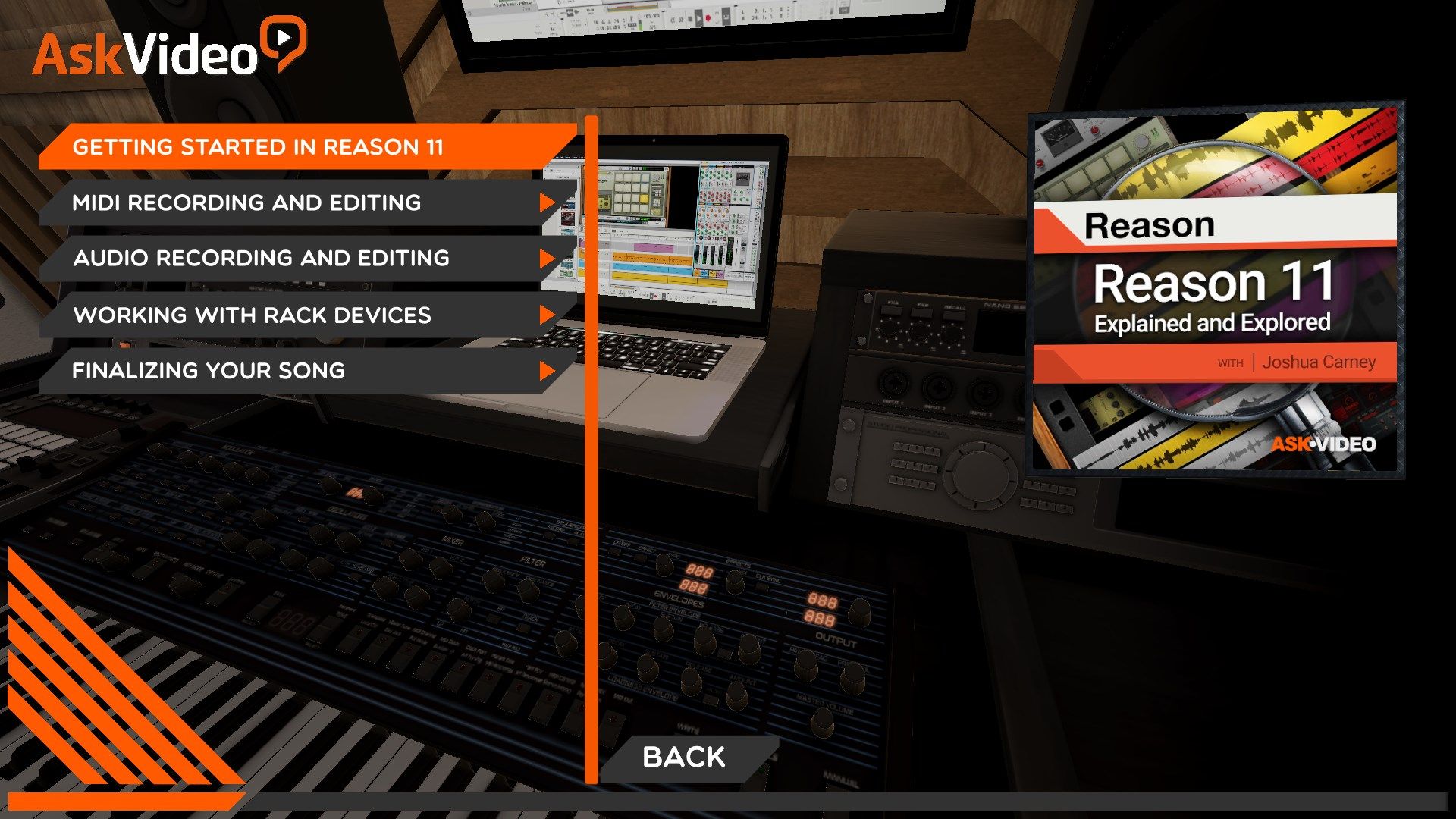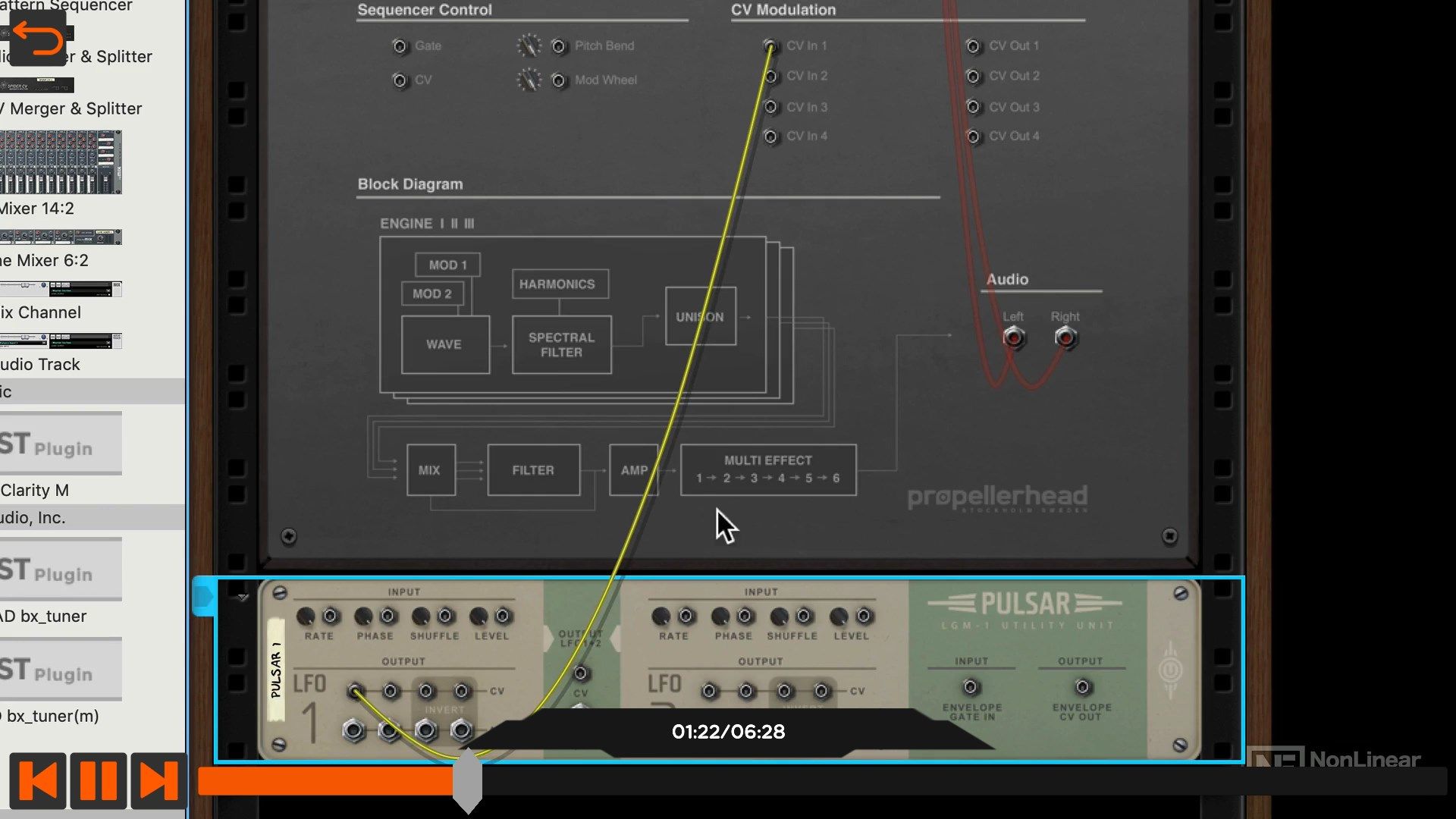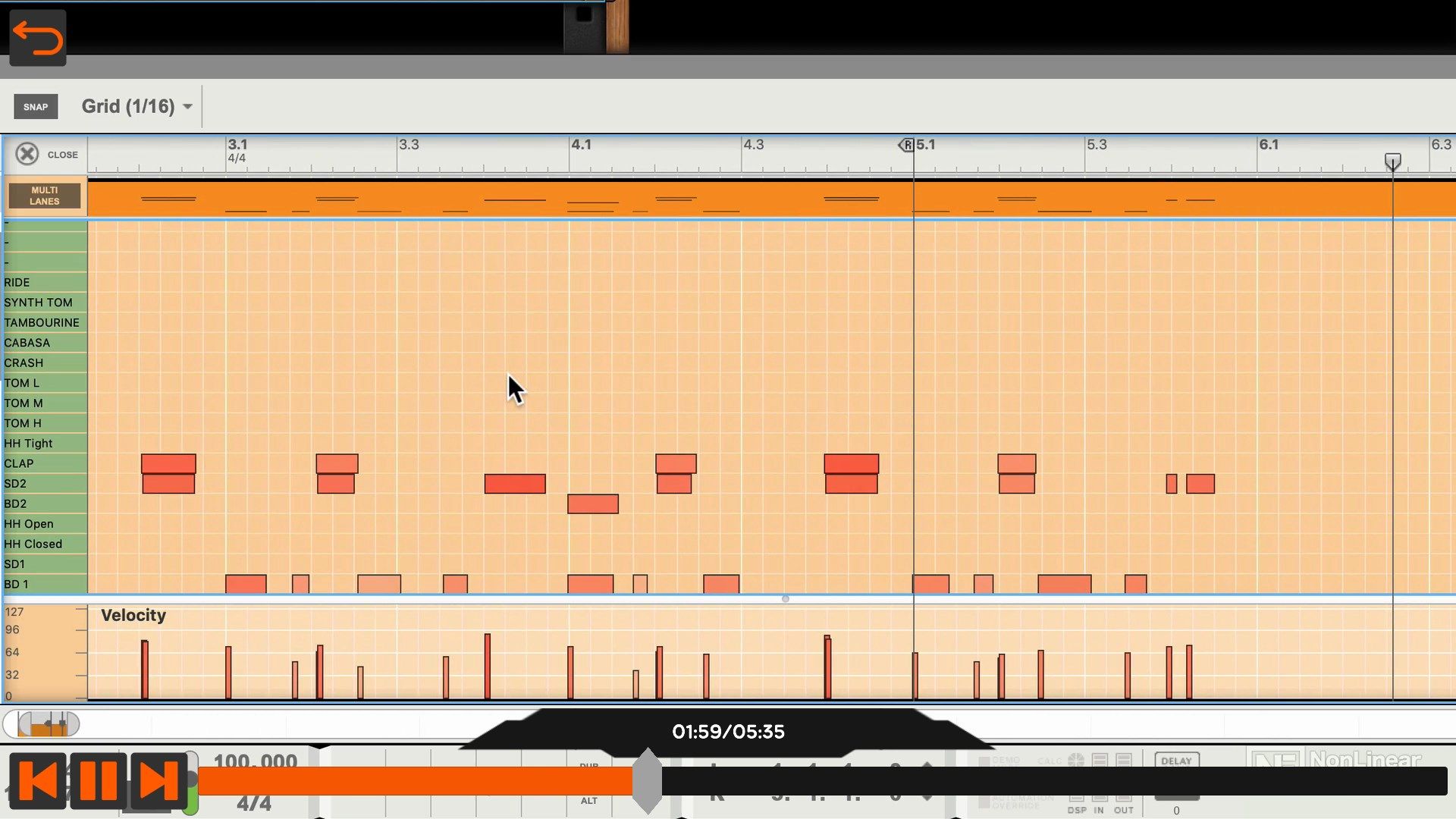 About Reason 11 Explained Course By Ask.Video
First released in 2000, Reason has gone through lots of changes over the years while still remaining true to its root. Whether you're just starting with Reason, or you're rediscovering this amazing music software, this course will show you everything you need to know to produce music with Reason.
Joshua starts by covering Reason's interface and its three main areas: the rack, sequencer, and mixer. He shows you how to quickly start creating music by dragging instruments, patches and loops from the browser to the rack and sequencer. You also learn to load external audio loops, and how to match them to the tempo of your song.
Next you learn how to set up your MIDI controllers, and start recording. You learn to edit and quantize your MIDI data in Reason's sequencer, and you discover the limitless MIDI creative possibilities of the Players.
From there, you move to audio recording and editing. Joshua shows you how to create perfect takes by comping multiple vocal takes. You also learn to record DI guitar and bass using Reason's realistic amp simulators.
One of the most unique aspect of Reason is its virtual Rack. Learning to route instruments and effects is a big part of the fun of making music with Reason. Go behind the Rack and explore its hidden routing features and virtual cabling and it gets even more fun! Now, imagine being able to use Reason as a DAW directly inside another DAW like Ableton Live or Logic Pro or Cubase… You can now with the Reason 11 plugin. This feature is one of the most exciting in Reason 11, and it is covered next. Before you know it, you'll start to connect Reason's devices together and start mixing your song. The course ends by explaining how to finalize and export your sonic masterpiece…
There's never been a better time to learn to use Reason. Watch this course by Joshua Carney, and get creative with Reason 11!
Key features
Featuring our industry specialist trainer, Joshua Carney !

This course on Reason 11 will show you everything you need to know !

With 21 videos, and 1 hour and 42 minutes of valuable reference material !

Including a fully interactive interface !

So if you're looking to learn Reason 11 , look no further…

This Ask.Video course is the best and fastest way to learn it !