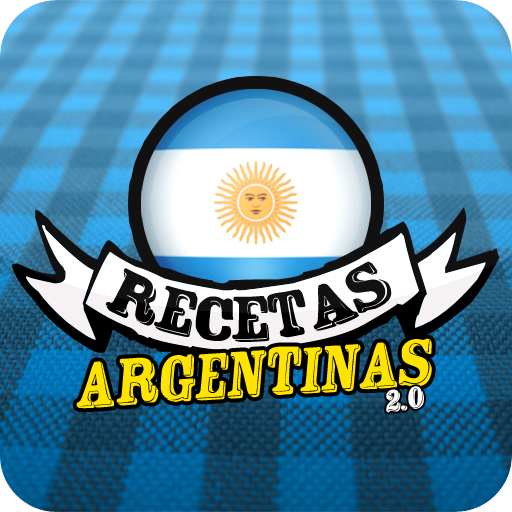 Recetas Argentinas
App details
Product ID
XPDNDZJL025P0N
About Recetas Argentinas
Las mejores recetas de Argentina en esta aplicación. Recetas típicas del país latinoamericano. Podrás preparar almuerzos, cenas y postres. Descarga ahora y comparte con tus amigos.
Recomendado!
NO es necesaria una conexión a Internet para leer las recetas.
---
The best recipes of Argentina in this application. Recipes typical Latin American country. You can prepare lunch, dinner and dessert. Download now share with friends.
Recommended!
An Internet connection to read the recipes is NOT required.
Key features