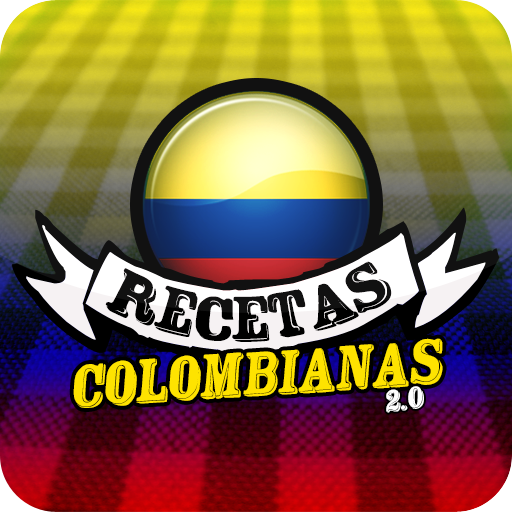 Recetas Colombianas
App details
Product ID
XPFMW4P3NG861B
About Recetas Colombianas
Recetas Colombianas para preparar en casa.
Si no eres de Colombia, te invito a que revises estas recetas para conocer un nuevo sabor. Prepara, comparte y disfruta.
Una recopilacion de comida colombiana para que puedas preparar en casa con amigos o familiares. Sorprende a todos haciendo una comida diferente y llevate todos los aplausos.
En esta nueva versión NO es necesario estar conectado a Internet para leer las recetas!
---
Colombian recipes to prepare at home.
If you are not from Colombia, I invite you to check out these recipes to find a new flavor. Prepare, share and enjoy.
A Colombian food compilation so you can prepare at home with friends or family. Surprises everyone with a different meal and take with all the applause.
In this new version it is NOT necessary to connect to the Internet to read the recipes!
Key features
An internet conection is not needed