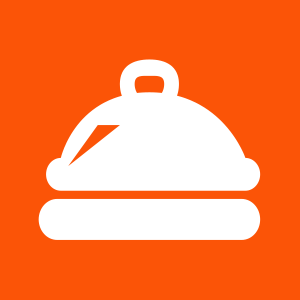 Recipe Manager - Cookbook Recipes and Food Organizer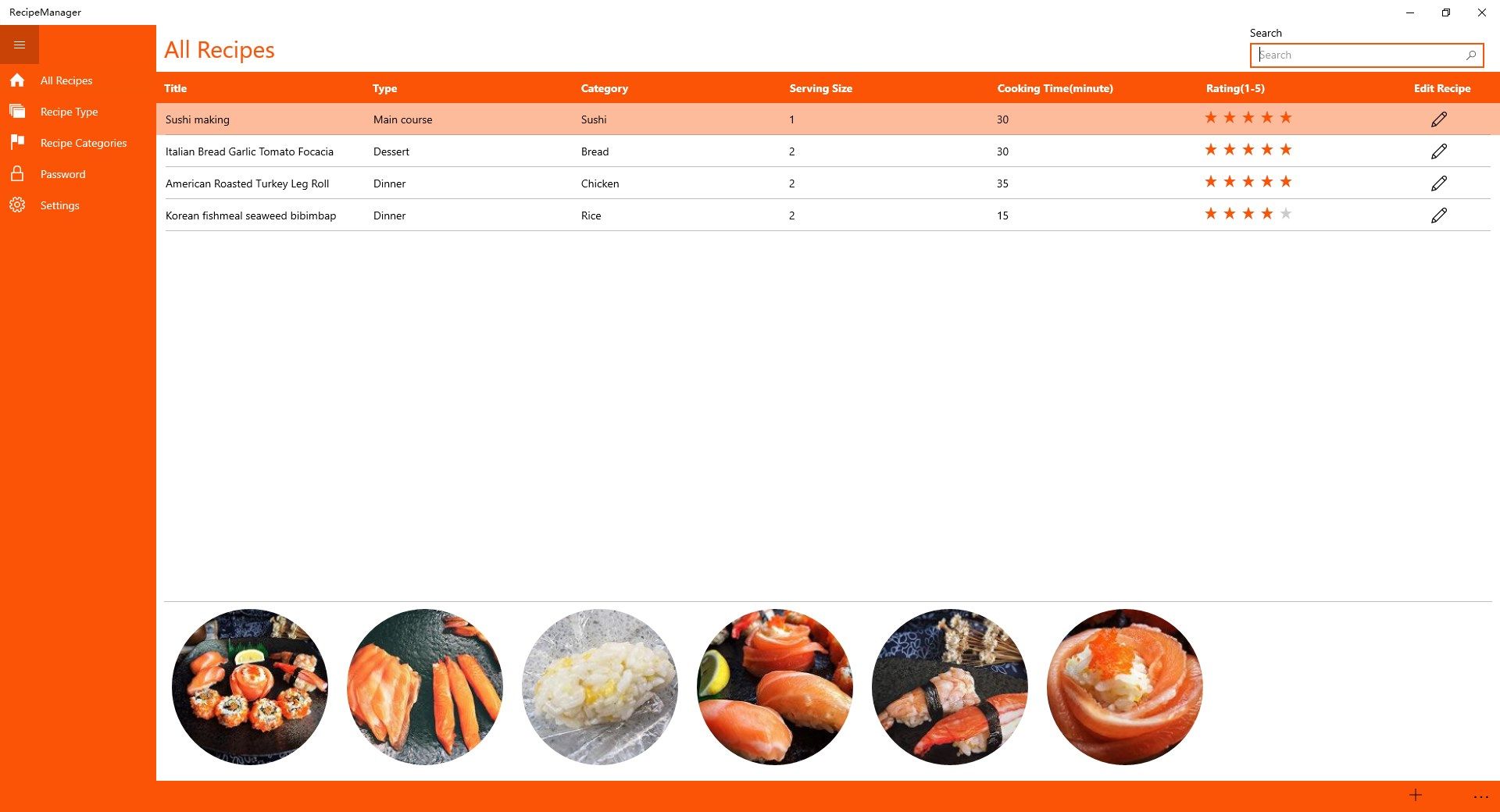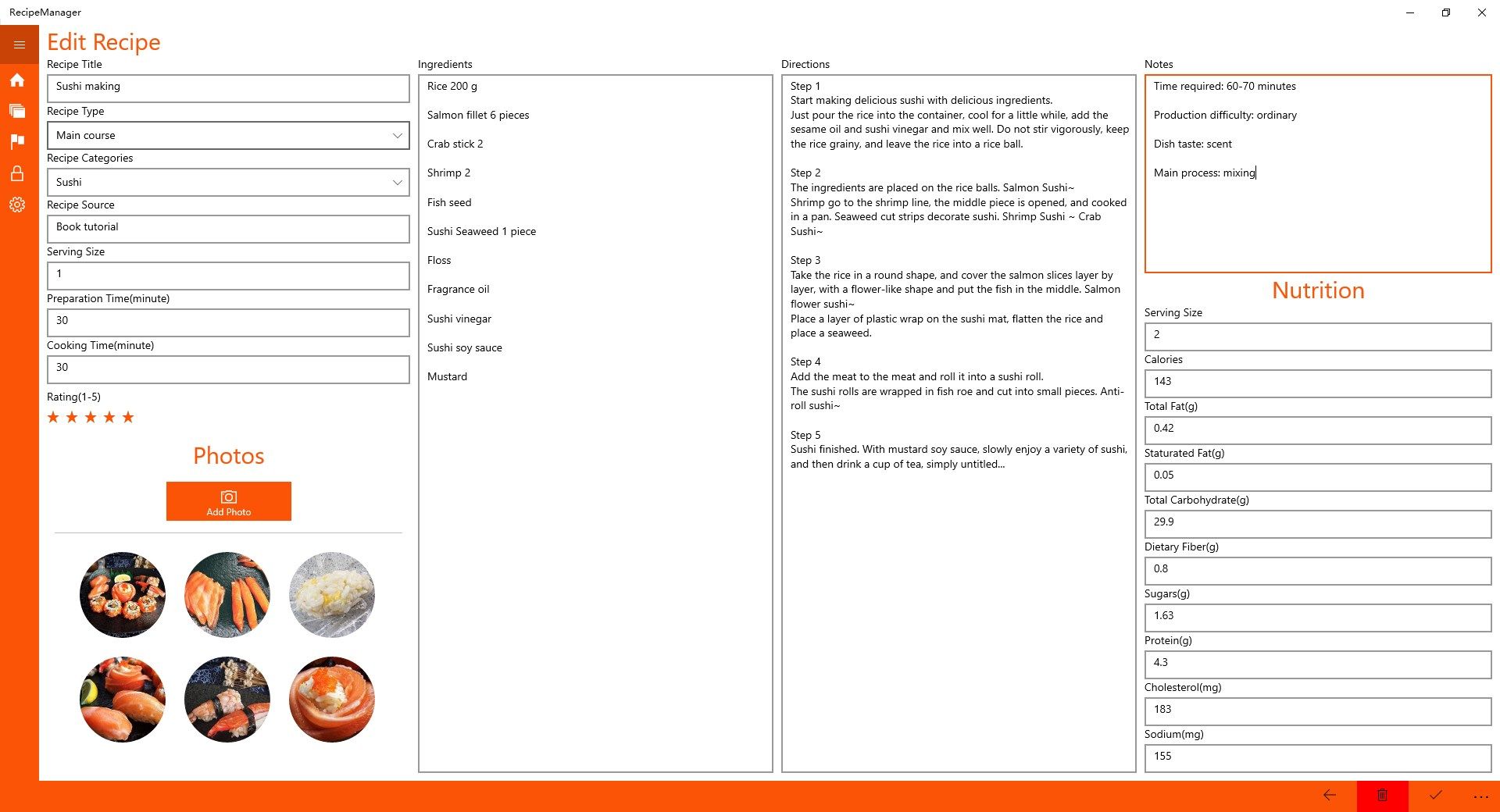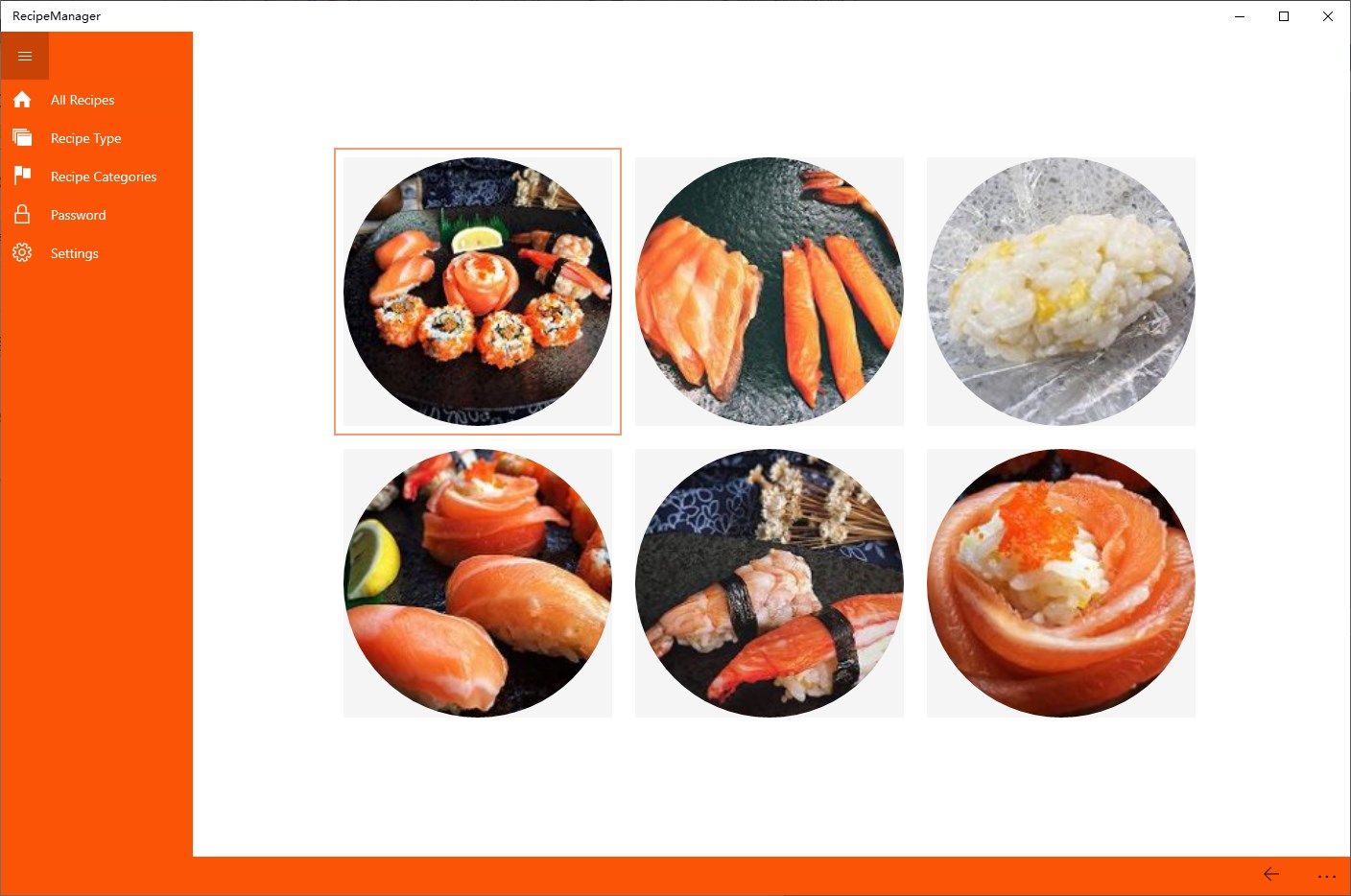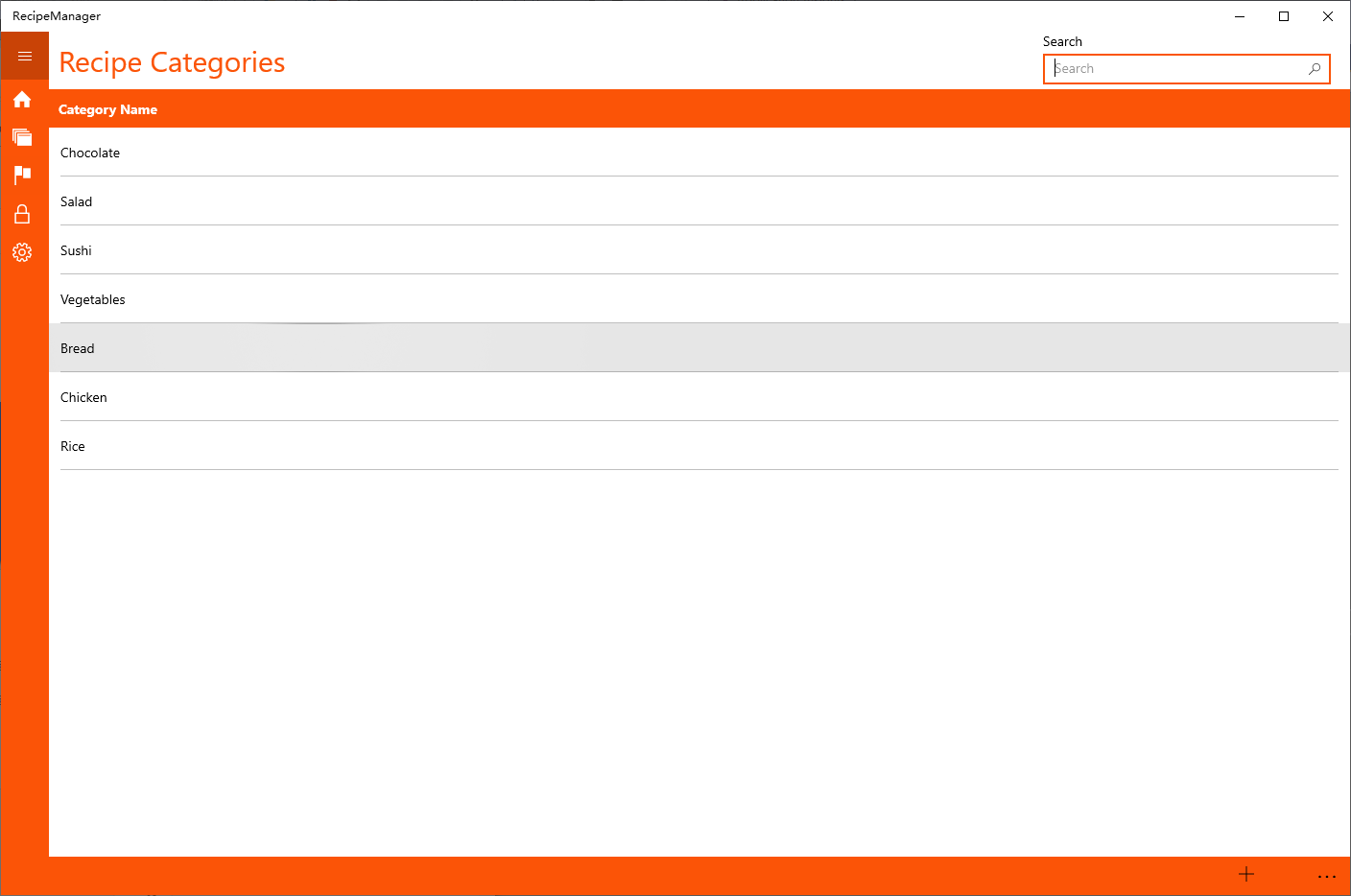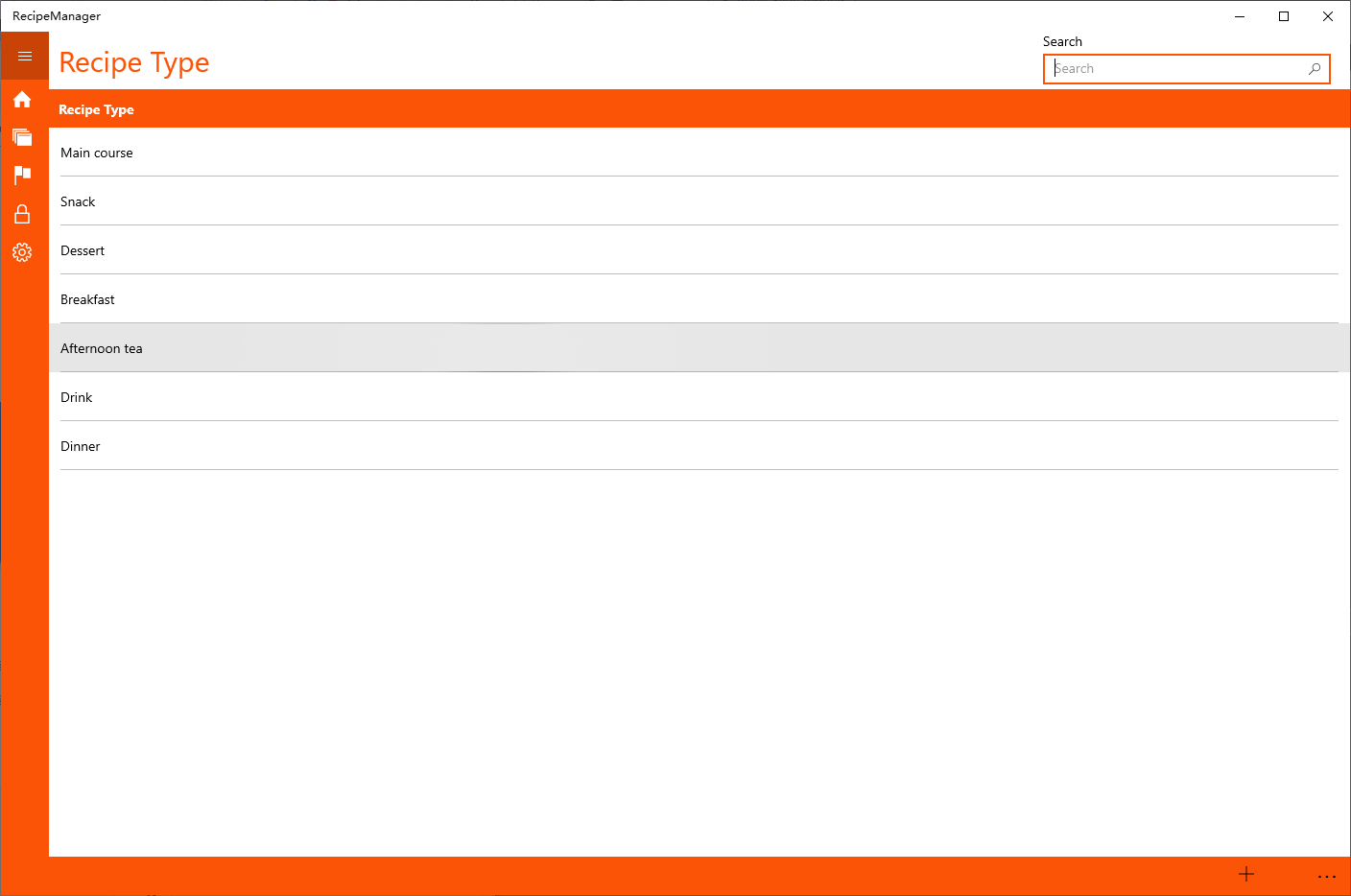 About Recipe Manager - Cookbook Recipes and Food Organizer
RecipeManager will keep your passion for cooking alive.
Quickly and easily enter all your favorite recipes and organize them exactly the way you want.
Create the ultimate personal cookbook with recipes from your own cookbooks, magazines and recipe websites.
Attach photos to your recipes, add your own notes, rate your recipes.
Quickly search for your recipes by ingredients, directions or rating.
Customize the category of the recipe.
Customize the type of recipe.
Intuitive and simple design.
When creating recipes, you can add calories, total fat, total carbohydrates, dietary fiber, sugar, cholesterol, sodium, and more.
You can add, modify, and delete passwords.
Download now because you will love using it.
Key features
Easy to use personal recipe management book.