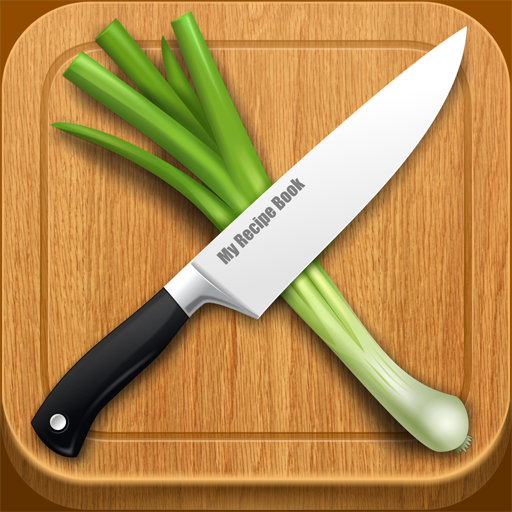 Recipes Everyday
App details
Product ID
XPFCVRLBP4QBZX
About Recipes Everyday
Worried About How to Bake a Honey-Glazed Ham, How to Cook Choclate Caramel Matzo brittle, How to Make Choclate Shake, Now you Dont Have to Worry about Cooking.
Surprise & Impress Your Friends & Family by Cooking For them using this Cool Android App. Have a more healthy food menu for free.
The Kitchen Recipes is the App for Complete new experience of Cooking. You might have Tried Cooking By Watching TV or While Reading from a Book.
Now You can Cook while Using your Phone. Now Your Android Will Provide You Instruction to cook Your Favorite Food Like any Dessert, any Choclate Fludge.
Tons of recipe categories & Sub Categories; including main Meals, Appetizers, Course, Health & Diet, Timing, Season, World Cuisines and Diet Recipes.
Tap Categories To Open sub Categories. Complete Recipe directions, Ingredients, Description with Pictures etc. My Plate (Bookmark) recipes for quick access. Just like a cookbook.
Share your Recipe with Your Friends & Family.
Key features
View My Plate (Bookmark Recipe)

View Description, Recipe, Direction & Ingredients of Visited Story

Search for your Favorite Recipe

Add & Remove From My Plate (Bookmark Recipe)