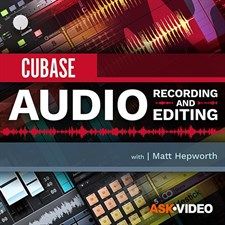 Recording & Editing Course For Cubase 10 by AV 103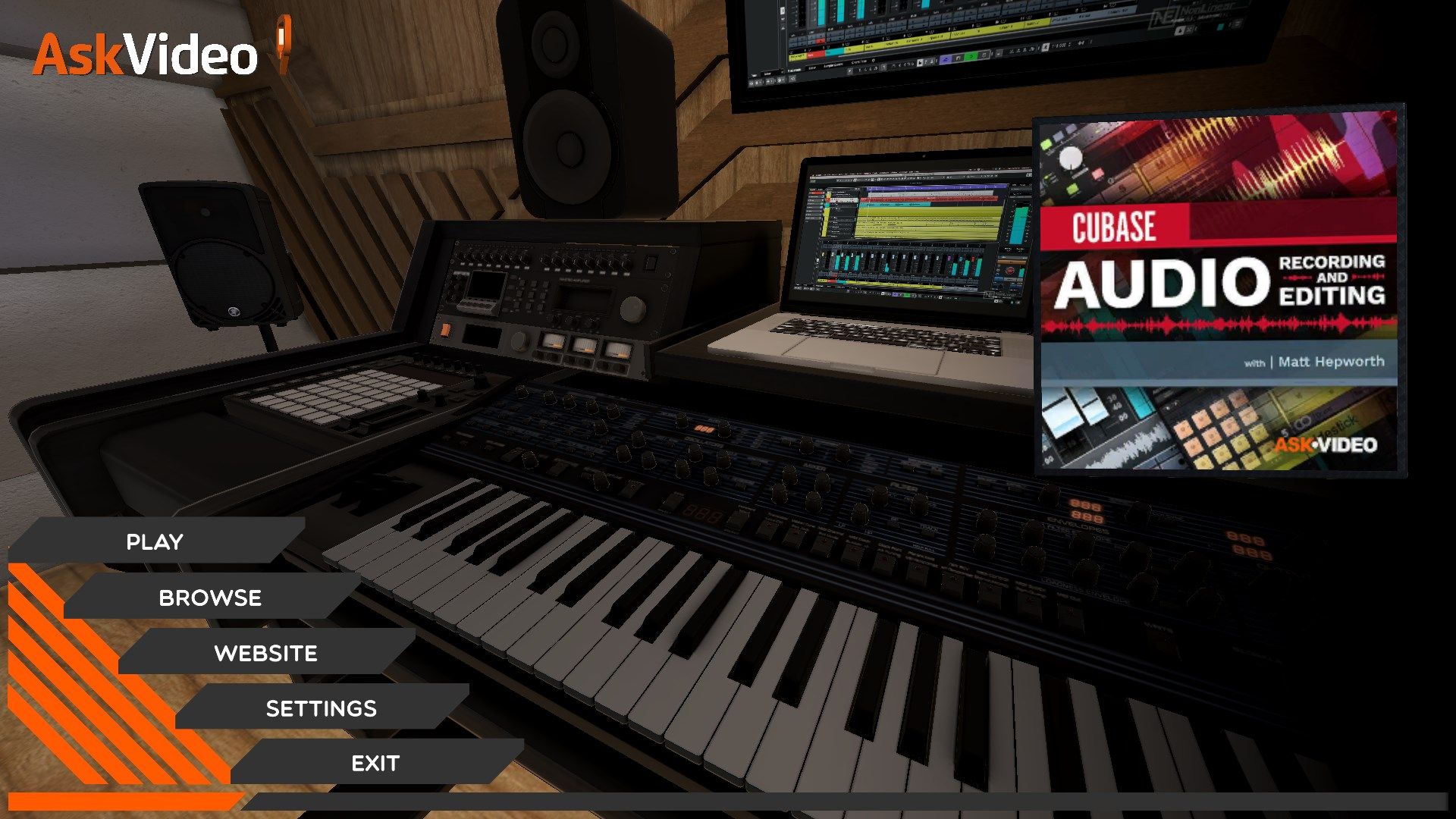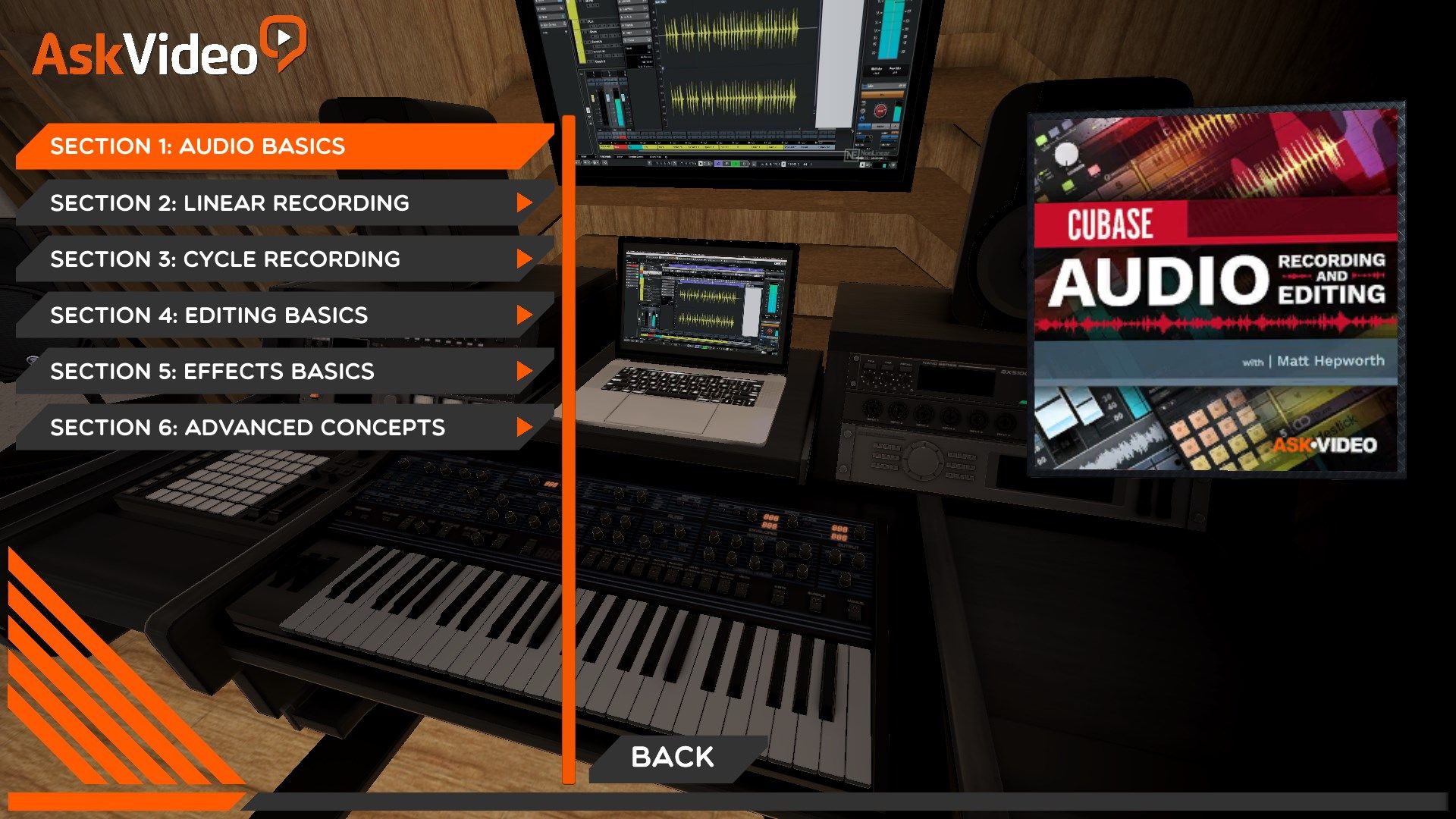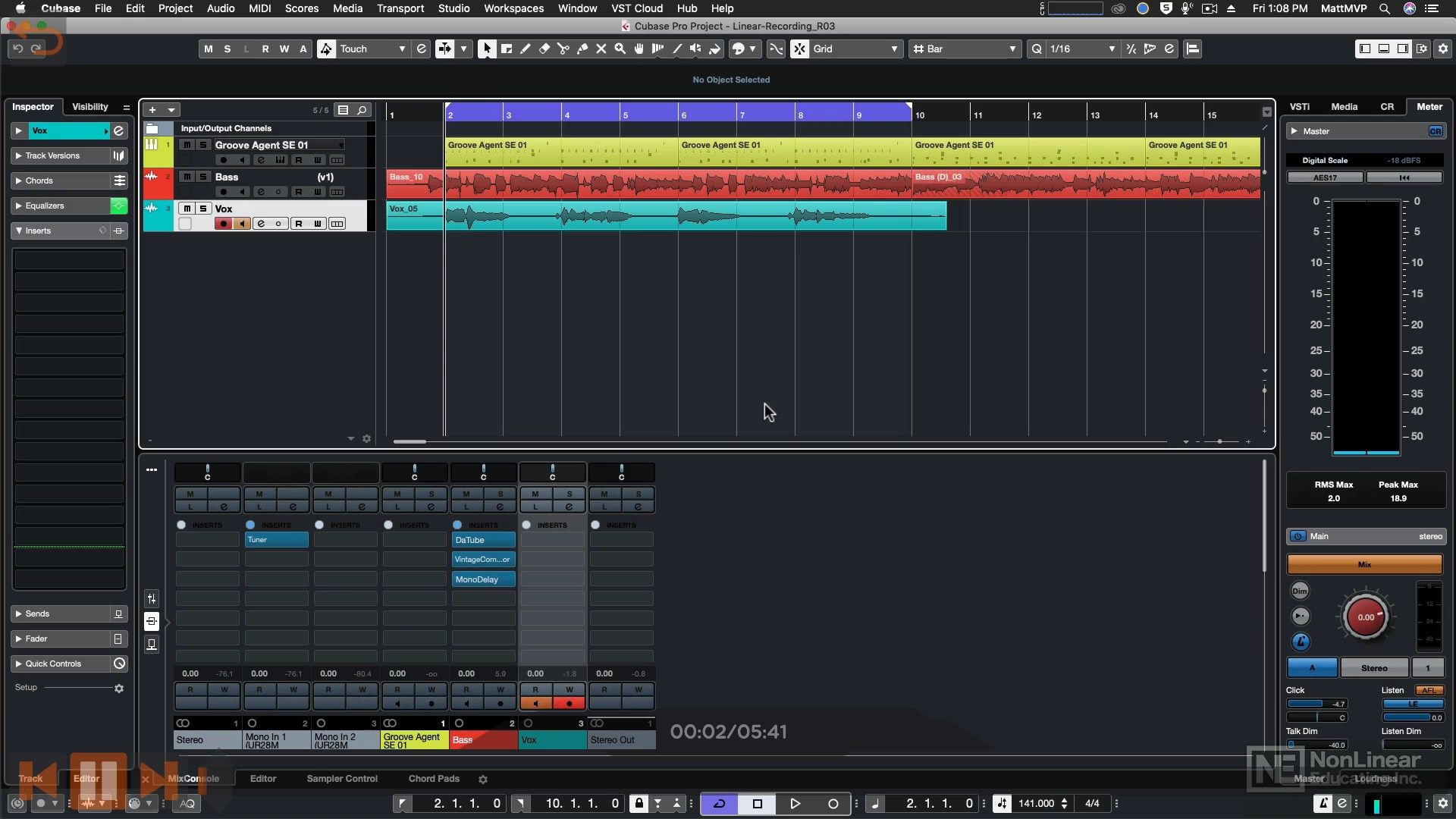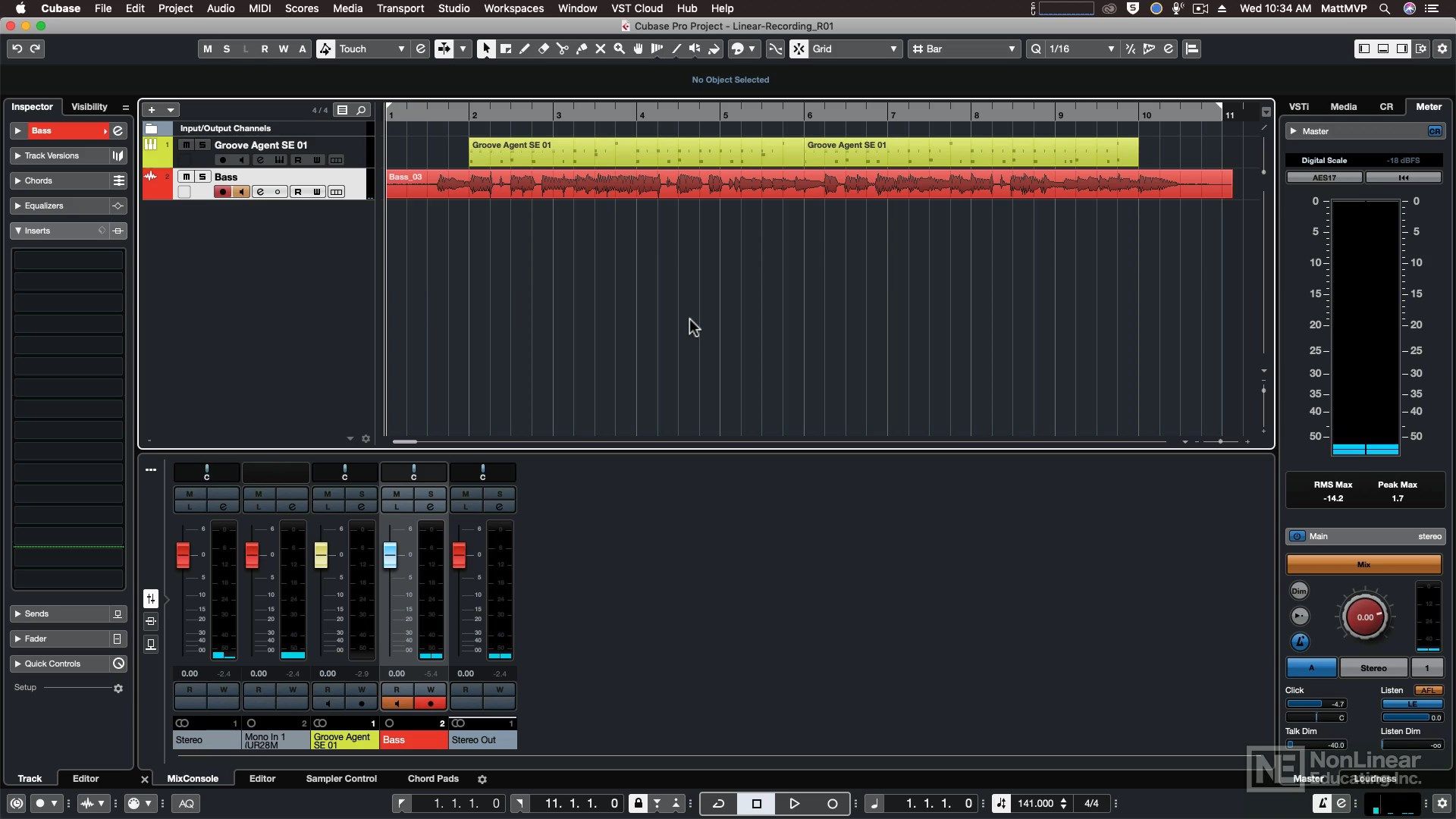 About Recording & Editing Course For Cubase 10 by AV 103
Recording and editing audio doesn't have to be a difficult task. In fact, after learning the right skills, recording audio with Cubase can be a lot of fun! Thankfully, Cubase specialist Matt Hepworth is here to teach you everything you need to know about working with audio in Cubase 10…
First, Matthew explains how to set up your projects for recording. You learn to set your input levels on your audio interface, how software and hardware monitoring works, and how to configure your project settings for recording. Then, you discover the different recording modes and options available in Cubase, including cycle recording, comping lanes, and punching. Once your audio is recorded, it's time to get that perfect take using Cubase's arsenal of editing tools. Matthew also explores audio effects, inserts, sends, as well as more advanced features like folder tracks and grouping… and more!
If you want to learn about recording and editing audio in Cubase 10, your search is over… this is the course you NEED!
Key features
Featuring our industry specialist trainer, Matthew Loel T. Hepworth !

This course on Cubase will show you everything you need to know!

Including a fully interactive interface!

With 27 videos, and 2 hours and 1 minute of valuable reference material!

So if you're looking to learn Recording and Editing Audio, look no further...

This Ask.Video course is the best and fastest way to learn it !