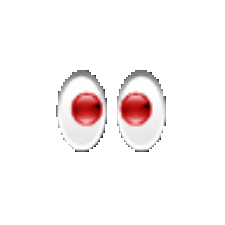 Red Eye Removal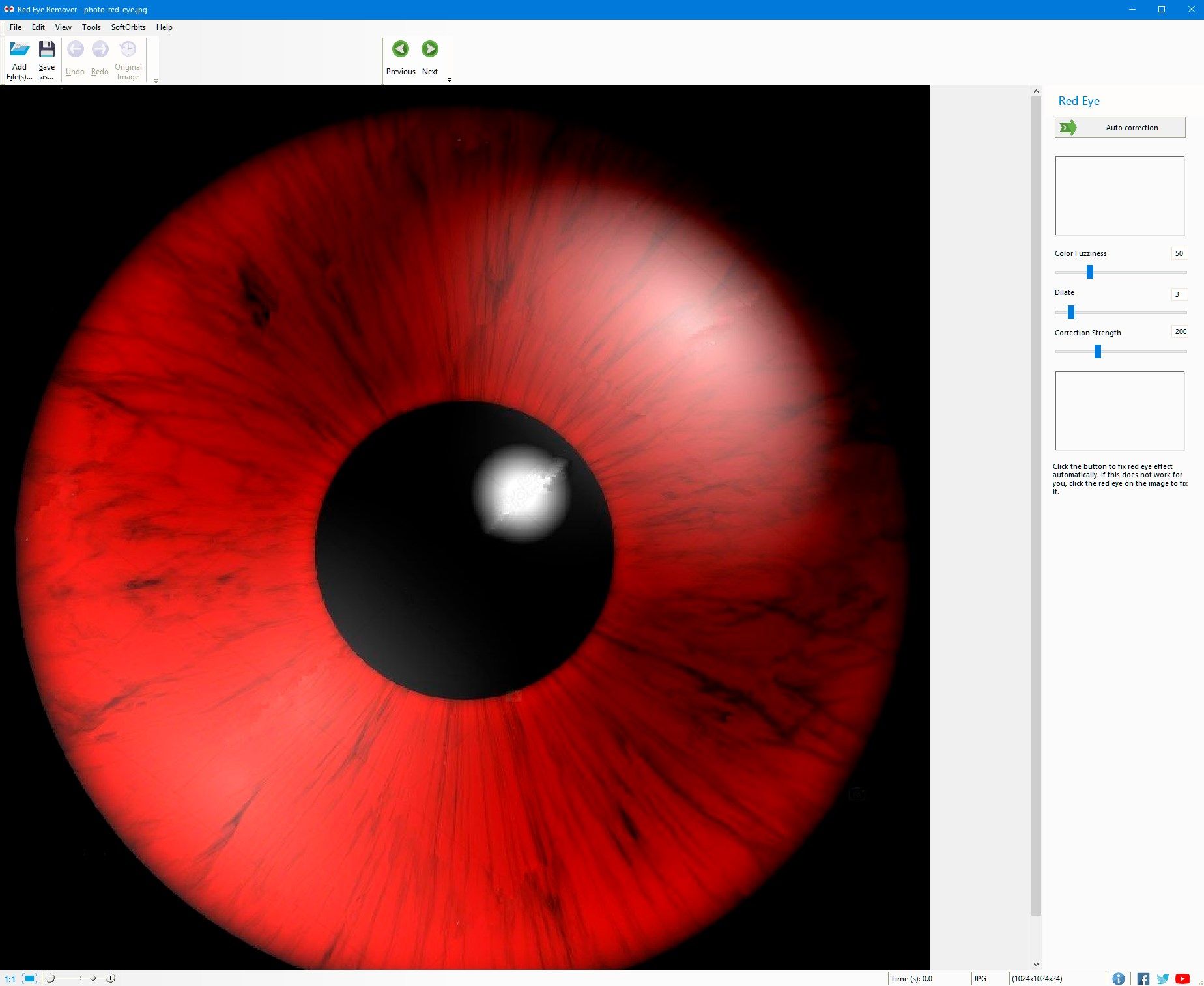 About Red Eye Removal
Red Eye Remover Pro is a must have program for digital camera owners, since built-in flashes turned the red-eye effect into a common problem for both professional and amateur photographers.
Red Eye Remover Pro is a unique professional redeye correction tool based on advanced science-intensive technology. The software is able to automatically detect and instantly fix red pupils in multiple photos making batch red eye correction as fast and precise as never before!
The program fixes images with just a few clicks - you just load photos damaged by the red-eye effect into the program and Red Eye Remover Pro does the rest. Even if the program fails to detect a red pupil in the fully automatic mode (this can happen e.g. in low-quality photos), all you need to do is select a rectangular area around the eye for the program to fix it. To achieve the best result, you can adjust the correction options, watching the results in real-time: you can make the pupil area darker or lighter to give the eye a natural look; adjust the pupil detection; change the correction strength.
The program allows loading and saving three common image file formats (jpeg, bmp and png). It lets you work with large collections of images at once and provides a number of saving options: you can save corrected images one by one or simultaneously; save them to the original or new files.
Key features