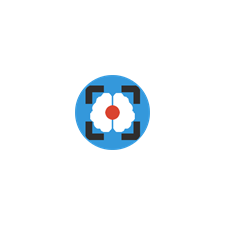 Relaxing Music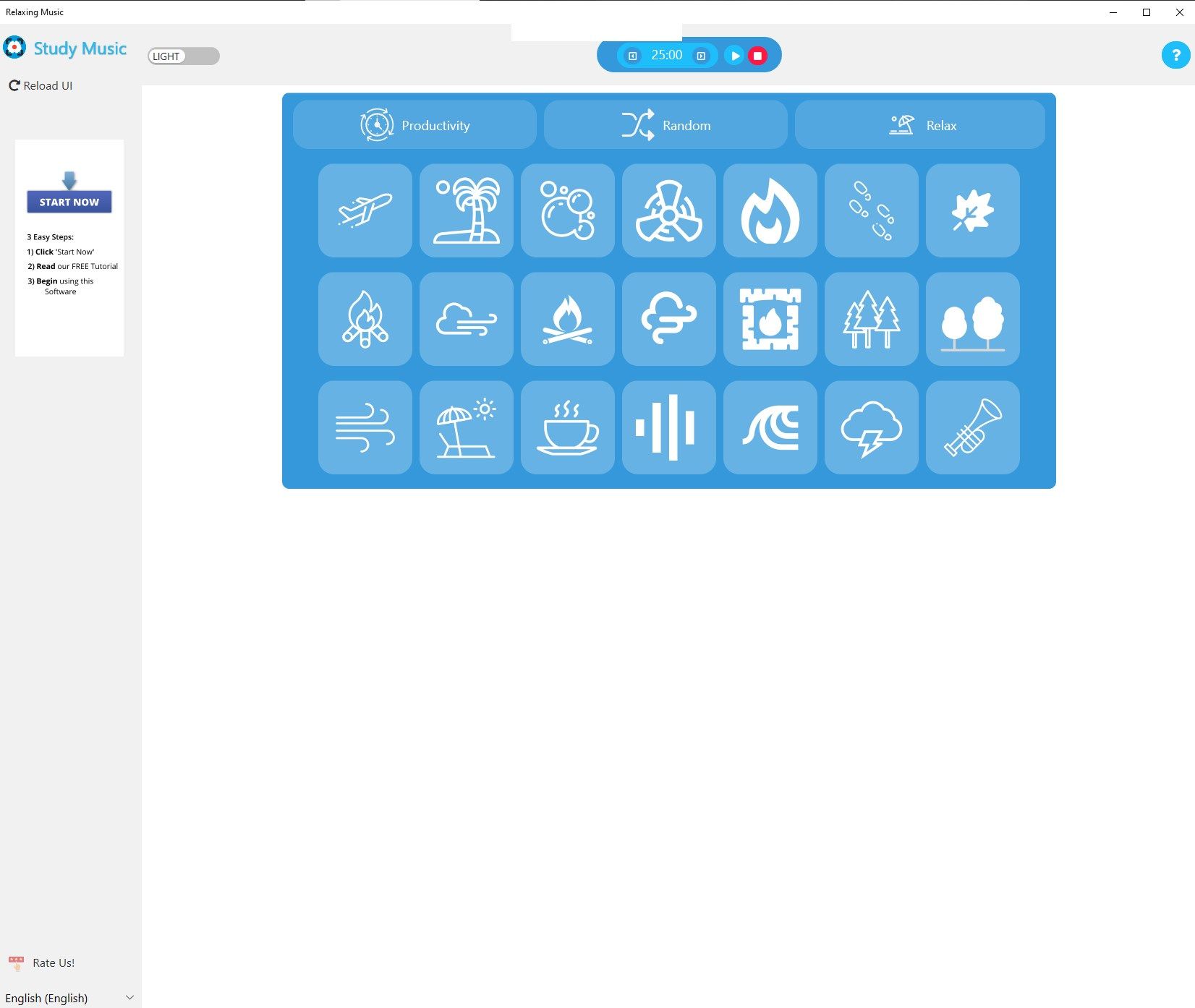 About Relaxing Music
Listen to background sounds to mask annoying noises and help you focus while you work, study or relax.
Want to have some background music to listen to focus/relax/study?
Download our software today and you can listen to all types of background sounds/background music. This software is great
for relaxation/focused studying. We have different genres of background music for different purposes.
Genres of Music we cover
Nature
Beach
Waterfall
Airplane
White Noise
Forest
Stream/Lake and many more types of music
Decompress and let your stress melt away when you broadcast our music in the background. Simply click on the icon to begin playing the music. It is user friendly
and extremely easy to use. Let us know if you are stuck/have any questions.
Key features
Over 10+ types of relaxing music to choose from