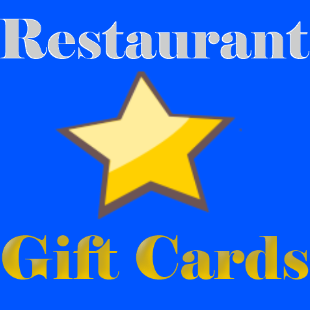 Restaurant Gift Cards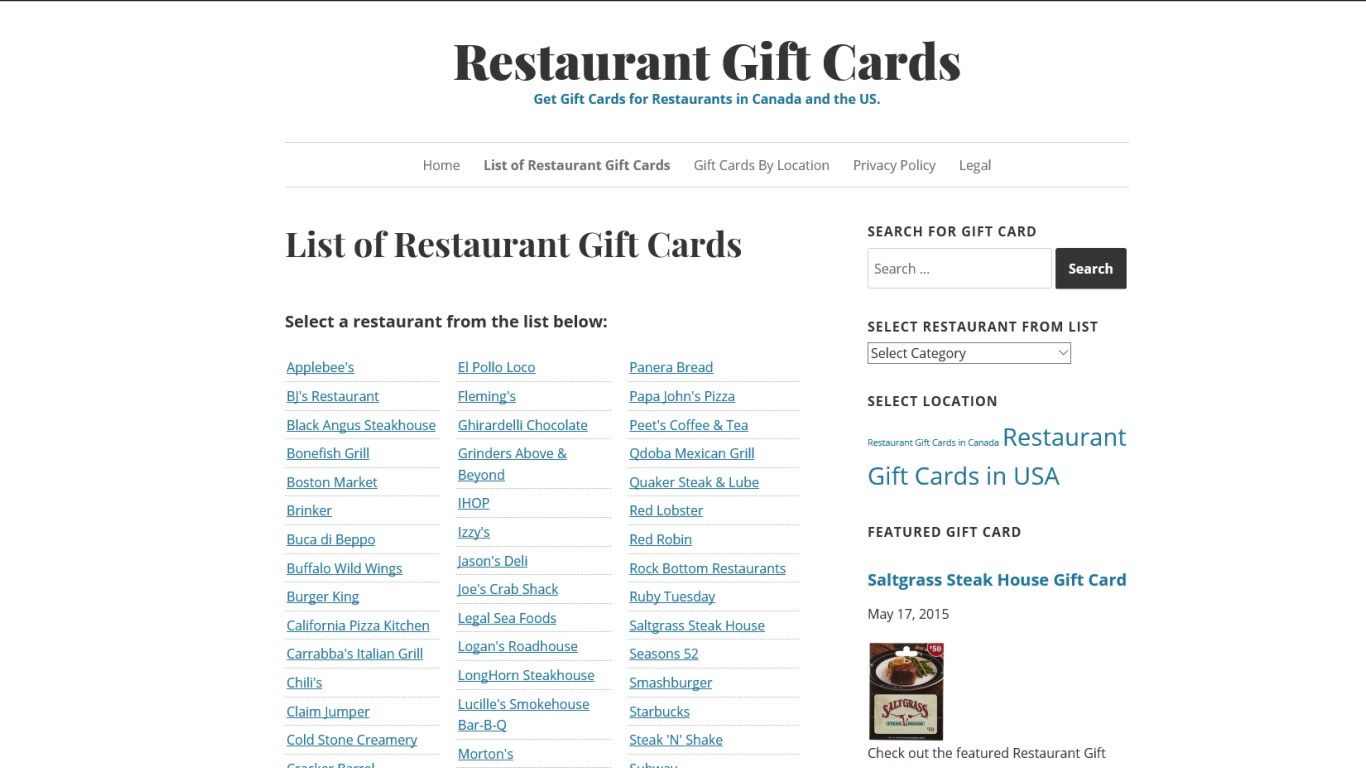 About Restaurant Gift Cards
People love to be able to hand out simple gift cards like this, and make the most of them in various ways.
Being able to give your clients or friends something back in the form of a gift card has become commonplace in modern business and for special events, and it becomes easier than ever to see why when you see the uptake on these kinds of products!
However, finding restaurants with quality designs is hard work and usually needs you to put in a huge amount of time, effort and commitment to find the right gift card design and style that you need.
Well, with the Restaurant Gift Cards app, this is no longer the case!
Take full control of the type of gift card you wish to purchase, and make sure that you are;
•Providing clients with classy gift card designs which are topical yet attractive.
•Improving sales with an easy gift to hand out as promotional products that look excellent.
•Making it easy for people to find supplemental products and gifts.
•Rewarding your friends and family with a Gift Card to visit their favourite restaurant.
It's a simple and easy solution that makes your life much easier in general – by removing the main challenges with finding quality gift cards online.
There is great benefit to restaurants in issuing gift cards, they can ensure that their business has plenty of investment coming through in the form of new clients who may otherwise have shopped elsewhere. With sturdy yet attractive gift card designs purchased through an easy to use app interface, customers will get hooked to your business!
When people go online to buy gift cards, this app makes them attractive and appealing for customers to purchase!
Key features