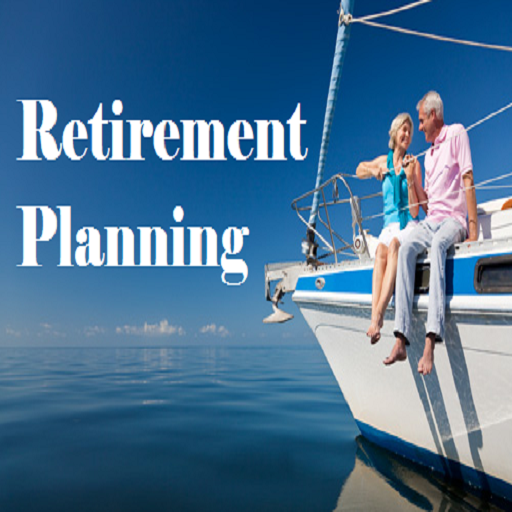 Retirement Planning
App details
Product ID
XP9KJGL4846VNJ
About Retirement Planning
Retirement Planning
Retirement Planning App includes the following:
Financial Experts, Researchers, Economists, Mentors and Advisors
tips, advice and help on retirement planning.
Financial Literacy, Solutions, Resources, News and Guide.
Do's and Dont's of retirement planning.
Advice on how to save money, taxes, provident fund and Investments.
Retirement Planning preparation, planning in your 20's and intentional retirement.
Get all the information you need on 'Retirement Planning' in one App!
Key features
* Retirement financial schemes, resources, news and guide.

* Experts and Mentors advice and tips on retirement planning.

* Money saving tips, provident fund and investments.