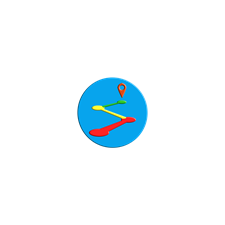 Road Conditions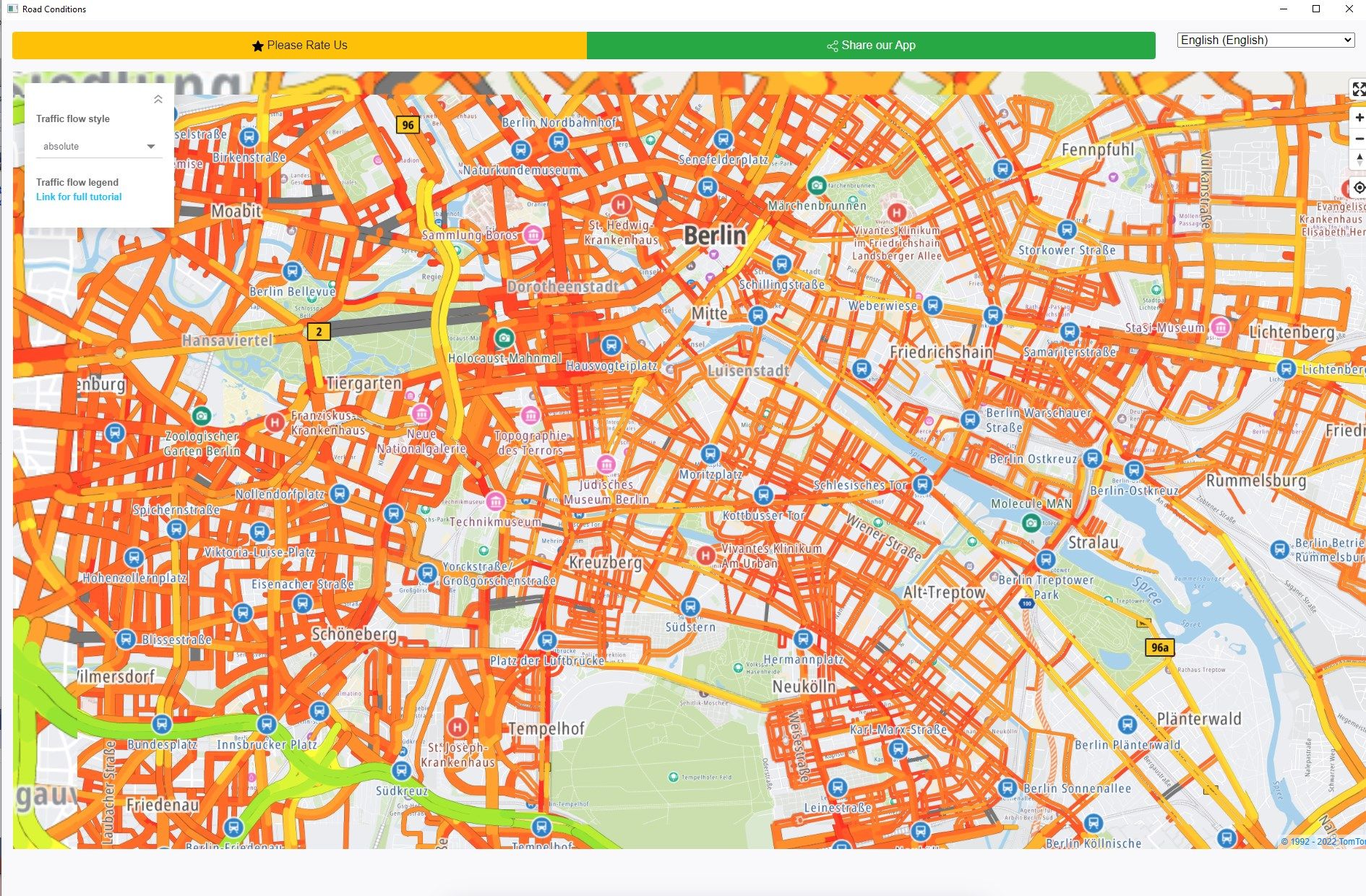 About Road Conditions
Want to know if the roads are crowded before you decide to drive anywhere? Once you install this software, you can get the local road
conditions by simply clicking on the software icon. Save time and dont get stuck in traffic jams when you install this road condition app today.
This app helps to highlight which streets are congested with traffic at the moment and whether it would be smart to delay your journey/choose an
alternative route to your final destination.
Key features
Find the current traffic conditions