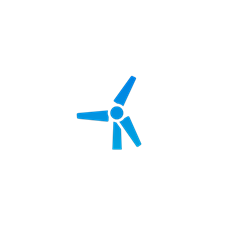 Feedmill - RSS and read later client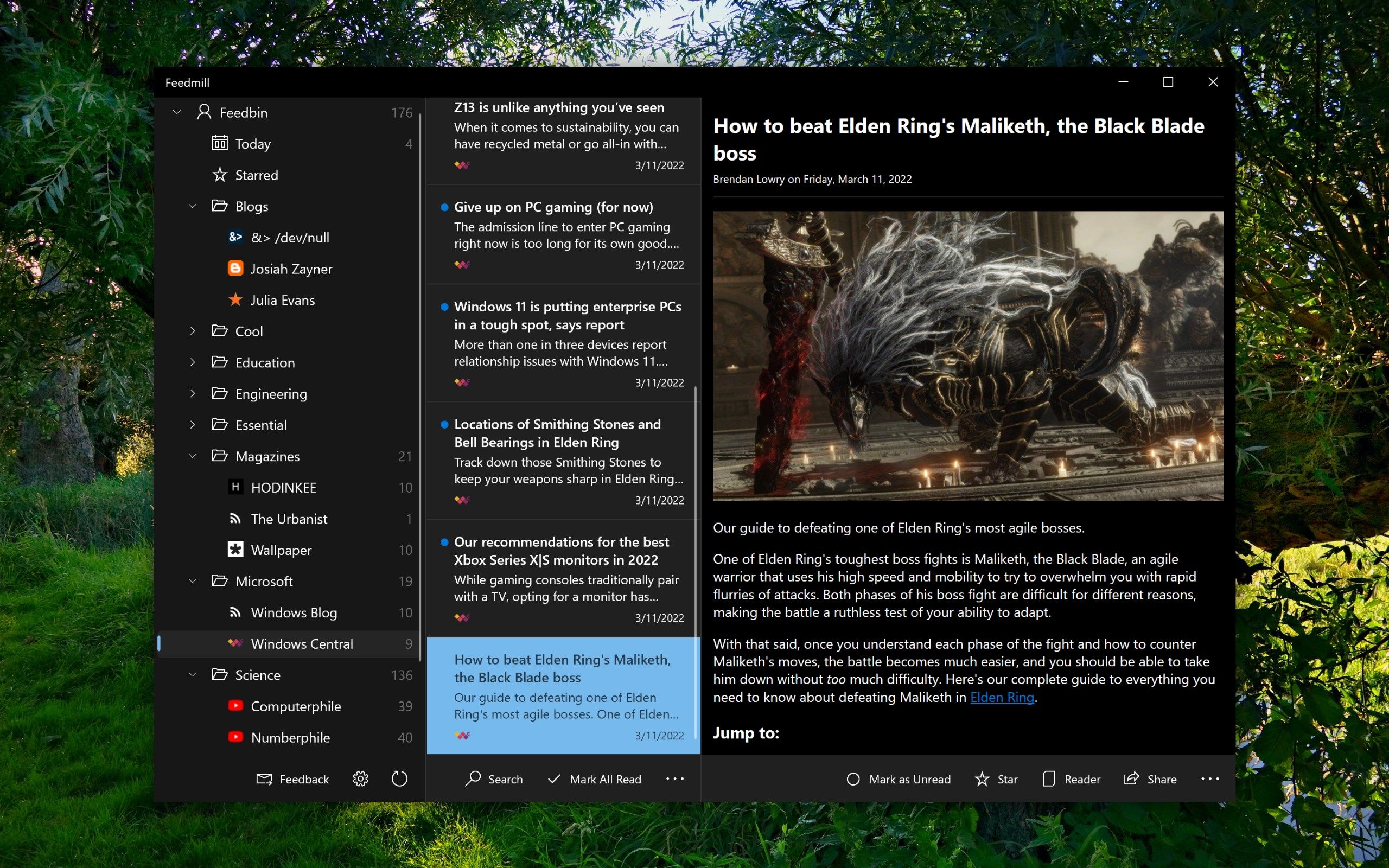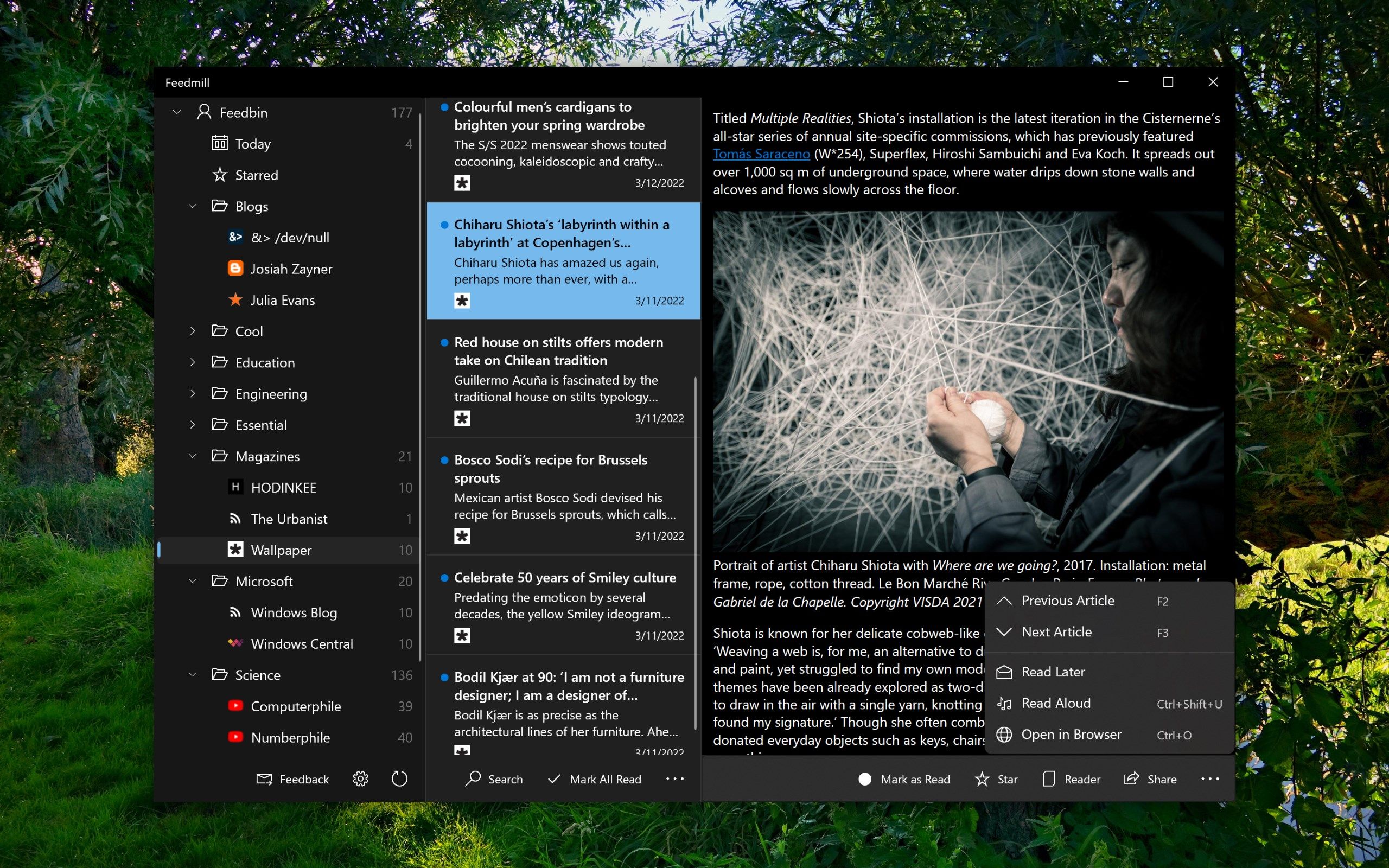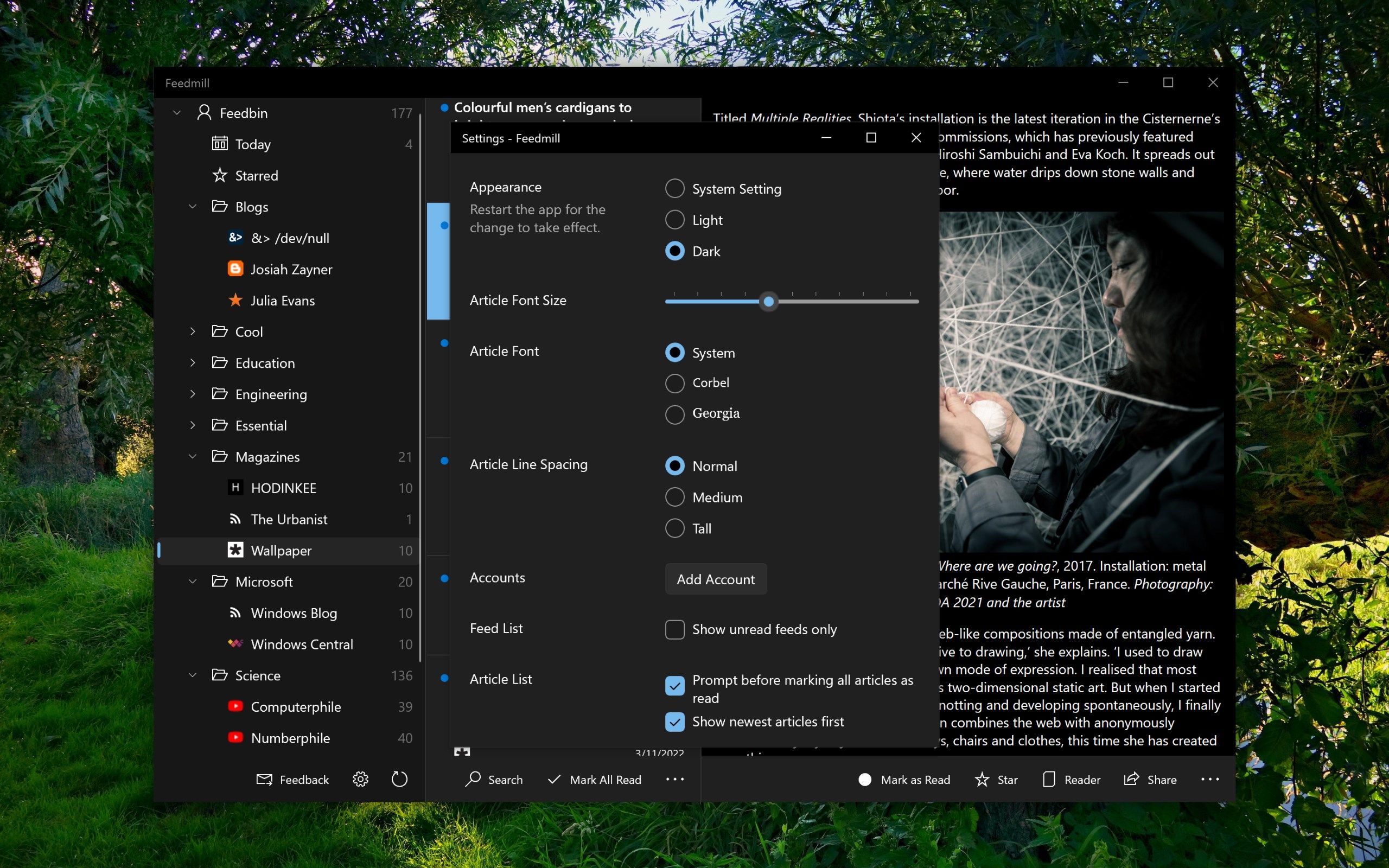 About Feedmill - RSS and read later client
Feedmill is a fast, simple, and elegant RSS reader and read later client for Windows that syncs with services such as Feedbin, Feed Wrangler, Instapaper, Pocket, and Pinboard.
Take your articles with you on the go and read offline even when you don't have a network connection. Feedmill automatically saves images for offline viewing, and any article state changes you make will get synced once you're online again.
Feedmill was designed for the latest versions of Windows and features dark mode support, native share sheet integration, keyboard shortcut support, and more. Customize the app to look the way you want it to with custom fonts, font sizes, line spacing, and viewing options.
In addition to RSS services, you can add read later accounts such as Pocket and Instapaper to Feedmill, both for reading as well as saving articles. You can even add multiple accounts of each service type. Feedmill can even read articles out loud.
Feedmill has full support for starred and liked articles that sync with services such as Feedbin and Instapaper. It also features support for folders and tags so if you have your Instapaper queue organized by folder or Pinboard bookmarks organized by tags, they will sync right over.
Subscription management is easy with Feedmill. You can delete and rename feeds and folders. The Today smart feed makes it easy to get at recent articles. And beautiful favicons allow you to easily identify feeds in the sidebar.
Feedmill also allows for quick searching for articles in the articles list, and the app periodically syncs in the background and keeps your queue fresh.
Feedmill is optimized for Windows 11!
Key features
Sync with Feedbin, Feed Wrangler, Instapaper, Pocket, and Pinboard

Enjoy a modern look and feel

Leverage keyboard shortcuts

Keep up with the Today smart feed

Delete and rename folders and feeds

Organize feeds with folders and tags

Customize fonts, font sizes, and line spacing