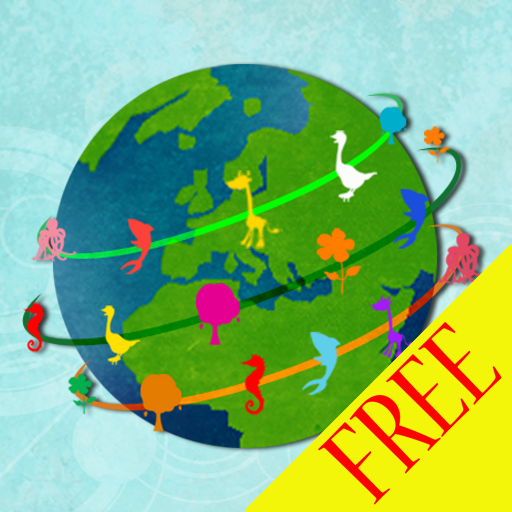 Running Puzzle Free
App details
Product ID
XPFP0PVB2XS2CG
About Running Puzzle Free
Do you want to catch a running lion? Or chase a rose, or a pine tree?
RunningPuzzle is a different kind of puzzle game, the running action increases alertness and hand-eye coordination in children ages 4 and up.
With RunningPuzzle, older children can also learn about plants and flowers or animals by reading the fun facts that appear when the puzzle is completed.
The five levels speed up or slow down depending on the difficulty of the game. When a puzzle is completed, you'll be rewarded with tons of stars, the faster the level, the more stars you get! RunningPuzzle contains five sliding puzzles: Plants, Flowers, Fish, Pets and Jungle Animals.
What are you waiting for? Try and see if you're faster than RunningPuzzle… Download it now!
Key features
Application for children ages 4 and up

5 difficulty levels and speed

5 different puzzles: Trees, Flowers, Fish, Pets and Jungle Animals