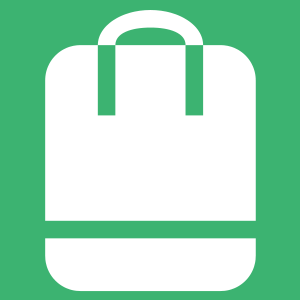 Sales Order Management - Sales Profit Statistics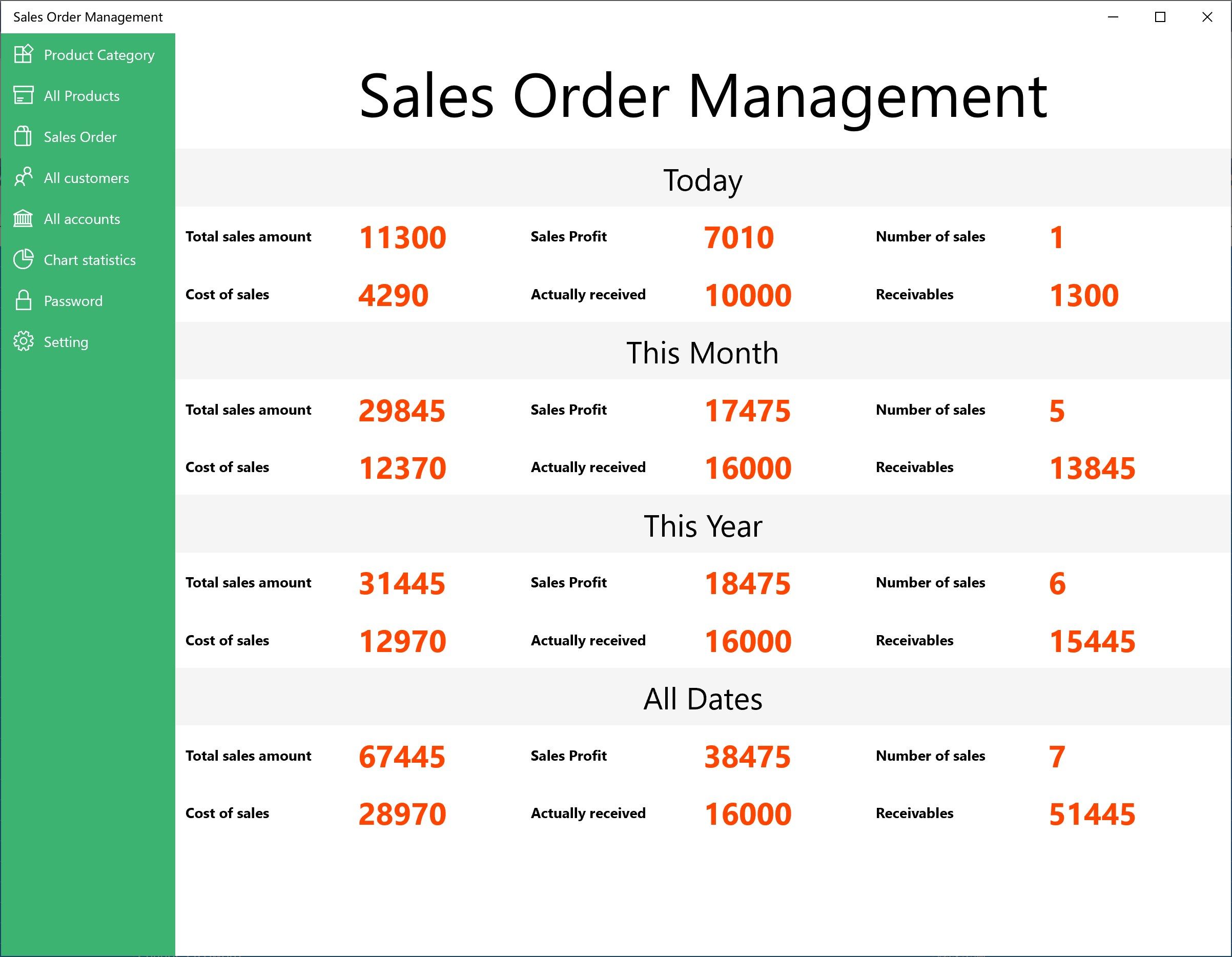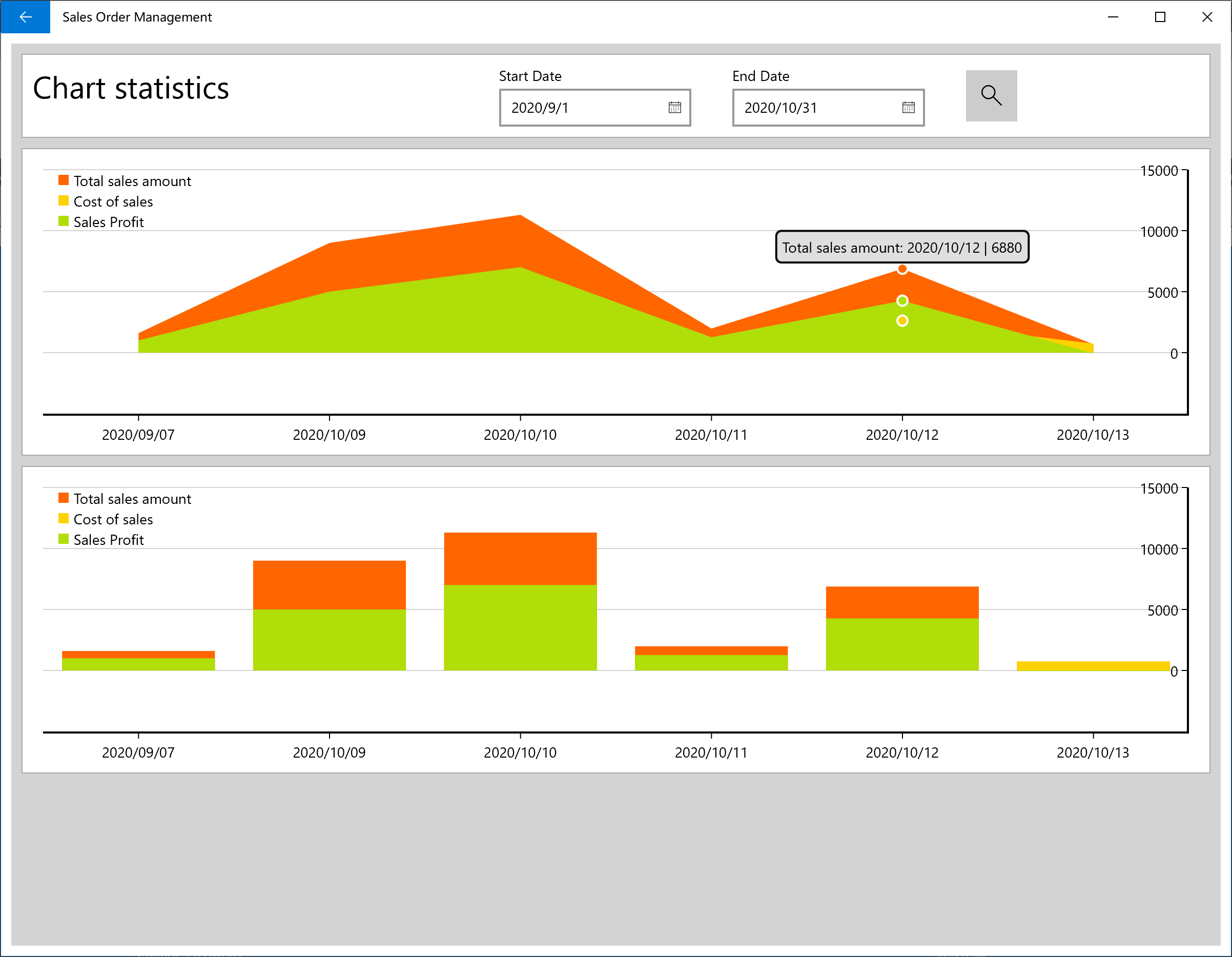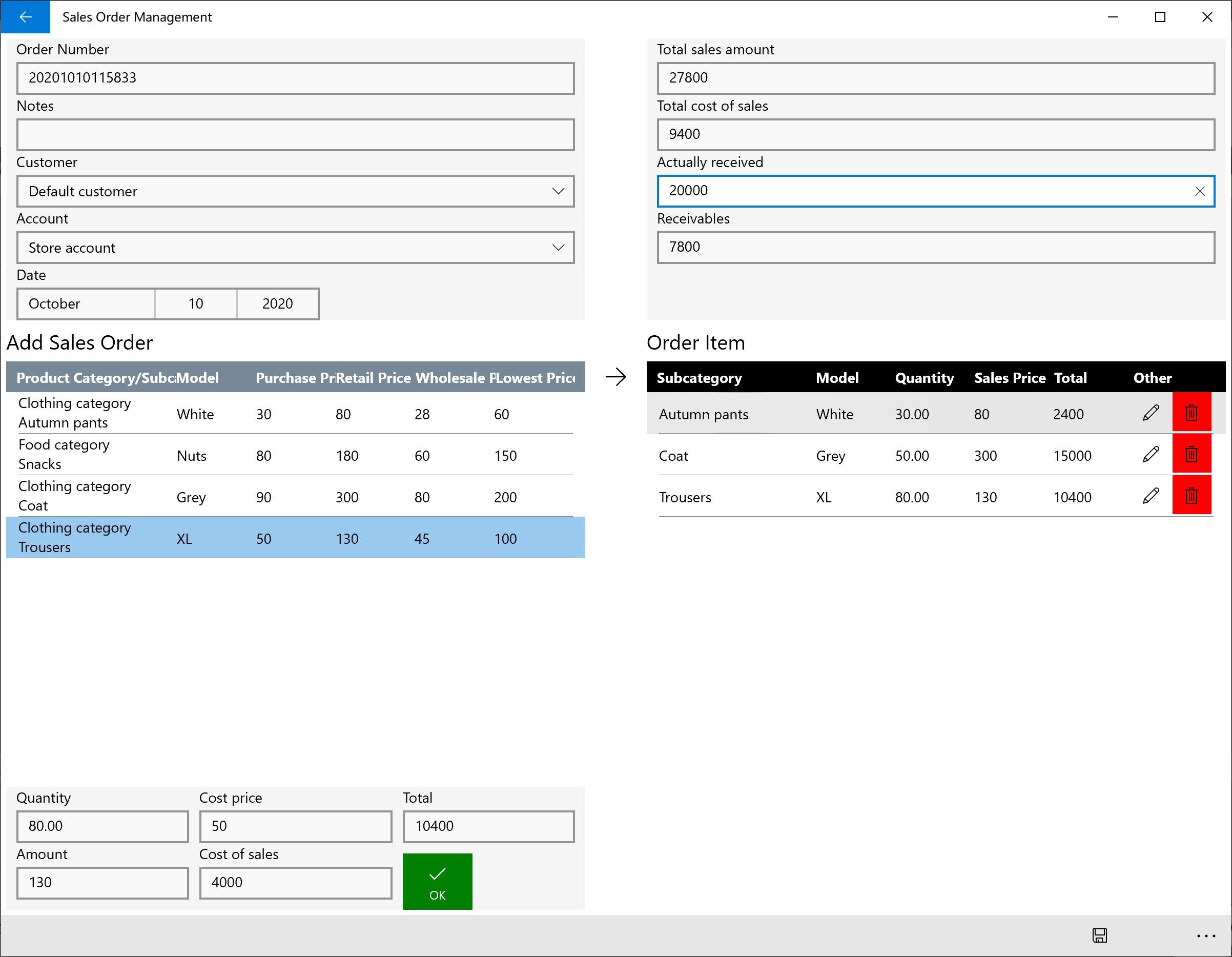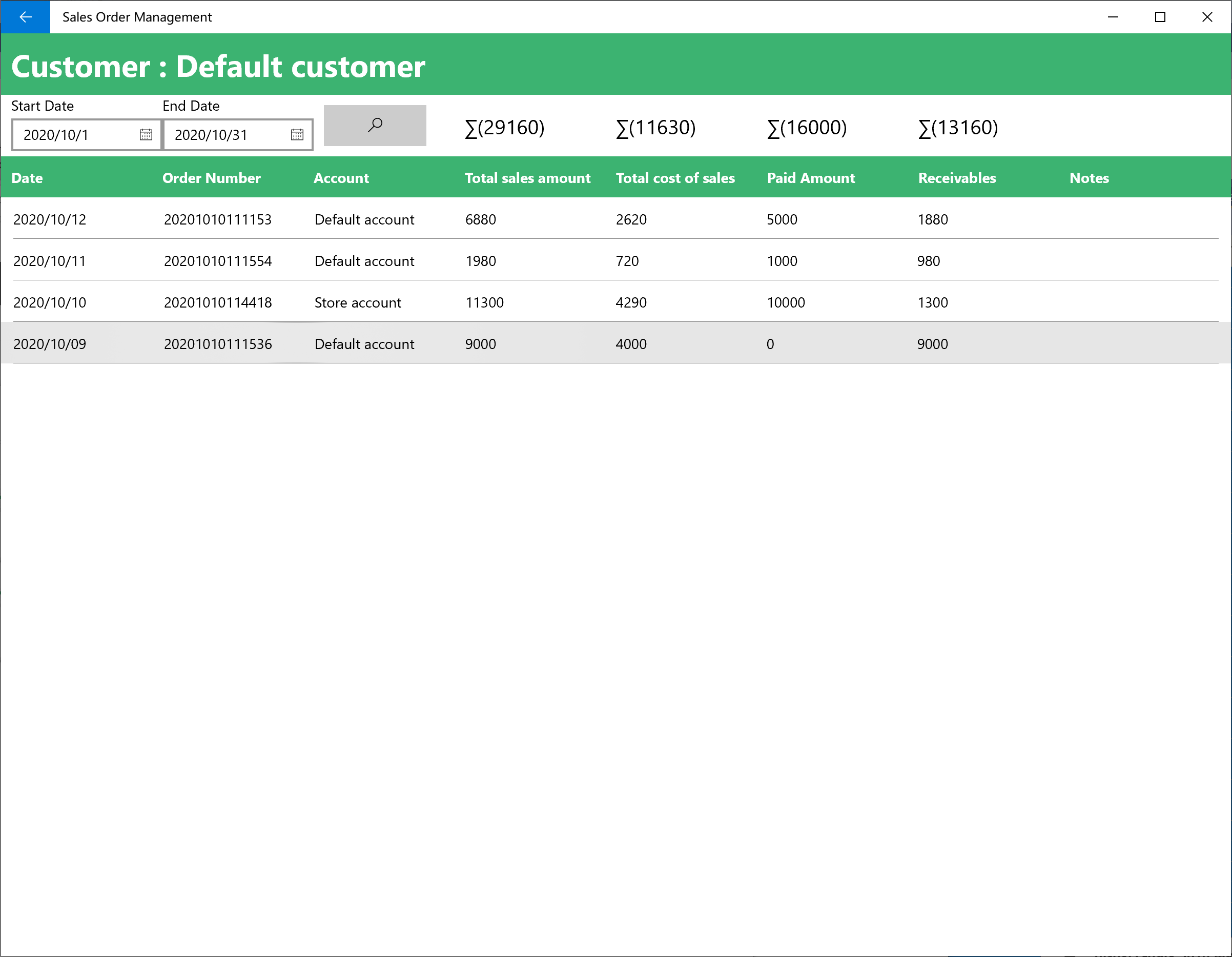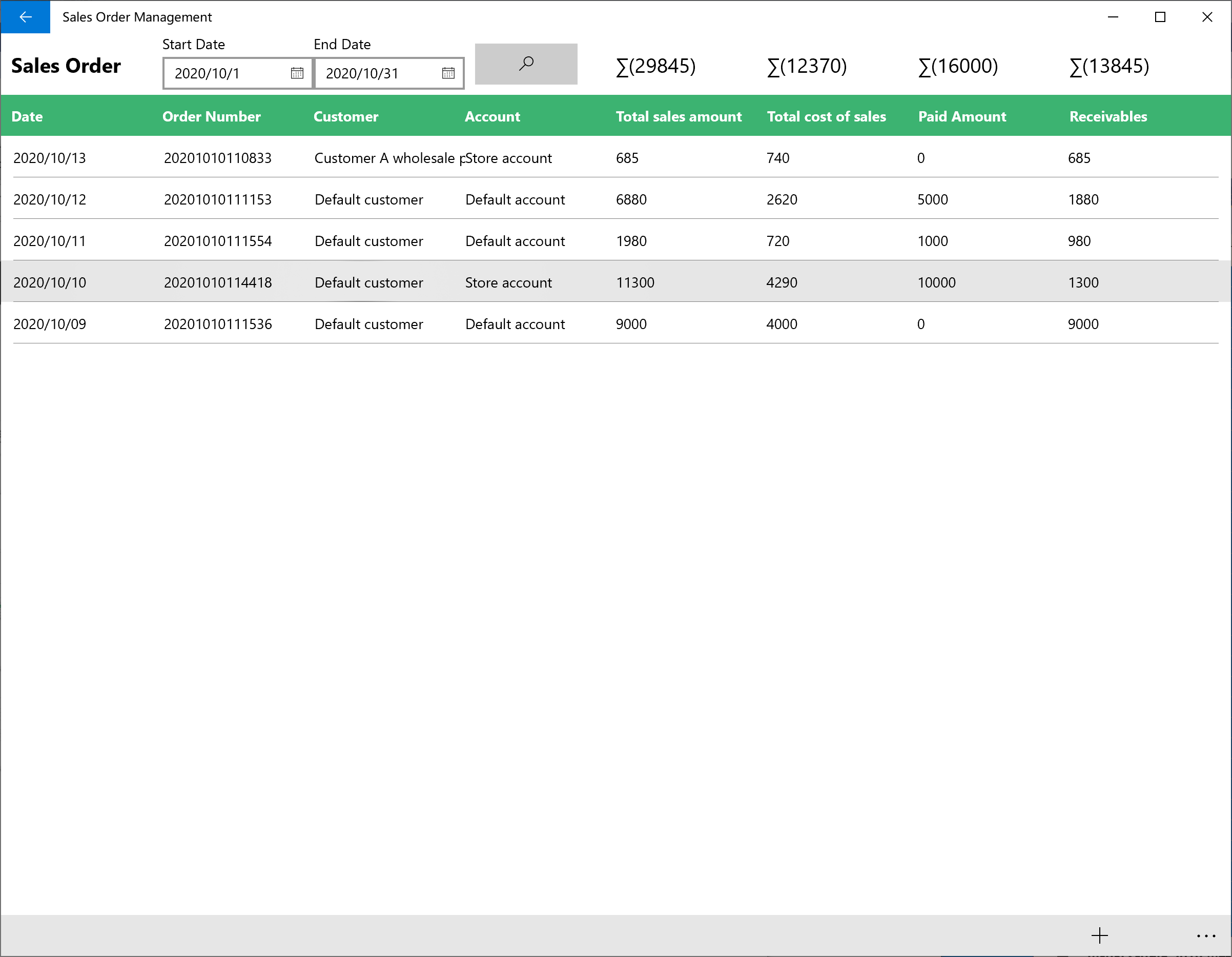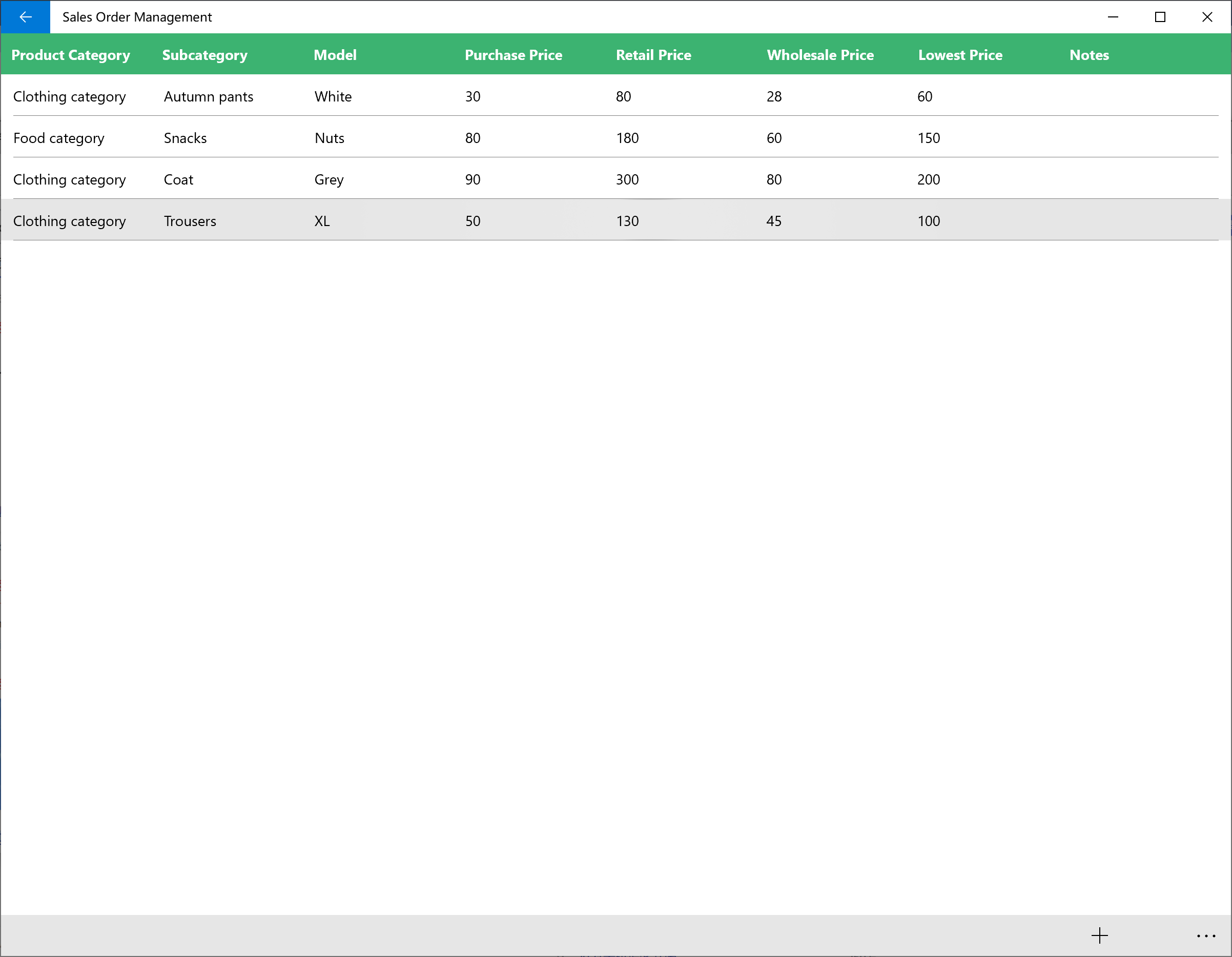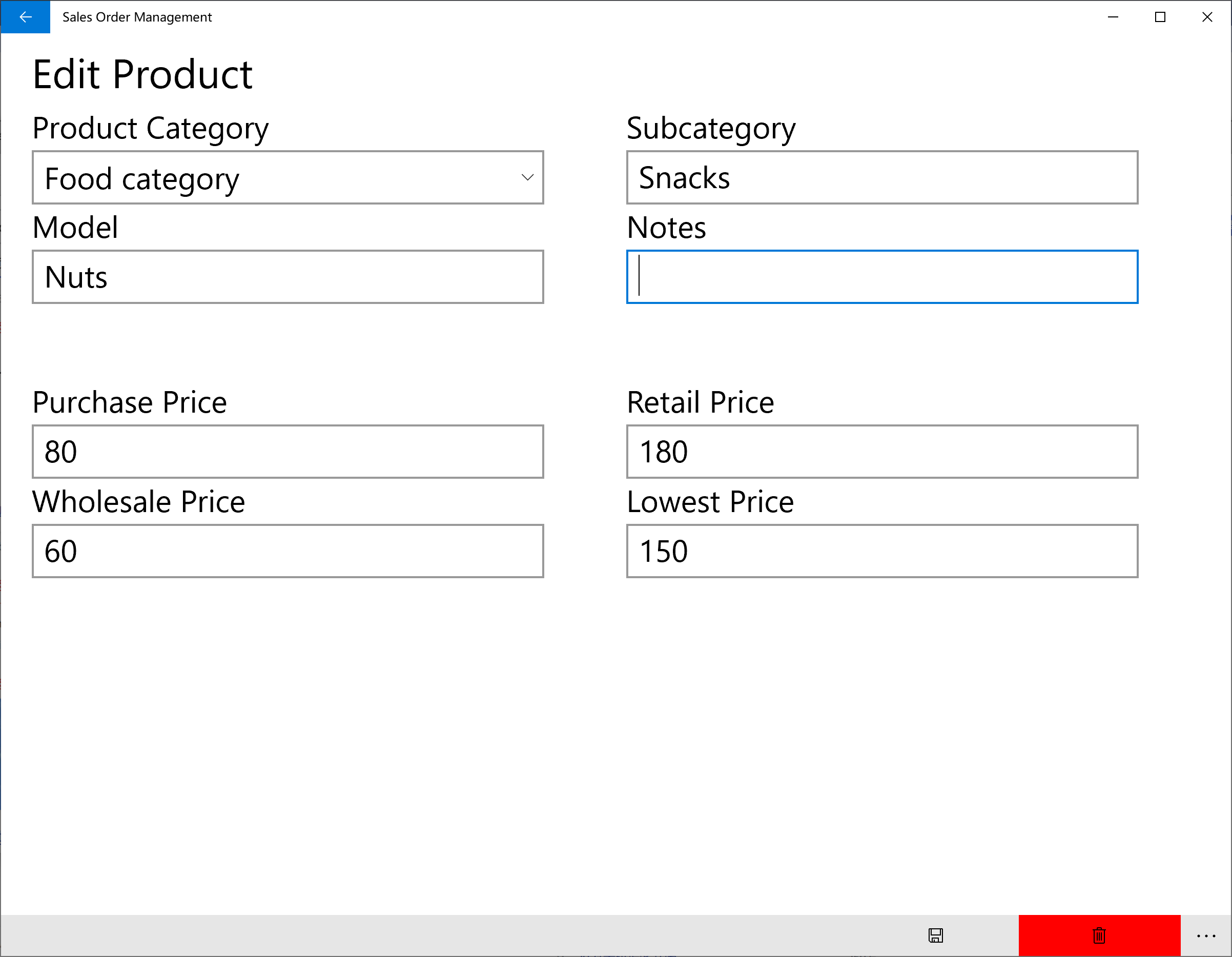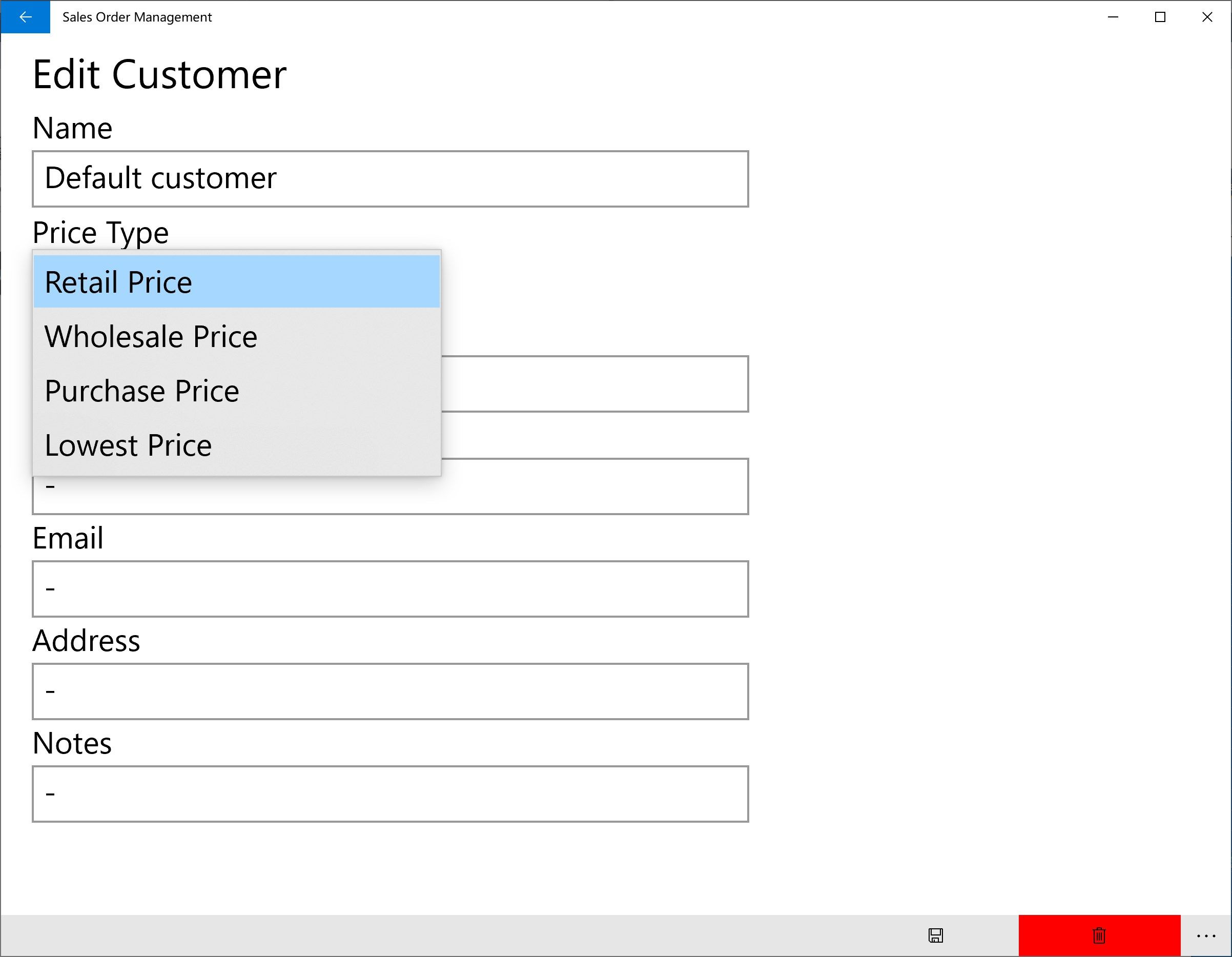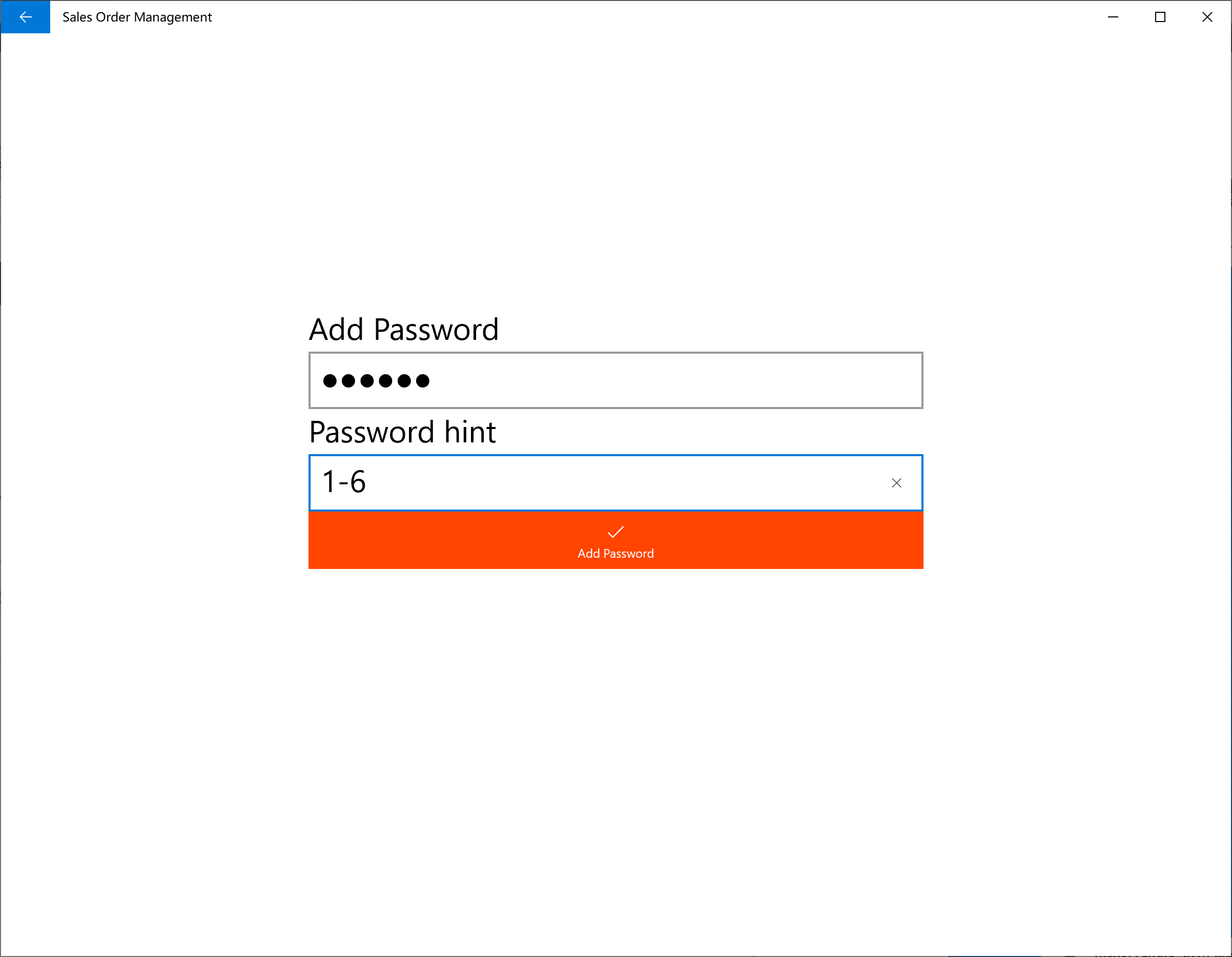 About Sales Order Management - Sales Profit Statistics
Simple and easy-to-use Sales Order Management is a productivity tool for retail, wholesale, and business people. Let the business run efficiently, completely say goodbye to the confused account!
【This App is a one-time purchase and there is no in-app purchase.】
Core functions: sales management, order management, customer management, product management, business analysis and so on.
Protect data: You can add, edit, delete passwords, and set password prompts.
Other features:
Customize the associated product categories, product subcategories.
Product subcategories are related to product subcategories.
Product information includes:
Product subcategory, product subcategory, model, purchase price, retail price, wholesale price, minimum selling price, comment information, etc.
Custom customers, customers can choose different price types (purchase price, retail price, wholesale price, minimum selling price), when adding orders, automatically match the corresponding price type.
All associated orders can be viewed by the customer.
An order that can add multiple product information and count amounts with inventory.
The product price of the order depends on the type of customer price associated with it.
All orders can be searched by date filtering.
CSV data export capabilities that can be turned on or edited using Excel.
Export the product's CSV data.
Export the CSV data for the order.
Statistical analysis (total sales amount, cost of sales, profit from sales) is performed in a variety of ways.
Statistical receipts.
Statistical receivables.
Count sales, profit, cost, etc.
Add, modify, and delete passwords.
Fits dark mode.
More features could not be listed, please download the experience.
Key features
Sales revenue, costs and profits, businessman's ledger, customer and product management.