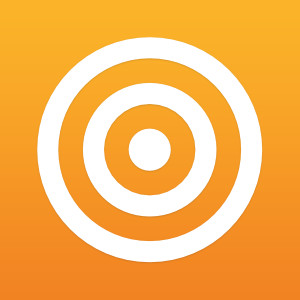 Save money savings tracker - Piggy bank, money savings plan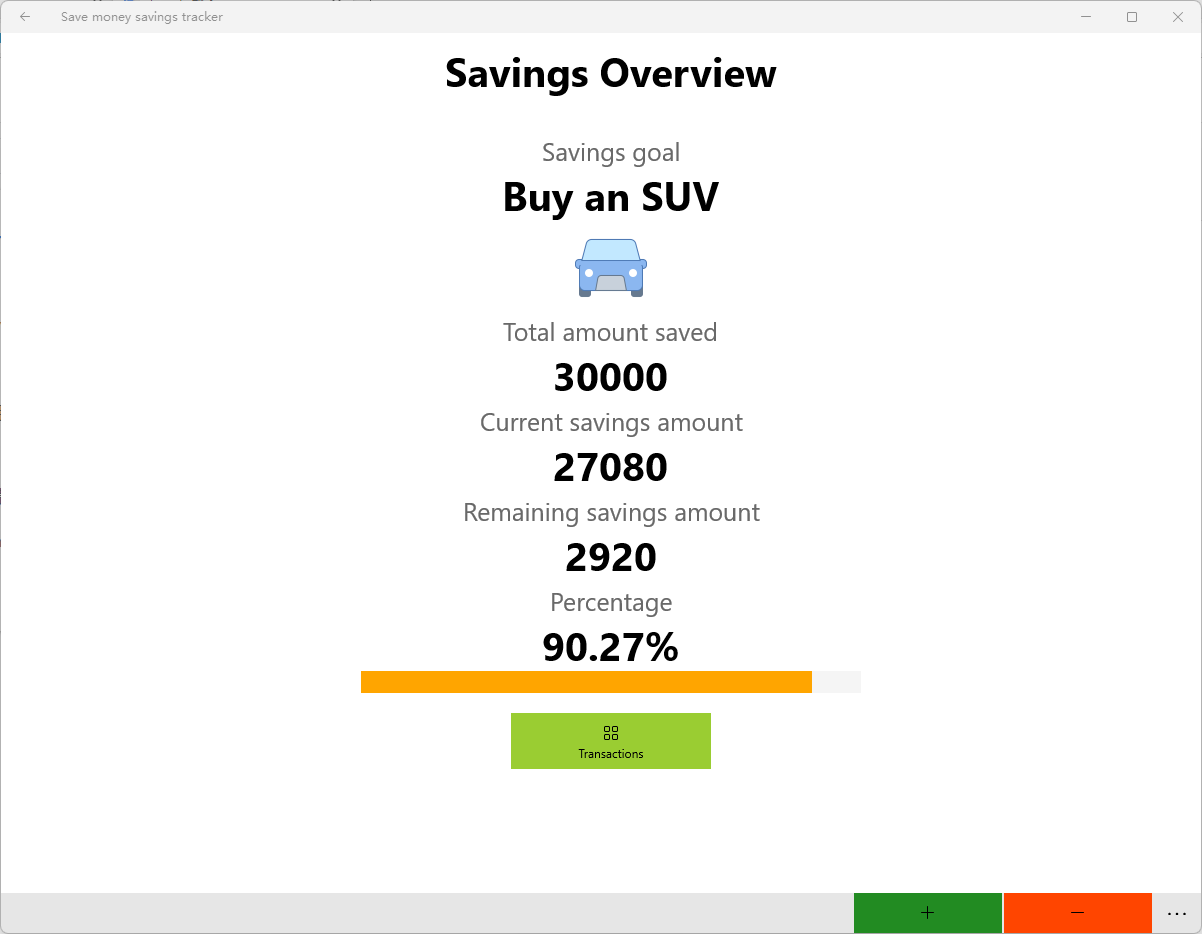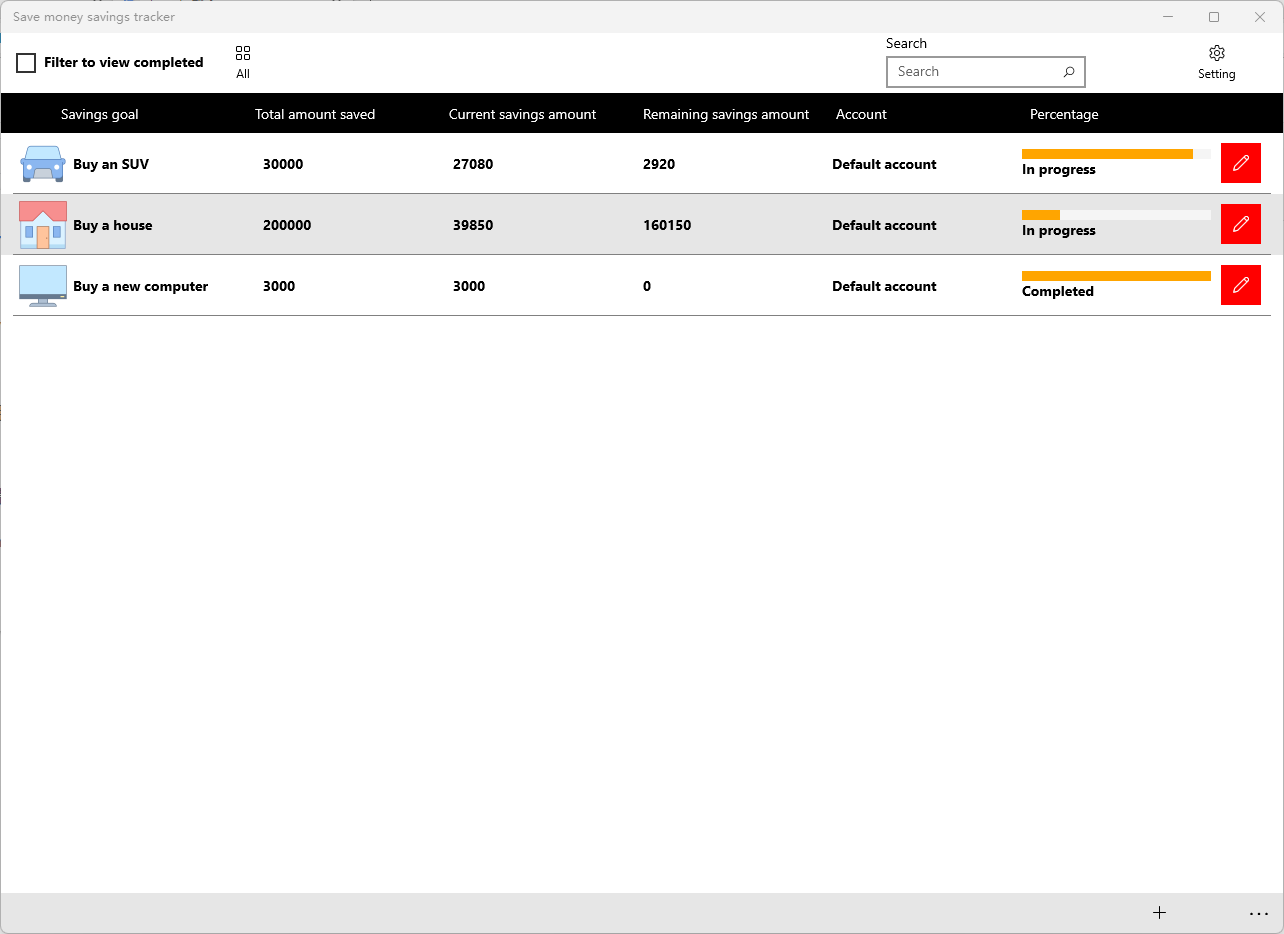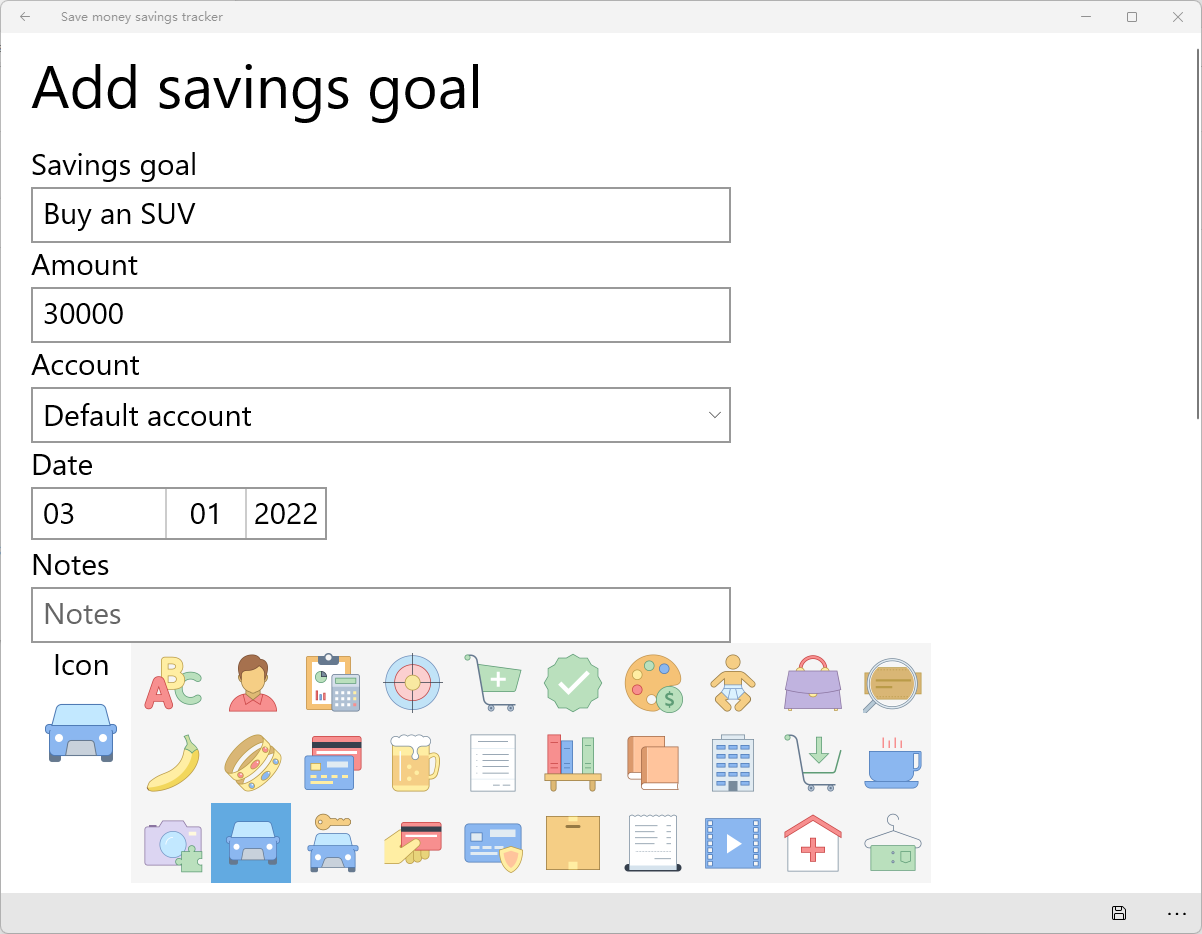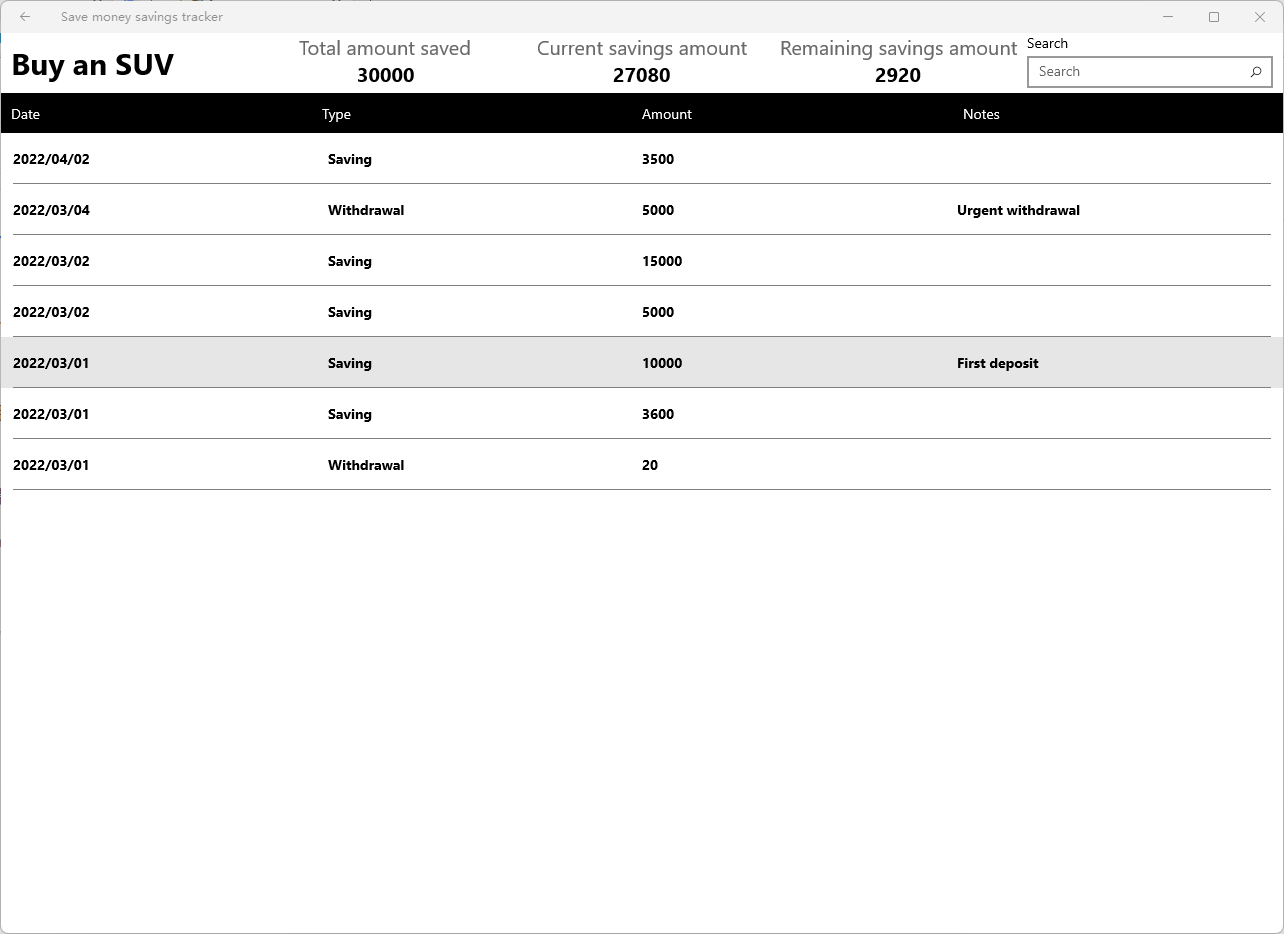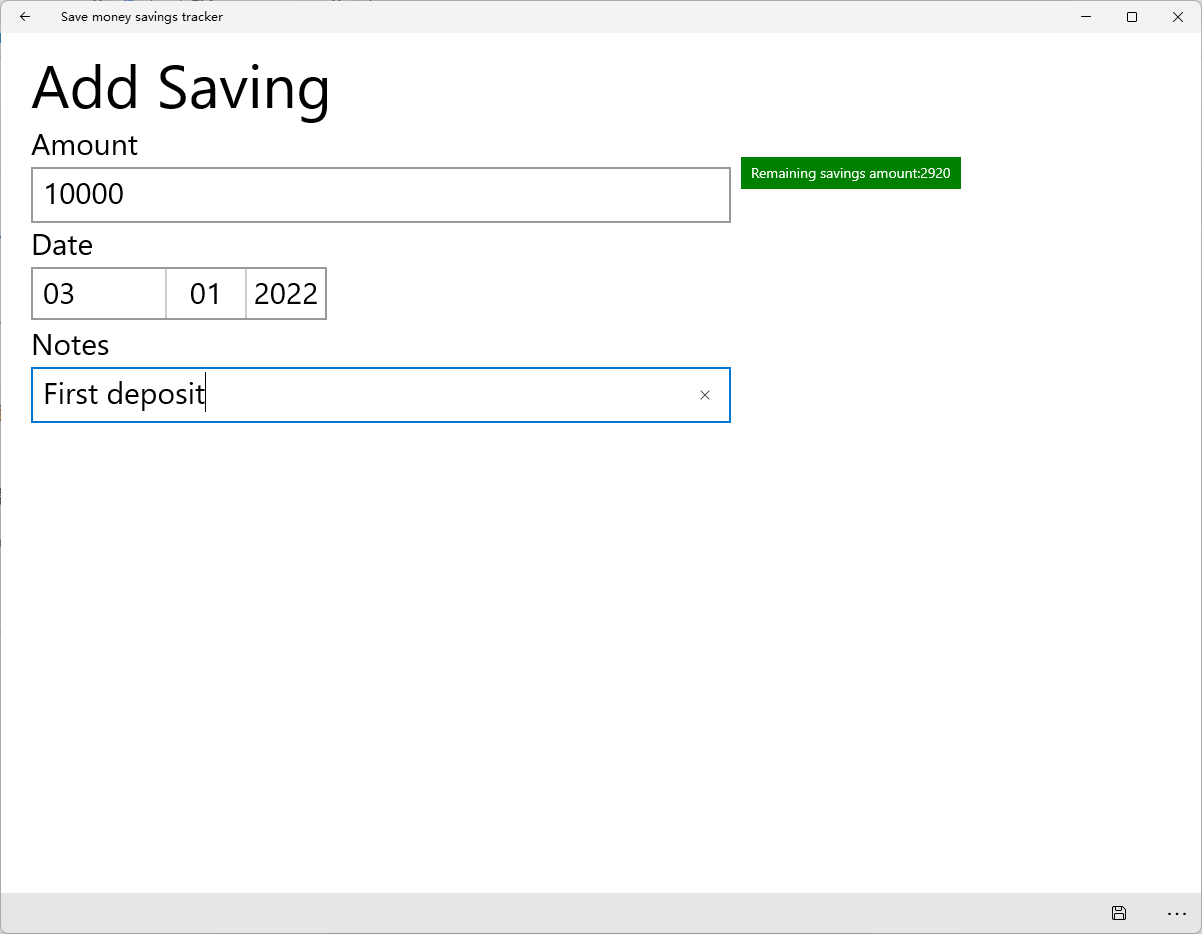 About Save money savings tracker - Piggy bank, money savings plan
This app can help you plan your expenses well and achieve your savings and savings goals.
Take control of a focused savings plan and put your money where it needs to be.
Set, manage, and achieve savings goals to help you slowly gain the strength to buy what you love.
Keep track of your savings and withdrawals, and track your savings progress. Helps you keep track of every small deposit and motivates you to work harder to reach your personal savings goals.
Key features