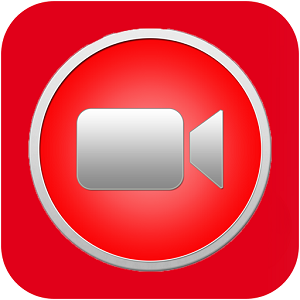 Screen Recorder App Pro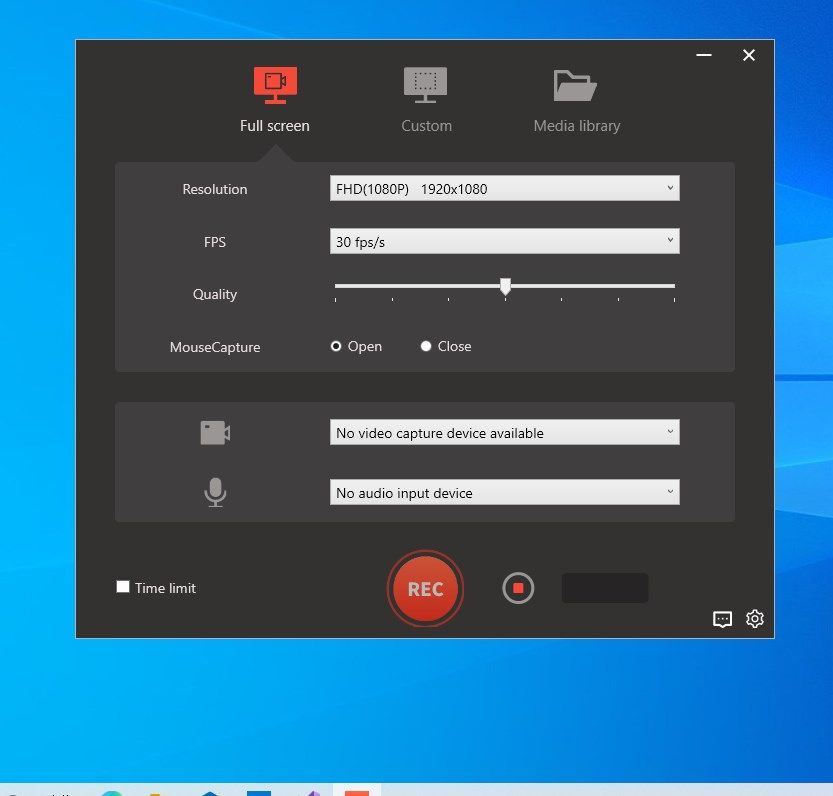 About Screen Recorder App Pro
Screen Recorder App Pro - An efficient, easy-to-use, and stable screen recording tool designed for both professional and amateur users who create streaming or tutorial-related content.
Before starting any type of recording, make sure you're paying enough attention to the presets. Those would be the resolution type, PDF values, graphic quality, and mouse behavior. Below these settings, you will find the combo menus that allow you to select the camera you're going to use and the audio input device, that being your microphone.
The same process applies to custom area recording. The only exception here is that upon switching to this method, the tool will apply a grey overlay on your screen that works as a canvas for the area you'll have to manually select. The selection is quickly done by dragging a square or a rectangle over the part of the screen you want to record.
After you're done with setting everything up, you can press Record — the big red button located at the bottom of the interface.
NOT compatible with Surface Pro X.
Key features
screen recording tool designed for both professional and amateur