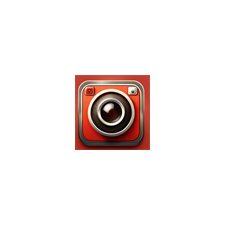 Screen Recording Master Pro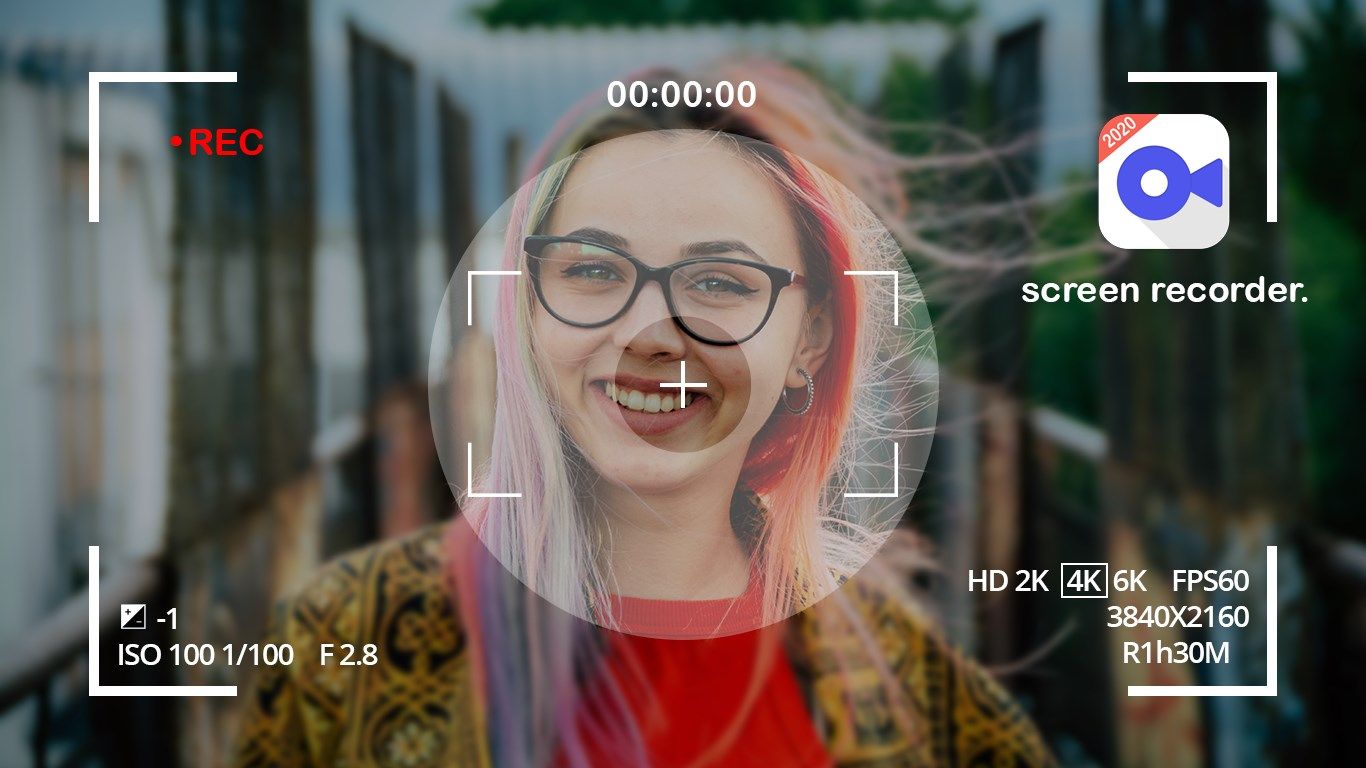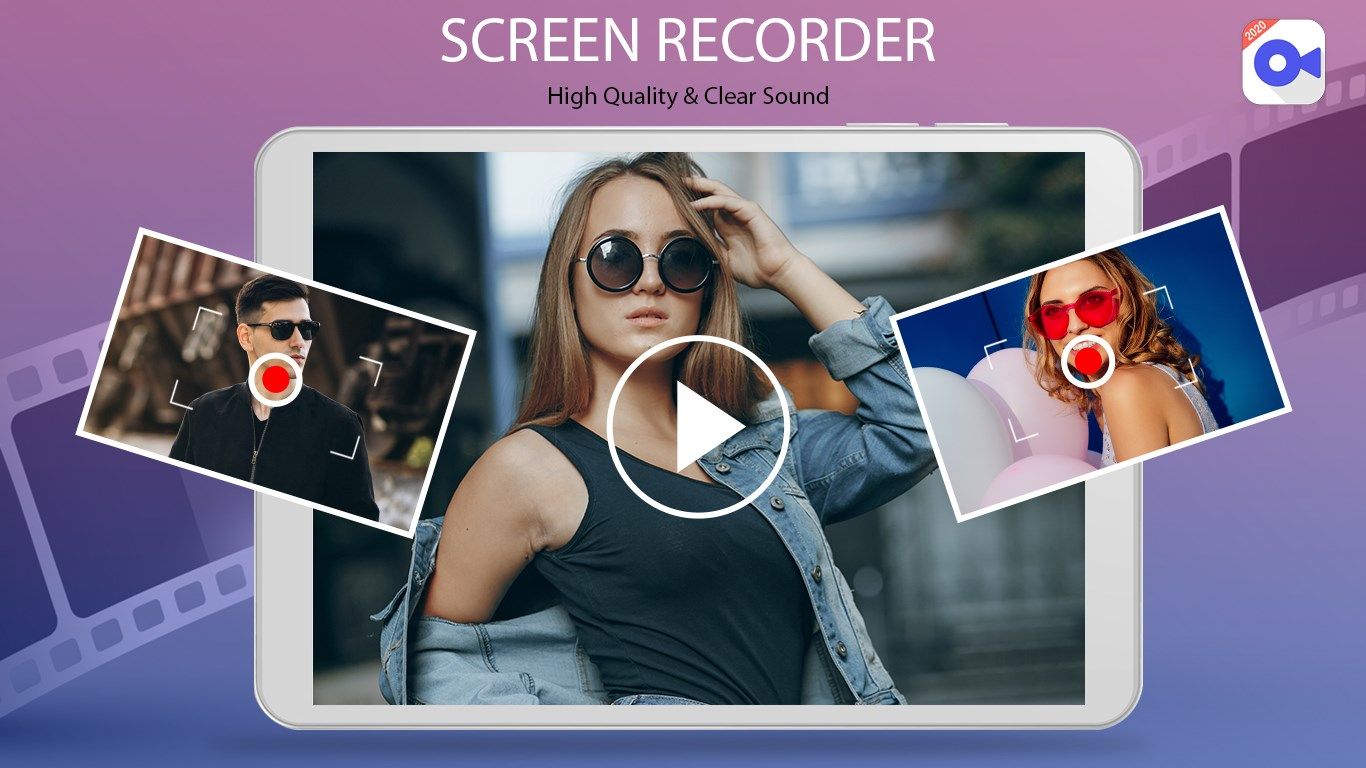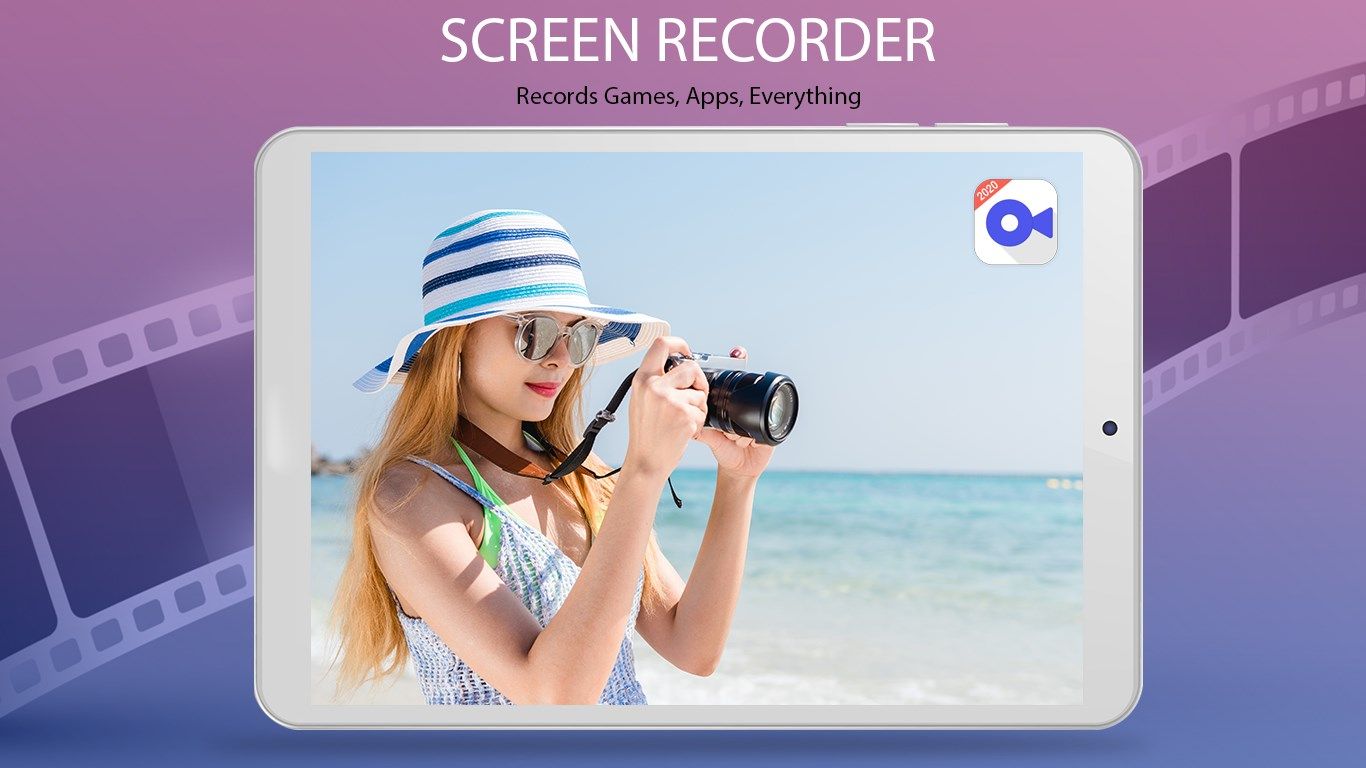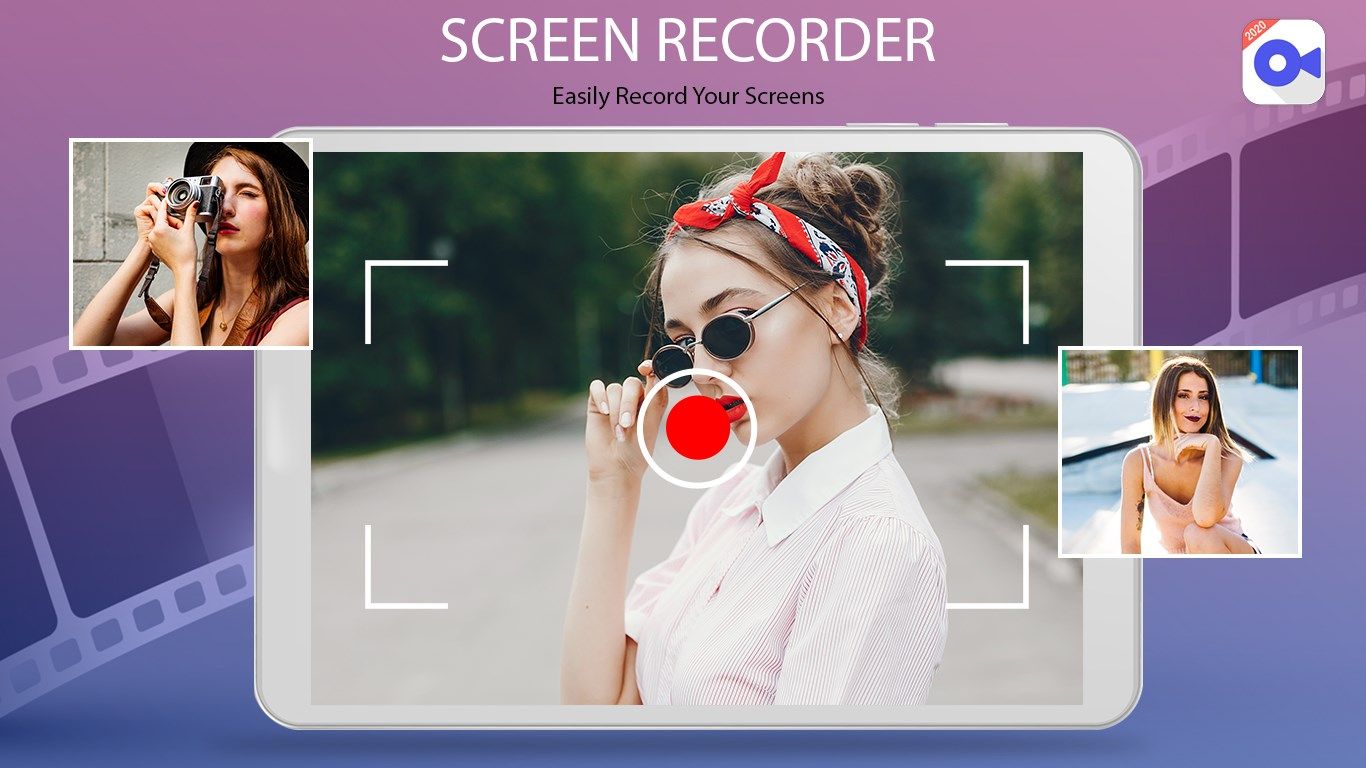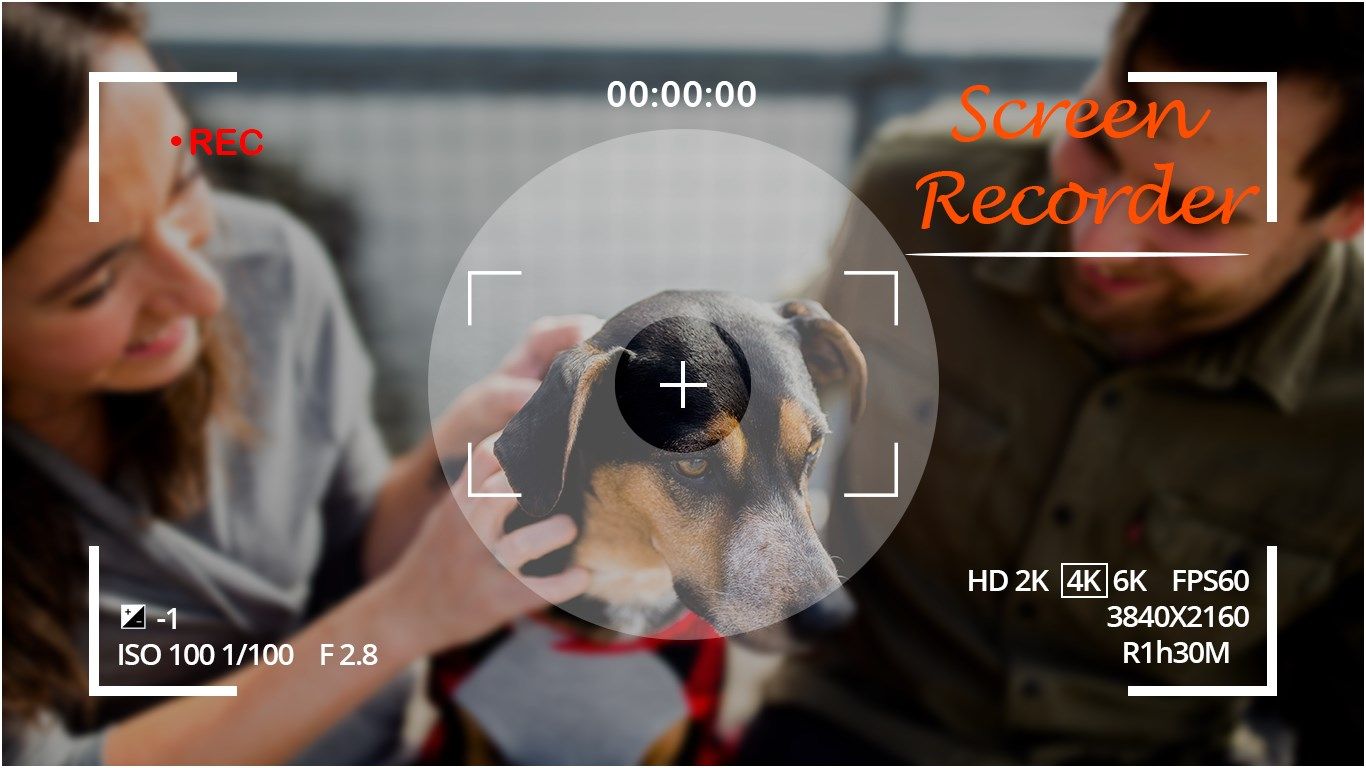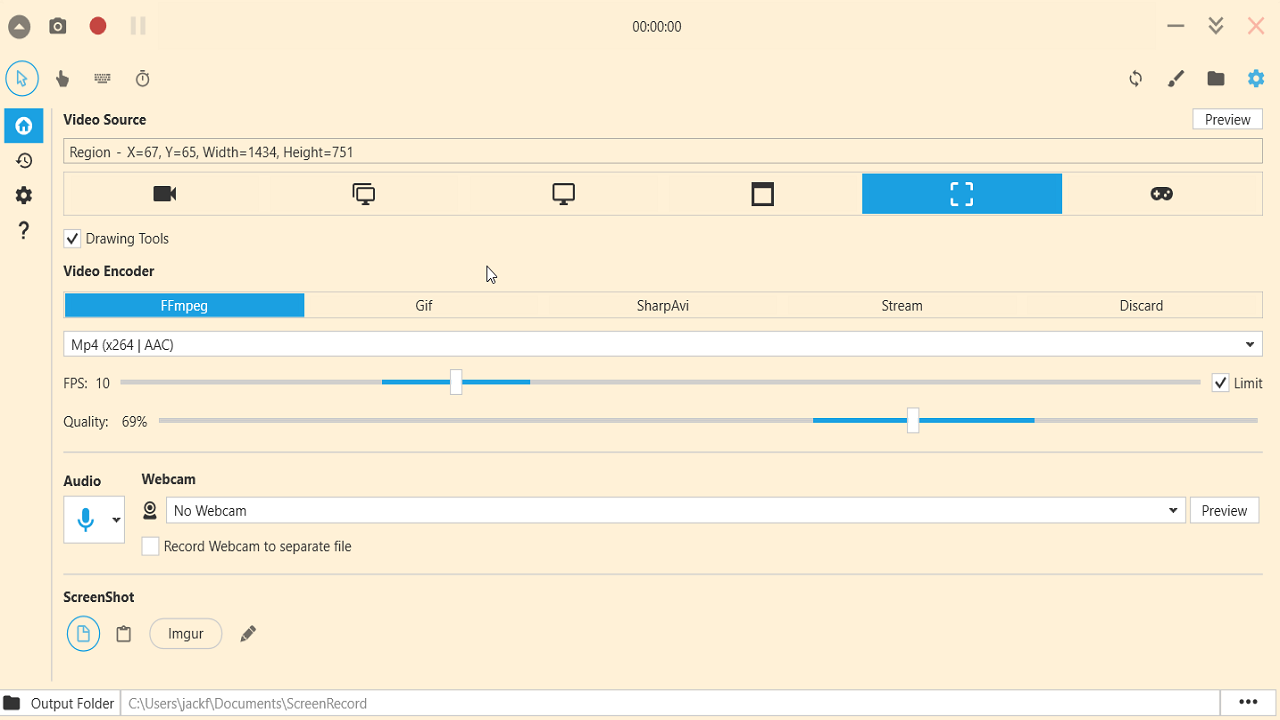 About Screen Recording Master Pro
Screen Recording Master is a powerful and easy-to-use screen recording app that allows you to capture your screen, webcam, and microphone all at once. With a simple and intuitive interface, you can quickly start recording your screen in just a few clicks.
Whether you need to record a video tutorial, a video call, or a presentation, Screen Recording Master has you covered. You can customize the recording area to capture a specific part of your screen, or record the entire screen. You can also add webcam and microphone audio to your recordings, making it easy to create professional-quality videos.
In addition to recording, Screen Recording Master also includes a range of editing tools that allow you to trim, cut, and merge your recordings, as well as add text, images, and other annotations. You can even save your recordings in a variety of formats and resolutions, making it easy to share them with others.
Whether you're a professional creator or just looking to record your screen for personal use, Screen Recording Master is the perfect tool for the job. Try it out today and see for yourself!
Key features
screen recording with overla tutorial video