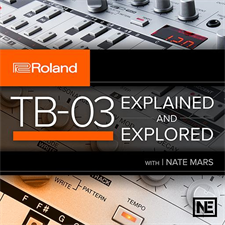 SE-02 Explained Course By macProVideo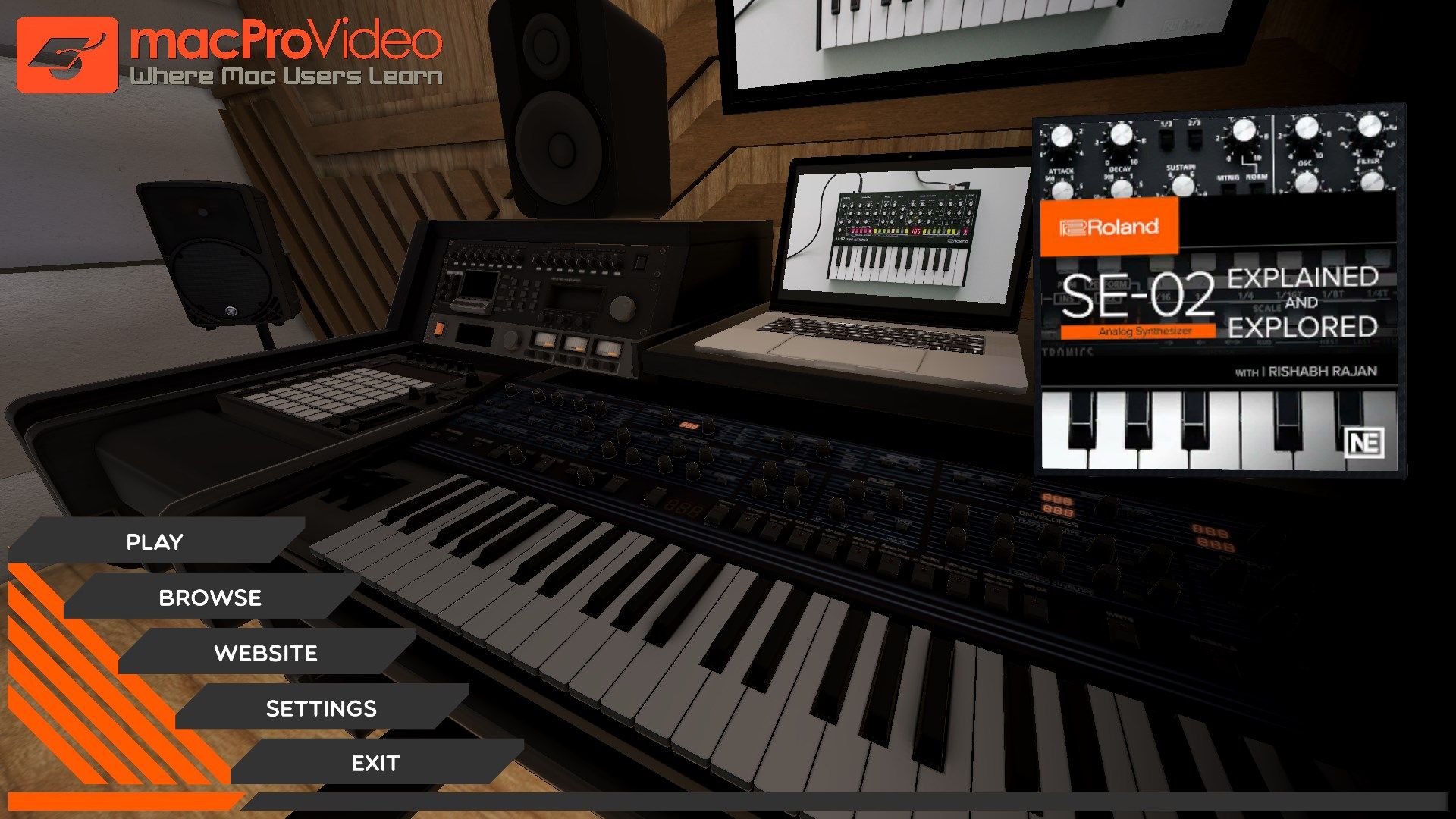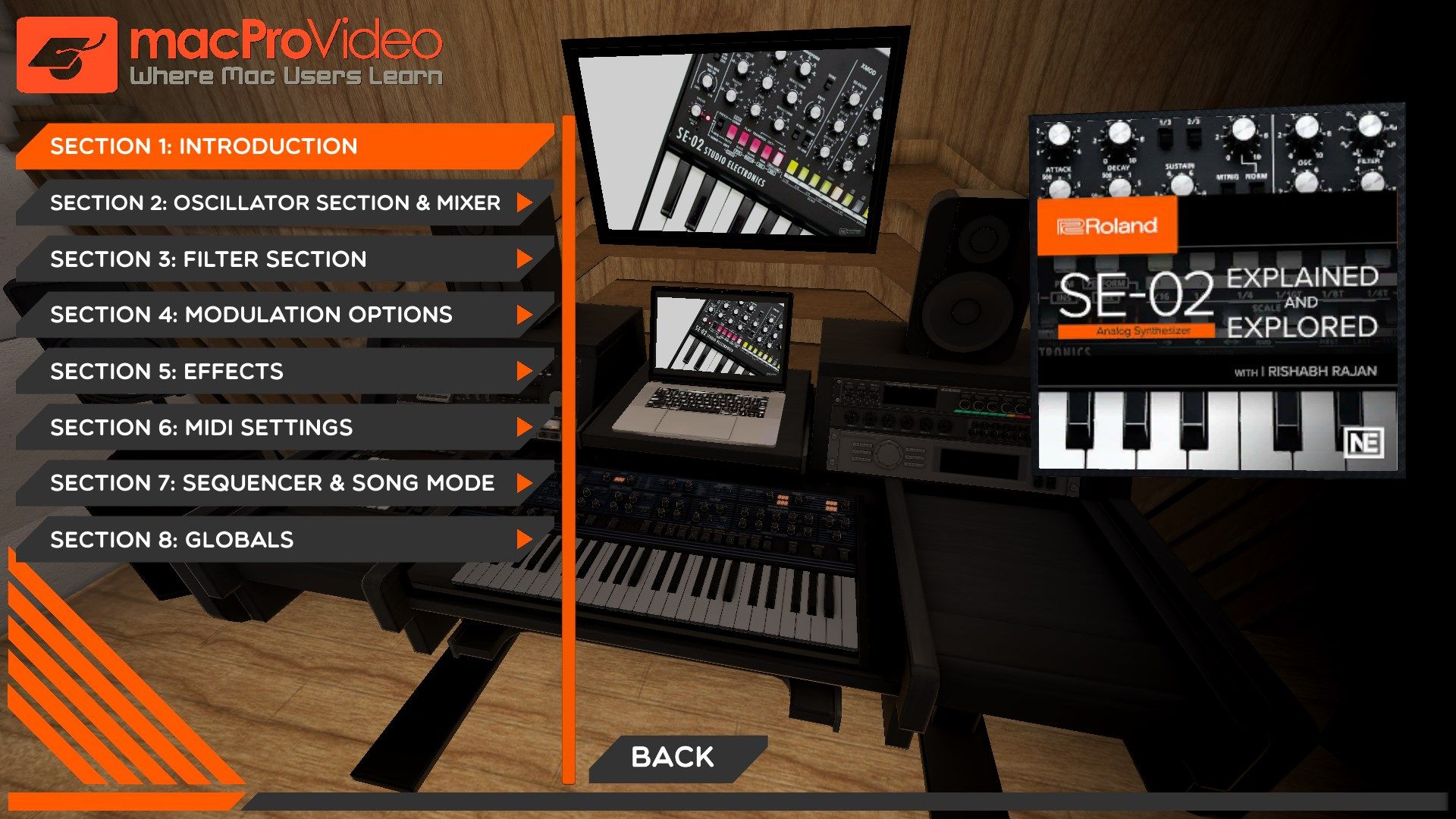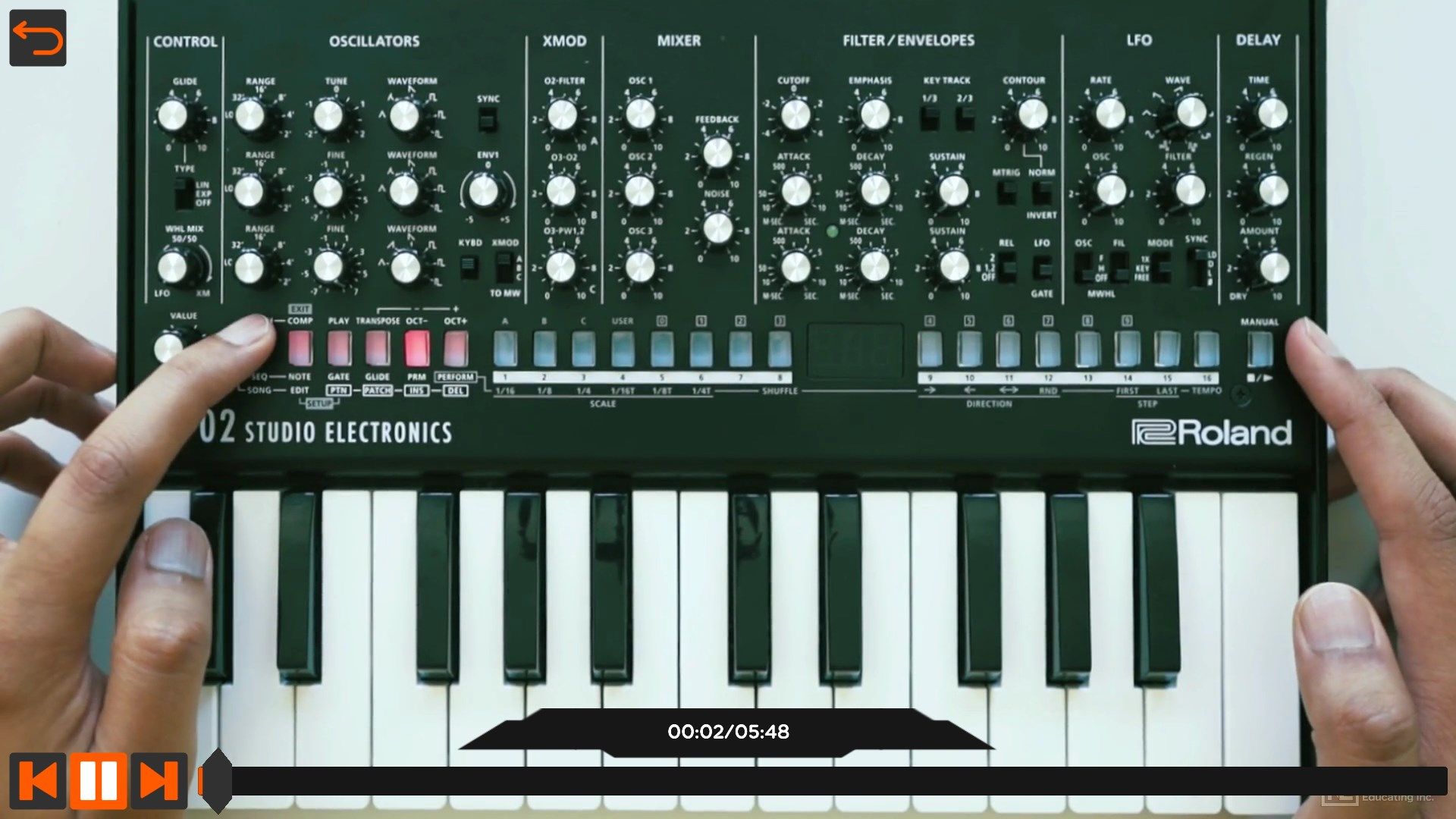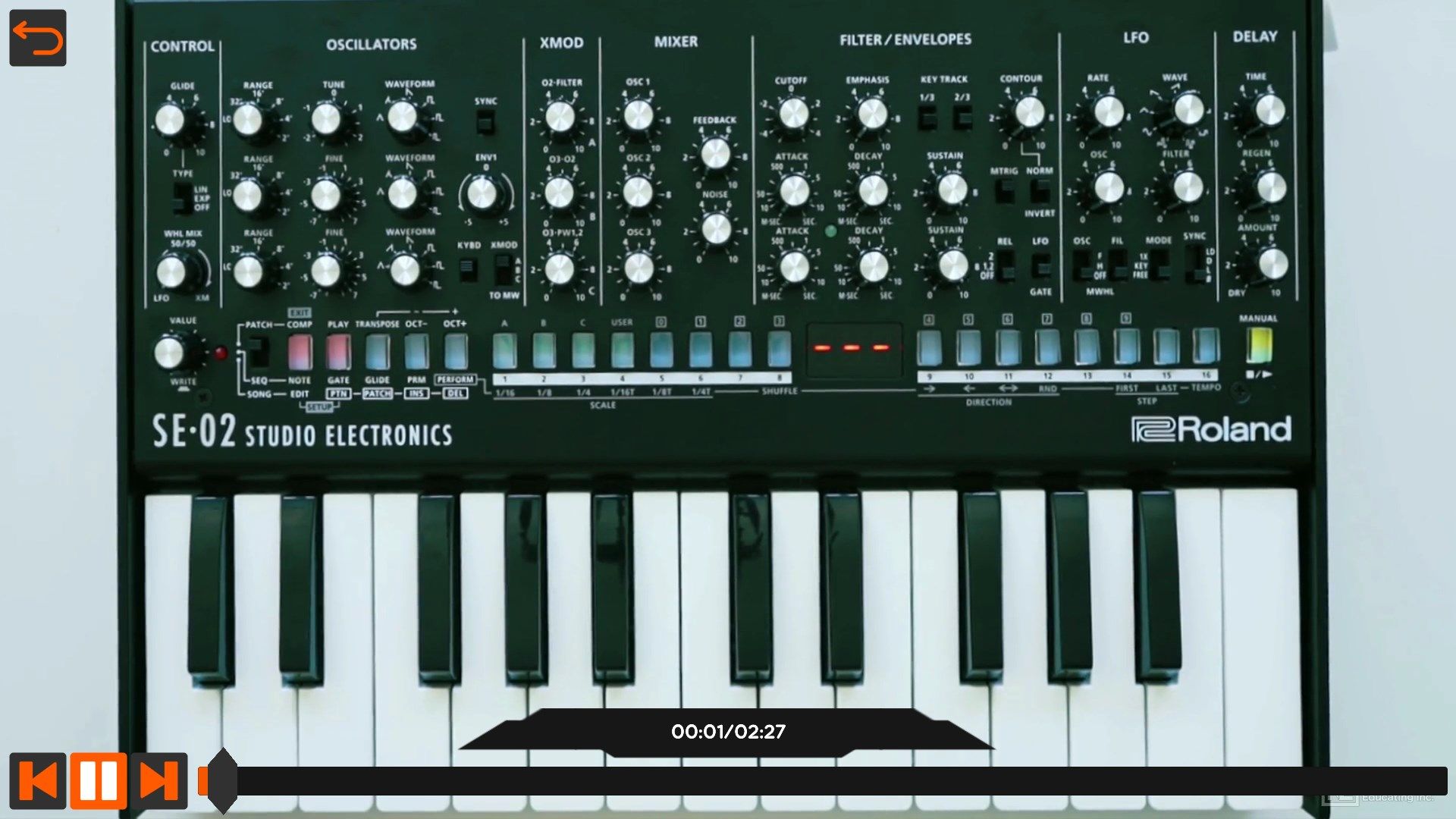 About SE-02 Explained Course By macProVideo
Like Master Yoda once said: "Size matters not!" And like the Jedi Master himself, the Roland SE-02 is indeed very small, but extremely powerful! But you don't need to learn to use the Force to master this analog mono synth … Just watch this course by Master Synthesis Rishabh Rajan!
In these tutorials, Rishabh takes you through every knob, switch and control of the SE-02. First, you get an overview of the Minimoog-inspired interface. You then learn about the differences between Patch Mode and Manual Mode, how to load presets and how to create and save your own patches. Next, you discover the oscillators, the Feedback and Noise controls, the 24 dB low-pass filter, and the modulators, including the cross modulation (Xmod) section which was not available on the Minimoog. You also learn about the digital delay section, and how you can use it for creative sound design, as well as the MIDI settings, Sequencer & Song mode, and a lot more…
So join our favorite synthesis expert Rishabh Rajan in this course, and see what this Analog Boutique synth by Roland and Studio Electronics can bring to your audio productions!
Key features
Featuring our industry specialist trainer, Rishabh Rajan !

This course on Roland will show you everything you need to know!

Including a fully interactive interface!

With 20 videos, and 1 hour and 15 minutes of valuable reference material!

So if you're looking to learn SE-02, look no further...

This macProVideo course is the best and fastest way to learn it !