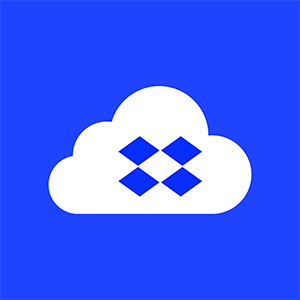 Secure Cloud Storage - Upload and Share Files for dropbox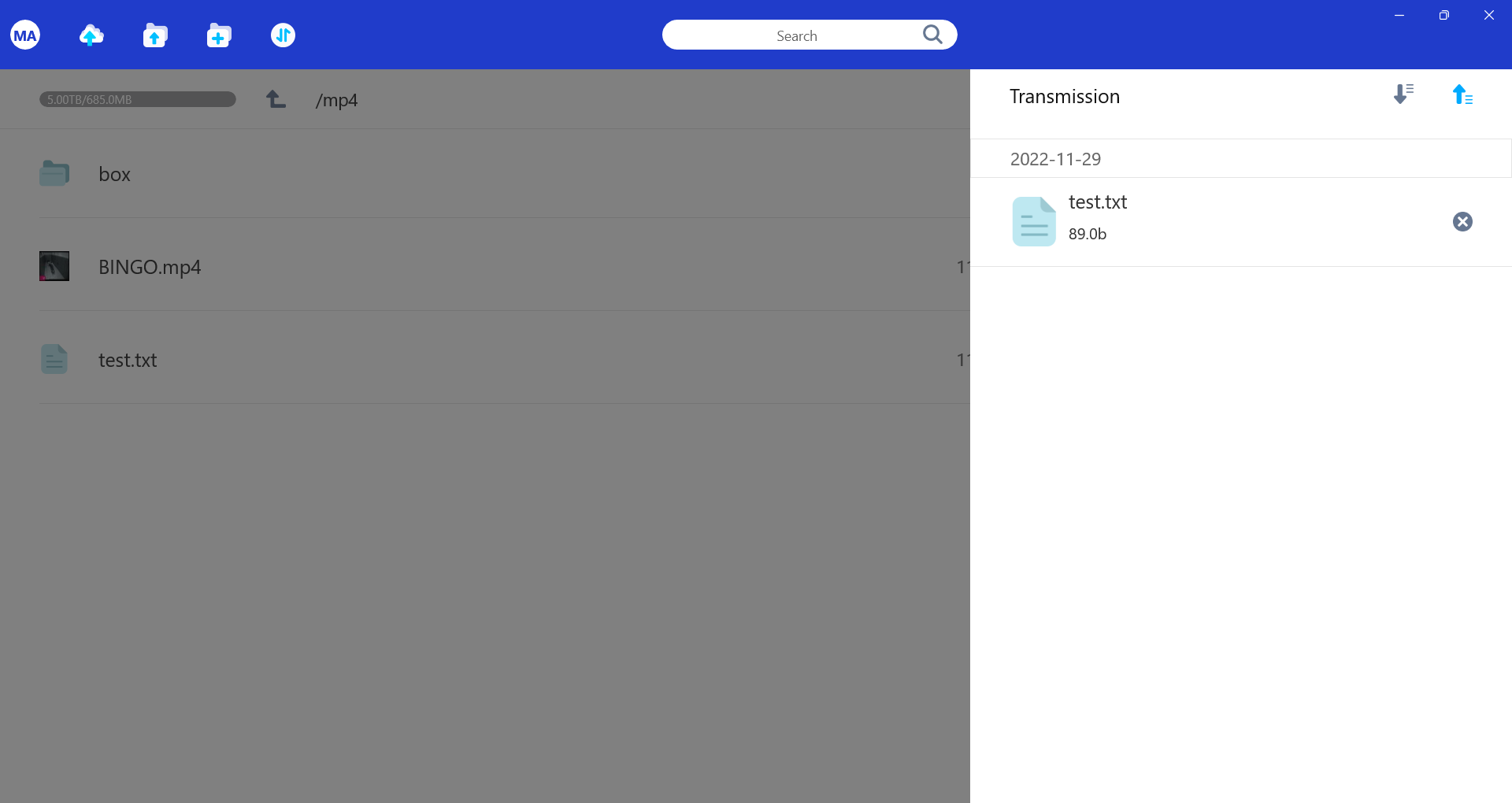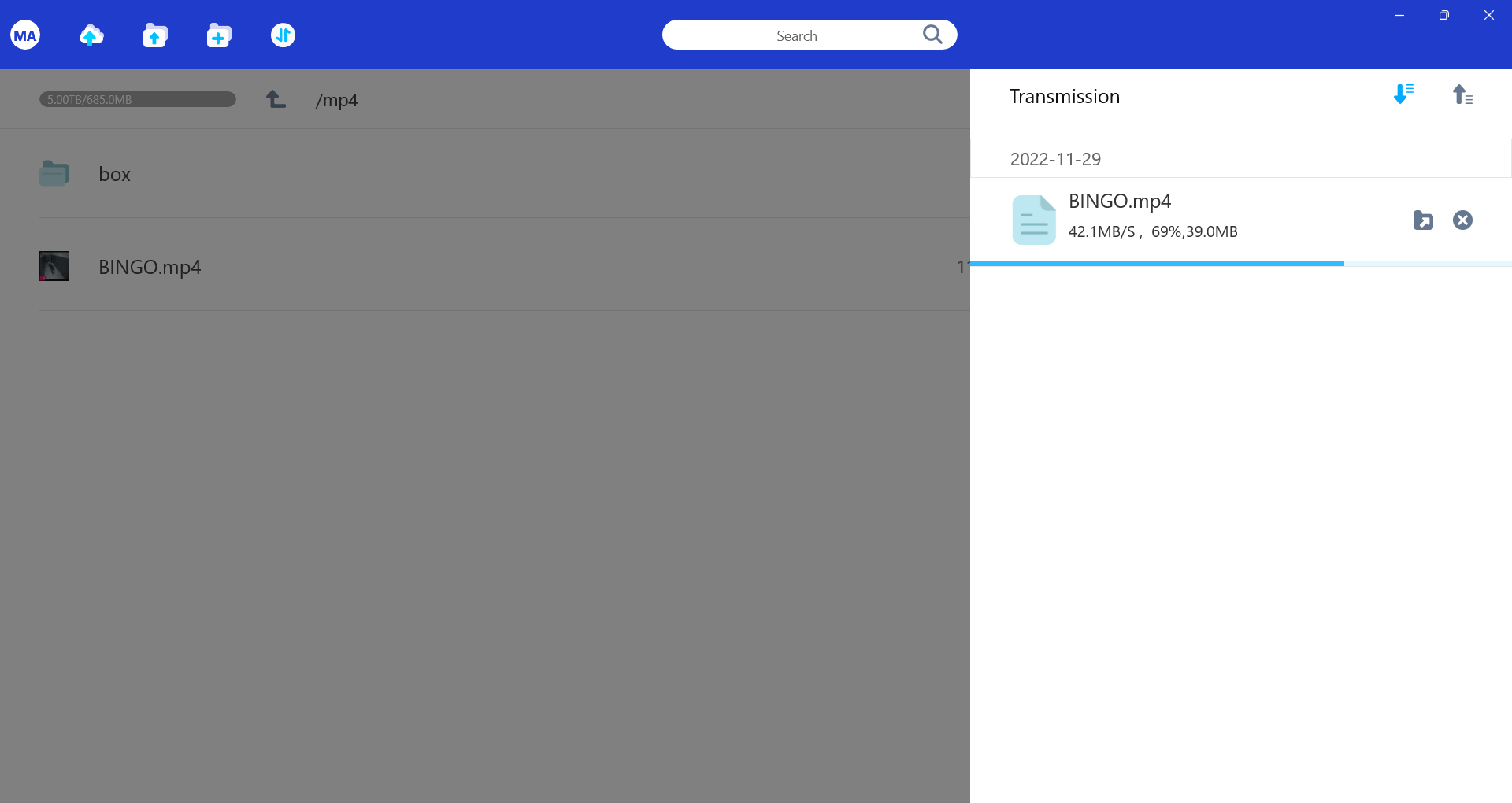 About Secure Cloud Storage - Upload and Share Files for dropbox
With Secure Cloud Storage , upload & transfer photos, documents, and files to the cloud. Backup and sync photos, docs, and other files to the cloud storage drive and access them from any device, anywhere. With advanced sharing, easily share photos & documents to send anywhere with cloud & photo drive.
Features:
• Upload photos and pictures from your camera roll to cloud photo storage for easy photo sharing ready to send anywhere.
• Access any file in your account—even offline—and preview over 175 different file types with no special software required.
• Easily send large files by sharing a link with anyone, even if they don't have a account.
• Photo transfer app: easily save photos to the cloud or transfer photos from your cloud storage app.
• Scan documents, receipts, IDs, photos, and more using your mobile device and transform them into high-quality PDFs, so you can view and send them anywhere.
Cloud storage & drive photo storage gives you extra space to backup, upload, share, and scan & we transfer photos or files to the cloud for you! An easy backup and data vault with safe access to your private or shared files. Today you can easily manage and share family albums, video albums, and more.
We'd love to hear from you!
Key features
Access any file in your account