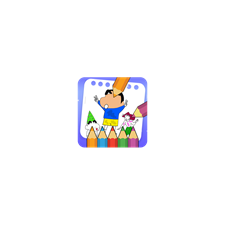 shinchan and Cartoon Coloring Book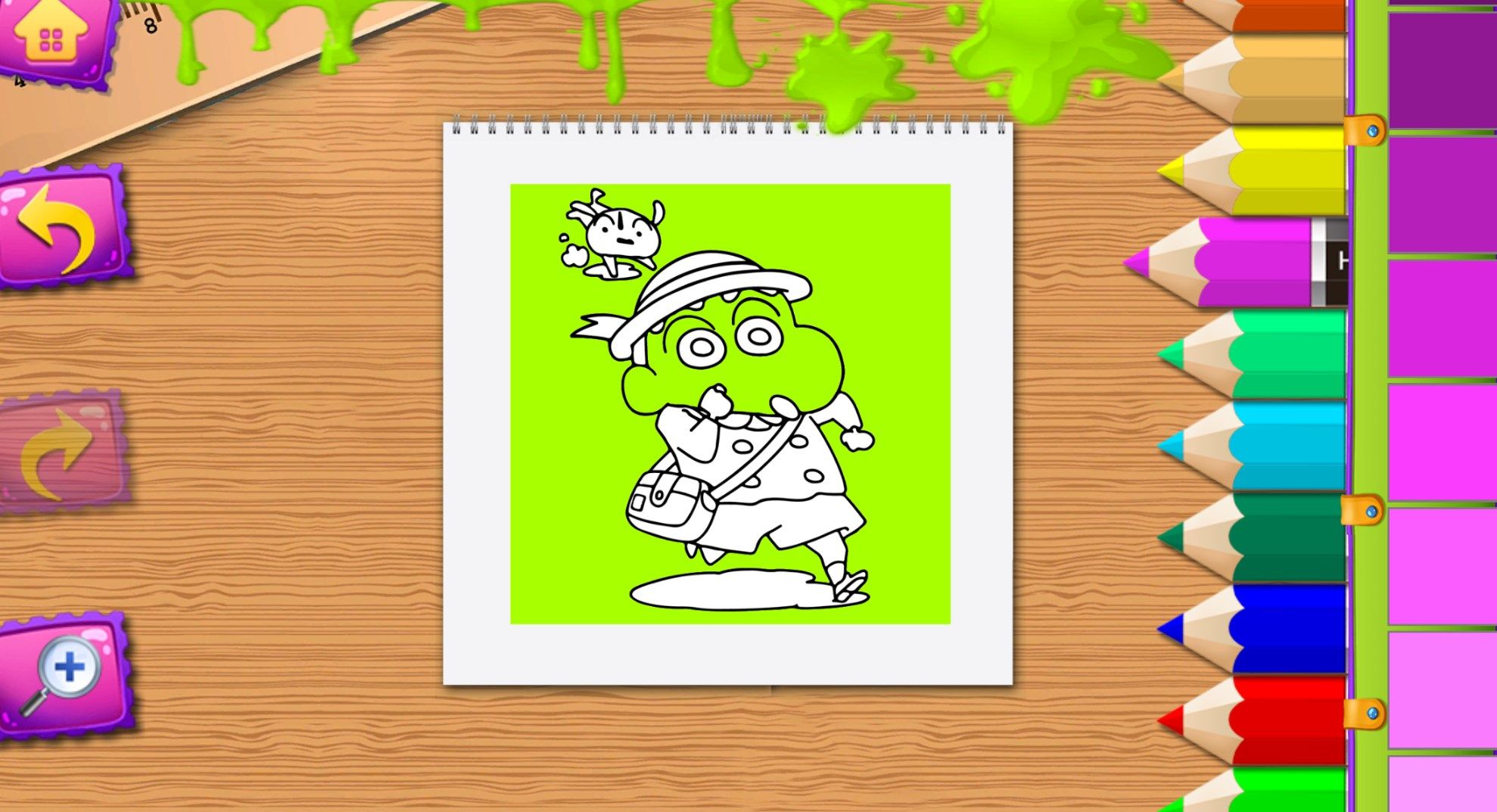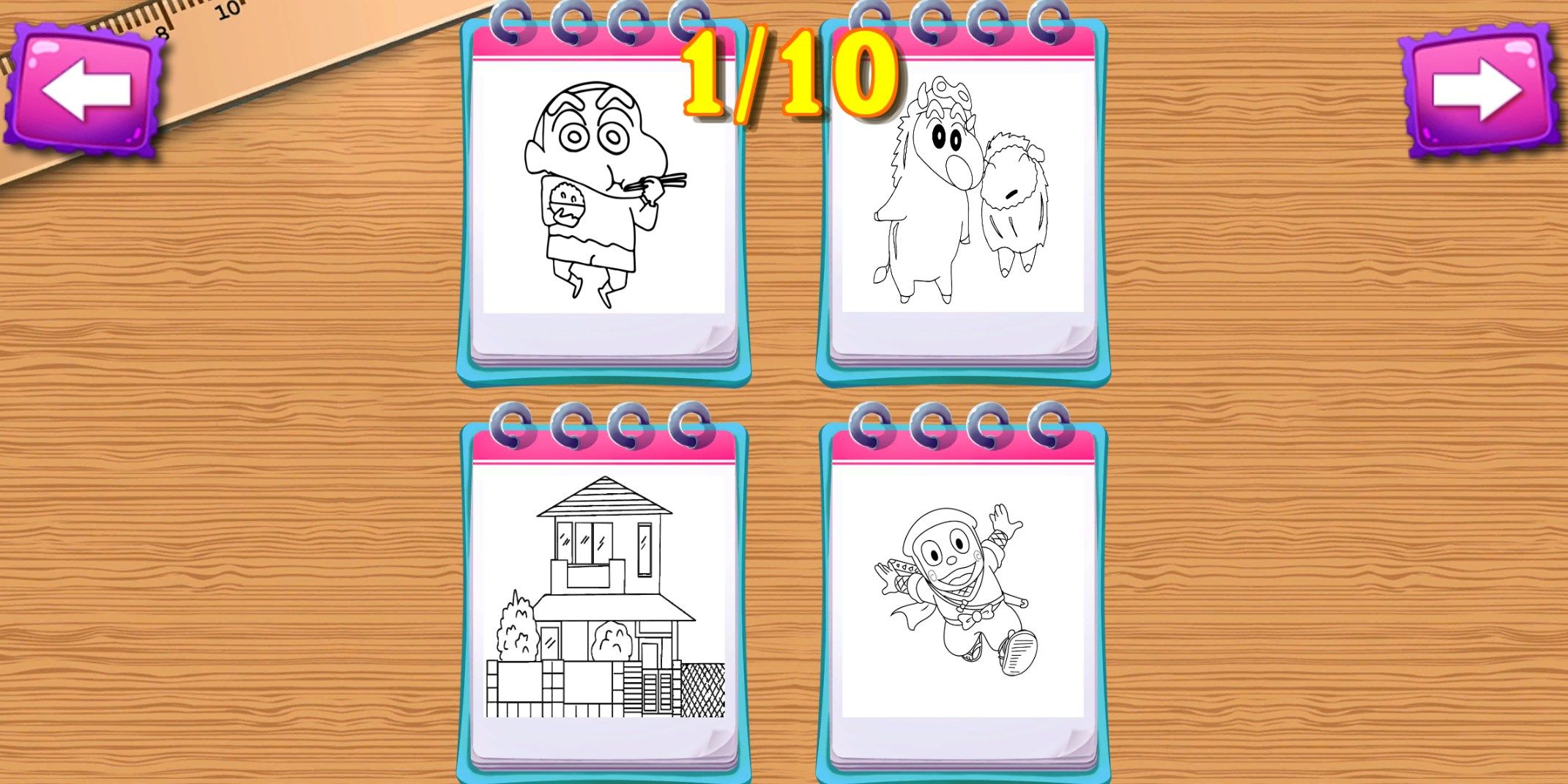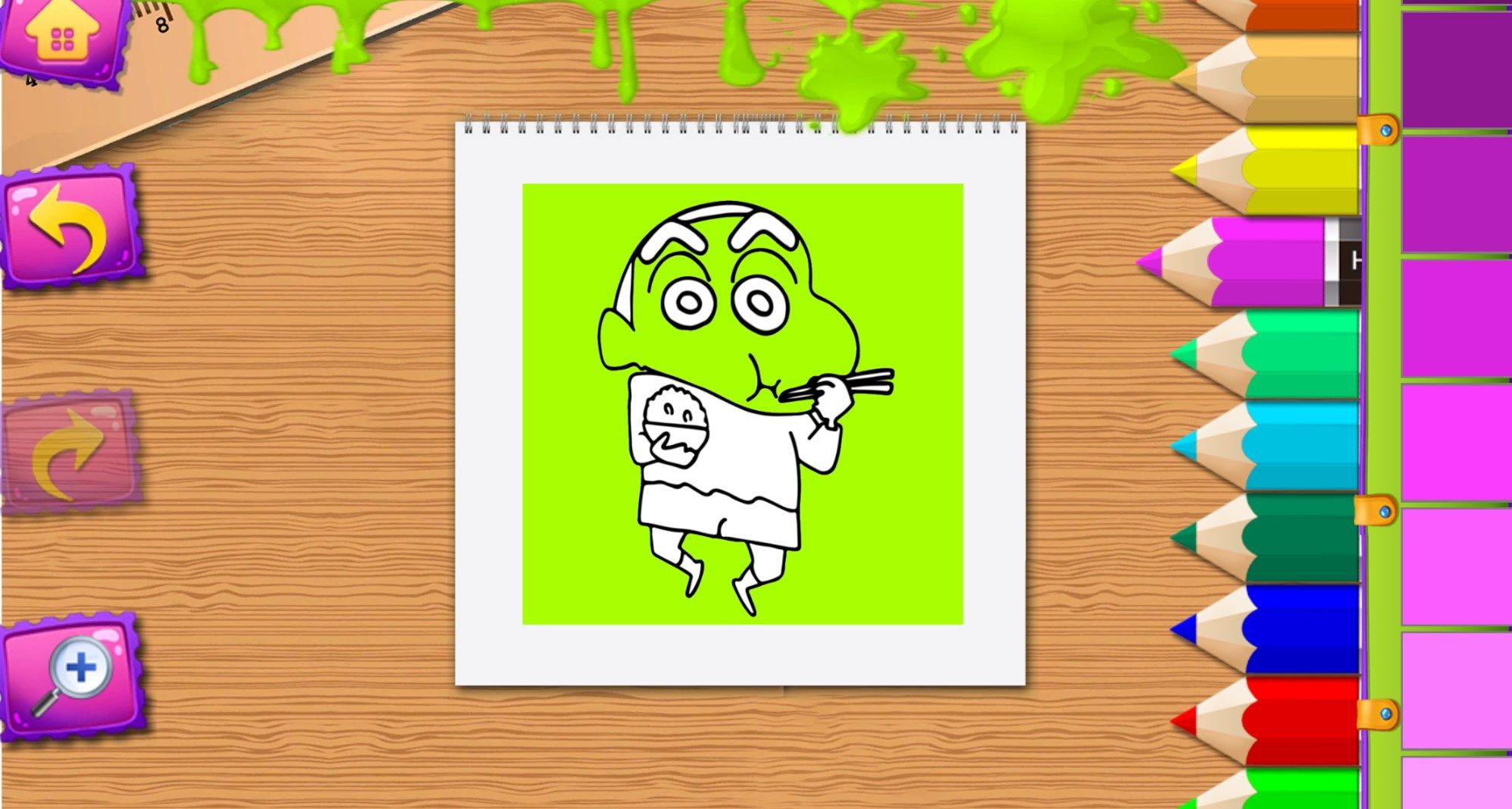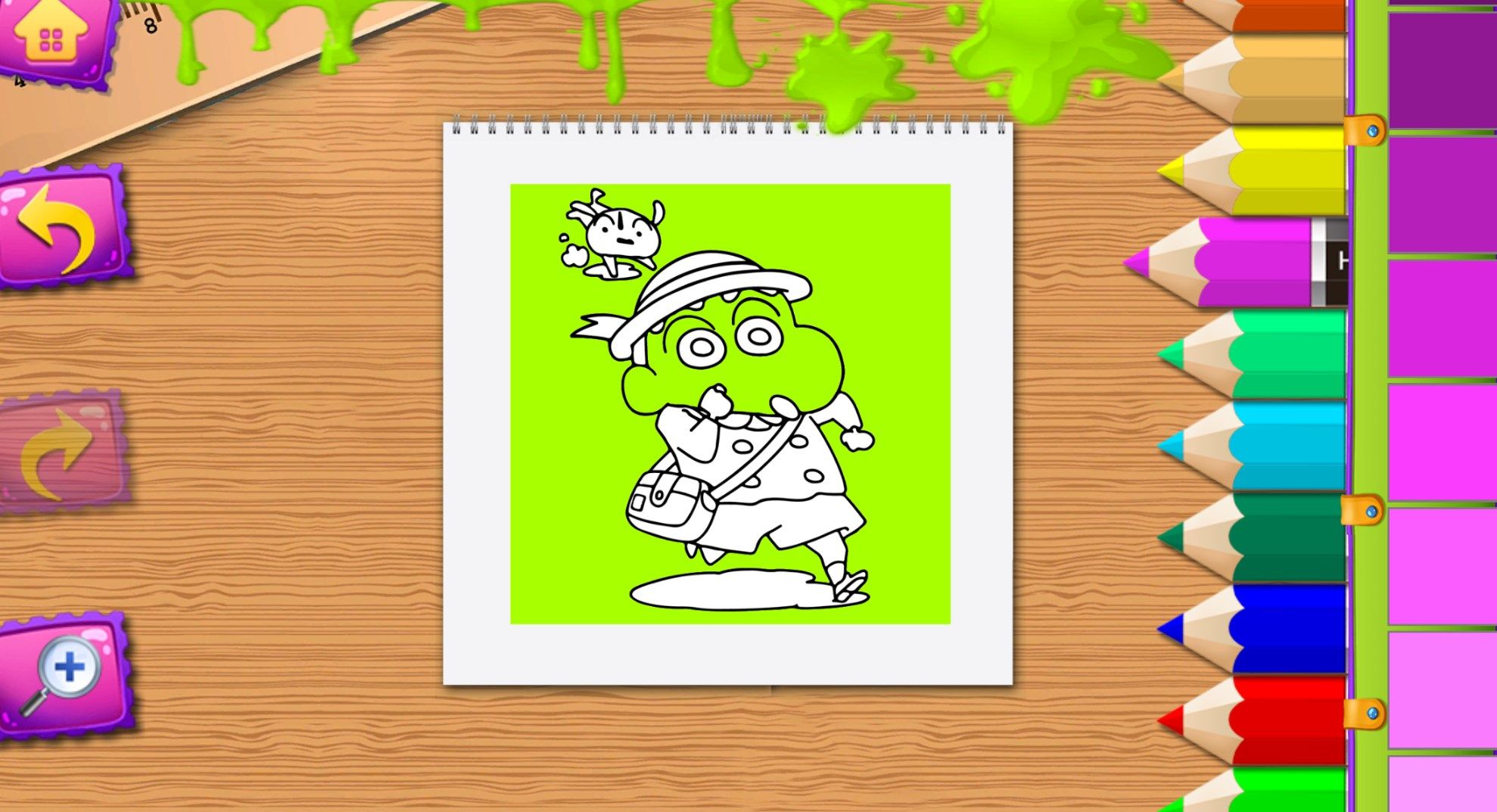 About shinchan and Cartoon Coloring Book
Shinchan and Cartoon Coloring Book is a coloring learning app that can help children learn to color in a fun and paper-saving way.
In Shinchan and Cartoon Coloring Book, there are hundreds of cool cartoon images that you can color with the available color choices.
In this Learning Coloring Cartoon game, children will learn to color objects like coloring in a drawing book. The learning concept in this application is designed interactively with interesting games so that children don't get bored while playing.
Can you coloring all characters shinchan, doraemon, anime and finish the pictures with crayon !
This awesome coloring book is designed for all family.
DISCLAIMER:
This app is made by shinchan fans, and it is unofficial. The content in this app is not affiliated with, endorsed, sponsored, or specifically approved by any company.
Key features