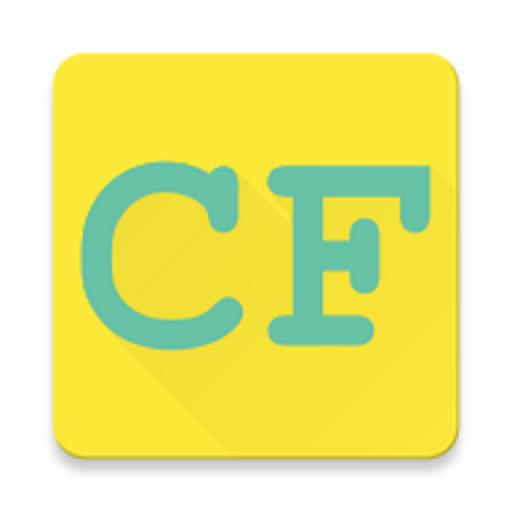 Simple Comfort Food Recipes
App details
Product ID
XPFM03GXGC8BJ0
About Simple Comfort Food Recipes
Simple Comfort Food Recipes offers to you varieties of comfort food that you can prepare easily in the comfort of your house. Our recipes are all simple to prepare but are sure to impress your friends, families and lovers. We could turn you from a nobody into a somebody in the kitchen!!!
Our recipes are created and filtered with you in mind. We make sure everything is easy to understand as well as to prepare. Sometimes when you crave some comfort, home cooked food, but the nearest restaurant is miles away or it is late into the night. Do not worry, this app will teach you on how to prepare your favourite cuisine minus the hassle plus the satisfaction. Our recipes also includes pictures so that you could know how the food looks like, just follow exactly and you have a hearty home cooked, comfort meal.
Our app features:
-Easy to understand recipes with pictures.
-Selected easy to prepare and popular recipes.
-Satisfaction and amazement on your guest's face
This great app is free to all. Ready to turn yourself from a nobody into a top shot in the kitchen? Then faster download this app and start to amaze people around you.
Key features
Easy to understand recipes with pictures.

Selected easy to prepare and popular recipes.

Satisfaction and amazement on your guest's face