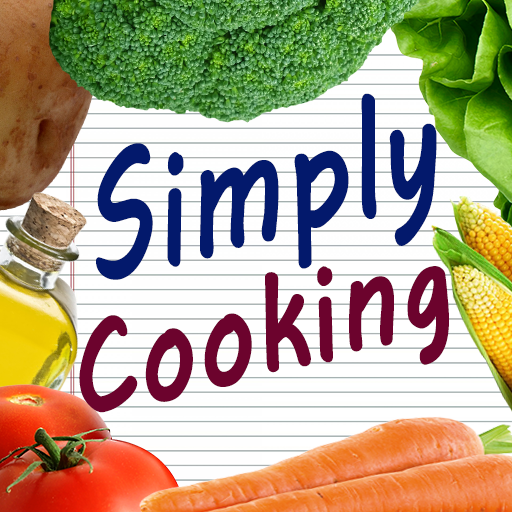 Simply Cooking
App details
Product ID
XPFM5X98LB2D7J
About Simply Cooking
Simply Cooking
A Cooking app that teaches you how to cook everything to get you started in cooking in a simple, easy & fun way. Cooking lessons & learning to cook made easy with a step by step cooking guide for each and every recipe. Clear yet simple instructions will help beginners looking
to get into some easy cooking. While allowing more advanced users to add their own flair and customization to the recipes. Start your food adventure today! A personal cooking school for starters!
With a multitude of recipes spread over a wide variety of categories, users will have the freedom to explore new recipes. An easy breakfast, a simple lunch or perhaps some quick dinner ideas? As each recipe is simple to do, users will have more confidence in working with ingredients that they may not have used before.
Learning cooking just made simple. With a simply clean user interface, navigation through each recipe is easy to do. Especially while in the kitchen!
Supported with regular content updates to an ever expanding recipe library
Simply start cooking now!
Key features
An introduction to cooking