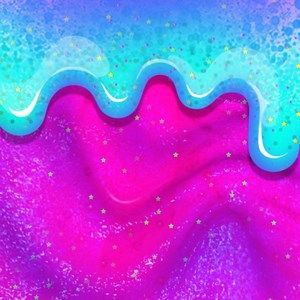 Slime Simulator : ASMR & DIY Games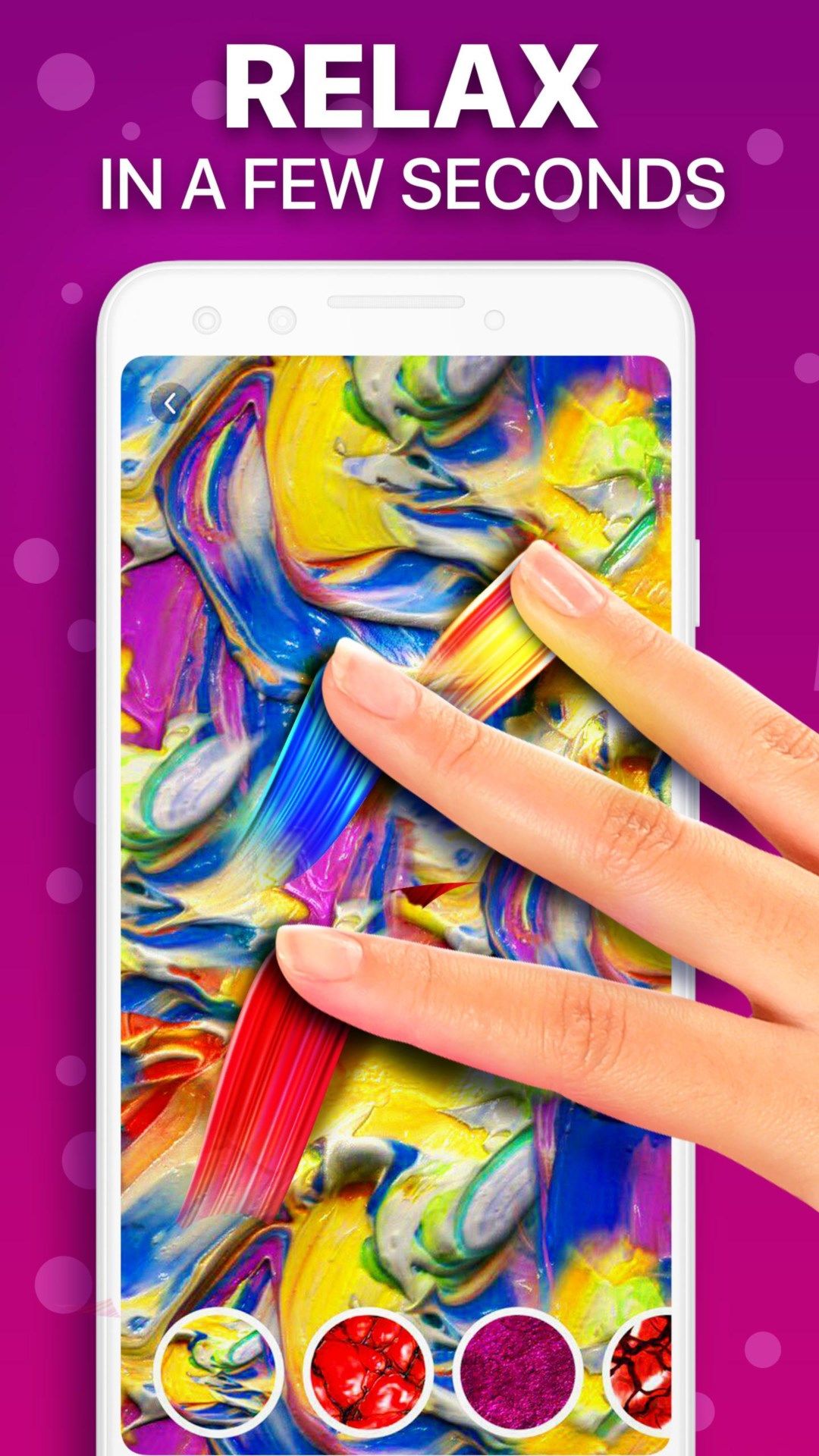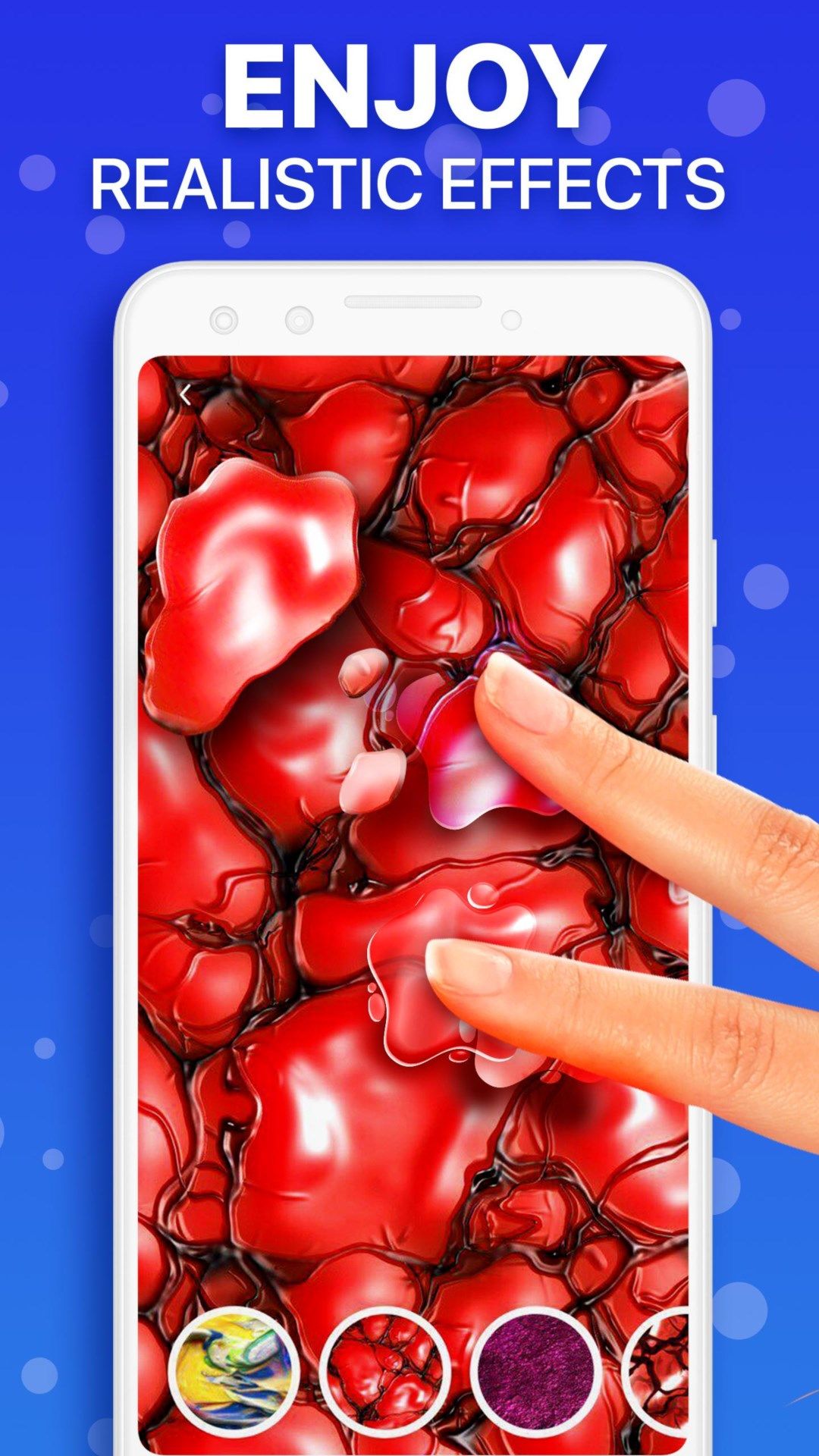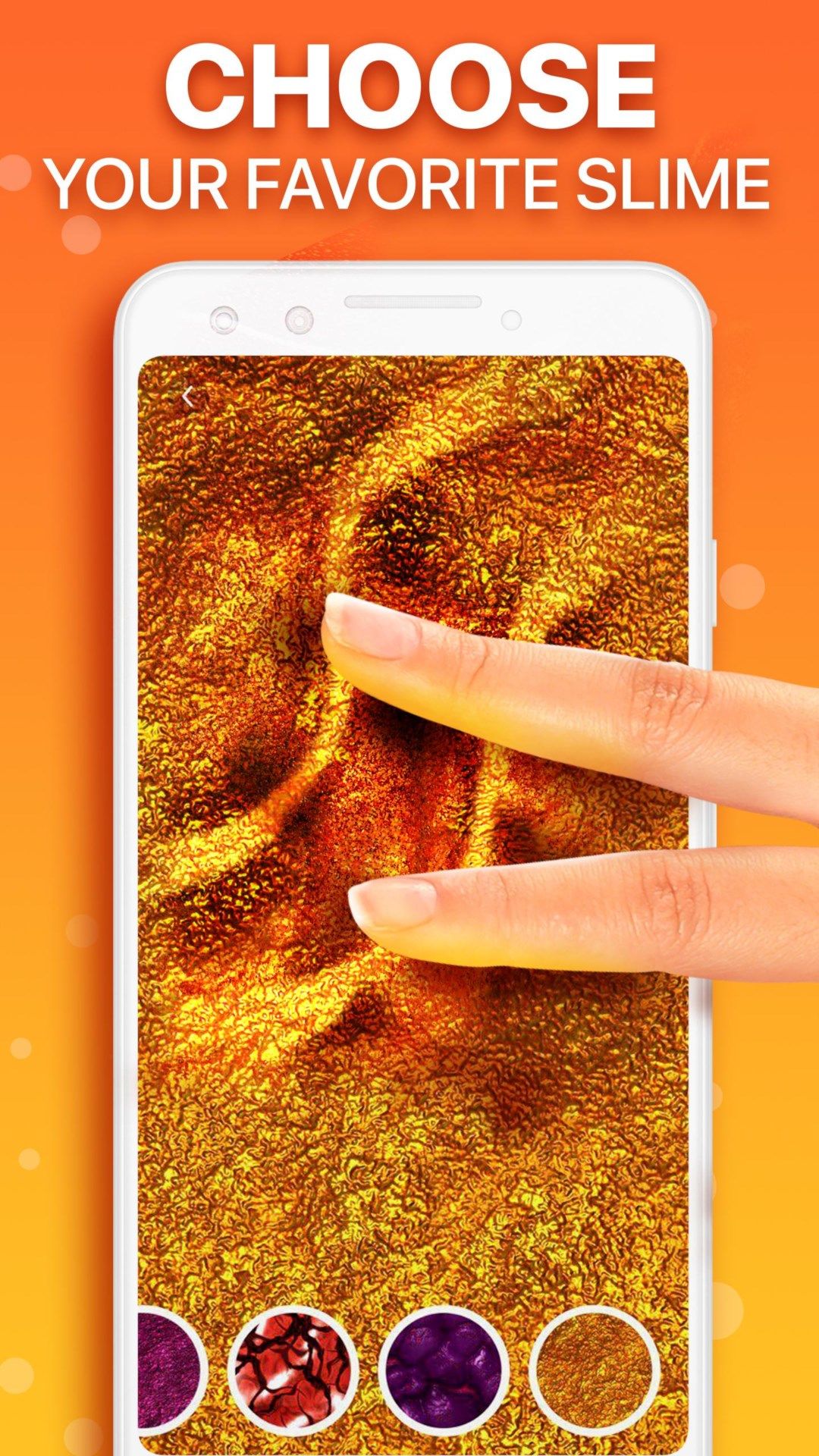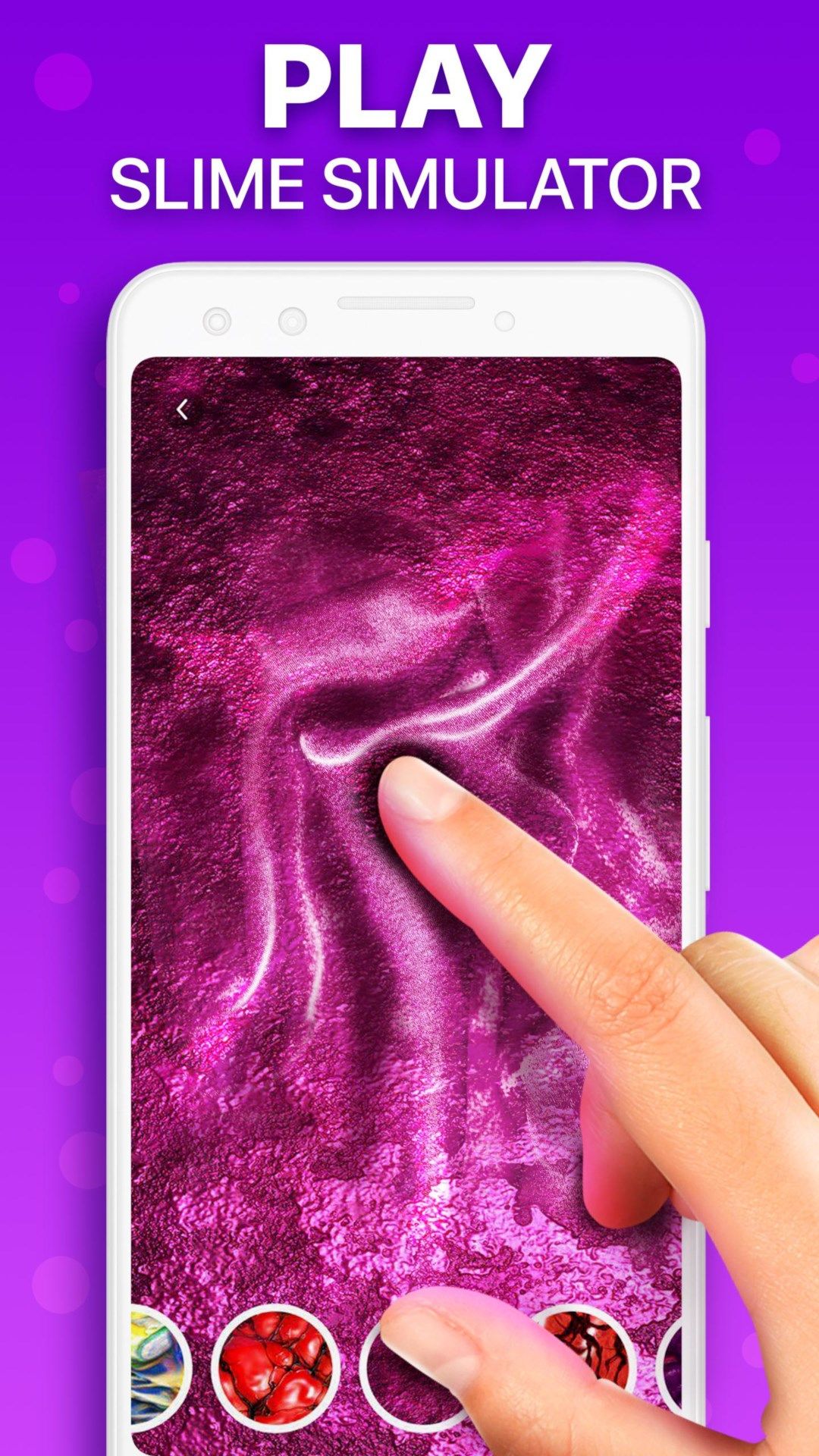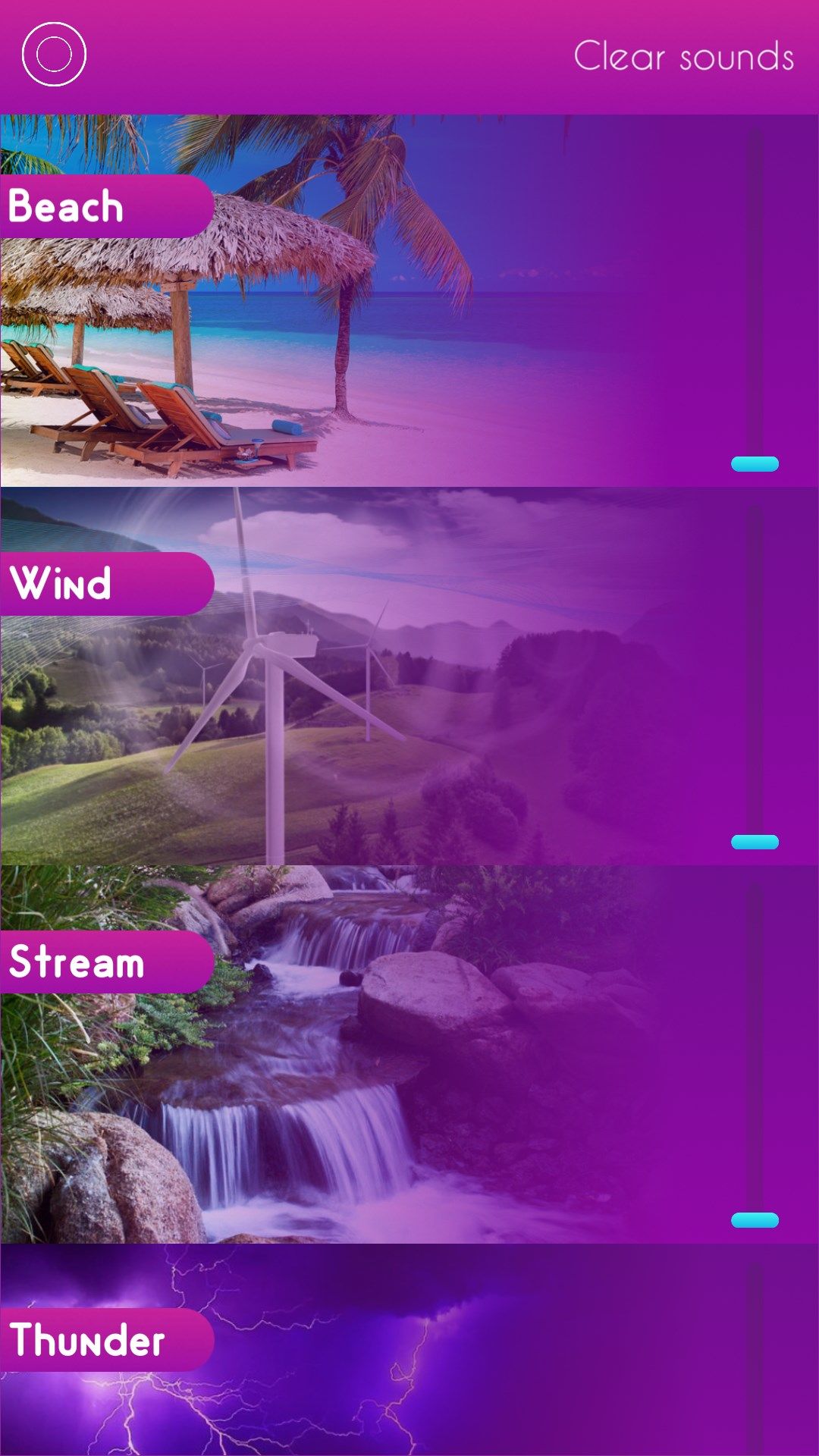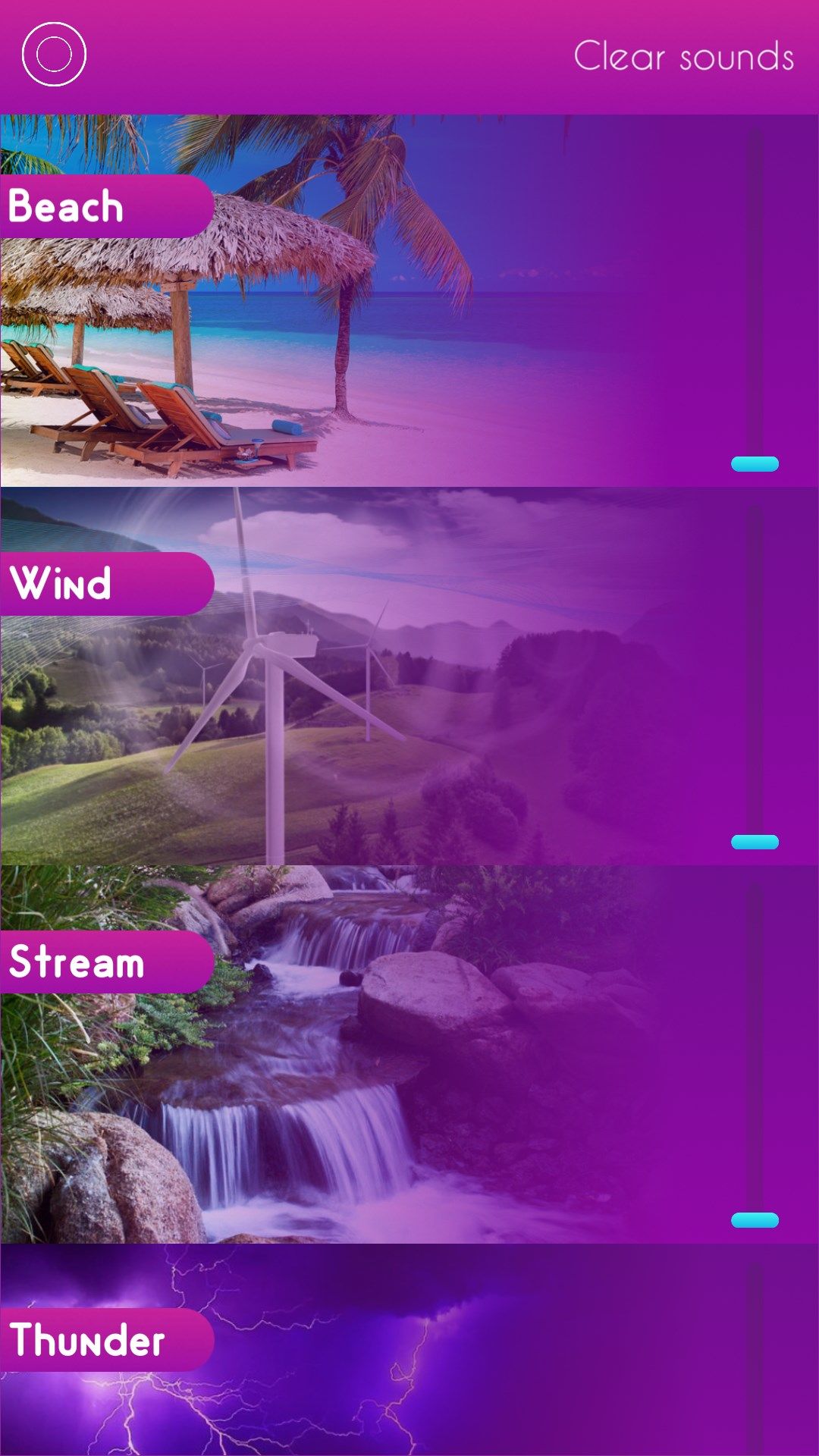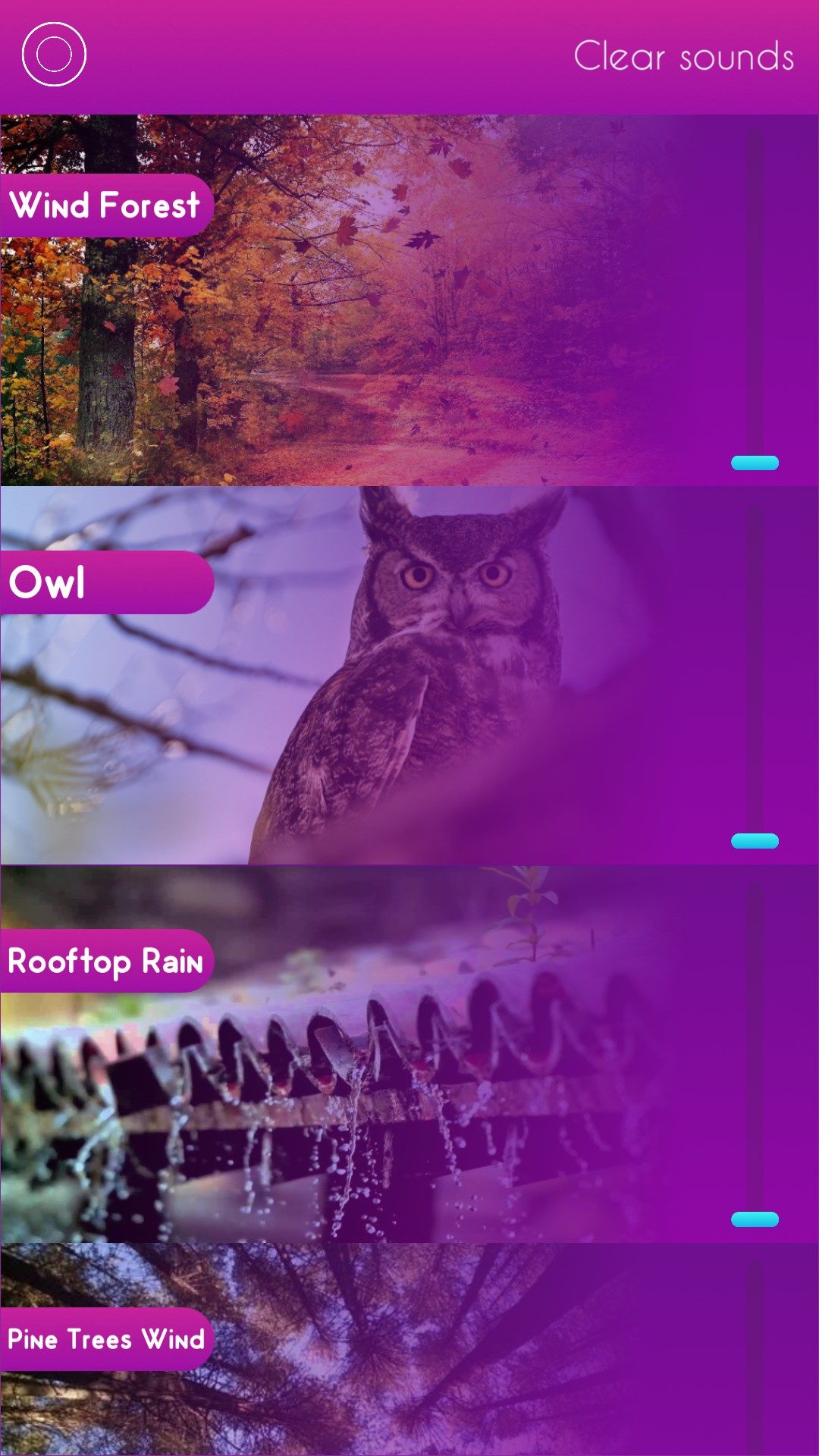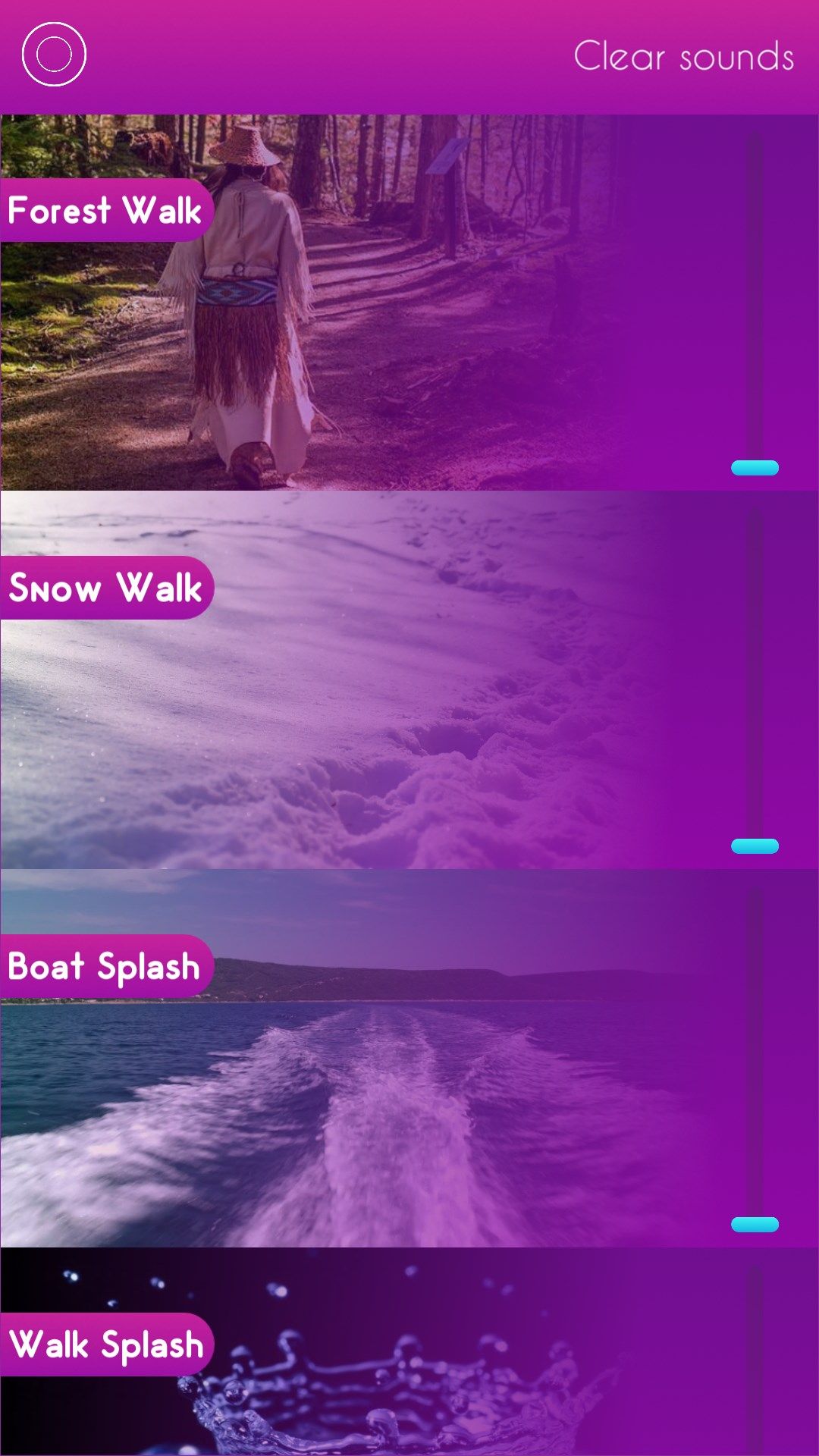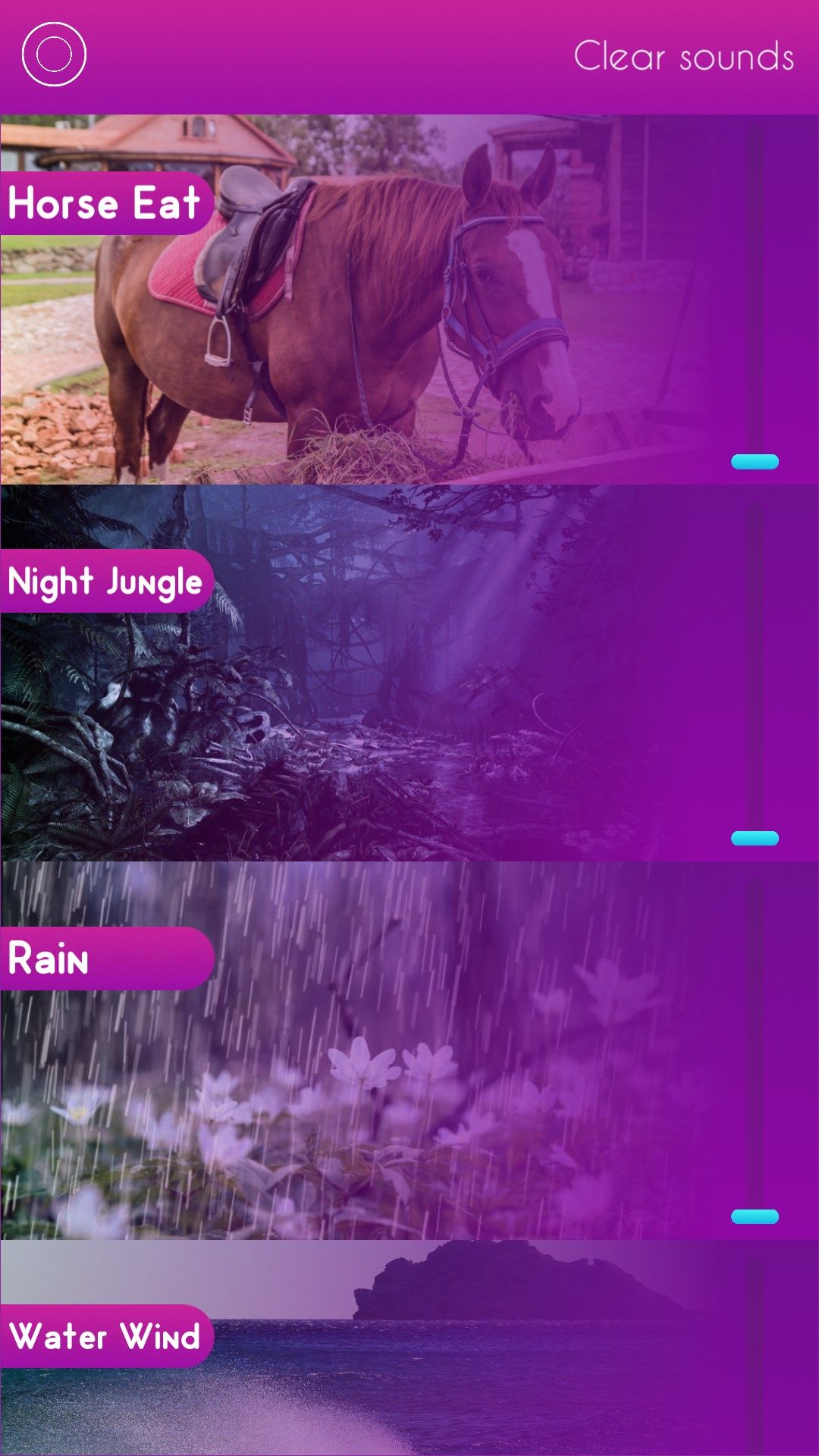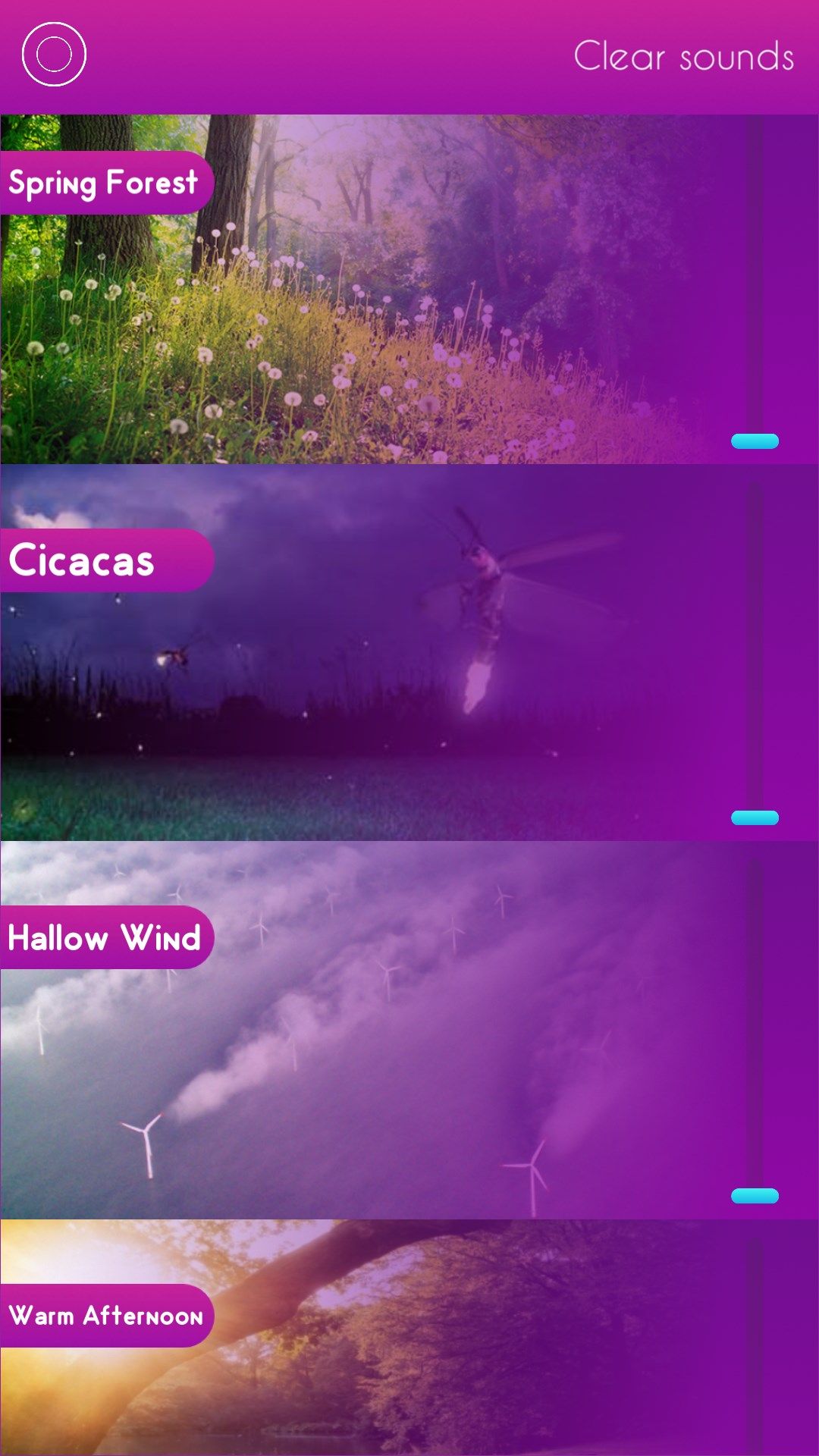 About Slime Simulator : ASMR & DIY Games
Get your chill on with Slime! The satisfying slime simulator game for your phone.
Stressed? Need to keep your hands busy? Meet Slime – the perfect ASMR game for stress and anxiety relief.
Switch on your virtual slime simulator friend and switch off your brain from depression as you get your fingers moving. It's so satisfyingly simple! Just turn on the app, then swipe and slide your fingers across the screen to see the in-game slime move beneath your fingertips.
As you watch it swirl and squish, you'll feel the anxiety wash away as you get into anti-stress mode and decompress from the pressures of everyday life. It's the perfect time-out ASMR game.
Game features:
Multi-colored slime: including violet, golden, red, and more. A slime for every mood and attitude.
Realistic slime: all the fun, none of the mess. This ASMR game looks just like real-life slime, but without the clean-up afterward. As you push down on the screen of your phone, the simulator gives the impression of actual slime movements.
Move it how you like: your real-life movements are shown on-screen. See the effects in the game as you kneed, push, stretch, and pull the slime, satisfying your soul and those itchy fingers.
The game keeps your stress relief simple. Just pure satisfaction in one ASMR slime simulator.
Key features