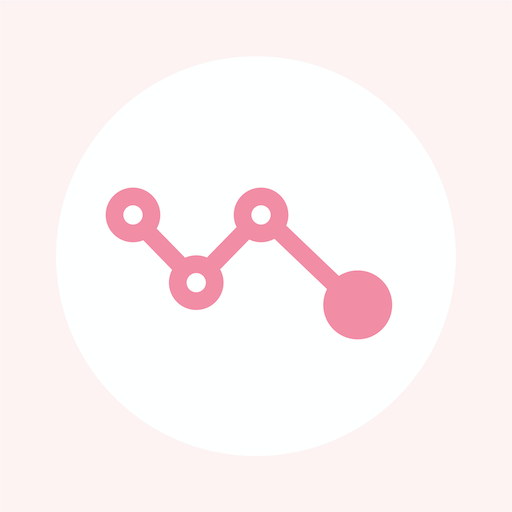 SmartDiet - Weight tracker
App details
Product ID
XPDNZGXWFMV0QL
About SmartDiet - Weight tracker
Weight tracker for a daily recording of weight loss, weight gain, body fat, bmi, body measurements and more! SmartDiet is a simple alternative to countless weight watchers that are too complicated to use. Now you can add figures in one tap and monitor your body transformation in the weight calendar.
Looking for a fast way to lose weight and get fit? Combine your diet plan and workouts with a daily weight tracker. Having a digital scale will help you log progress and stay motivated. Apart from your weight, It will also help you see the dynamics of your fat loss and track the days when you gain weight.
SmartDiet is more than just a body tracker. It's a full-scale weight monitor where you can record the suggested metrics (body weight, fat) as well as add other health-related info.
weight loss tracker
body fat tracker
bmi tracker
body measurement tracker
progress tracker (with a calendar view)
and more!
No matter how big your health goals are, SmartDiet will help you keep an eye on all of them. Unlike any other body weight scale where you can see only plain numbers, SmarDiet has a calendar where you can check your progress with a daily graph. There is also a secure password lock to make sure your data is safe.
SmartDiet is a free weight tracker for men and women who want to lose weight, gain weight and stay healthy. In addition to kilograms, you can also monitor body measurements and keep track of your body mass via the bmi calculator and body fat percentage calculator.
Let's say goodbye to complicated weight management programs and keep it simple with SmartDiet. Keep track of changes in your weight with a chart every day, and be smart about your health!
Key features
Smart design for quick entry

More than 24 color schemes to choose for your pages

Reminder for missed entry