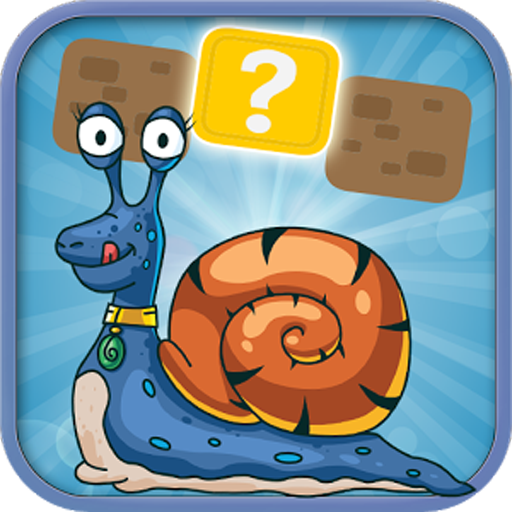 Snail Super Subway World
App details
Product ID
XPFNXN5LRJMFXQ
About Snail Super Subway World
Did you like Snail Bob or Snail Bob 2? Try a more best game.
Jump and run with our cute character and in this award-winning platformer through 120 exciting levels. Time to experience the best of the best in games for kids, the cute character, the skateboard and power ups are waiting for you, let's play with the skater !
help the snail riding his jet pack skateboard to collect power ups in the subway world, have fun jumping !
Snail Super Subway World Features :
★ 5 different and colorful worlds to unlock
★ thrilling and challenging jungle, snow, night universe adventure
★ classic platformer for all ages
★ 100 crazy and challenging levels
★ awesome 2D graphics
★ great music and sounds
★ spirit of old school classic platformers
★ unique and easy gameplay
★ easy to play - but hard to master
What are you waiting to download and extremely enjoy playing!
DISCLAIMER:
This App has nothing to do with "Snail bob" the official game. This is an app developed by our team in wich the character is a totally different cute animal, If you judge there is a direct copyright or trademark violation or for any criticism please contact us via the developer email.
Key features
★ 5 different and colorful worlds to unlock

★ thrilling and challenging jungle, snow, night universe adventure

★ classic platformer for all ages

★ 100 crazy and challenging levels

★ spirit of old school classic platformers

★ unique and easy gameplay

★ easy to play - but hard to master