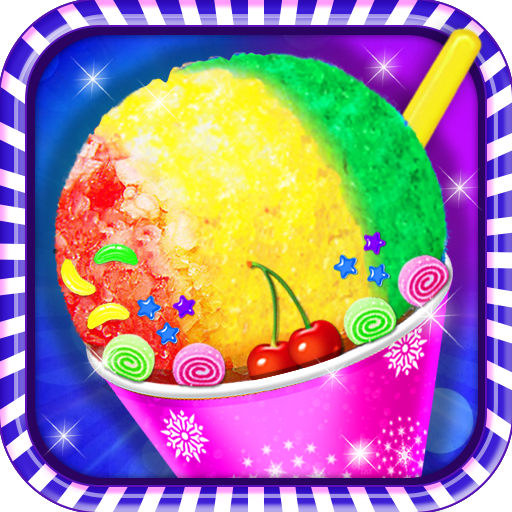 Snow Cone Maker - Frozen Food
App details
Product ID
XPFF8RSF4H0XFL
About Snow Cone Maker - Frozen Food
Snow cones are the perfect hot summer dessert. Create ice dessert to chill out in the summer season.
Start by making your favourite ice cubes. Choose the dish and pour water into the dish. Freeze it.
How to make:
Let's start from making the ice cubes. You can choose the ice shapes you like, Use the touch screen to turn the ice cream machine on. Grind the ice to make the perfect snow cone. Add flavours, toppings and decorations. When you're finished, take a picture and share your yummy hot summer treat.
Decorate your snow cone with fruity toppings, sprinkles, sweet candies and other tasty things.
So what are you waiting for…Start making snow cones today & Enjoying…
Key features
Multiple Toppings for Decoration

15 Favourite Cone Pattern