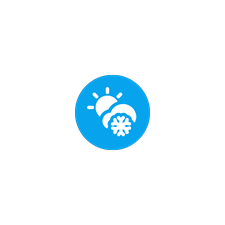 Snow Forecast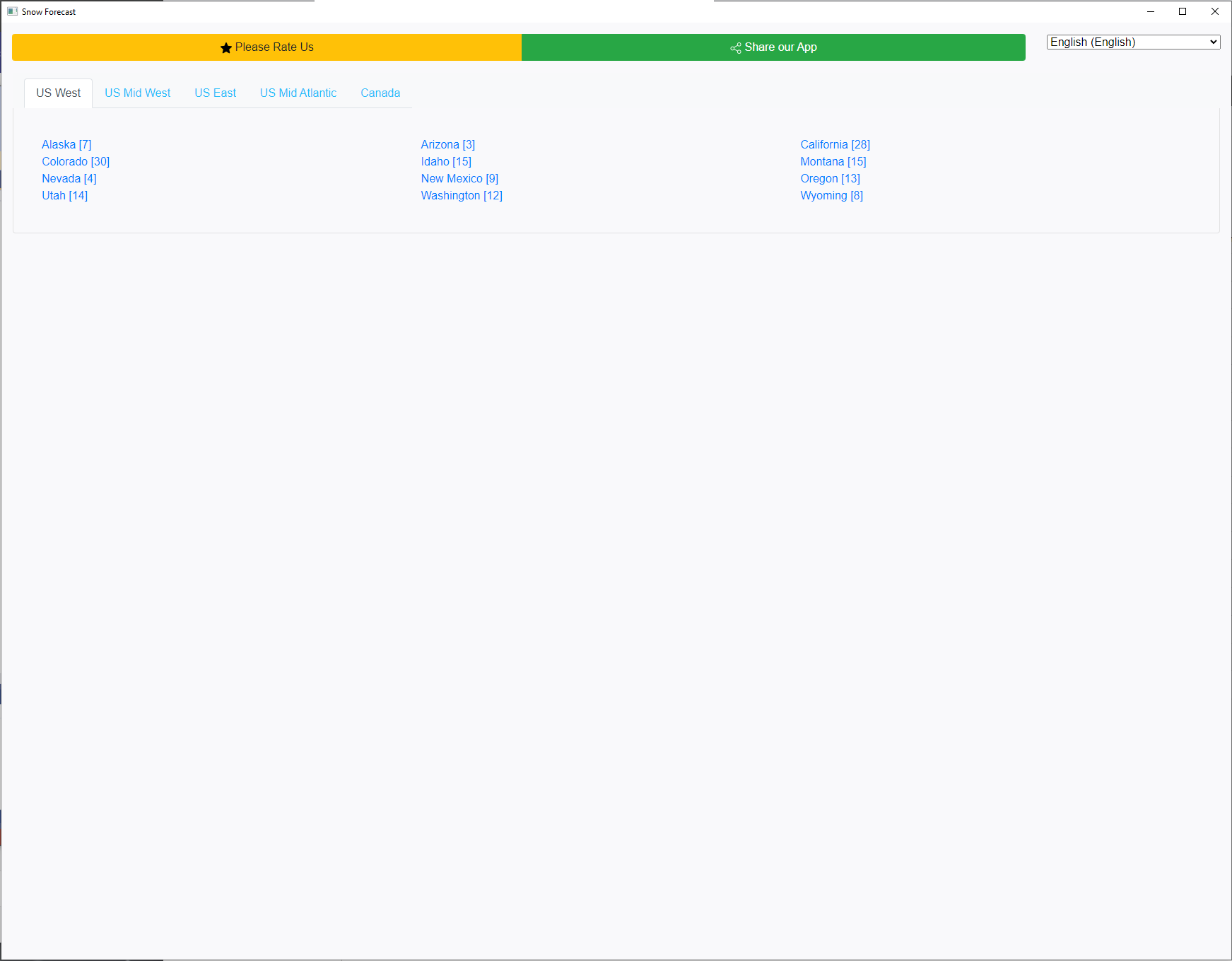 About Snow Forecast
Snow forecast conditions in USA And Canada
Ensure you never miss another day of powder skiing/powder snowboarding when you install this software today.
This allows you to take a day off work and enjoy the powder snow during a weekday.
When you install this software, you get instant access to the weather forecast for over 100+ resorts around the world. Choose which
resorts you wish to monitor and the amount of snowfall they need to have before an alert is sent to you.
With this method, you can pick the days when powder snow is expected to fall and enjoy your best days on the mountain.
Have fun more skiing/snowboarding when you install this software extension today. Only go up the mountain when there is snowfall predicted.
Please note while our snow forecast prediction data tries to be accurate as possible, sometimes the snow forecast does not live up to expectations.
We're constantly updating our snow predictions to give the most accurate snow forecasts possible.
Key features
Monitors over 100+ Snow Resorts

Never miss a powder day again