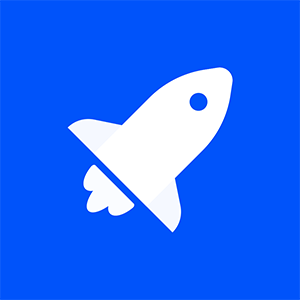 SOCKS5 Proxies - Proxy Software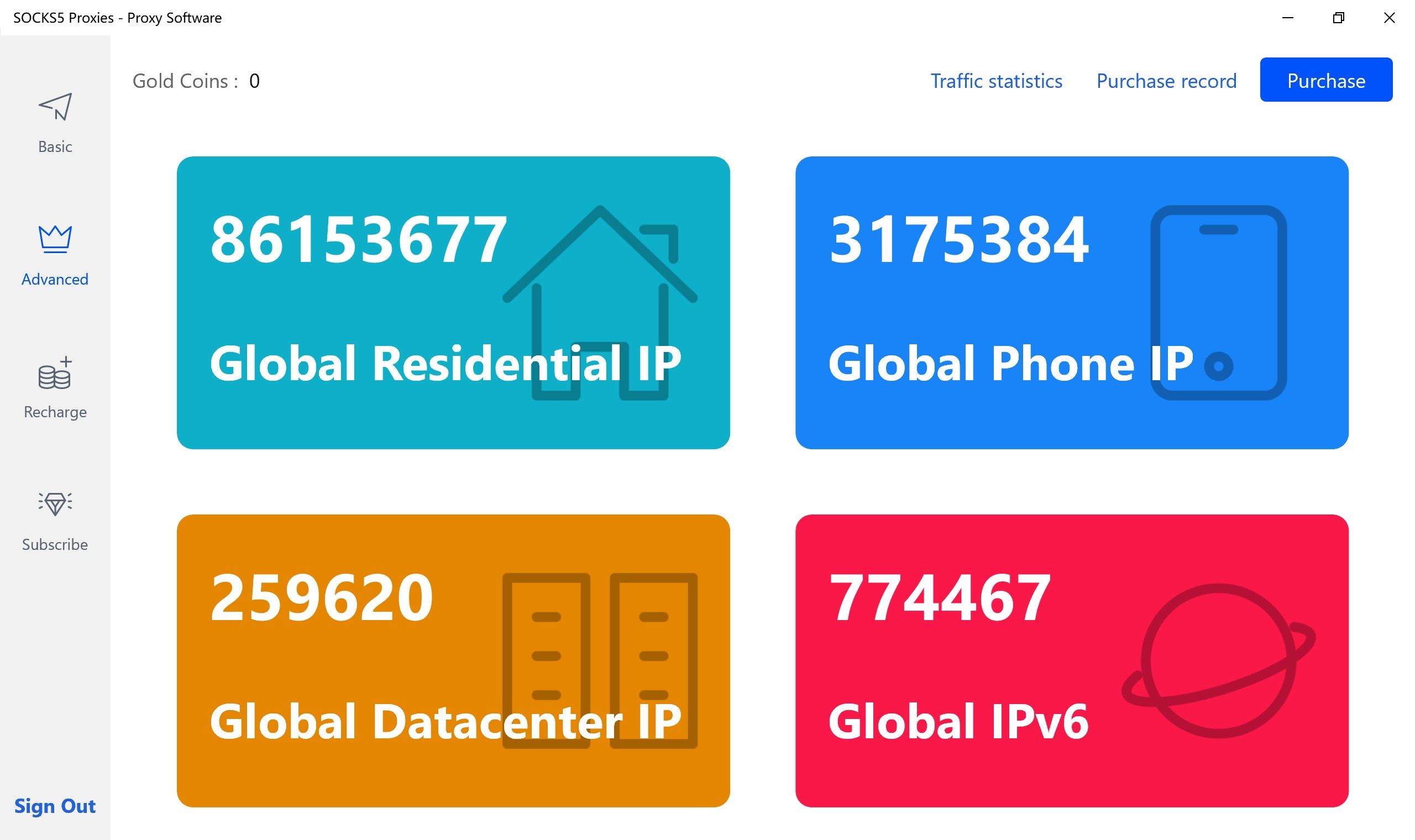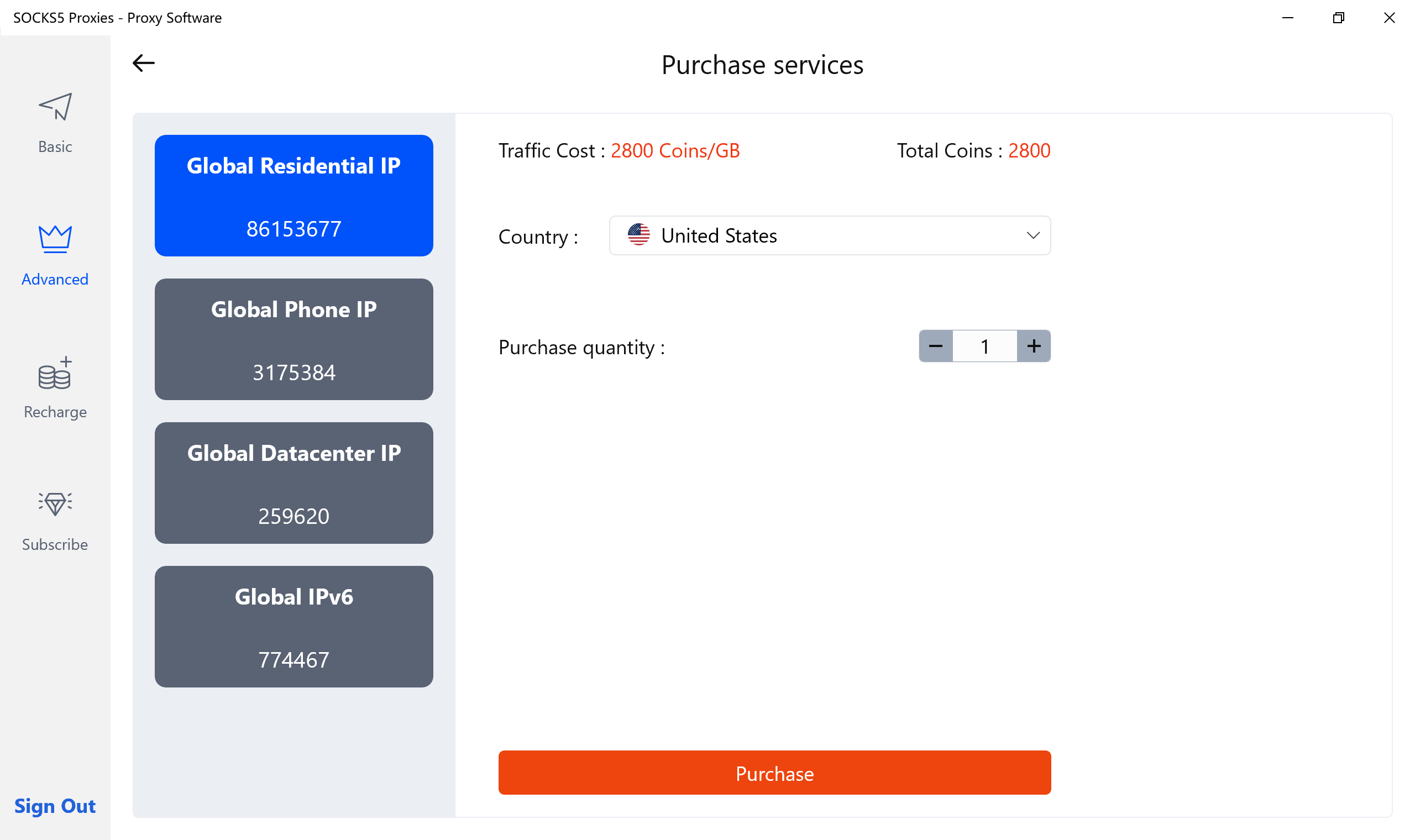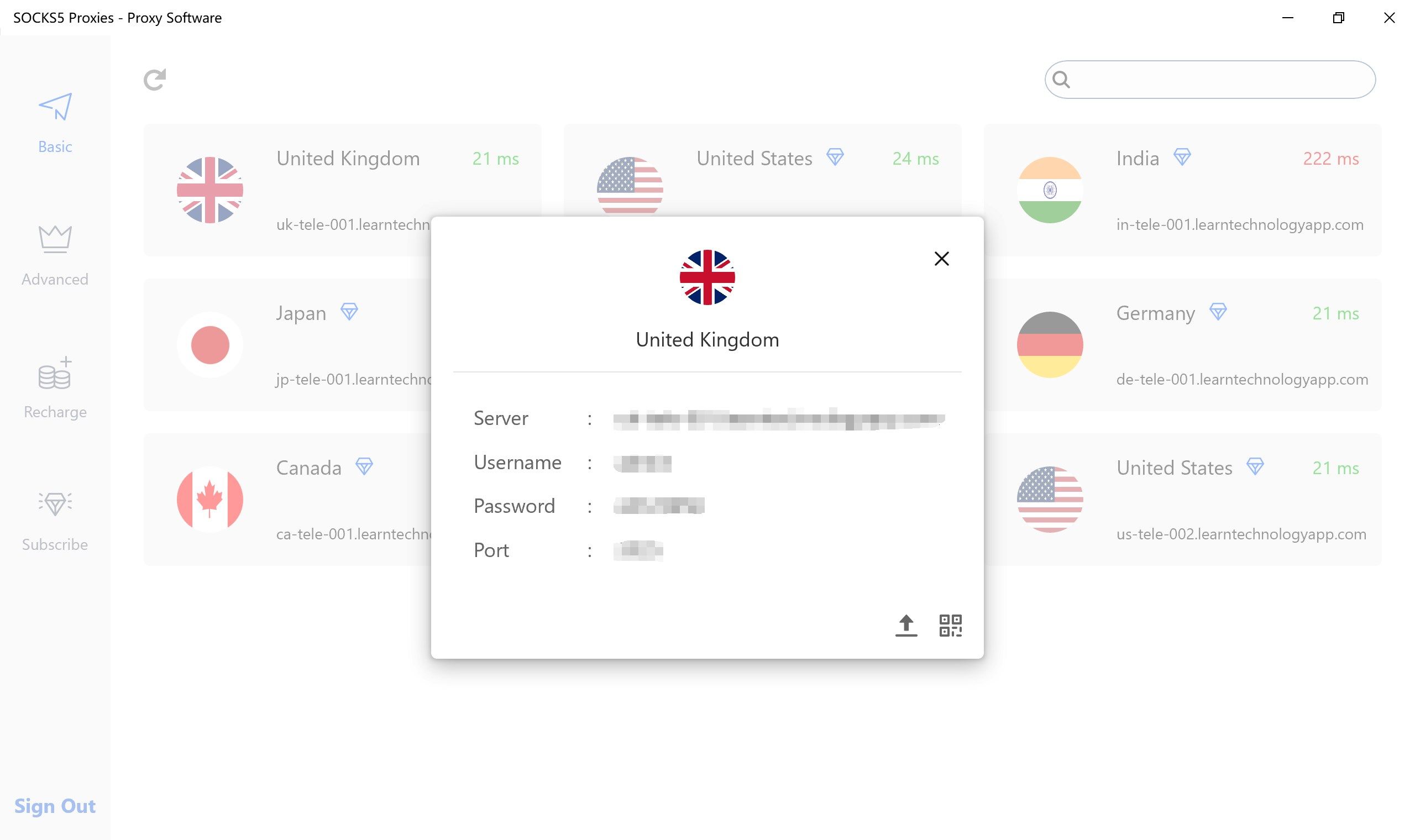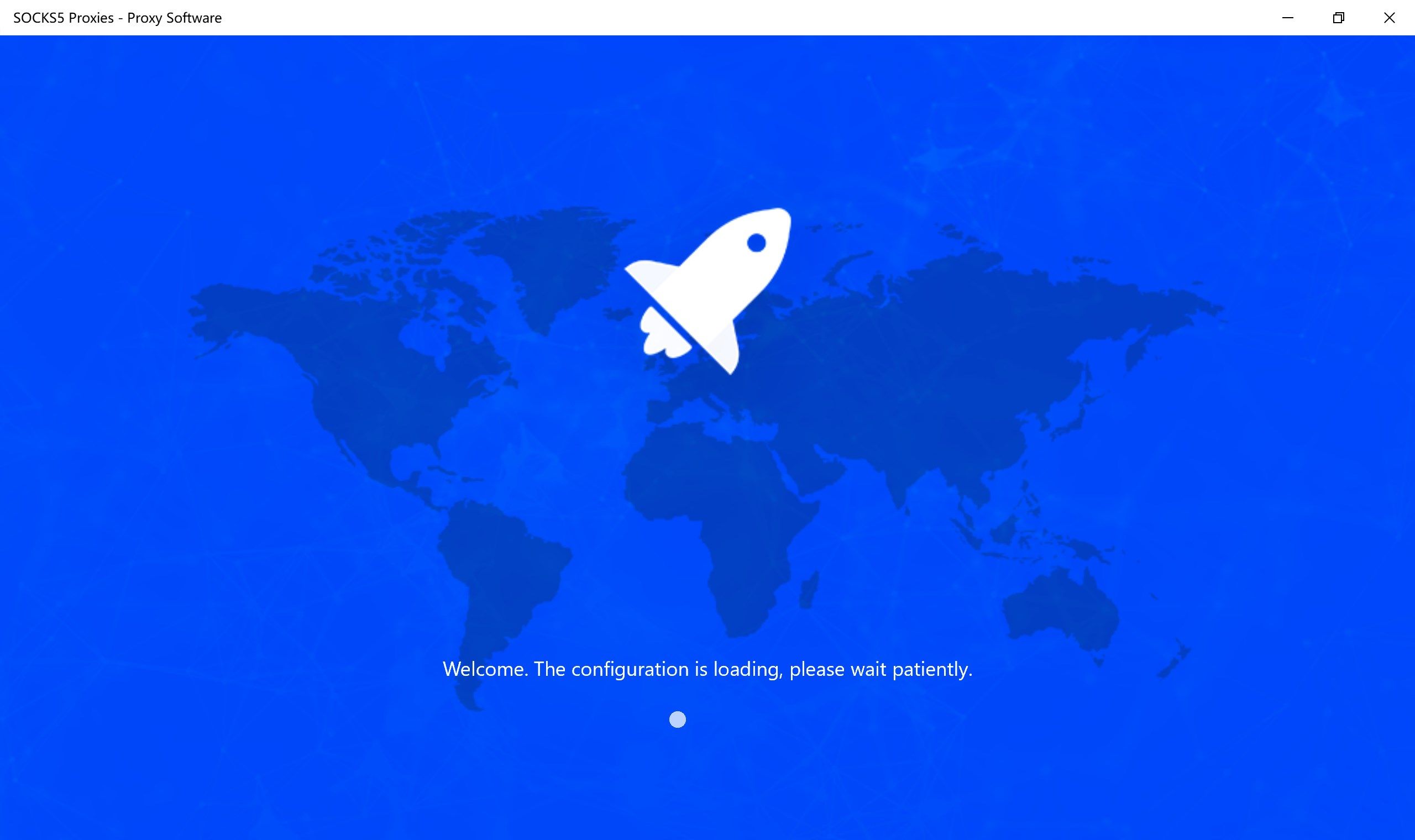 About SOCKS5 Proxies - Proxy Software
SOCKS5 Proxies - Proxy Software products make our network more secure.
We support four types of products to meet customers' needs respectively. Residential Proxies, Mobile Proxies, Data Center Proxies, and IPV6.
Residential Proxies:
Stay 100% anonymous and use only real IP addresses provided by real Internet service providers from all over the world (excluding State of Texas, USA).
Mobile Proxies:
Easily collect any data and never get blocked with highly reliable mobile proxies scattered across the world (excluding State of Texas, USA).
Data Center Proxies:
High-performance private IPs from all around the world (excluding State of Texas, USA). The most reliable and flexible high-speed data center proxy solution on the market.
IPV6:
It will maximize the number of IPs and hide your privacy.
Unlike most of the vendors we know today, the S5 proxyer
is a service in the form of Windows software that is great for newbies and veterans alike, which seems like a perfect vendor, but unfortunately, as of July On the 28th, the S5 was closed. This means that all its services have been terminated.
Of course, if you're relying on proxies, you're probably looking for an alternative, and you're in luck. SOCKS5 Proxies - Proxy Software acts as a residential SOCKS5 client with 10M+ residential IP addresses and is constantly working to filter out the underperforming ones. Proxies come from more than 240 countries, and the coverage is very wide.
100% Genuine Residential Proxies Network
Our residential proxy network consists of real IP addresses from real users, making sure you never get detected or blocked. We created our own network of residential proxies, power your projects with sticky Residential Proxies from a pool of 10M+ IPs. With a worldwide coverage of Residential IP addresses, you can easily overcome geo-location blocks.
Proxy pool growth
We make sure that our IP proxy resources are stable and reliable, and we continuously work on expanding the current proxy pool to fit every customer's needs.
We support two purchase methods, one is a consumable product and the other is a subscription. If you like our products, we support monthly subscriptions, semi-annual subscriptions and annual subscriptions, please subscribe to our products.
Key features
4K Speed ​​Optimized Free Servers

Unlimited bandwidth, lightning-fast connection

Browse securely and privately

Best Socks5 Proxy for Windows 11/10

24/7 Email and implementation chat support

240+ countries around the world