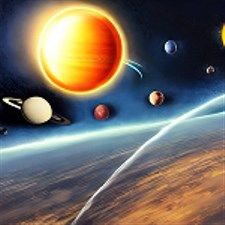 Solar System Real Live Wallpaper Interactive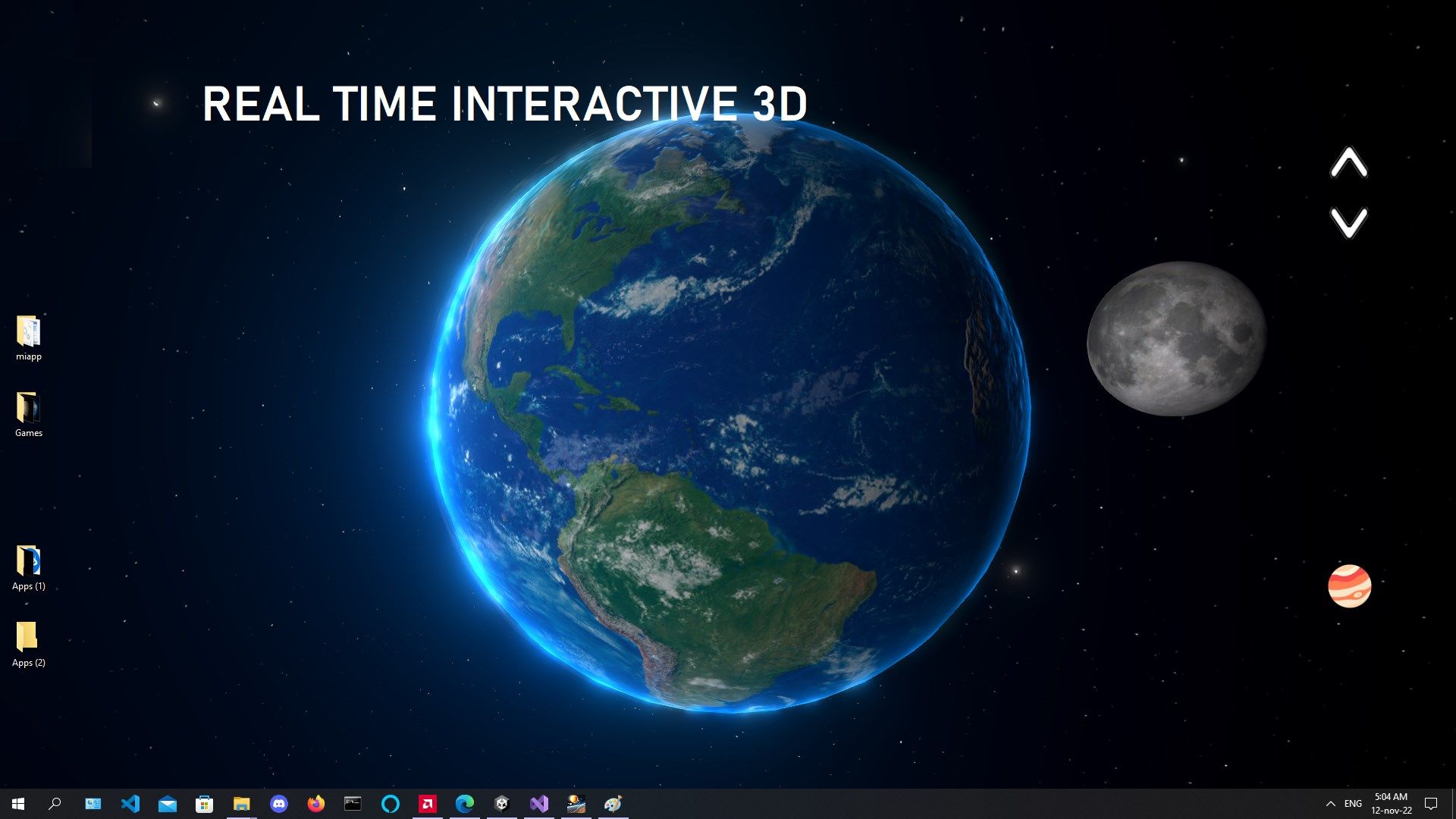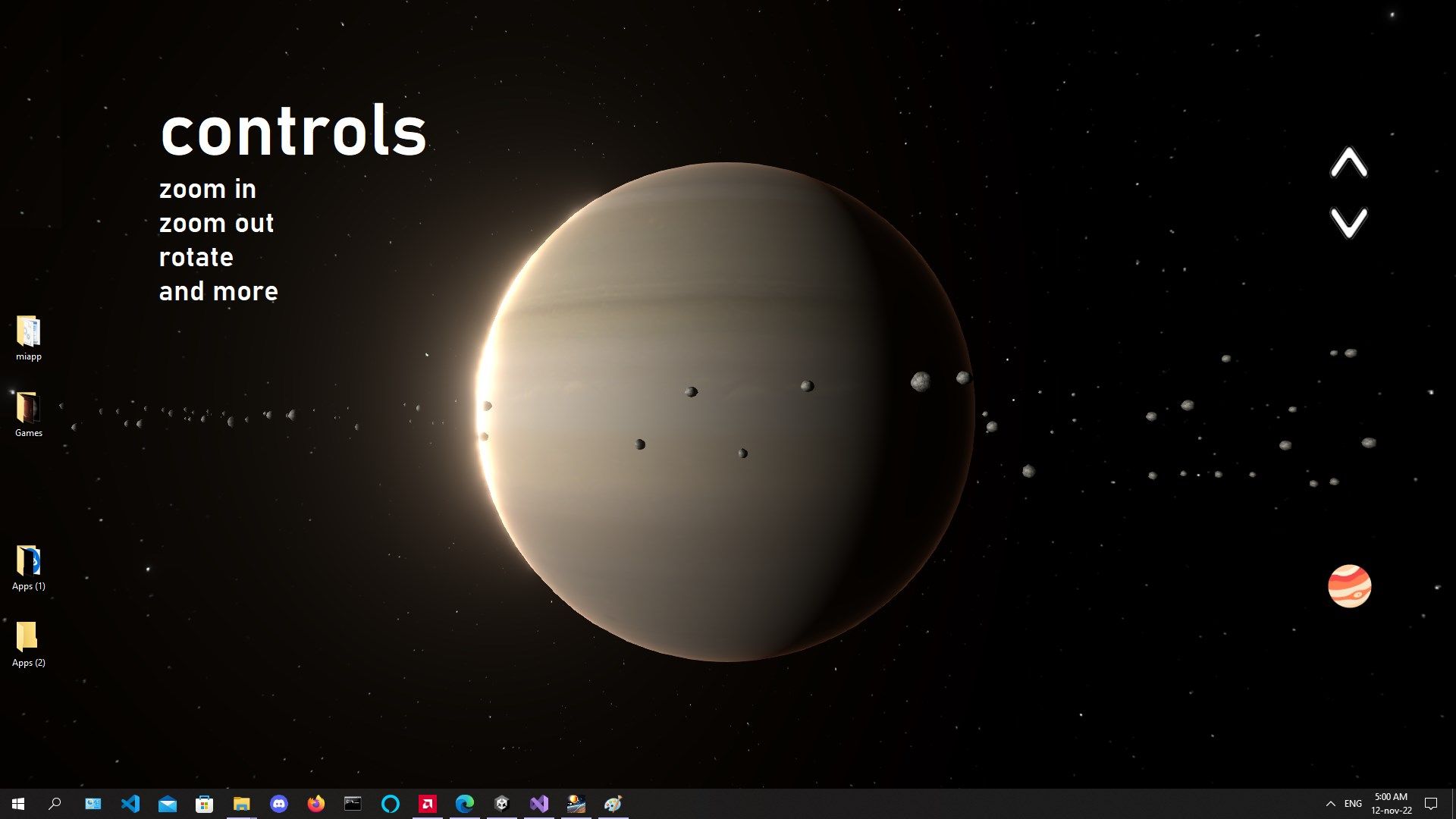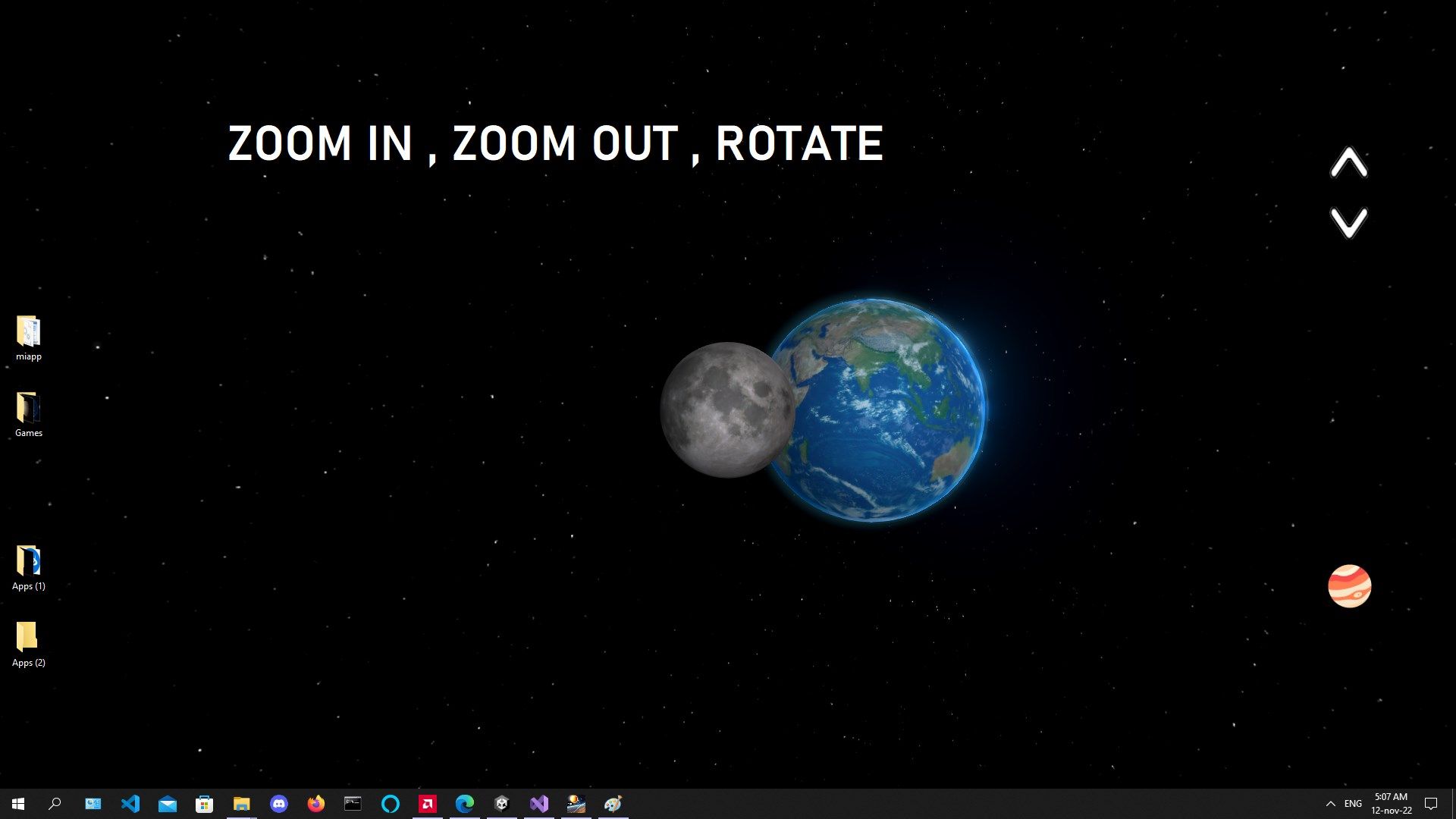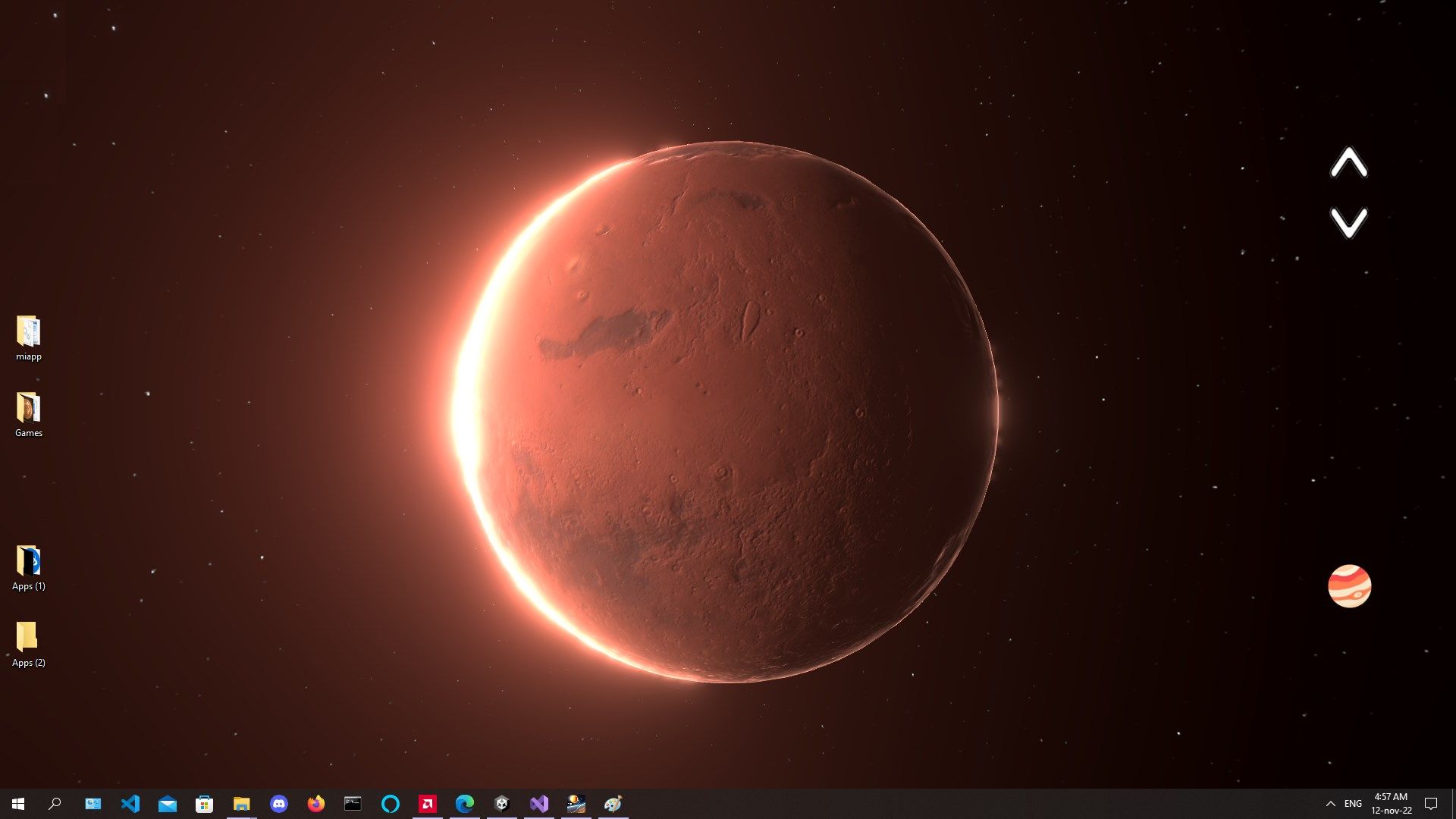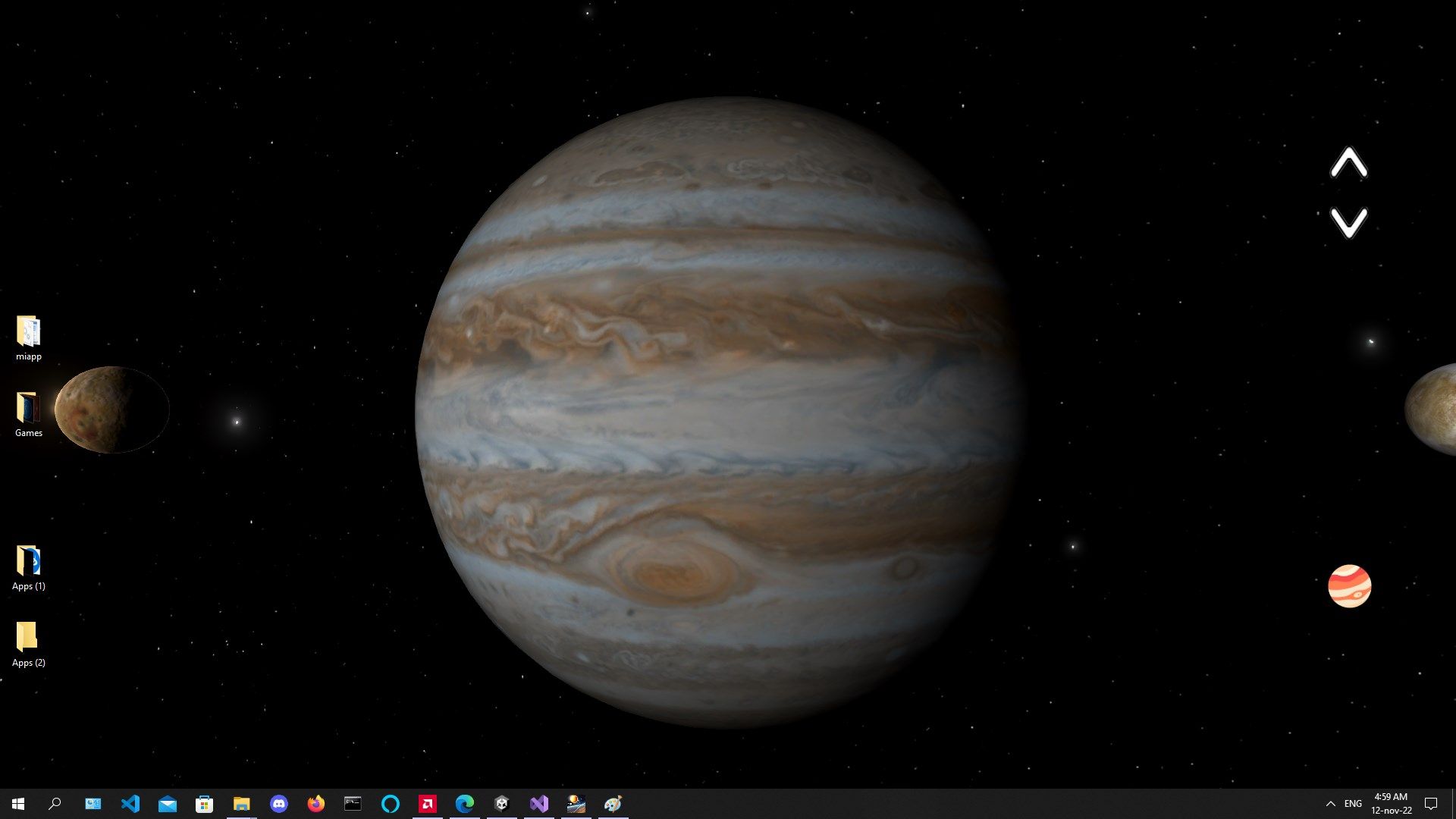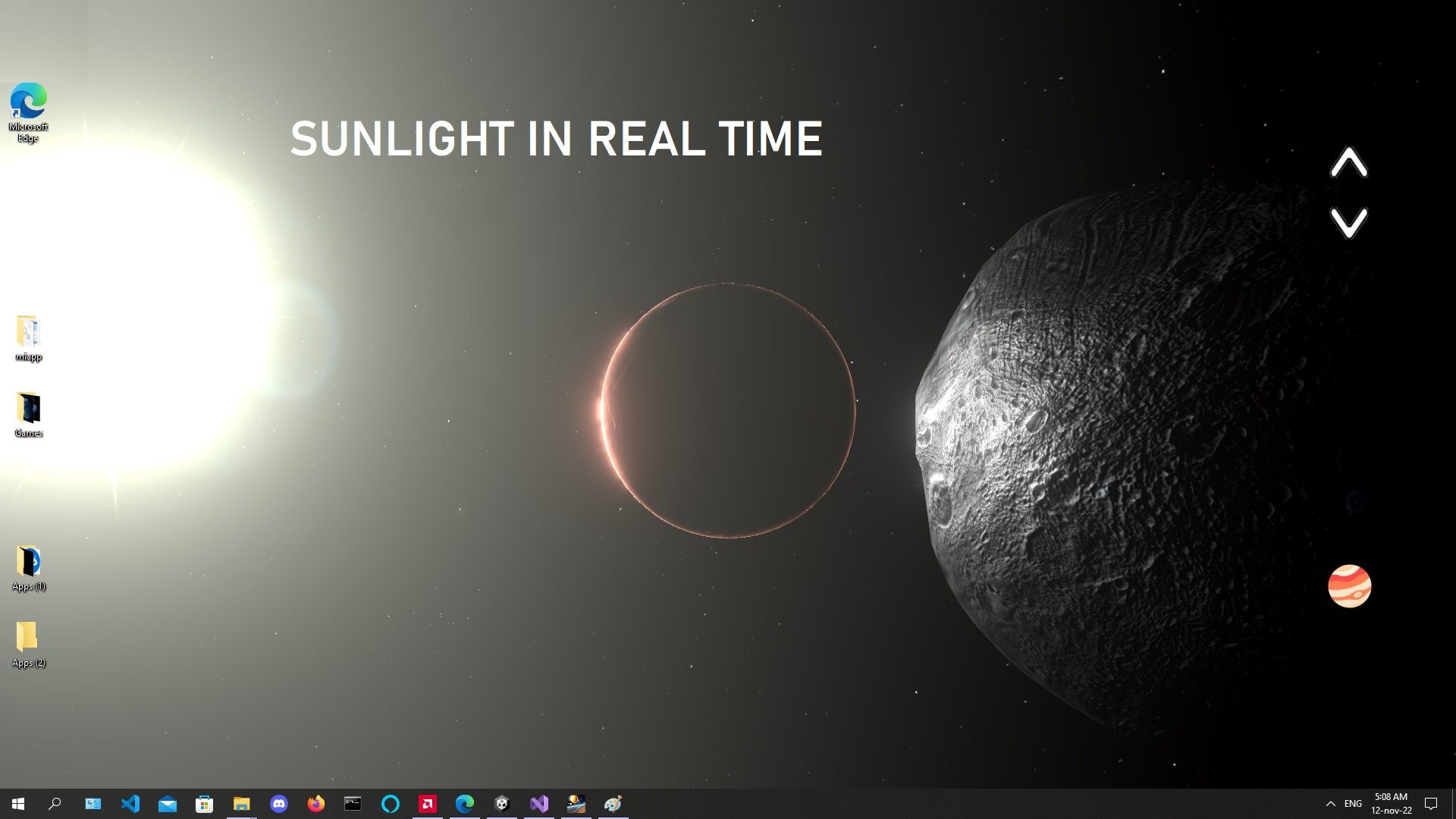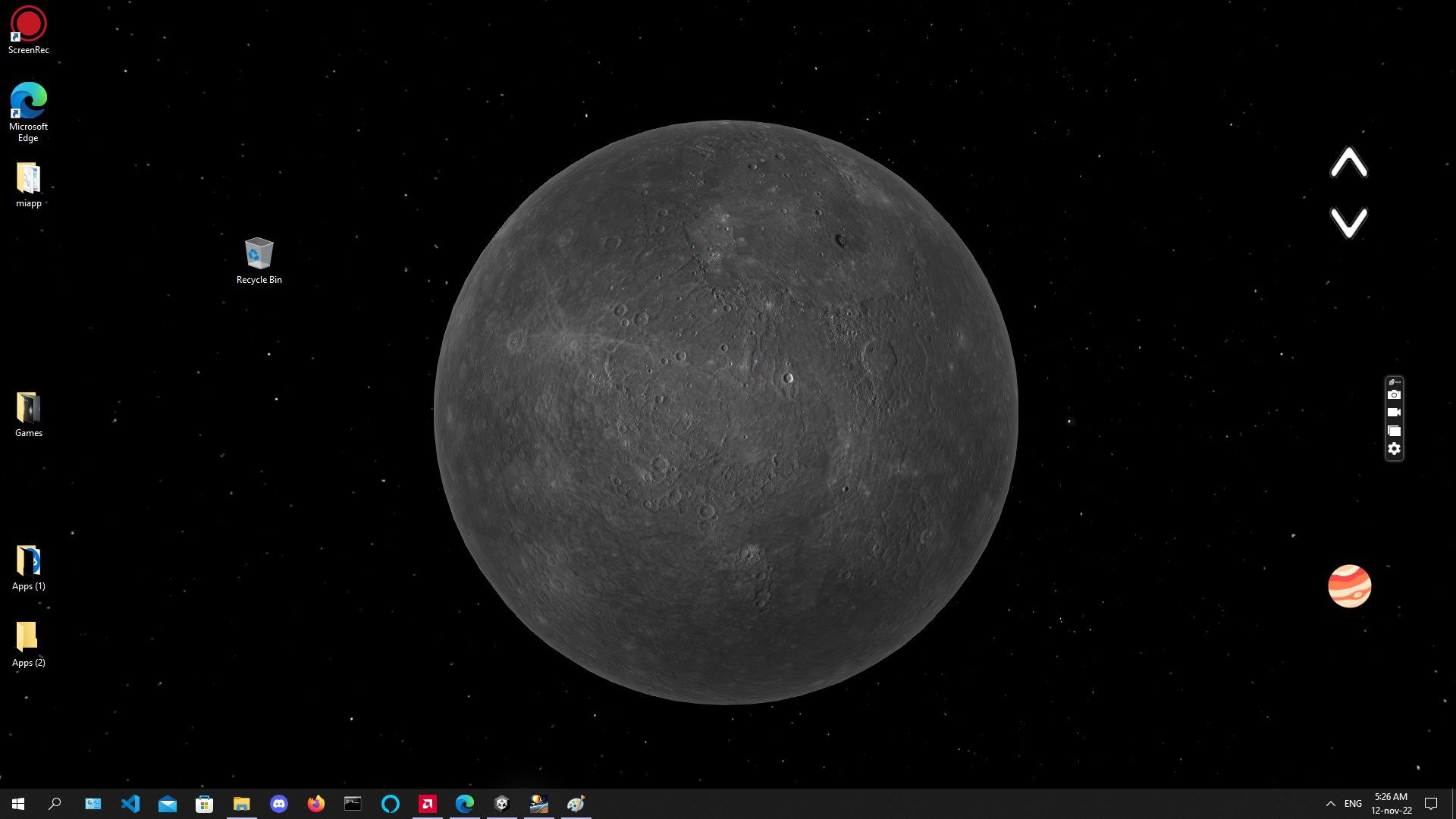 About Solar System Real Live Wallpaper Interactive
A high quality animated wallpaper of the Solar System, includes mercury, venus, earth, mars, jupiter, saturn, uranus, neptune and pluto.
Satellites like the moon, and the mars.
Beautiful visual effects, in real time, also allows interaction with the planets, rotation, zoom in, zoom out.
The planets orbit the sun, it's a beautiful 3D rendering in real time.
Key features