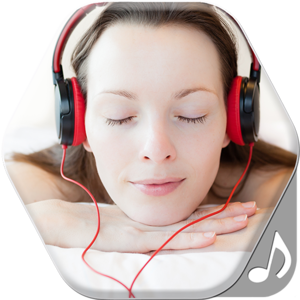 Soothing Sounds and Ringtones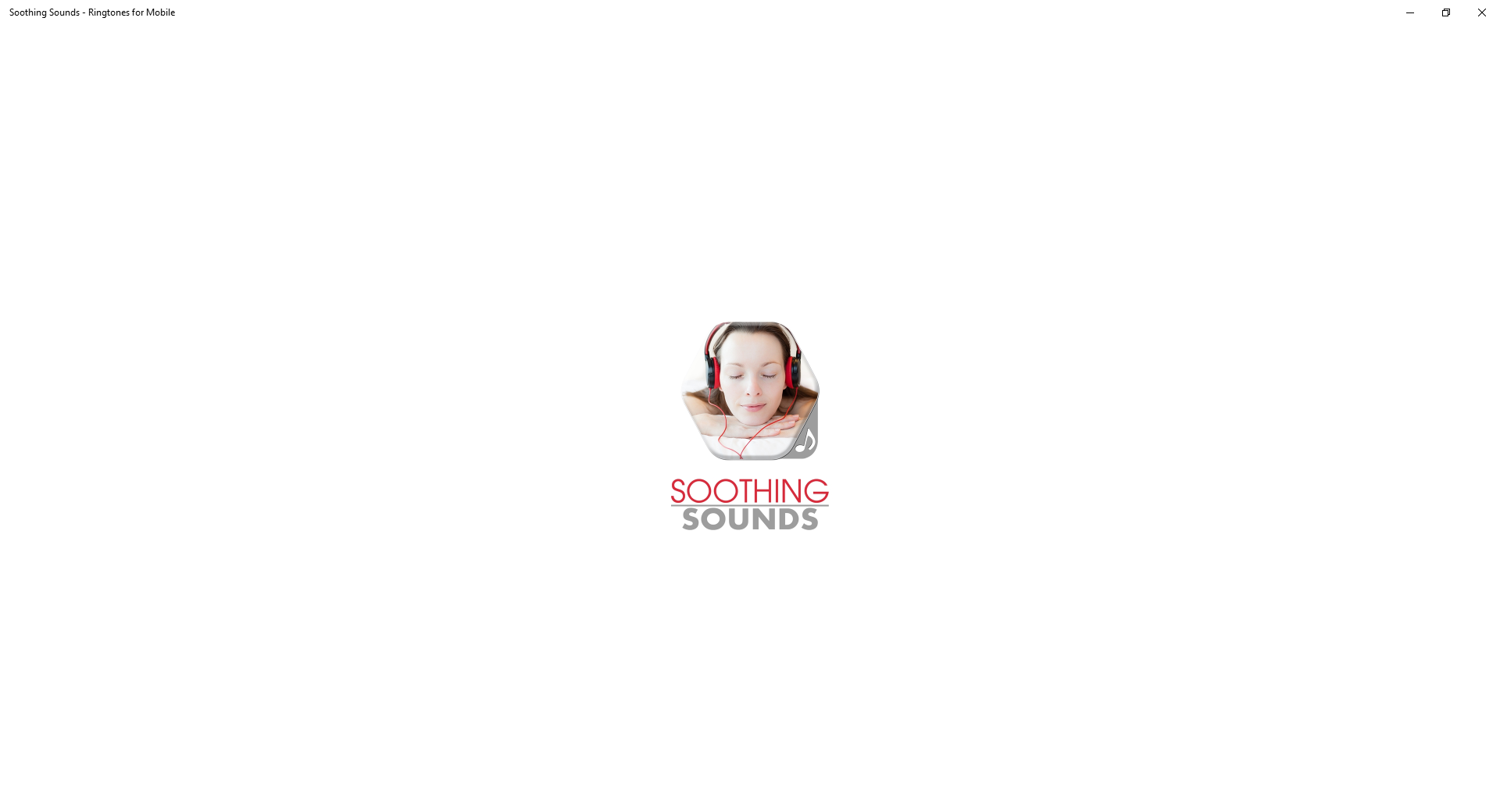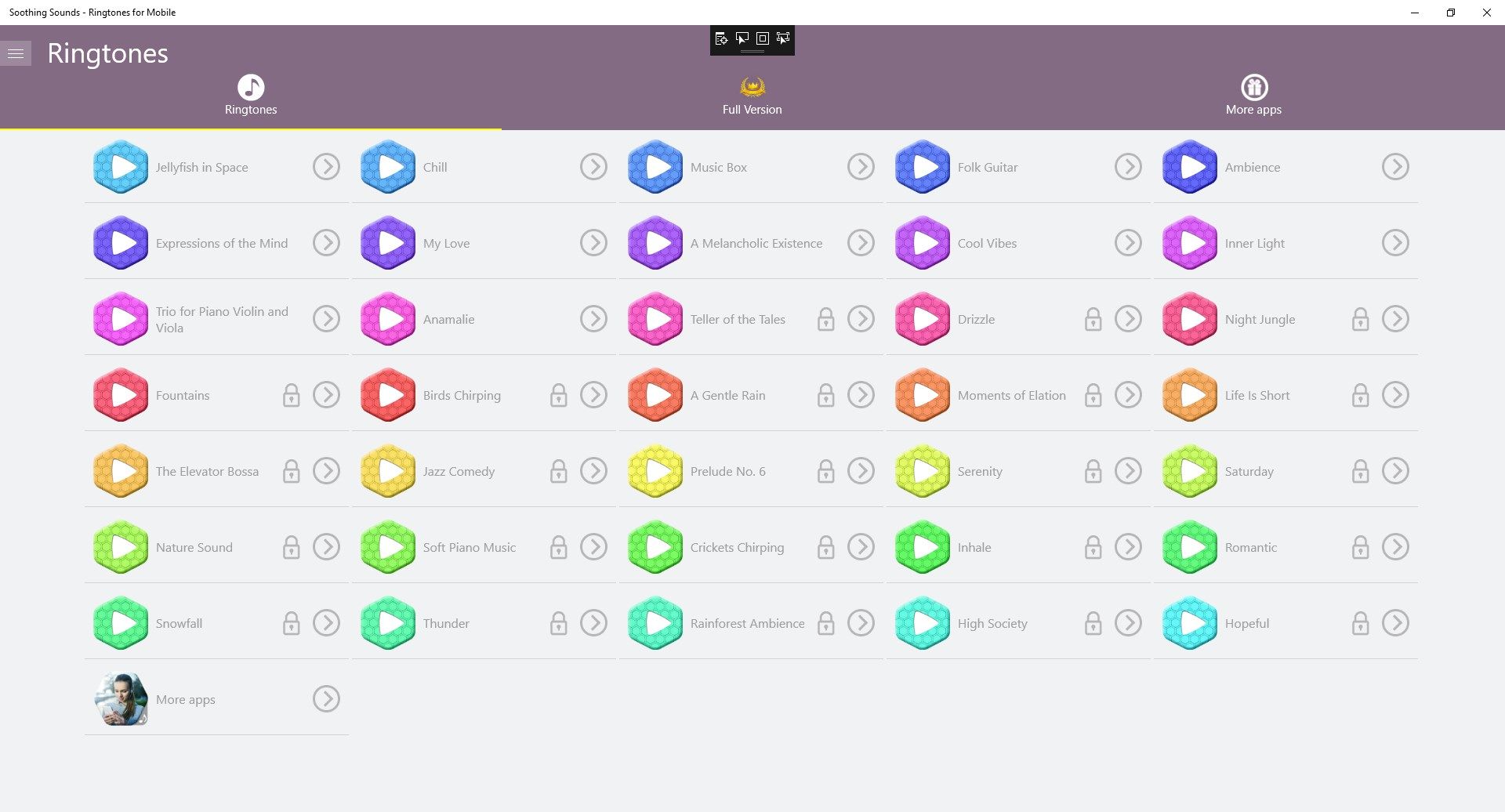 About Soothing Sounds and Ringtones
Soothing Sounds - Ringtones for Mobile
Forget about stress and escape from the city rush with relaxing sounds app.
Have trouble falling asleep? If so, this sleep sounds app might have the cure for your sleep difficulties. If relaxing music affects your mood in the most positive way, so will relax melodies. Take a deep breath, calm and let your day end in the blissful state of mind thanks to relaxing sounds for sleeping.
You can also make a good use of nature sounds. When under stress, stop for a moment, use your phone and play soothing sounds of nature. Steal a little time for yourself and listen to relaxing music melodies.
If you have been nervous of late, then, find time for yourself and relax completely with sleep sounds. Audio therapy comes in the form of charming nature sounds, so try them and find inner peace.
Features of Soothing Sounds - Ringtones for Mobile app:
Set as ringtones/ sms ringtones/ alarm / notification sounds
Assign sounds to contacts
Set reminder
Share ringtones on social networks
Choose the language of the app
Key features