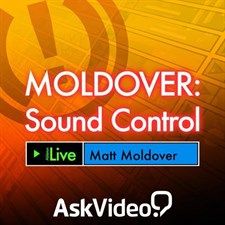 Sound Control Course for Live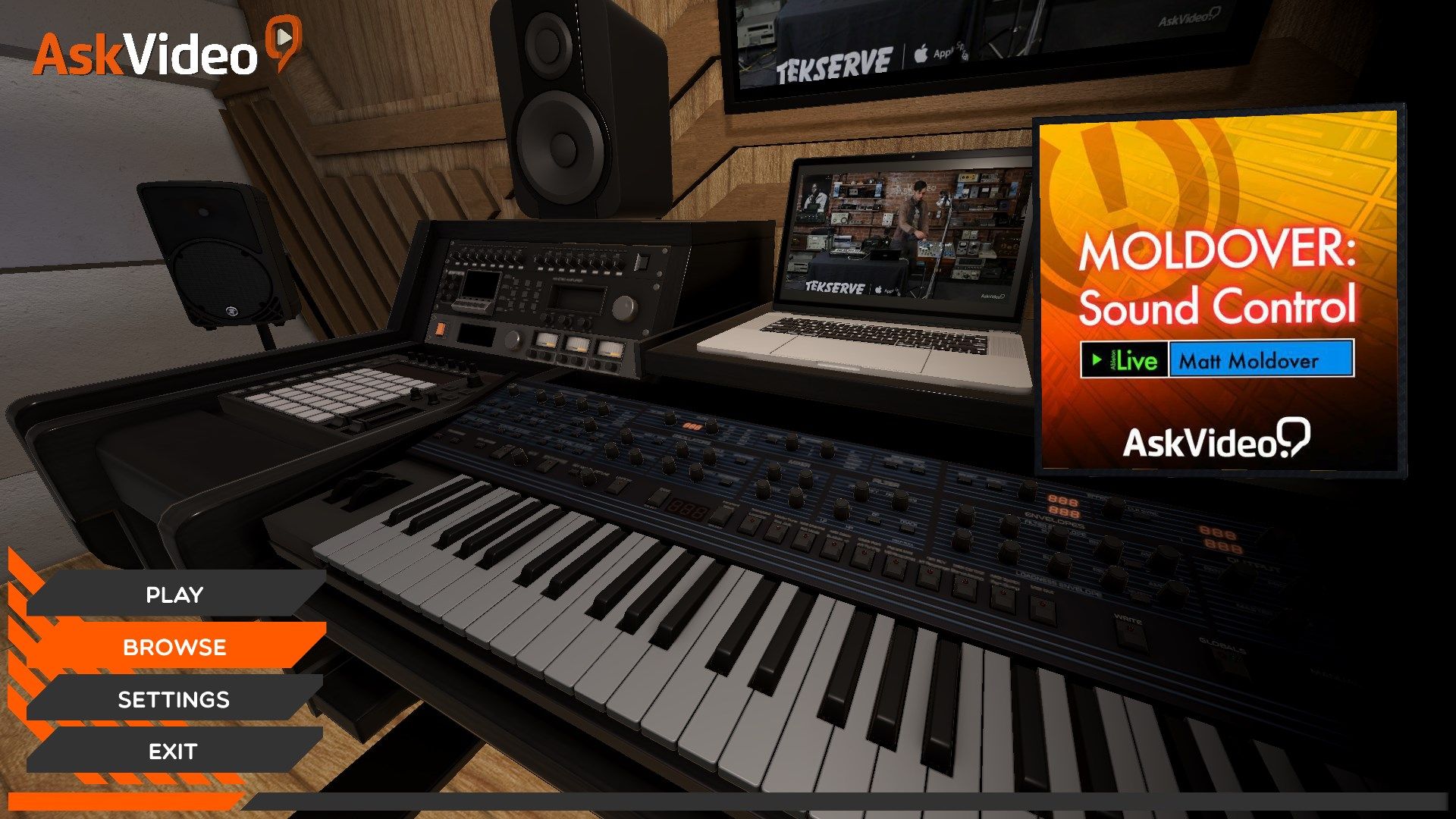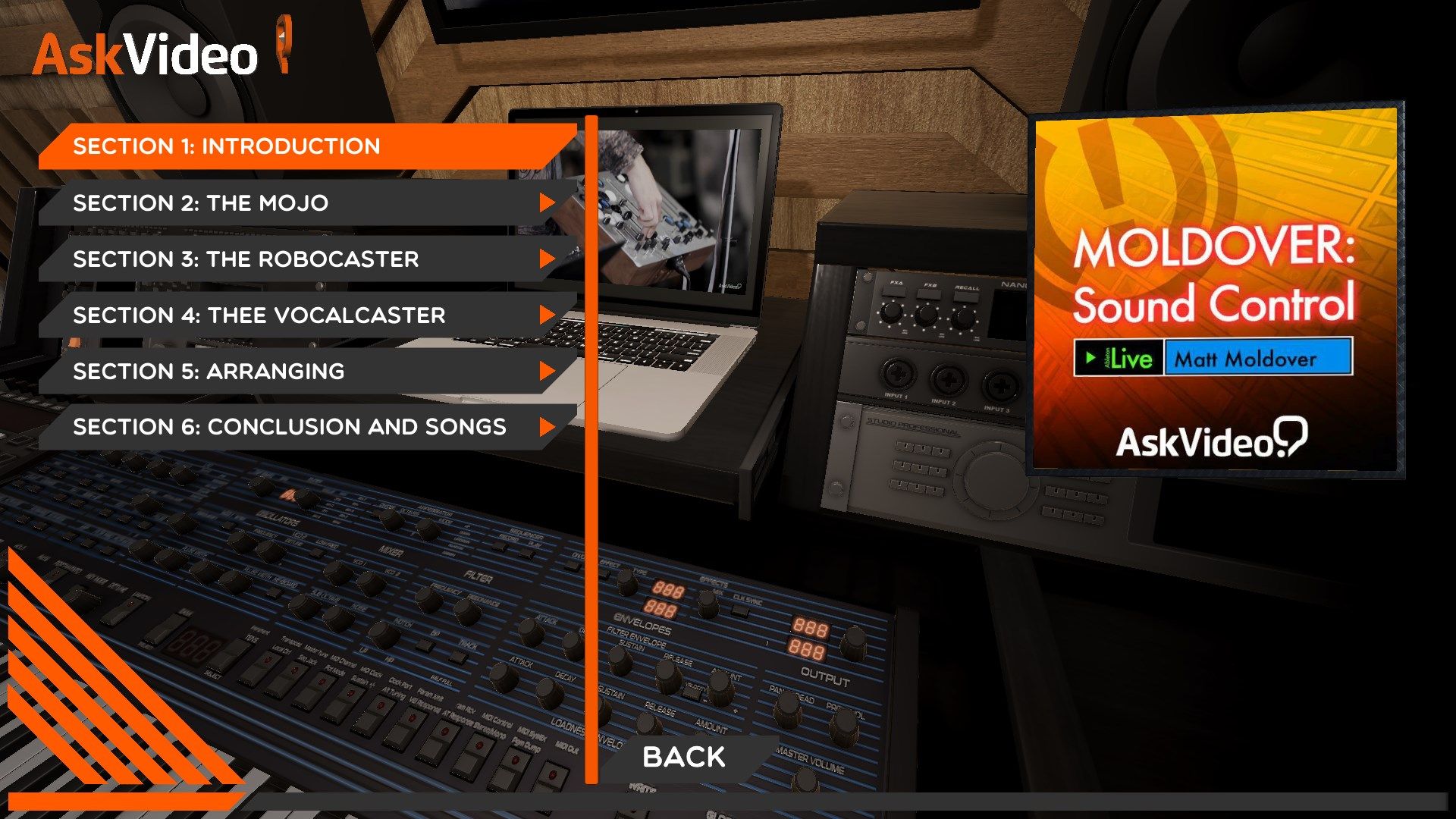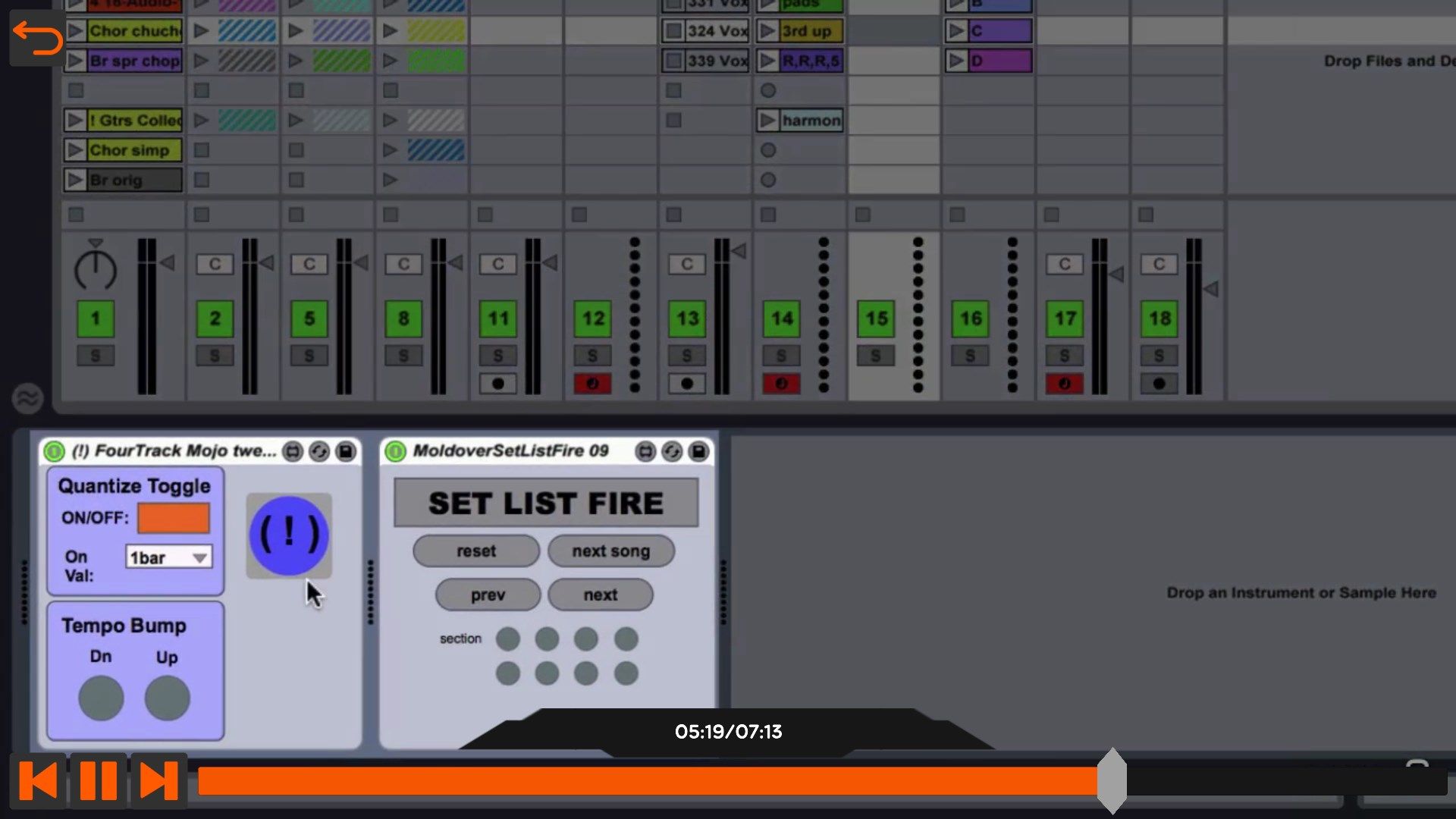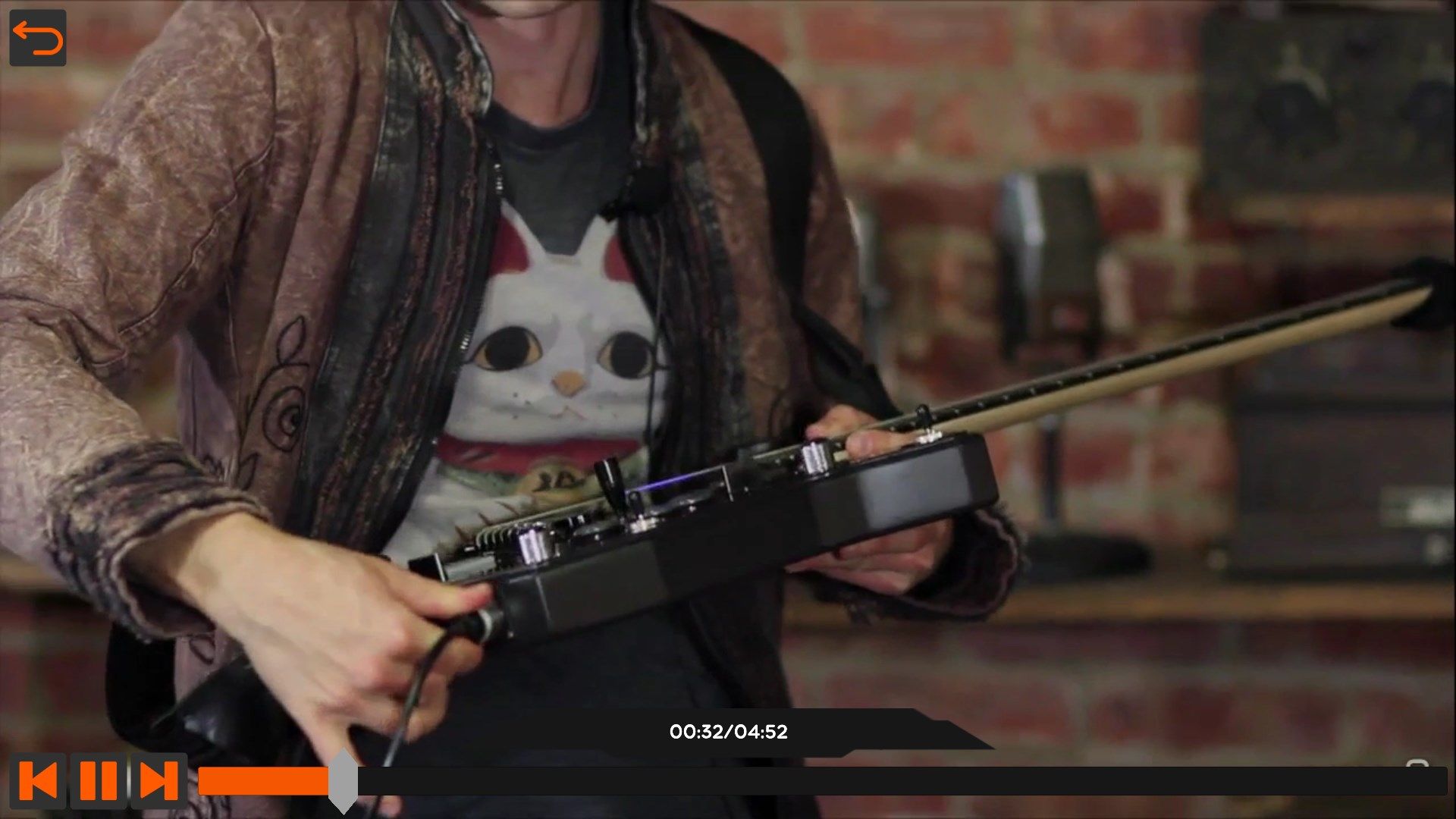 About Sound Control Course for Live
MOLDOVER invented the terms "controllerism" and "controllerist". With his self-deployed, underground approach – incorporating non-traditional MIDI instruments of his own design into his live performances – he has opened the eyes and ears of a generation of live DIY performance artists the world over.
What most folks don't know about MOLDOVER is that he dedicates a sizeable chunk of his packed performance schedule to education. He propagates the anthem of the inclusive DIY generation by freely sharing his ideas, concepts and instruments! In this exclusive Ableton Live-centric course, he takes us all on journey into the arcana of his world and all the innovative performance techniques and tools he's developed and mastered to get there!
So if you're looking to go "live" and if you're burnt out on the mass-marketed, corporate cookie-cutter controllers that permeate the plywood shelves of the shopping mall "music" stores then, without a doubt, this course is exactly what the DIY doctor ordered!
So check out MOLDOVER: Sound Control and all of the cool Ableton Live courses in our award winning, ever-expanding library of online courses designed for the creative professional like you. Get inspired!
Key features
Featuring our industry specialist trainer, Matt Moldover !

This course on Sound Control will show you everything you need to know!

Including a fully interactive interface!

With 27 videos, and 1 hour and 59 minutes of valuable reference material!

So if you're looking to learn Ablteon Live Sound Control, look no further...

This Ask.Video course is the best and fastest way to learn it !