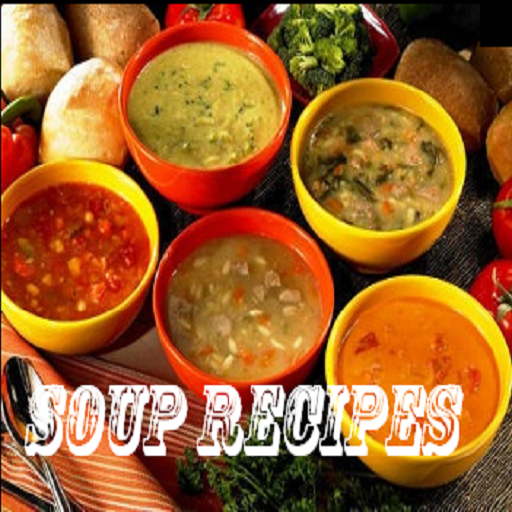 Soup Recipes
App details
Product ID
XPDM2SQPQV9V87
About Soup Recipes
Soup Recipes App includes:
All Soup Recipes, Soup Making, Learn to make Soups.
Fruit Soups, Vegetable Soups, Soups for the Summer Season, Mixed Vegetable / Seafood Soups, Chicken Soups, Homemade Soups, Bean Soups, American Soups, Chinese Soups, Fish Soups, Potato Soups, Broccoli Soups, Wonton Soup, Italian Soup, French Onion Soup, Egg Drop Soup, Pumpkin Soup and Healthy Soups.
All about Mushrooms, Lentil Recipes, Crackpot Recipes and Appetizer Recipes.
Key features
Soup Recipes, Homemade Soups, Soup Making and How to Cook different types of Soups.

Mushrooms, Lentils, Appetizers and Crack Pot Recipes.

Soups, Fish, Vegetable, Chicken, Potato, Broccoli, Wonton, Bean and more...