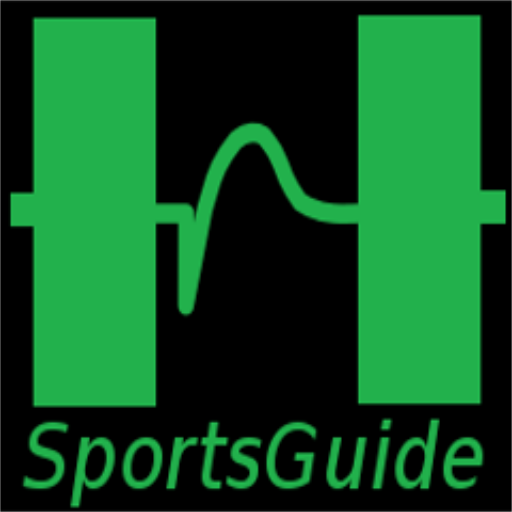 SportsGuide
App details
Product ID
XPFM03L3TH752H
About SportsGuide
SportsGuide optimizes your individual workout rhythm based on your data. It computes the date of your next energy peak after a workout and predicts your current result during a workout. Never workout below your peak form again!
SportsGuide works for any type of sports. Running, swimming, gym, you name it. Whether your workout is repetition based or time based, we've got your back. Create interval training routines, recreate your favorite Freeletics workout or simply count your repetitions.
Speaking of data, we do not store anything. It's all on your mobile. Seriously, it's just trouble for everyone involved, we have no clue why other people do it. We also hate ads, so there are none. And it's free, so just give it a shot and let us know what you liked or disliked.
Find the motivation you need to go the extra mile by tackling our challenges! Studies found working out under competitive pressure can double the time spent on practicing compared to normal training. Game it up!
Increase your power level to over 9000! Our muscle based level system will help you through leg day.
Key features
Optimize recovery time between and during a workout based on your individual results

No data stored outside your phone or sold

Individual challenges based on your progress

Muscle based level system

Log and record your workouts